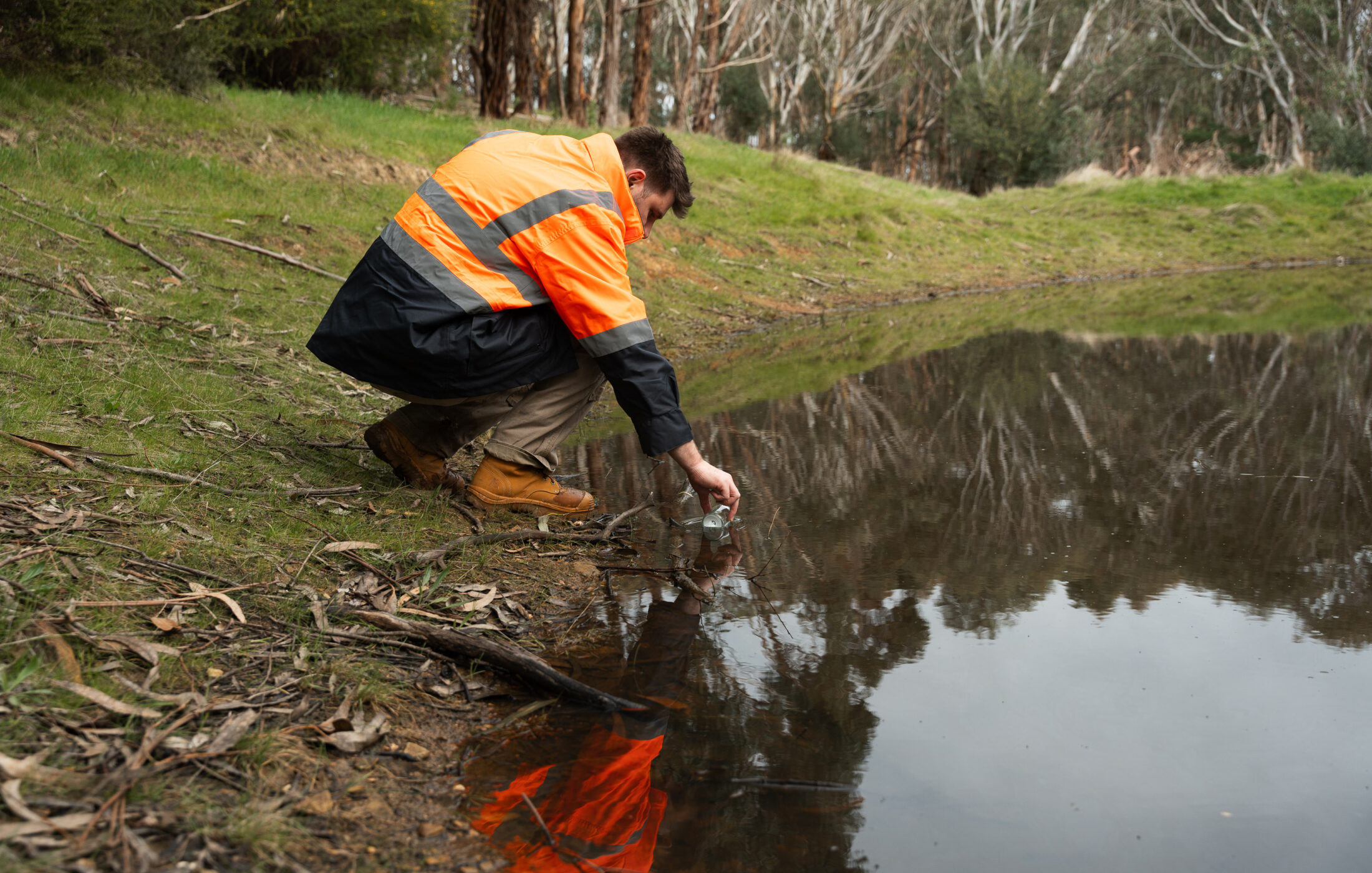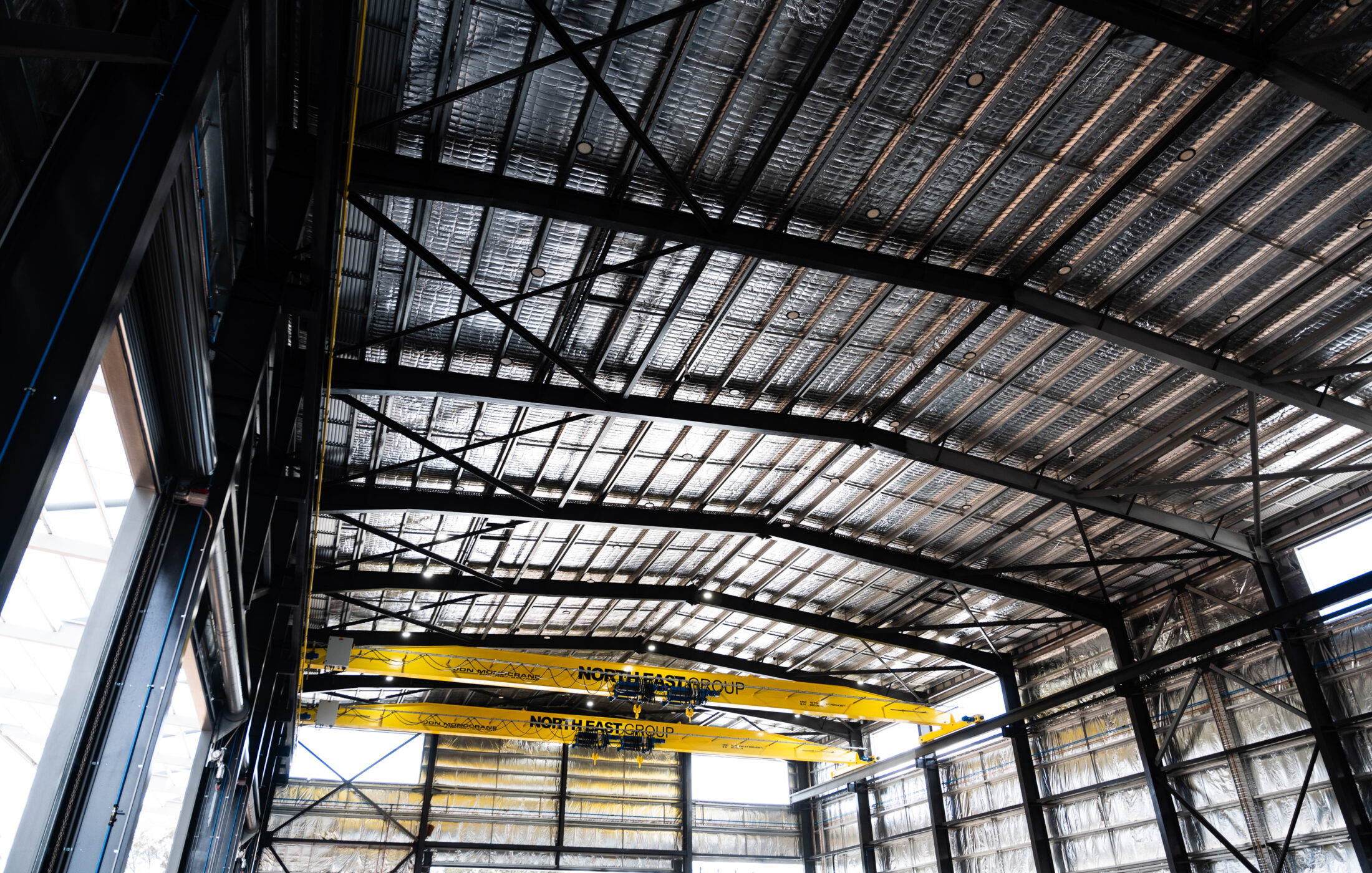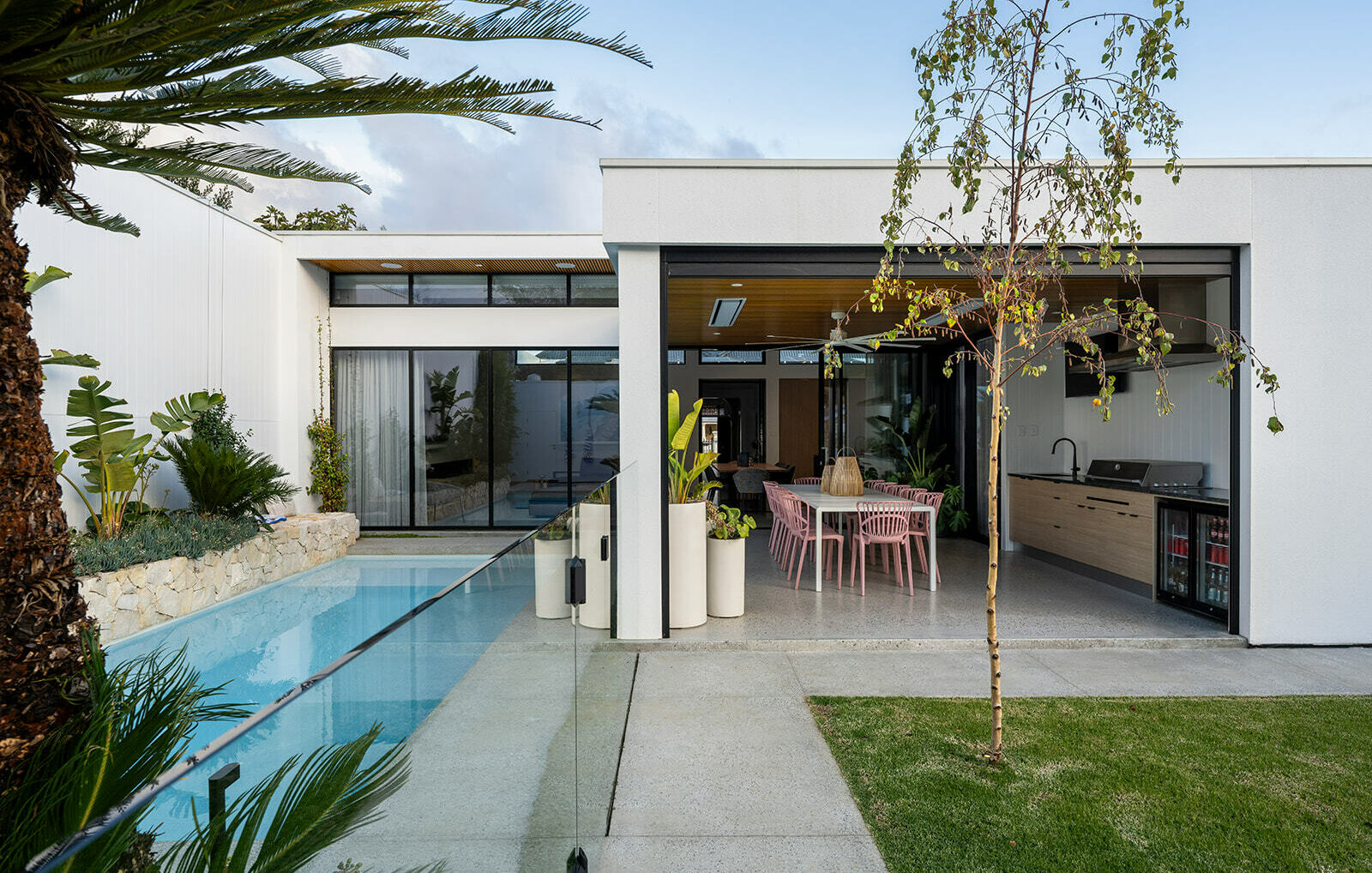 gama consulting offers a fresh approach to civil, structural and environmental engineering with a strong focus on collaboration in the residential, commercial, education, government, health, energy and mining sectors.
Established in 2016, gama consulting is leading, multi award winning engineering firm now proudly employing over 30 staff across Australia in our Adelaide and Brisbane offices.
Our highly skilled directors and staff bring a wealth of combined industry experience to provide the very best engineering solutions, a passion for client satisfaction and efficient service.