gama consulting has had the pleasure of working on this state-of-the-art robotics warehouse in the Northern suburbs.
Our latest industrial warehouse design involves complex foundation engineering for the 4500m2 robotics shed.
This 15m high structure houses some of the most advanced robotic technology in the automation industry. With large components to be manufactured, two 16 tonne overhead cranes have been designed to be incorporated into the structure. Whilst requiring height for the functionality of the building, our design was able to maintain standard section sizes using traditional 30 metre portal frame design to support the cranes and eight metre cantilever canopy.

To further add complexity, there was multiple latent site conditions whereby excavation for the proposed foundations had discovered deep fill and a high-water table. As time in construction phase is critical for project scheduling our team was able to utilise our skillsets to design a highly efficient high performing structure to meet client requirements in a timely manner.
This building is a state-of-the-art facility which we are extremely proud to be a part of and demonstrate our team's engineering skillset and capability in the heavy industrial industry.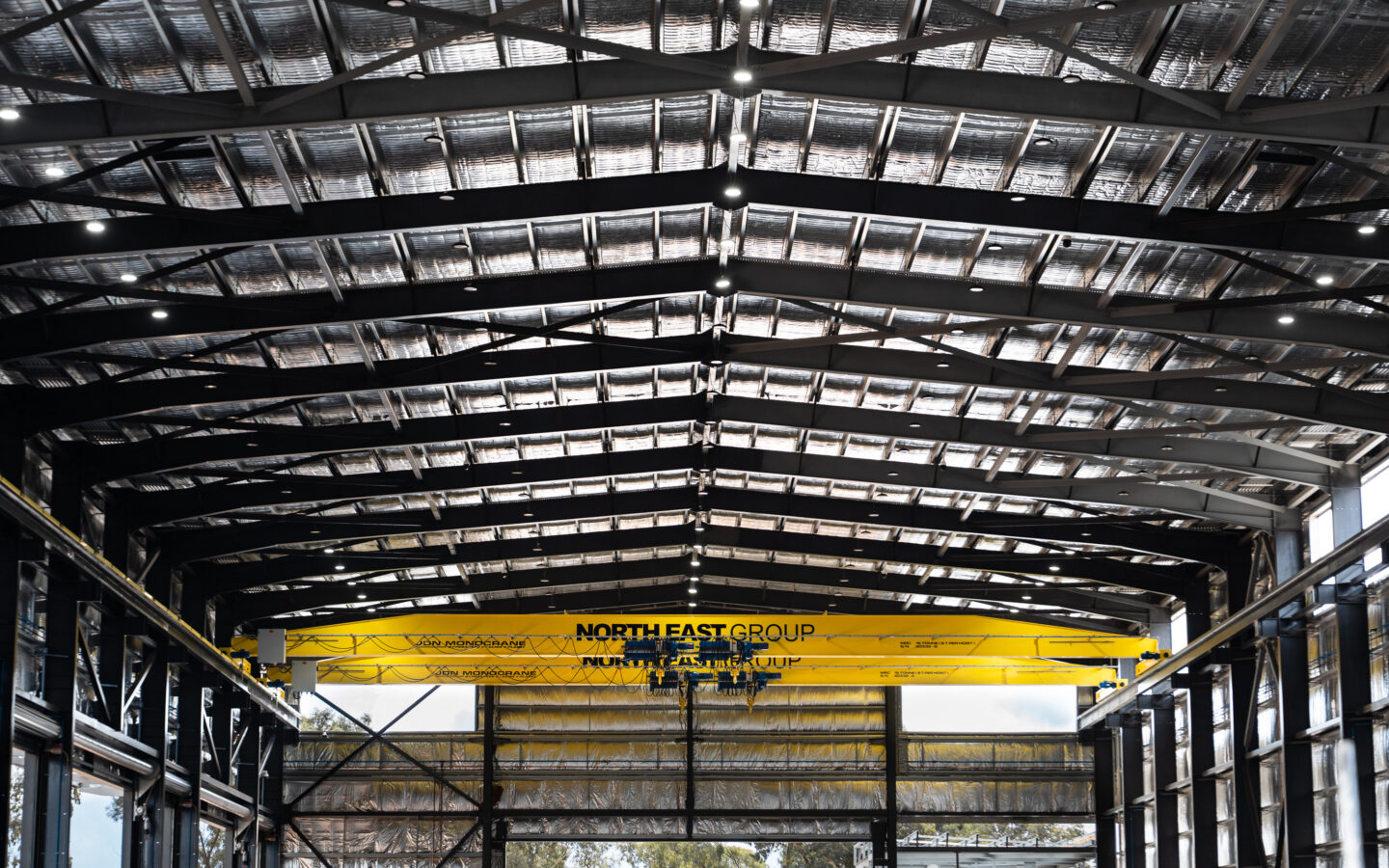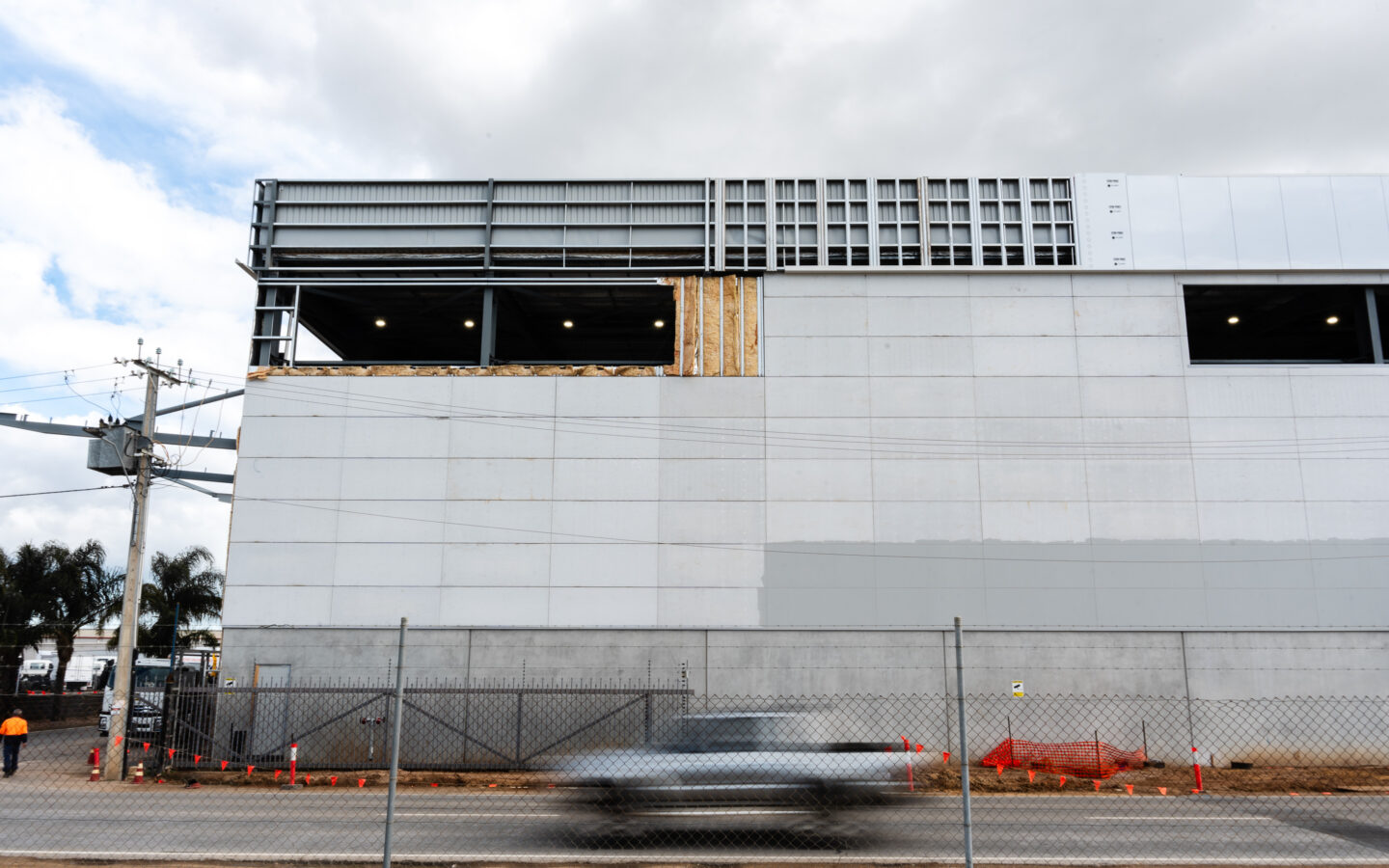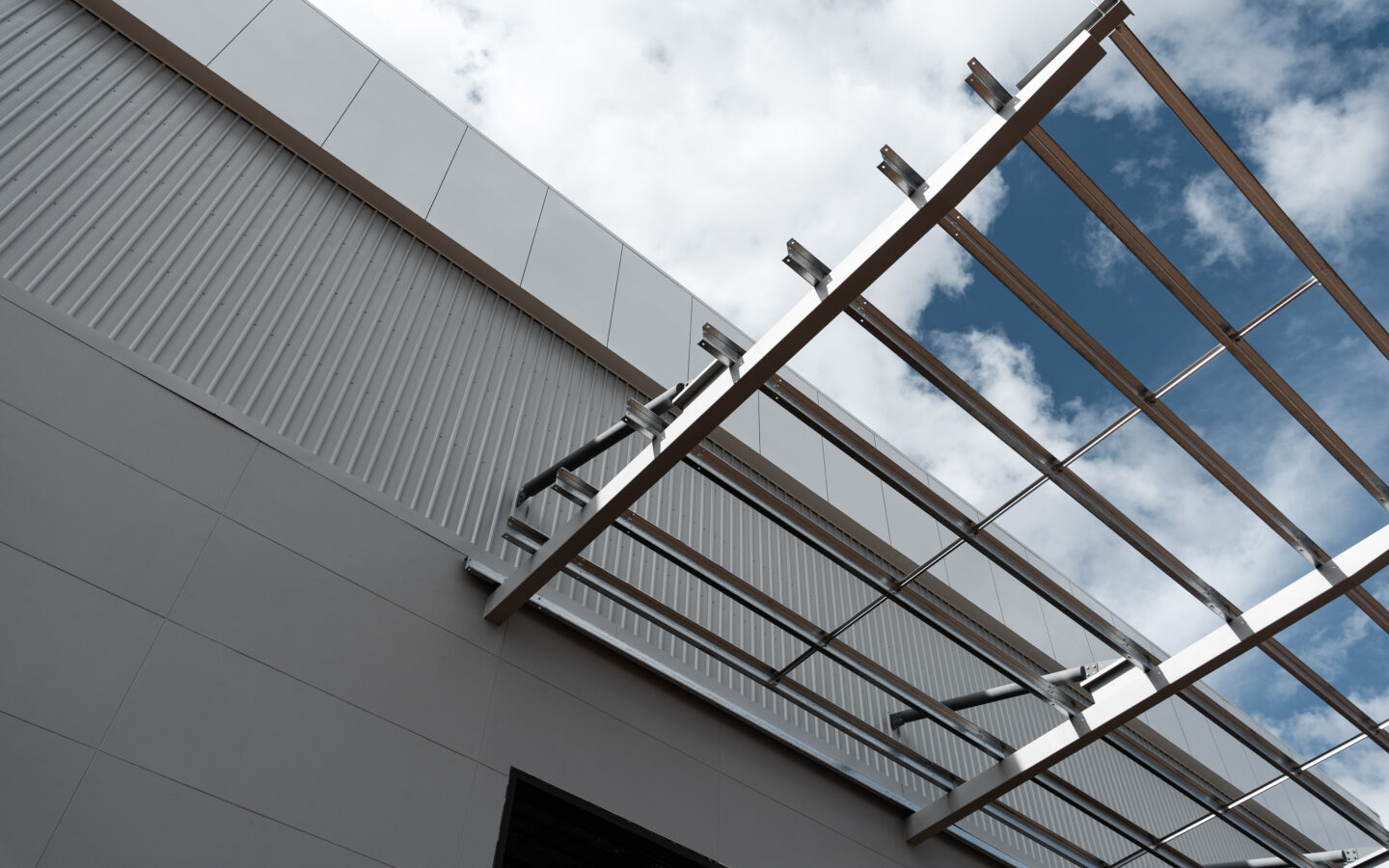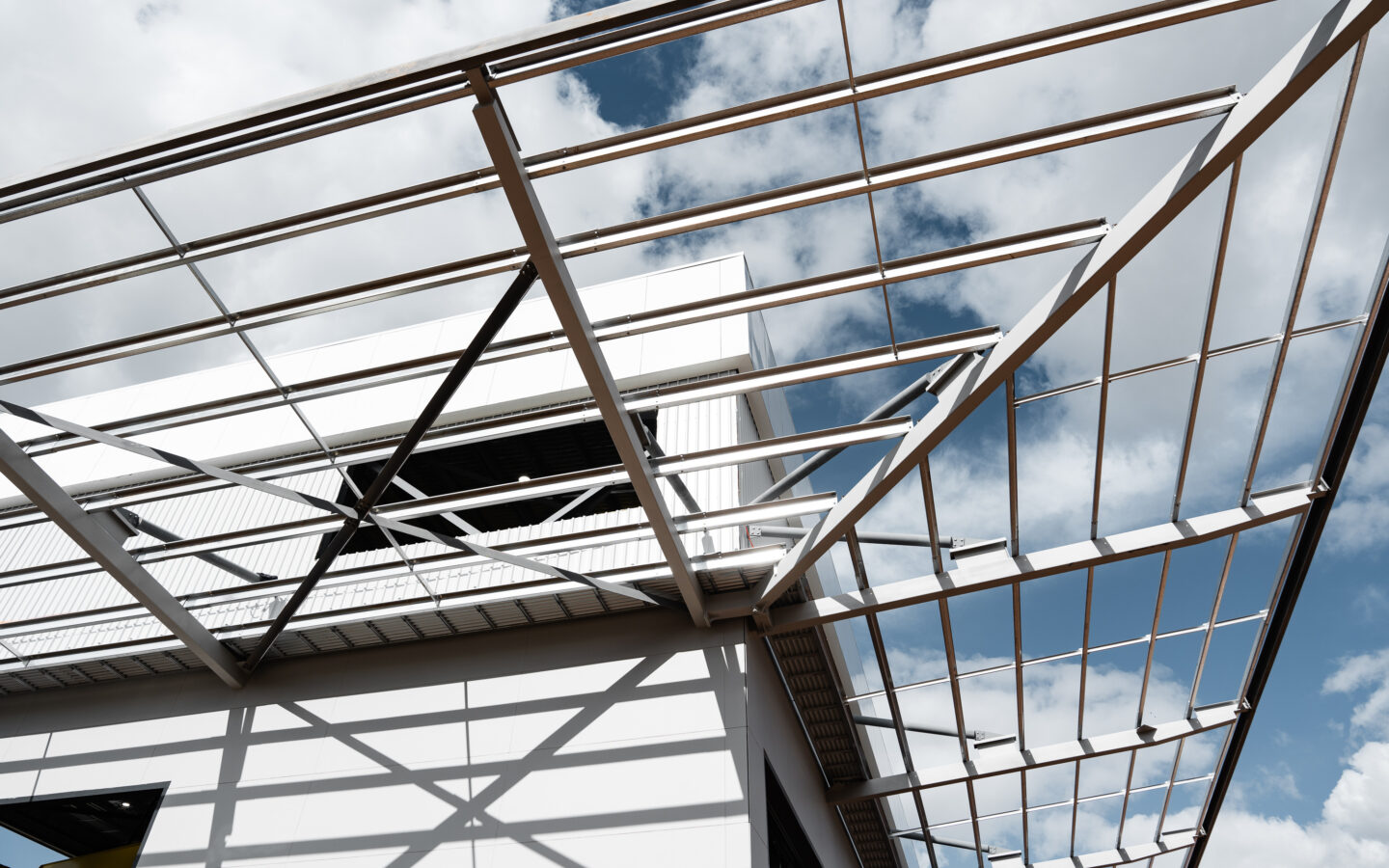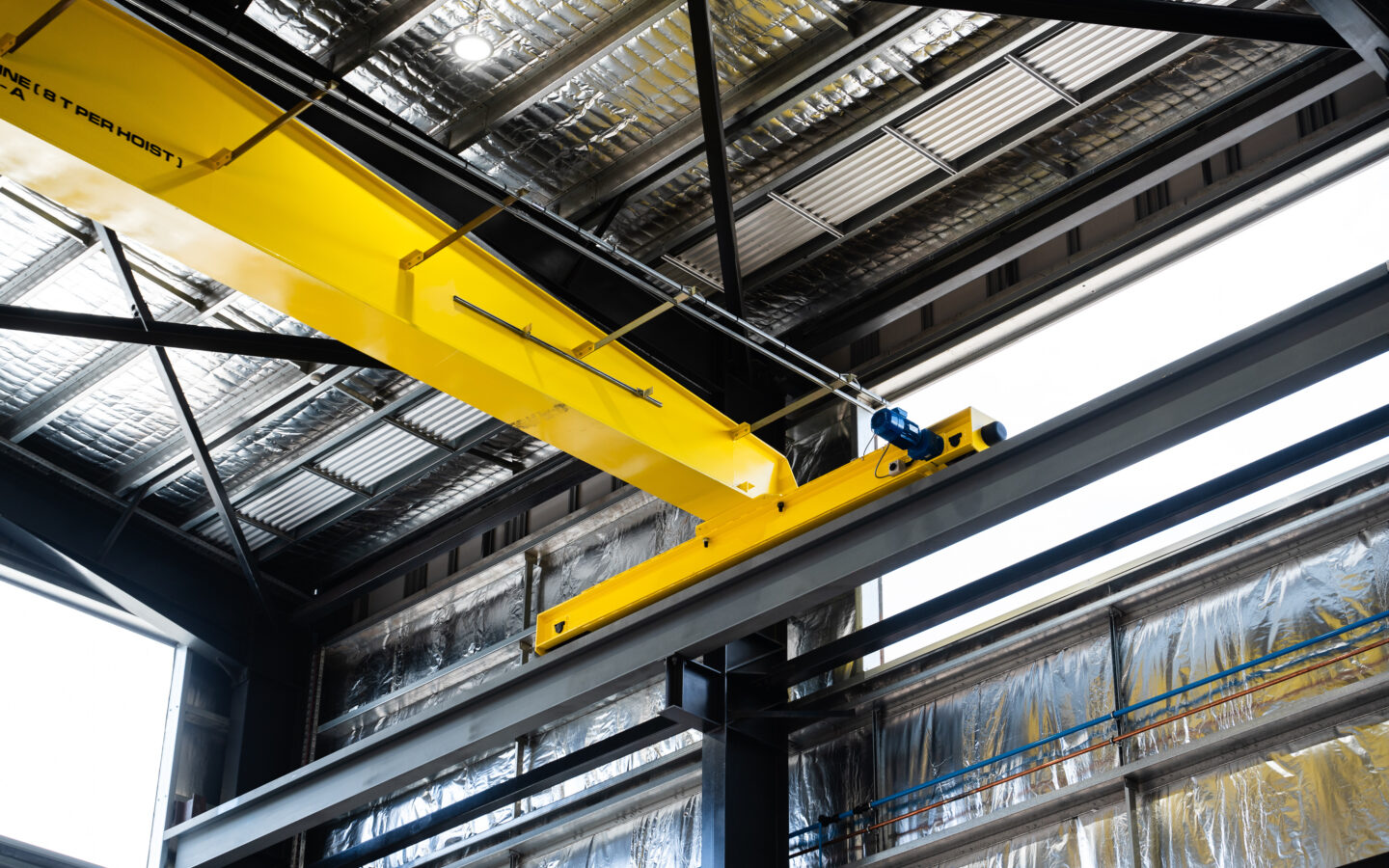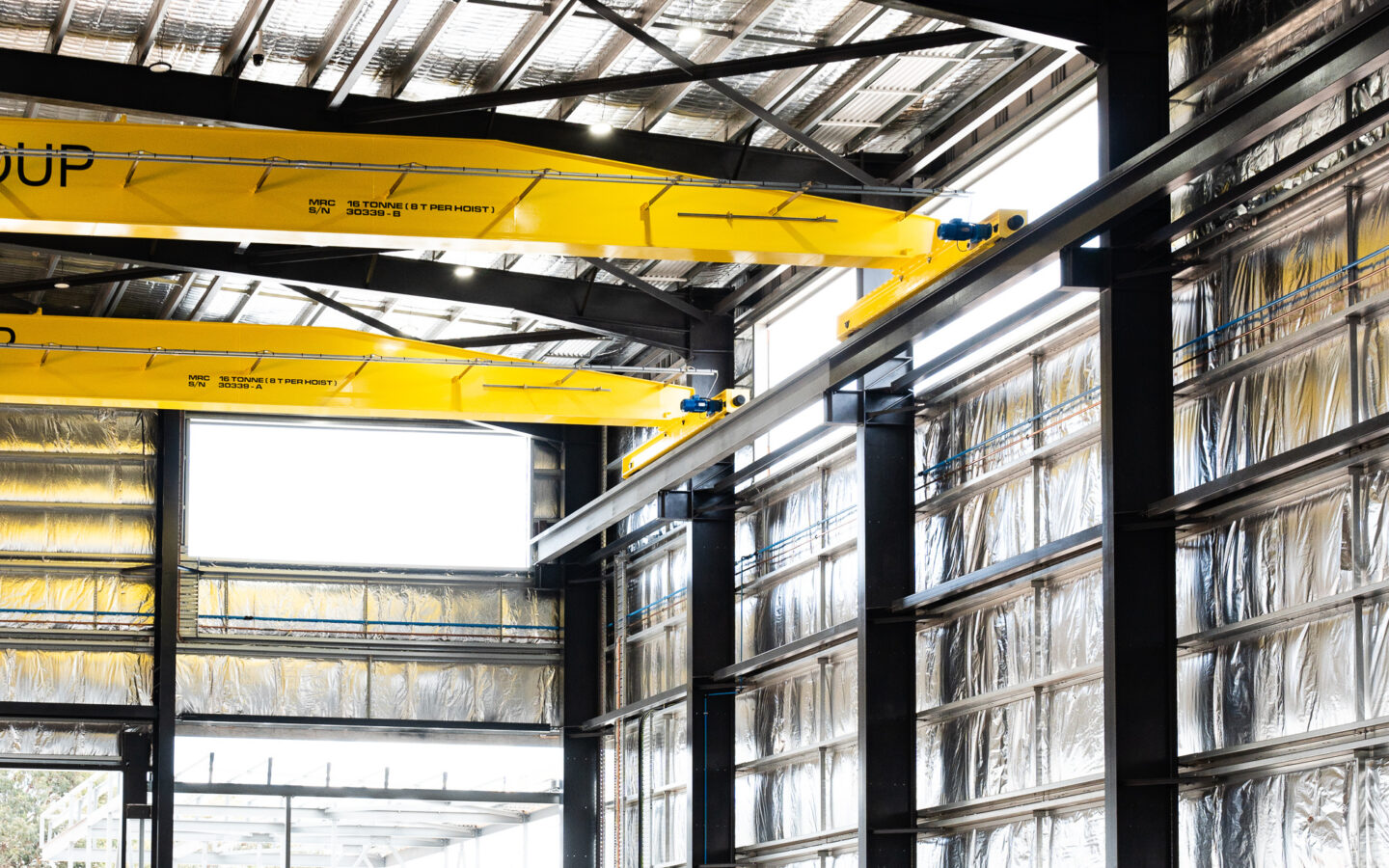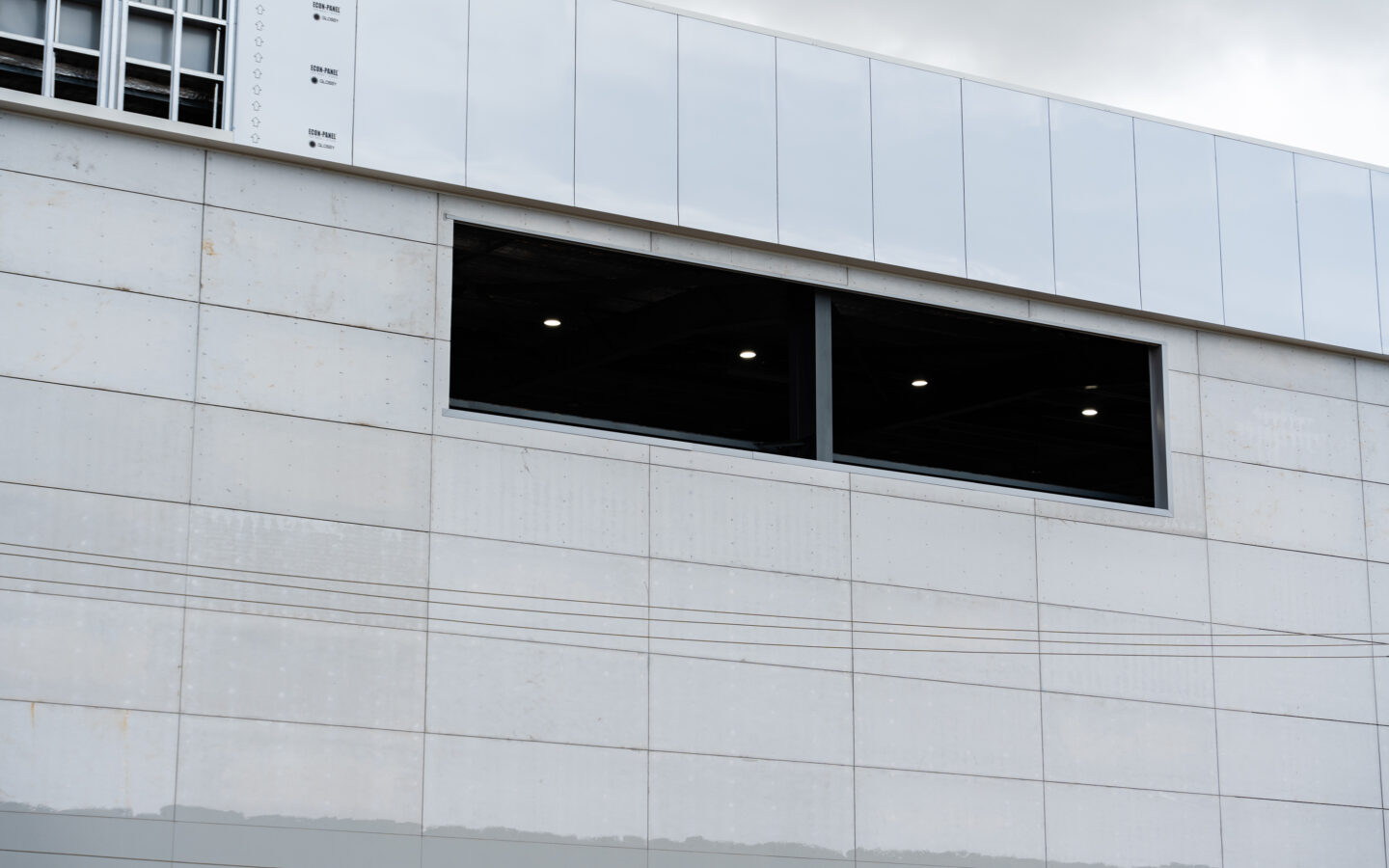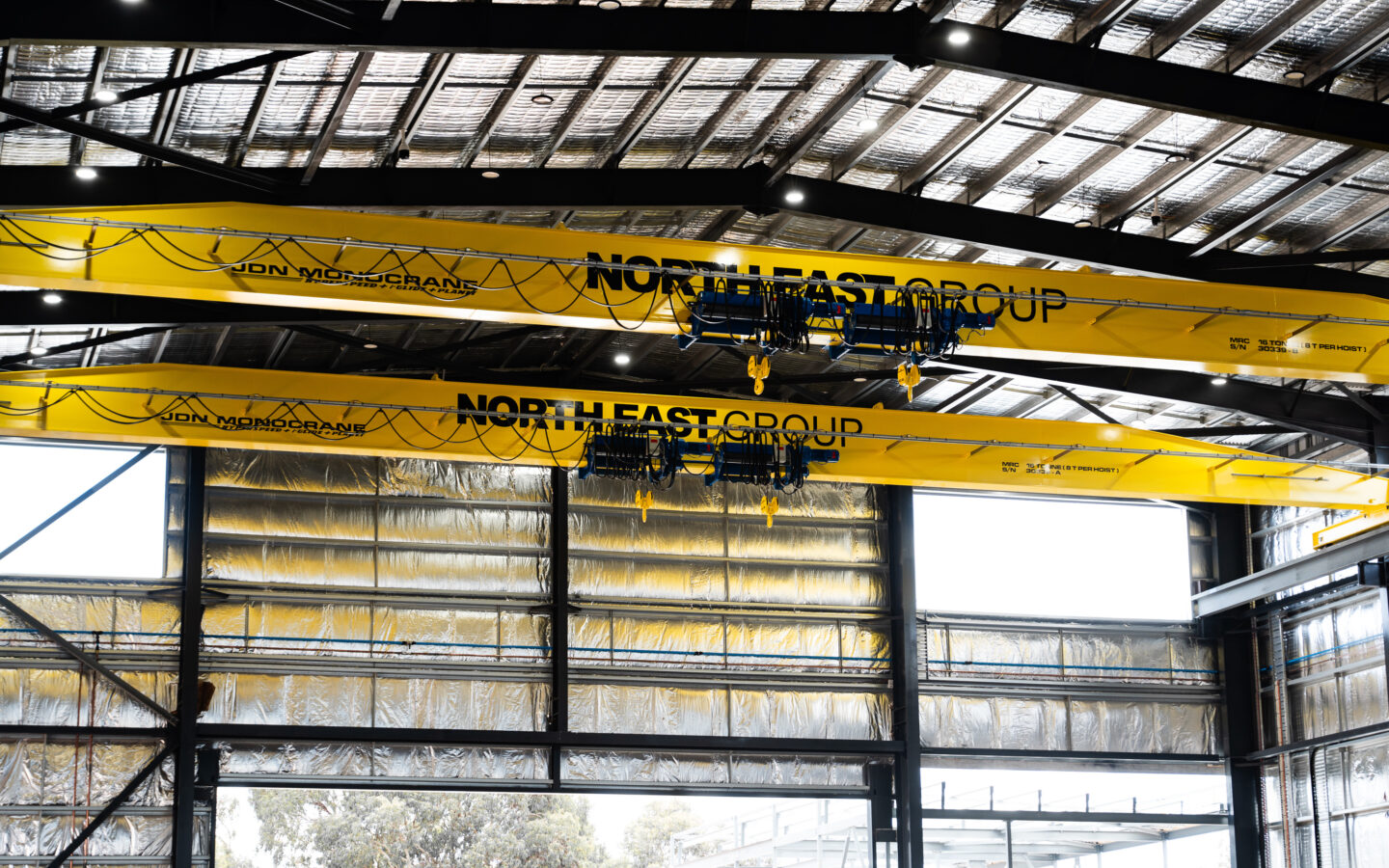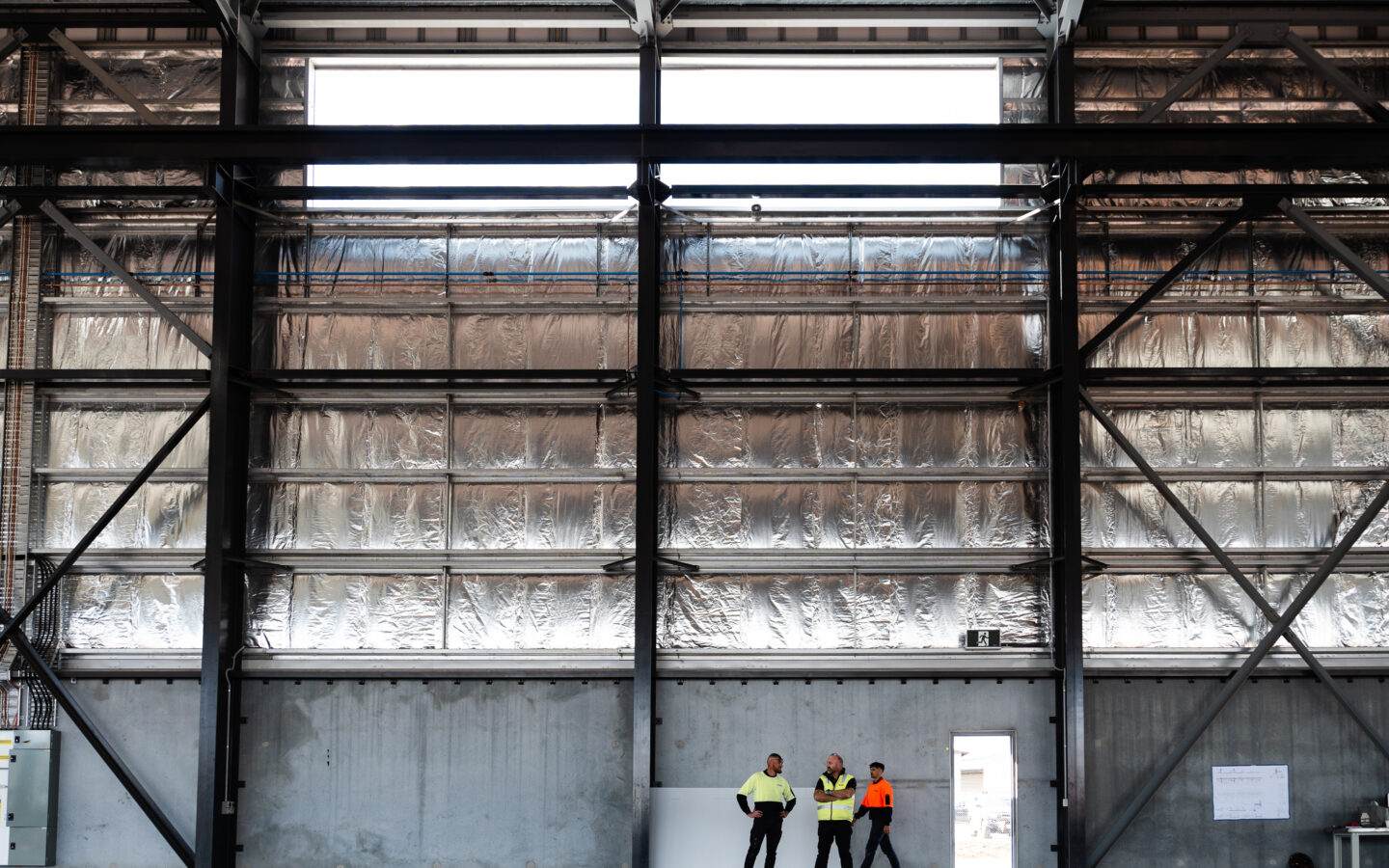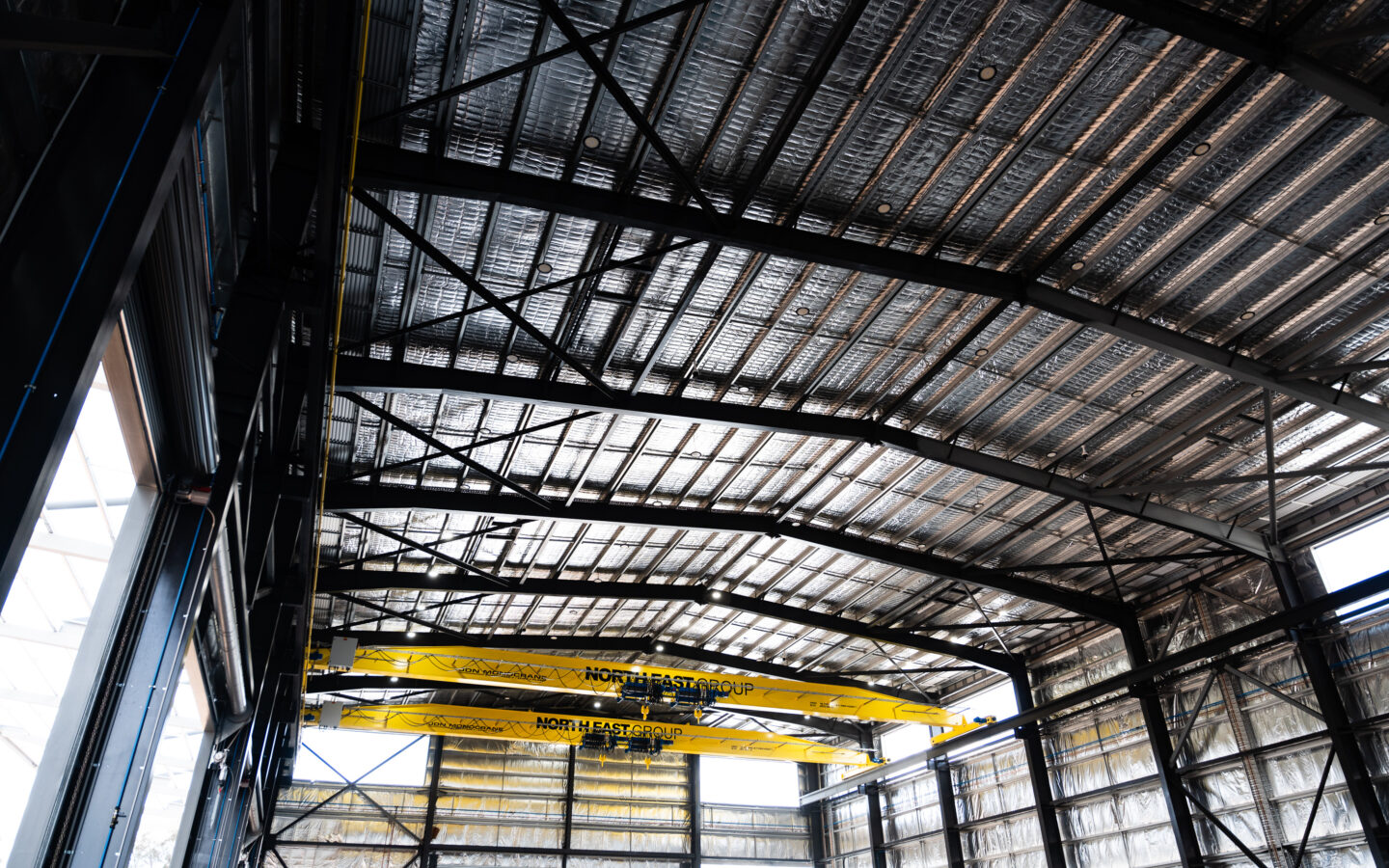 Learn more about gama consulting's suite of engineering services
Get in touch