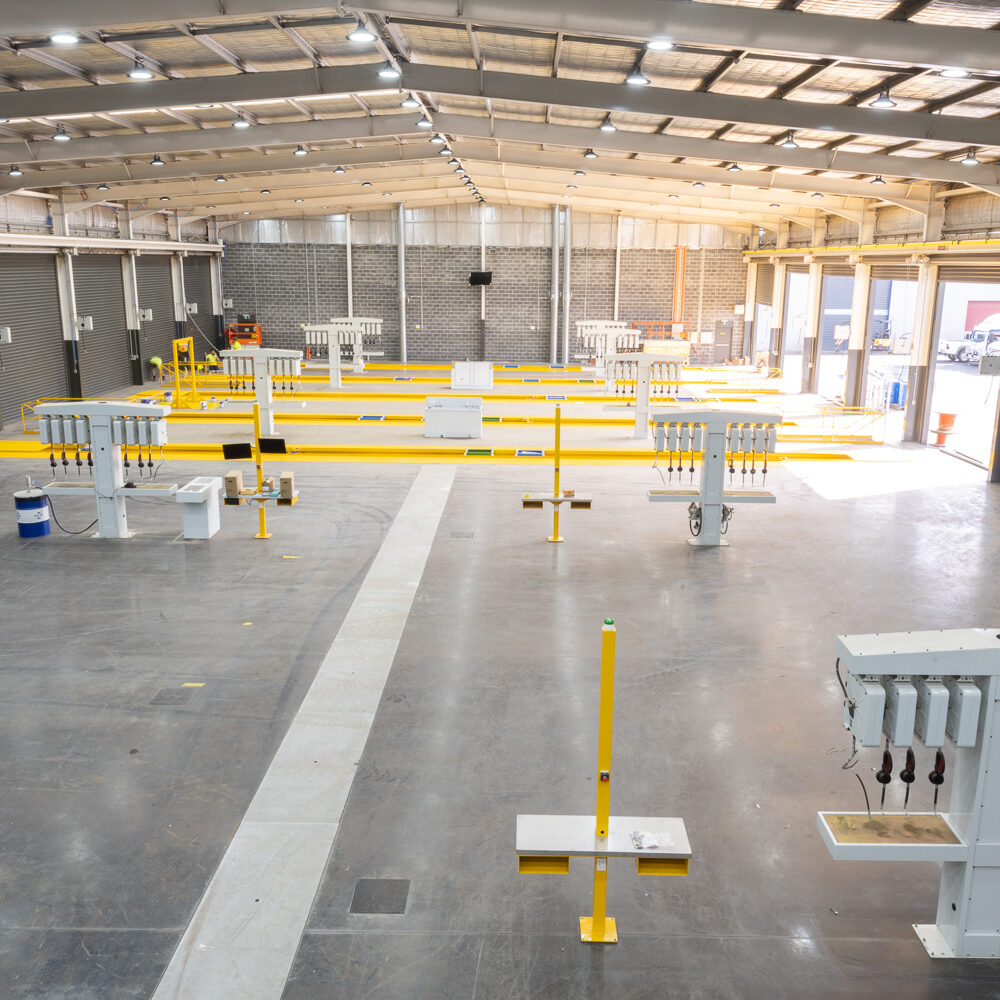 Industry Experience
Structural Engineering
gama consulting provides innovative structural design solutions across a range of industry sectors.
Our aim is to work with builders, architects and consultants to deliver efficient, innovative outcomes while maintaining the specified design intent and architectural vision.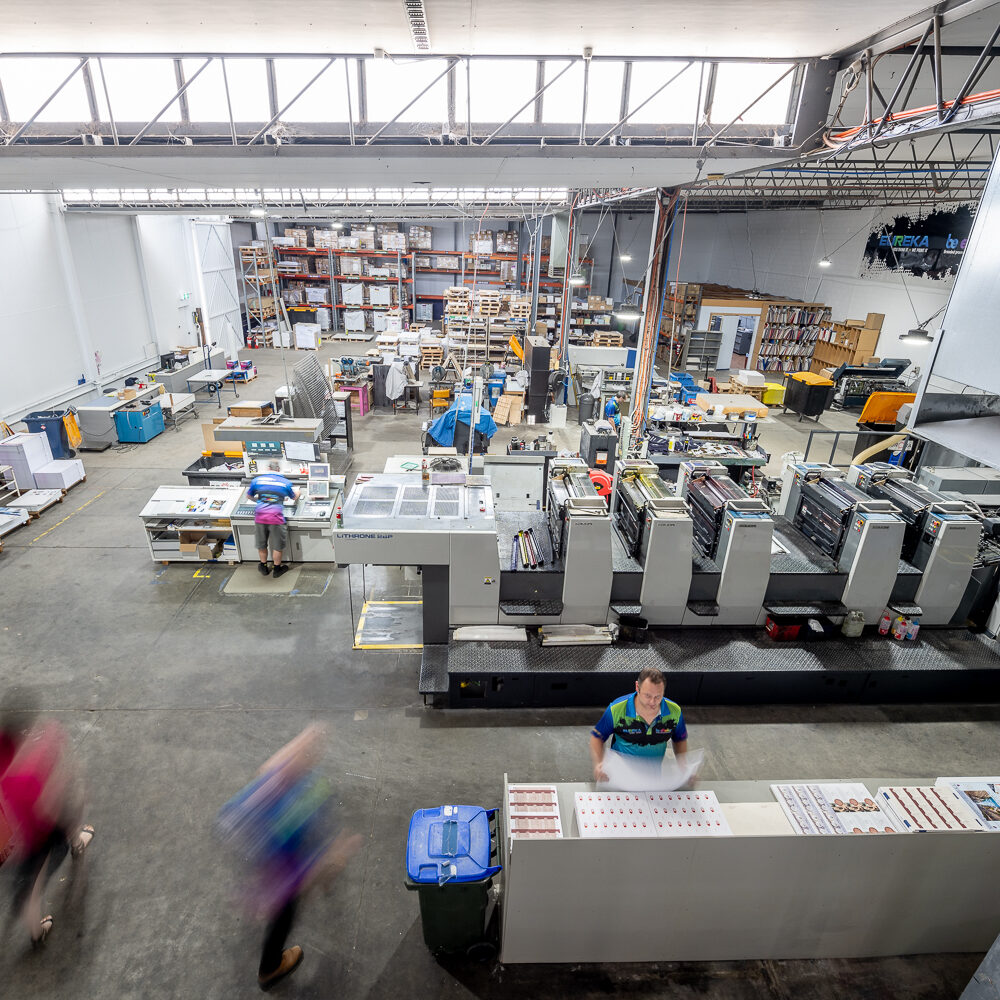 Industry Experience
Civil Engineering
Our Civil Engineering team provides engineering services from concept and planning through to detailed design, documentation and construction administration.

Our Civil Engineering services range from bulk earthworks, site servicing roads, stormwater and open space, for greenfield and brownfield sites.
We are constantly expanding our Civil Engineering offerings into other infrastructure sectors.
Our project experience ranges from site redevelopment, key infrastructure servicing, mining and energy.
View some project highlights
Other Services
Civil & Stormwater Management Design
Wastewater Management
Footing Design
Soil Property Analysis
Timber Framing
Swimming Pools
Retaining Walls
Concrete Design
Cold Form Steel Design
Product Testing
Expert Witness Reporting
Learn more about gama consulting's suite of engineering services
Get in touch