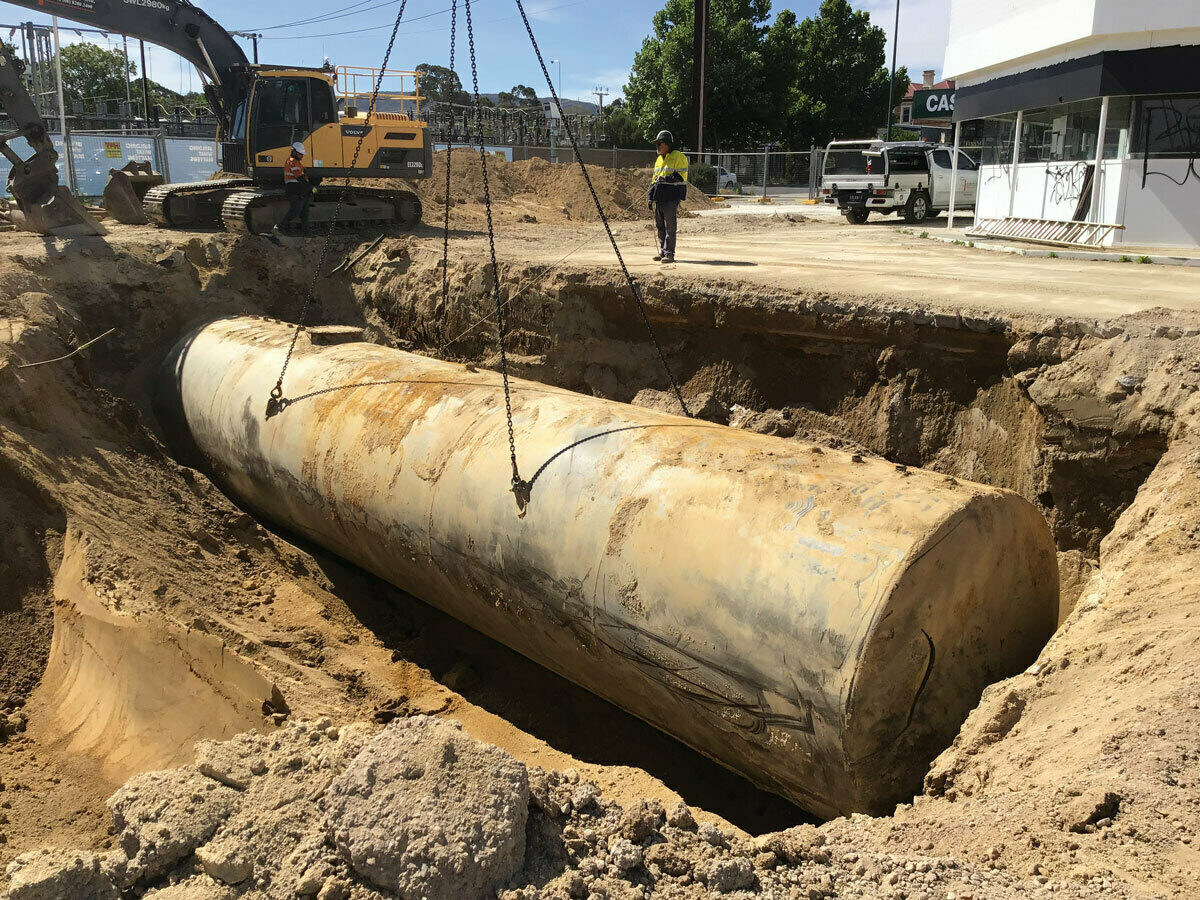 Environmental Services
gama consulting is a leading structural, civil and environmental engineering firm, employing approximately 30 staff at its South Australian head office.
gama consulting offers technically robust, tailored, practical and cost-effective environmental services, including contaminated land investigation, remediation and management.
Our highly experienced staff are dedicated to responding promptly with a service that's customised to your requirements.
Site contamination can have significant legal, commercial, planning, and human health or environmental implications, through Gama's experience we understand a practical, considered approach is essential to mitigate adverse project outcomes and ensure effective and efficient solutions are achieved.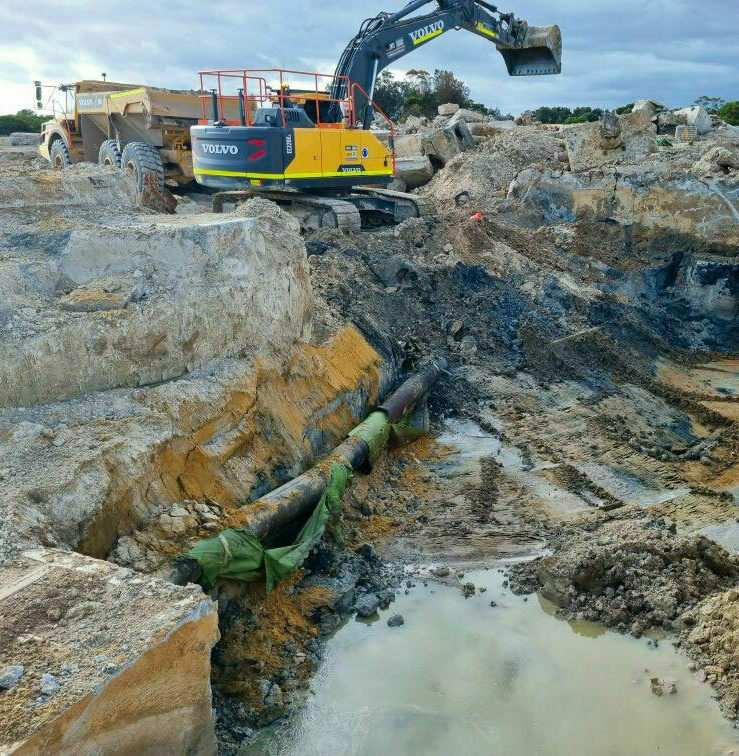 Capabilities & Services
Due diligence:
Review of existing reports/information
Assessment gap analysis
Baseline and/or exit assessments
Advice on potential liability associated with the purchase, sale or redevelopment of a site.
Investigation:
Soil, groundwater, and soil vapour assessment
Preliminary and detailed site investigations
Licence compliance monitoring
Waste classification and management
Remediation:
Remediation options assessments and action plans
Site management plans
Groundwater and soil vapour monitoring
Underground petroleum storage system removal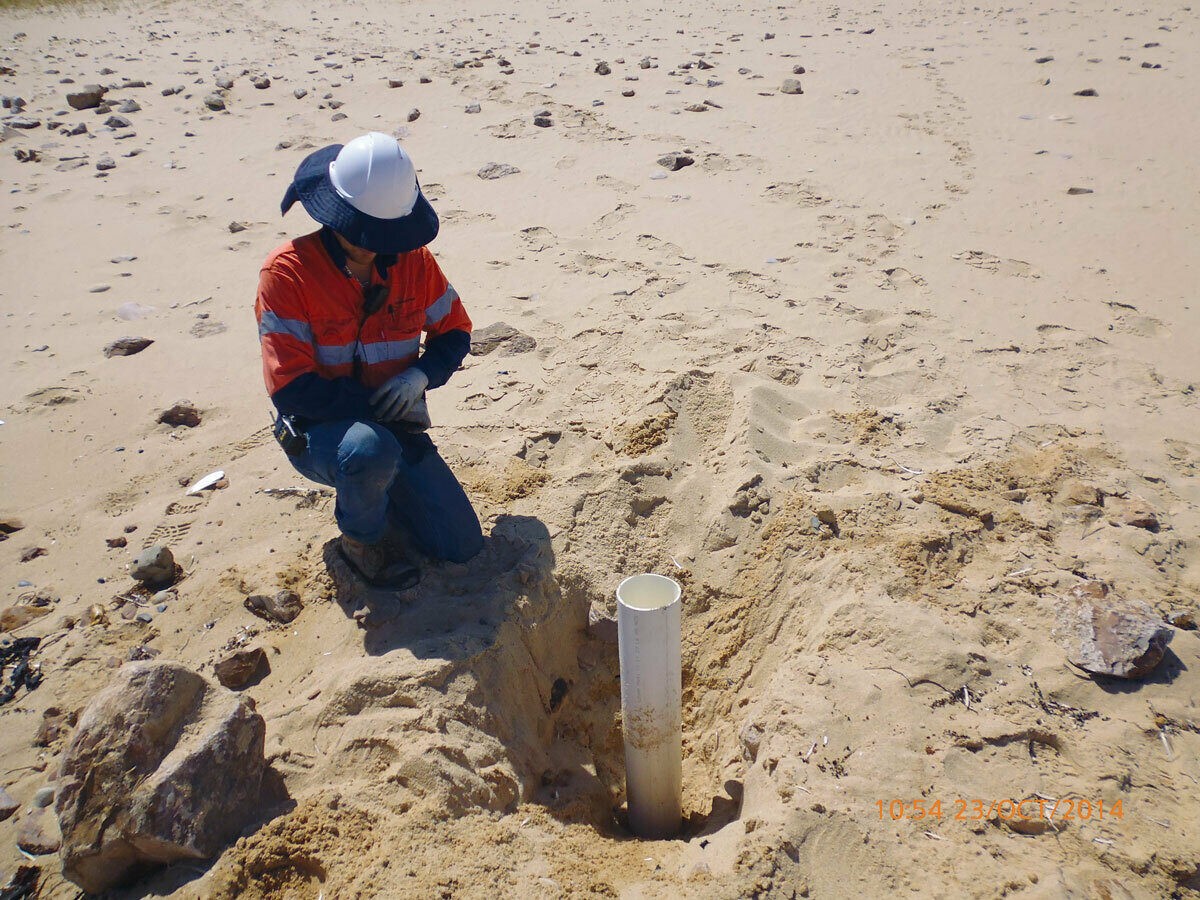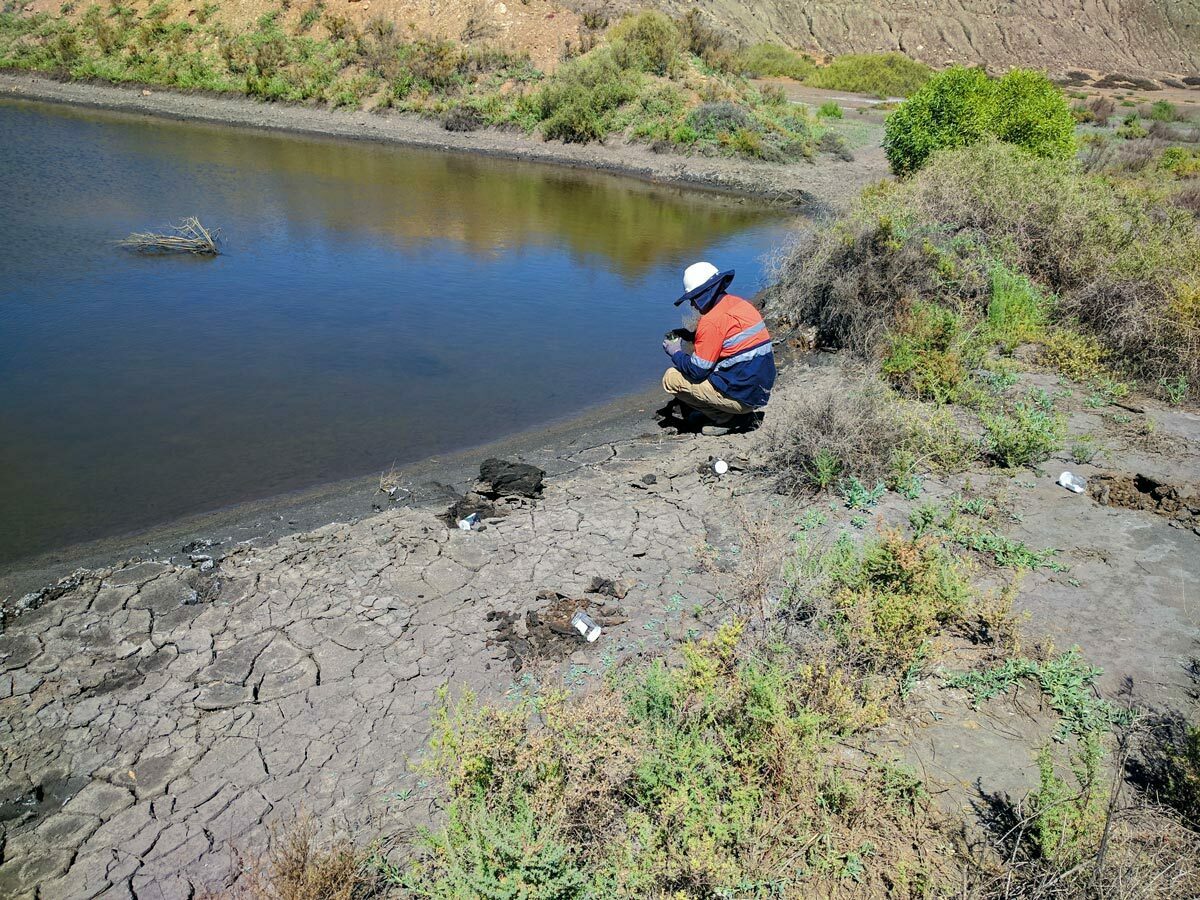 Key Staff
Alex Savaglia
SENIOR ENVIRONMENTAL SCIENTIST
With over 12 years' experience in mining and contaminated land investigation and remediation within SA, Victoria and NSW, Alex has worked for over 10 years as a contaminated land consultant and several years as an exploration geologist.
Alex has managed large-scale site investigation and remediation at the Former Adelaide Refinery Project in Lonsdale, SA which included desktop history review, intrusive investigations and groundwater studies on the nature and extent of contaminants of potential.
In 2018 Alex was tasked with developing an innovative investigation methodology for a highly odourous and noxious exotic chemical (ethyl mercaptan). The investigation methodology Alex developed won the 2020 ALGA excellence award for the best scoping of an investigation.
Alex has also managed remediation of the former Port Augusta Power Station and Leigh Creek Coal Mine following their closure in 2017. The remediation for both sites was largely comprised of bioremediation of soil on-site for beneficial use, in-situ chemical dosing of an oxidant to groundwater, and infrastructure removal oversight including UST farms and associated fuel transport lines (some kilometres long), and various supporting infrastructure. This project also won an ALGA excellence award for the best remediation project <$1m in 2019.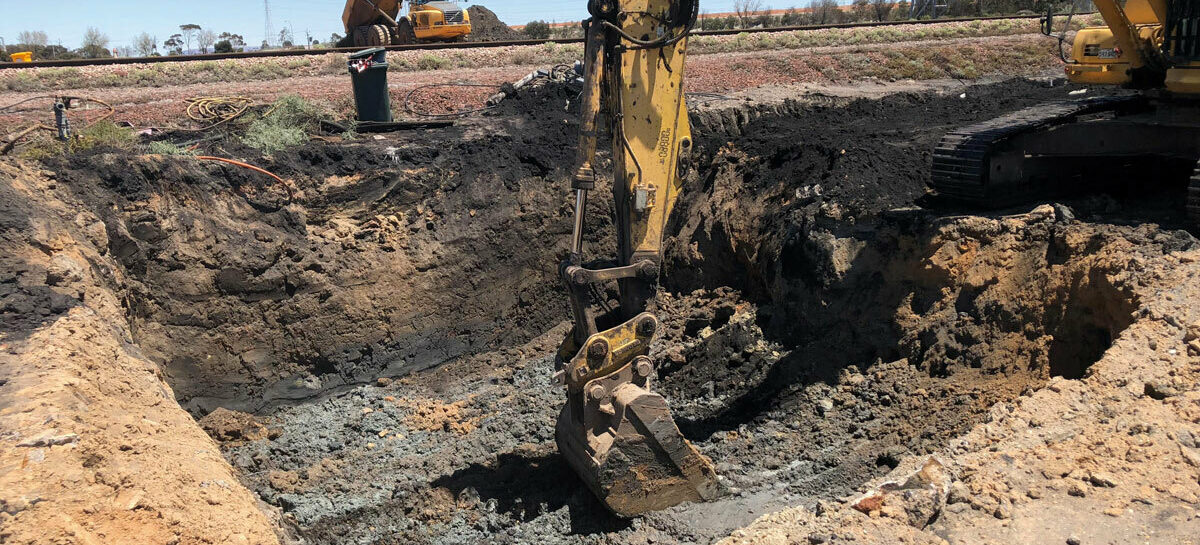 Learn more about gama consulting's suite of engineering services
Get in touch