We offer a fresh approach to civil and structural engineering with a strong focus on collaboration. With an emphasis on team culture, our staff strive to develop strong working relationships with all our clients.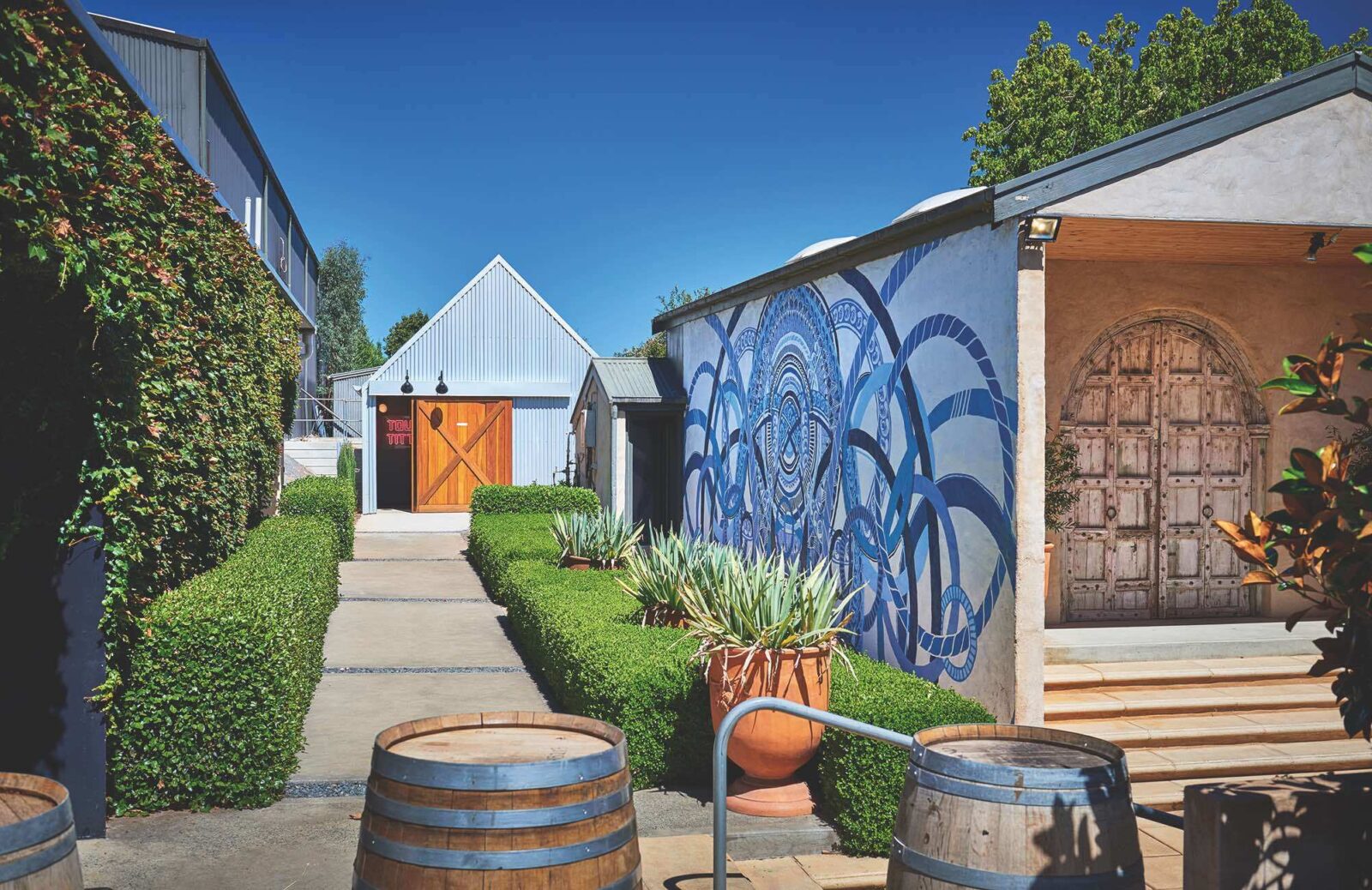 Our Services
Our engineering services extend across residential, commercial, education, government, health, aged care and mining sectors. We also offer a range of consulting services within structural and civil engineering.
We also have the ability to team up with respected service engineering consultants as needed throughout project work.
At gama consulting we believe in the highest standard when it comes to quality assurance and workplace health and safety.

Our team has grown to over 20 staff with Engineers, Drafters, Administration and Marketing.
The team is led by our three Directors, Gabby Stracci, Matthew Mammone and Hamish Bills who bring a wealth of knowledge, experience and outstanding engineering solutions across a range of sectors.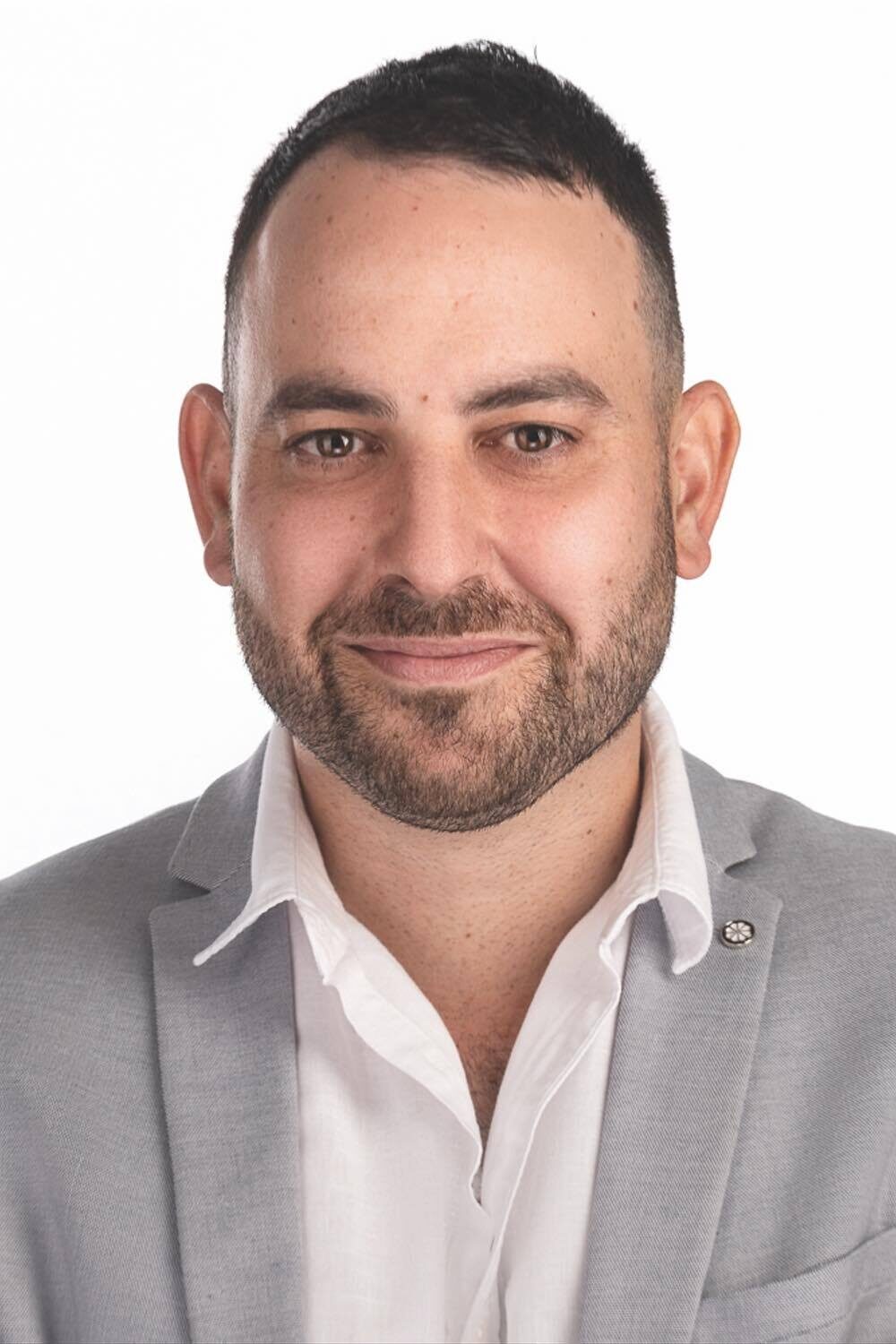 Director
Matthew Mammone
Matthew is an experienced team member and co-founder of the gama consulting team having worked as a structural engineer since 2011, after initially beginning his career in aerospace engineering.
He specialises in footing design and structural analysis, civil and residential engineering design and project management having successfully won, completed and project managed thousands of projects from start to finish in sectors including commercial, high end residential, health and mining.
Matt's broad range of technical skills, project leadership experience as well outstanding problem-solving, decision making and communication skills with both work colleagues and clients are second to none.
When he is not in the office, Matt loves anything sport related and spending time with his young family.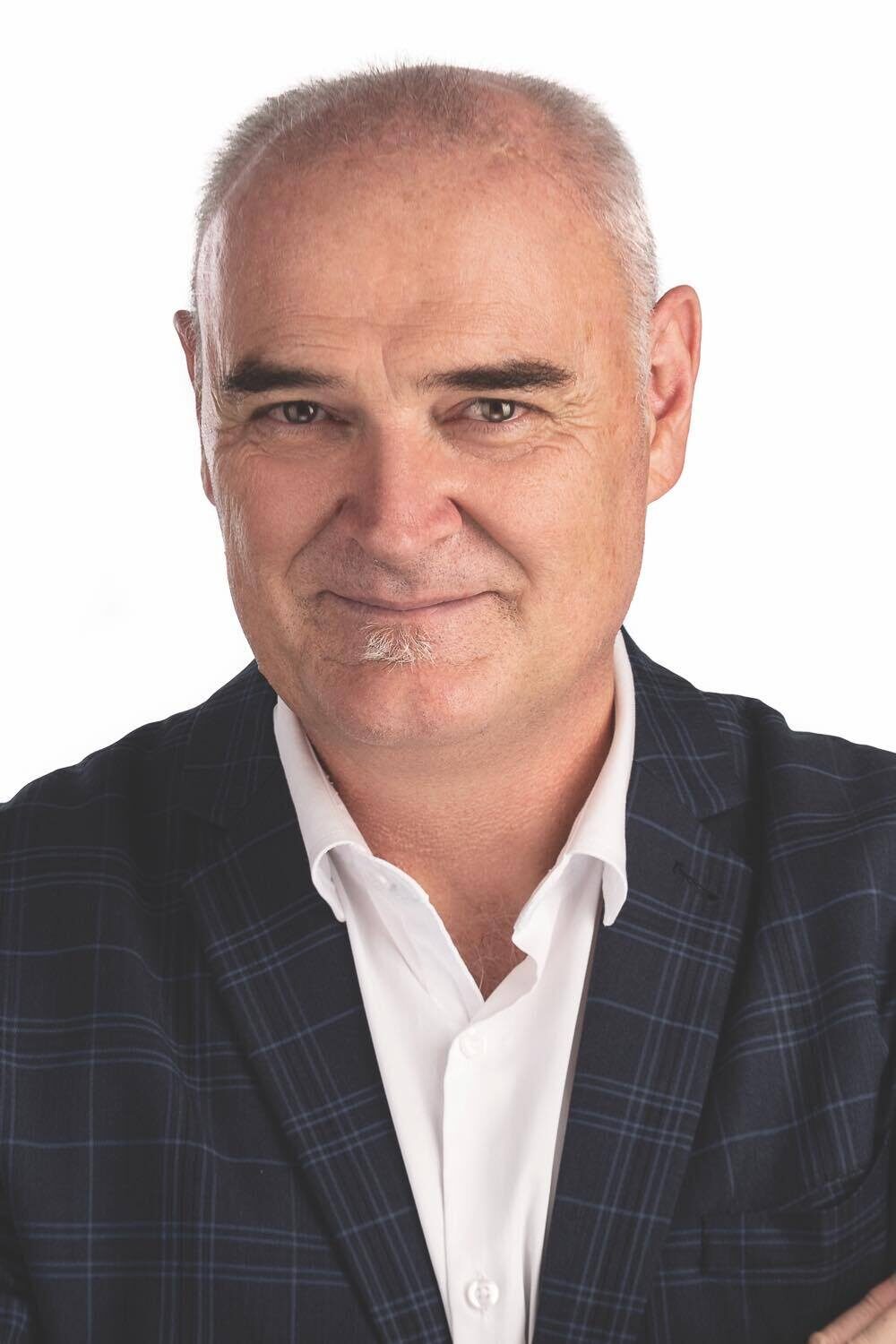 Director
Gabby Stracci
With nearly 40 years' experience in civil and structural engineering, Gabby brings a wealth of knowledge to gama consulting having successfully delivered thousands of quality designs for a number of high profile clients.
In his role as Director and co-founder of gama consulting, Gabby is highly experienced and respected in the industry when it comes to project delivery for major and minor civil and structural design projects in commercial and residential sectors.
Gabby specialises in the design of stormwater management systems and site drainage design, foundation engineering, soil property analysis and retaining wall structures, timber framing and economical use of timber.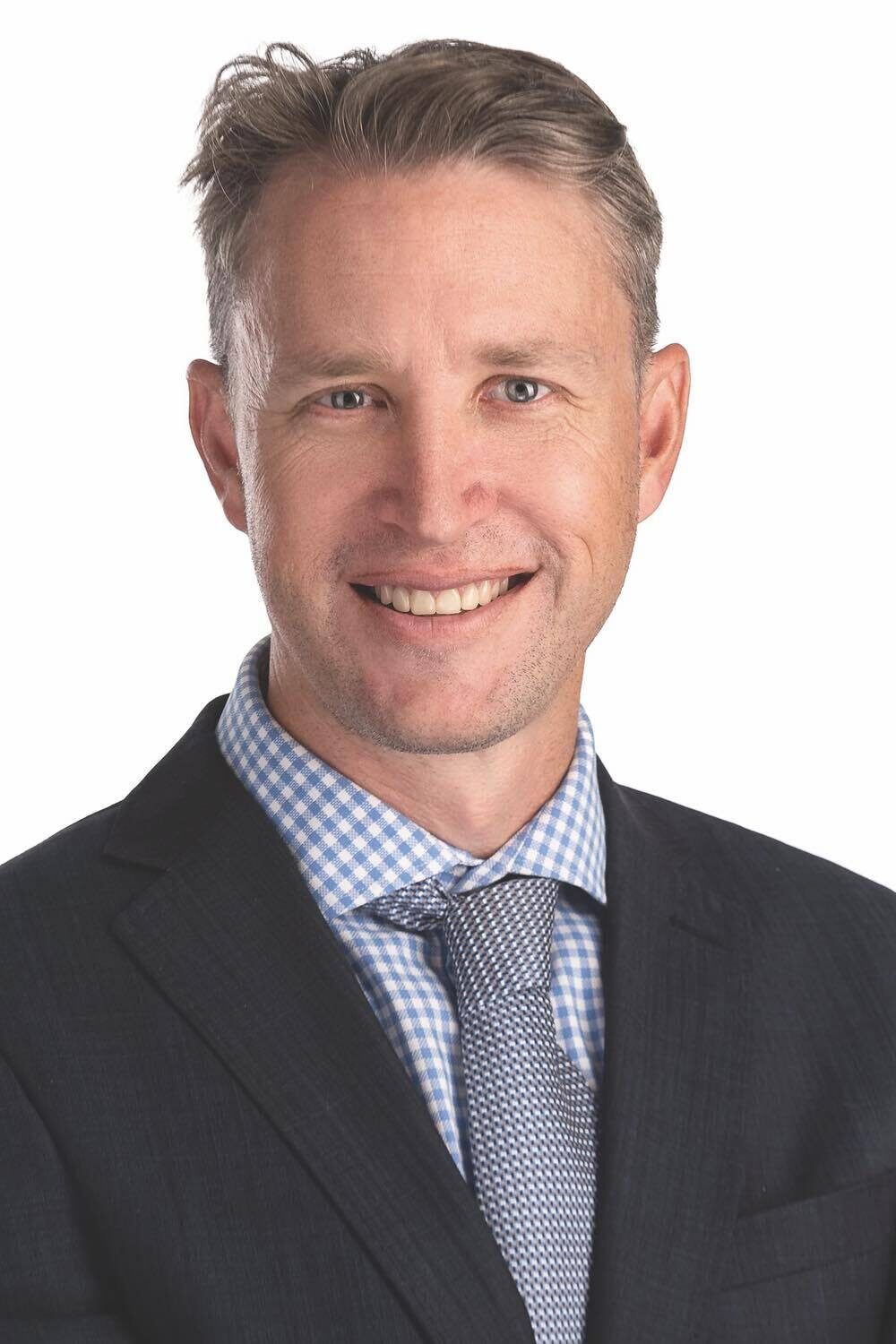 Director
Hamish Bills
Hamish brings over 18 years' experience in his role as Director at gama consulting, having worked primarily in the education, government, health and commercial sectors in South Australia as well as interstate.
As a Chartered Engineer Hamish is highly experienced in structural engineering, from concept to detailed design and through to construction phase, bringing together all stakeholders to deliver efficient structural designs that meet both architectural design aspirations and client requirements.
Hamish possesses significant experience across the institutional, commercial and residential sectors and also has a strong interest in architectural structural engineering.
With a proven track record leading multi-disciplinary teams and providing a single point of contact for the client, Hamish has worked effectively to build strong relationships between all parties and deliver a myriad of successful projects.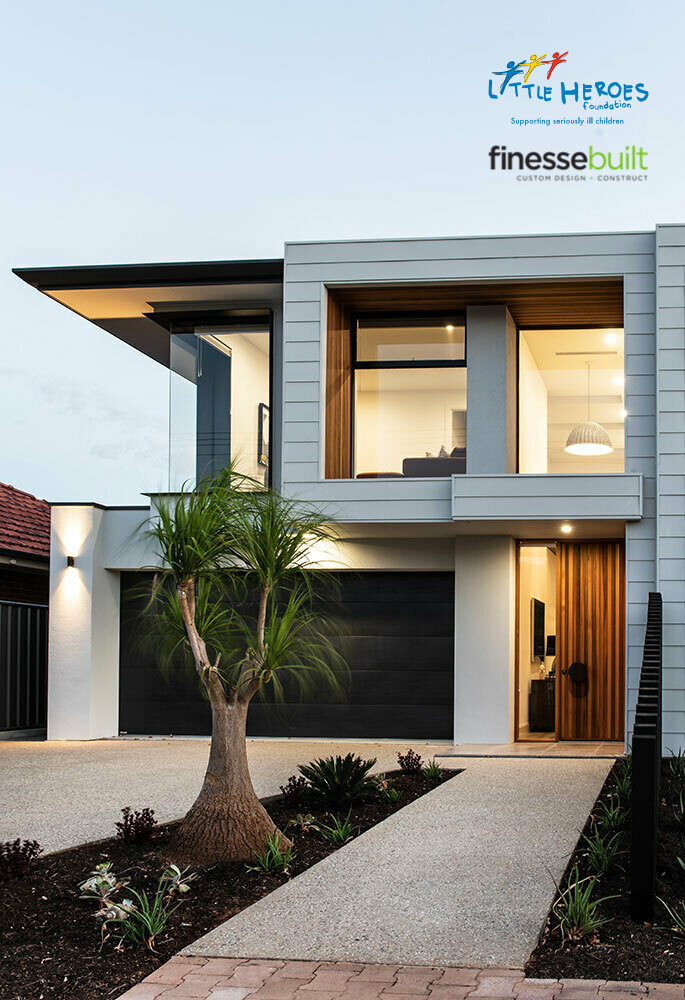 Supporting Little Heroes
We love supporting the community and were proud to be part of this spectacular Finesse Built lottery home.
The funds raised were donated to the amazing Little Heroes Foundation care program, which helps seriously ill children and their families.
The two-story home featured a large master bedroom suite on the lower level, three spacious bedrooms and separate living zone upstairs, a stylish kitchen complete with butler's pantry and Caesarstone benchtops, tiled swimming pool and alfresco dining area.

Make-A-Wish Foundation
gama consulting is proud to support the team at Mossop and the Make-A-Wish Foundation's upcoming Fiveaa Charity Ride aiming to raise funds to grant wishes for seriously ill children and their families.
Led by former Adelaide Crow's legend and Fiveaa presenter Steven Rowe, a 25 strong team will ride through the Adelaide Hills to Rusden Wines in the Barossa, notching up just over 100kms over around six grueling hours.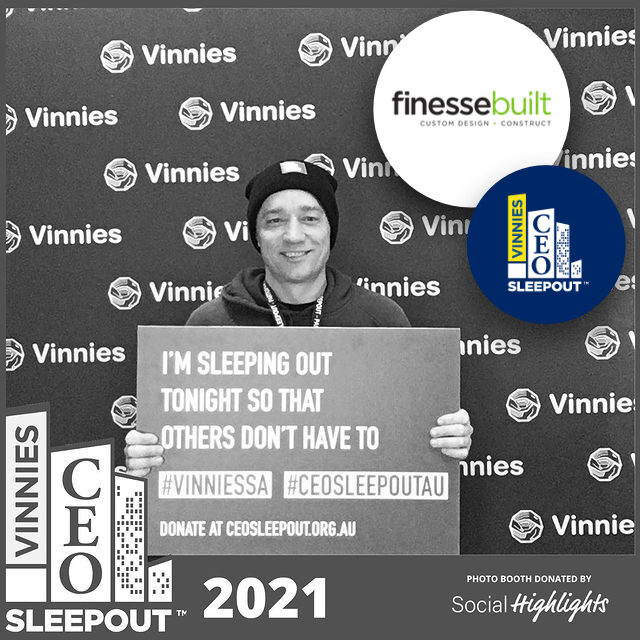 Vinnies CEO Sleepout
In June each year leaders in business, community and government sleep without shelter on one of the longest nights of the year to help change the lives of Australians experiencing homelessness.
In 2021, $9.3 million dollars was raised to help break the cycle of homelessness and poverty in Australia.
gama consulting was proud to support Finesse Built's efforts for this wonderful cause!
Learn more about gama consulting's suite of engineering services
Get in touch