gama consulting has been engaged for structural and civil engineering design for a large gabion retaining wall at the new Woolworths Mount Barker with the total site measuring over 3,600 metres.
The extent of wall ranges in height between 2-8 metres with the exposed face being approximately 6 metres at the highest point.
The challenge of this design was to ensure that the loads from the retained car parking and building structure above didn't impose on the adjacent stormwater and sewer easement.
Further to this the gabion wall needed to be designed to allow for penetration of services including stormwater and electrical provisions which required collaboration from services consultants and contractors.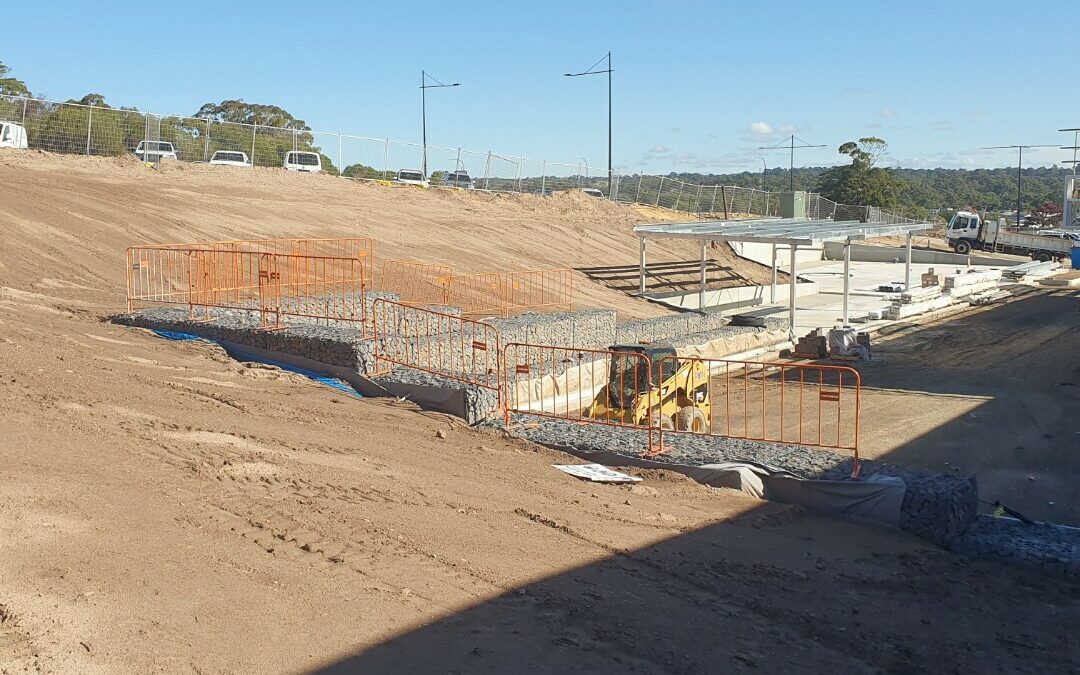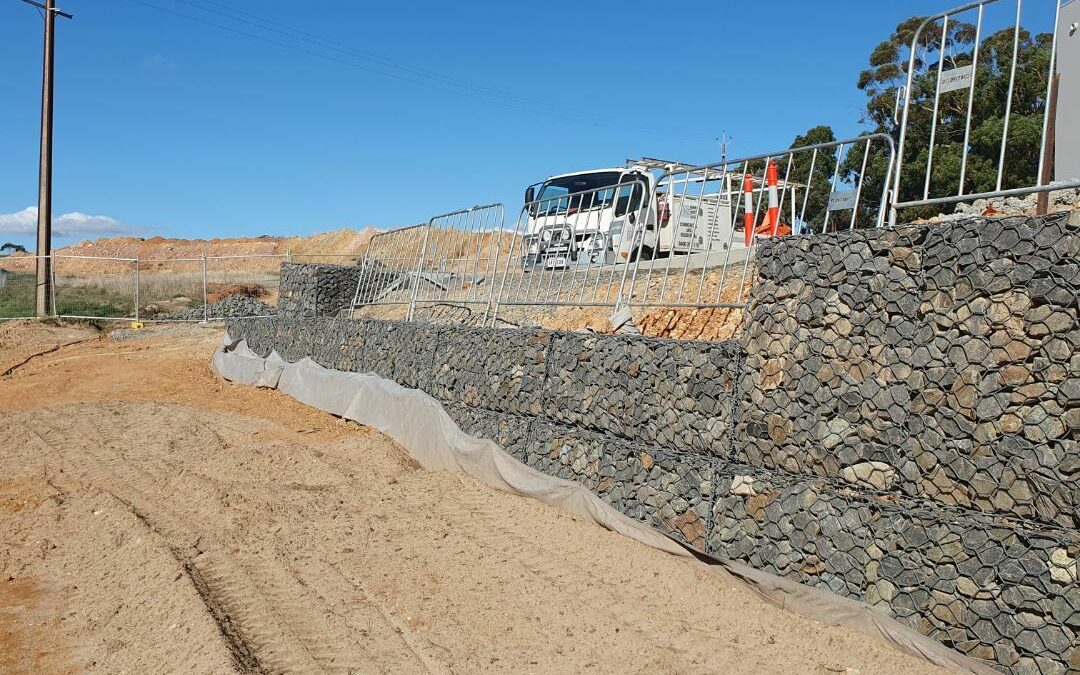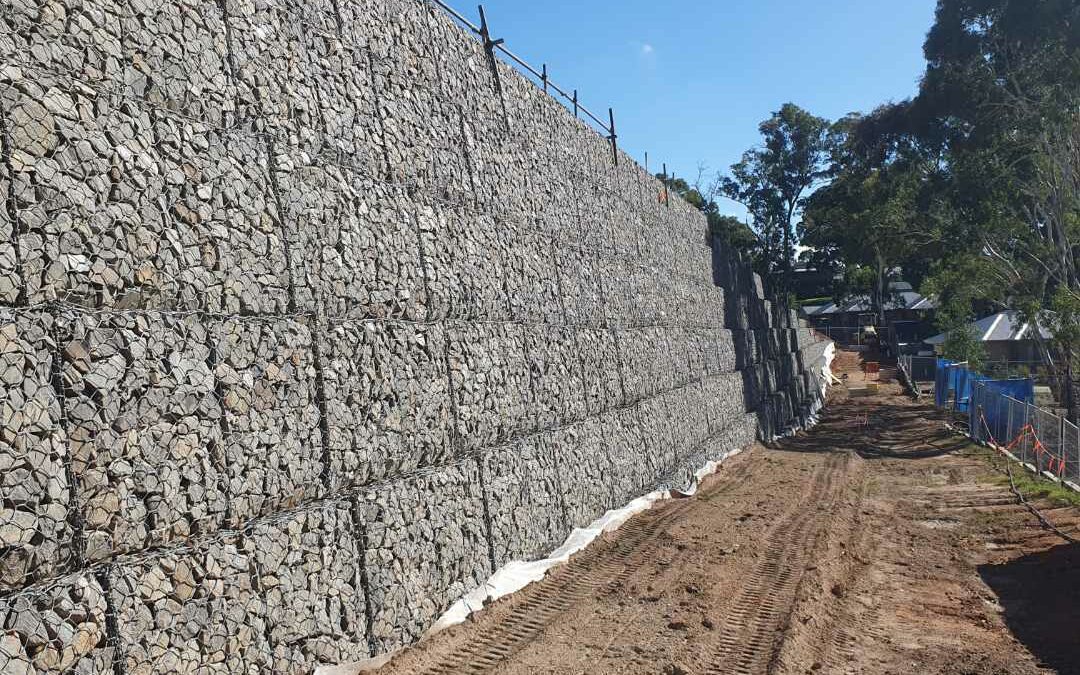 Learn more about gama consulting's suite of engineering services
Get in touch