environmental
Willunga environmental engineering site investigation
Triggered by the Planning, Development, and Infrastructure Act 2017, a preliminary site investigation is required to be completed for a proposed residential development in Willunga South.
A preliminary site investigation is required to ensure potentially contaminating activities undertaken adjacent to the site have not resulted in contamination that poses a risk to future residents.

gama environmental will complete a desktop assessment and site inspection to ascertain whether contamination is likely to be present, or whether the site is suitable for the future residential use of the site.
To find out more about the suite of gama environmental engineering services, contact us.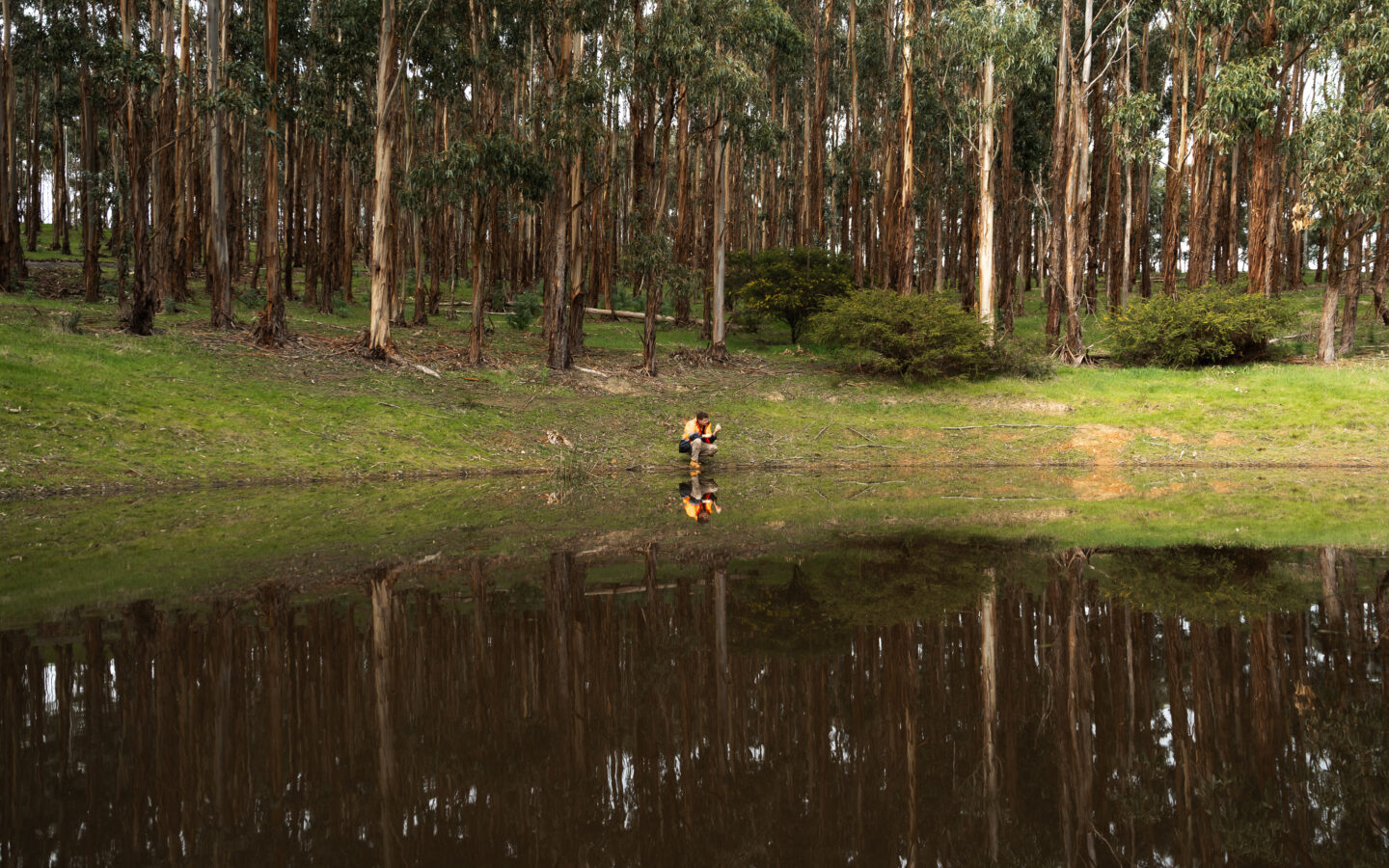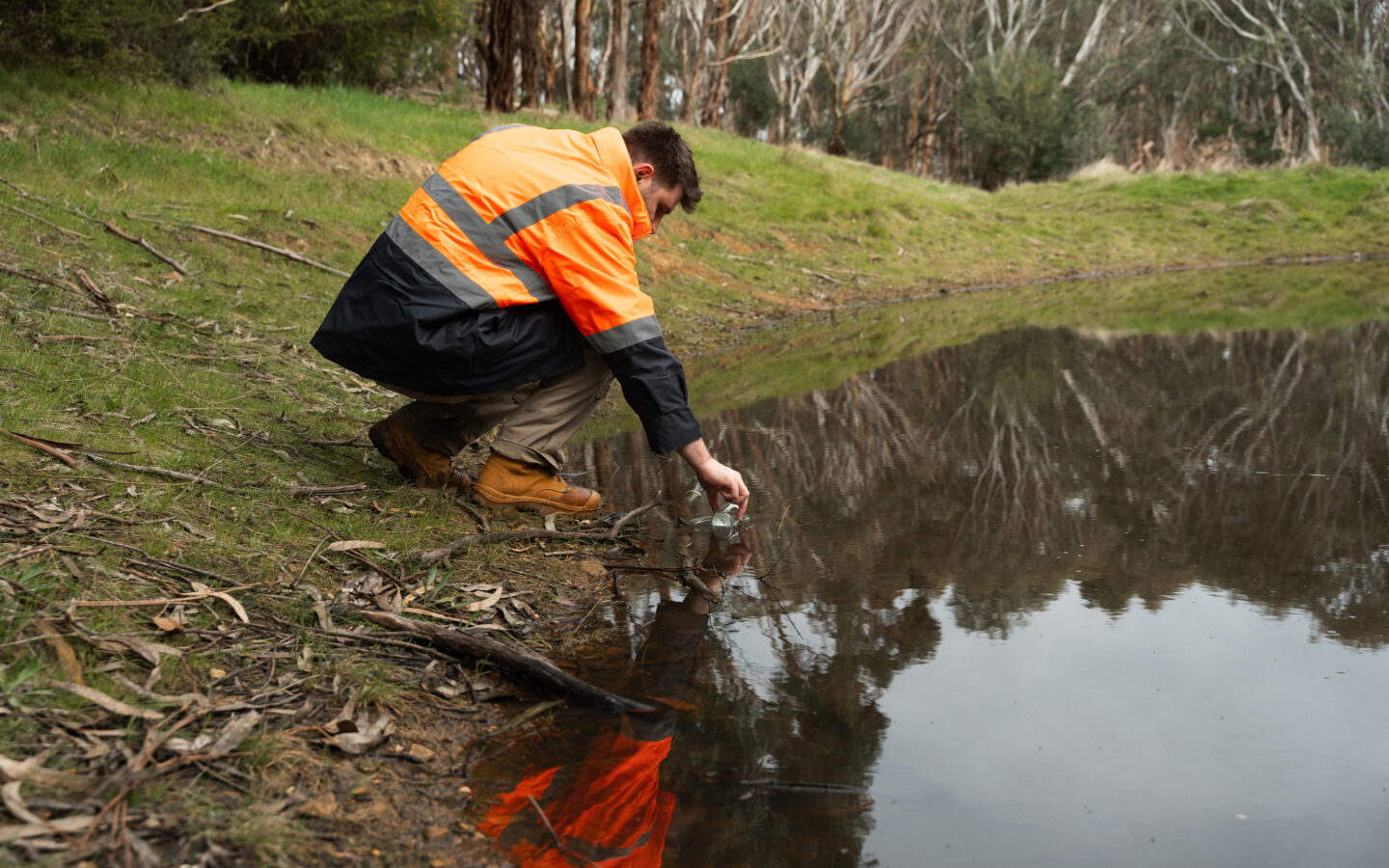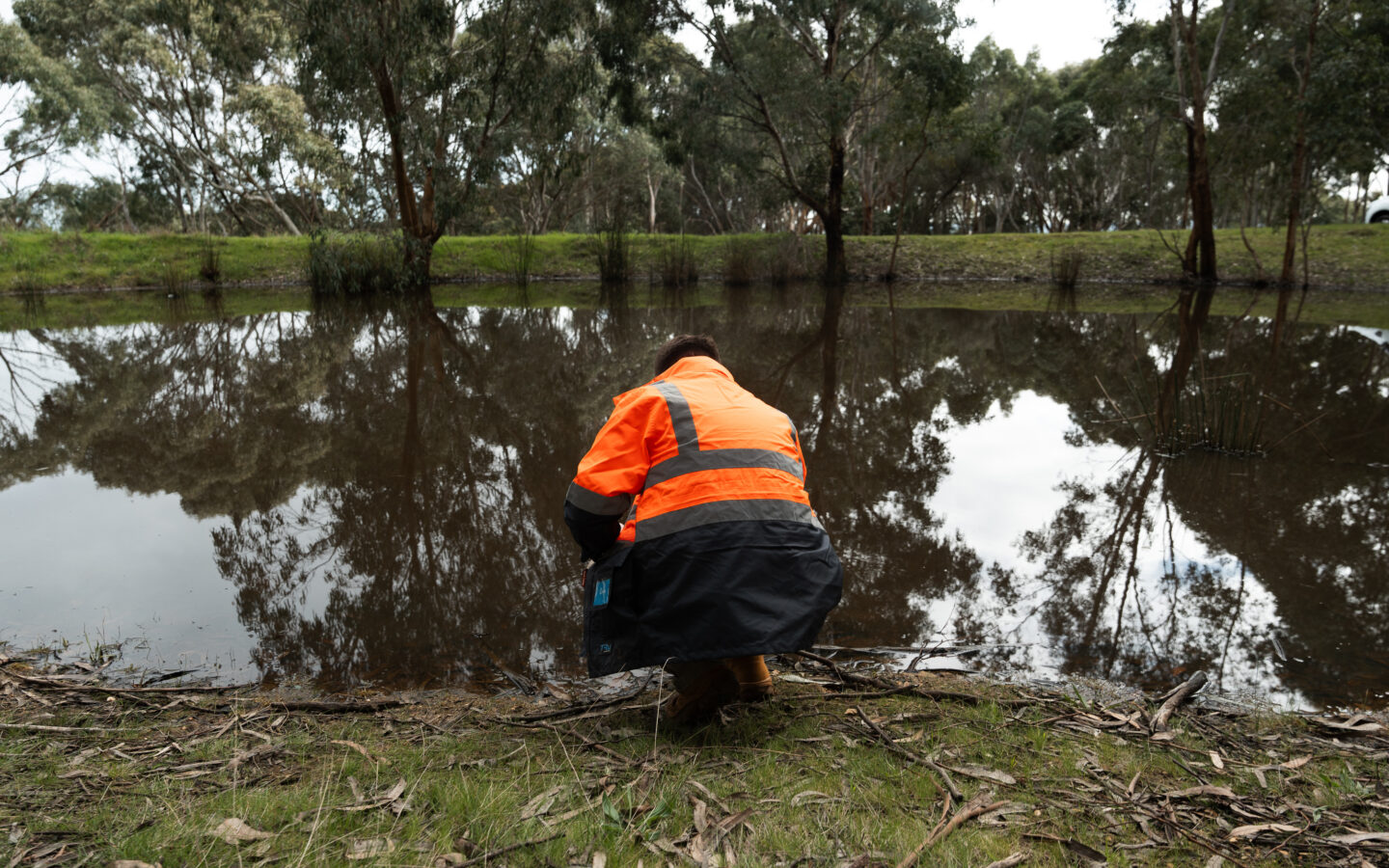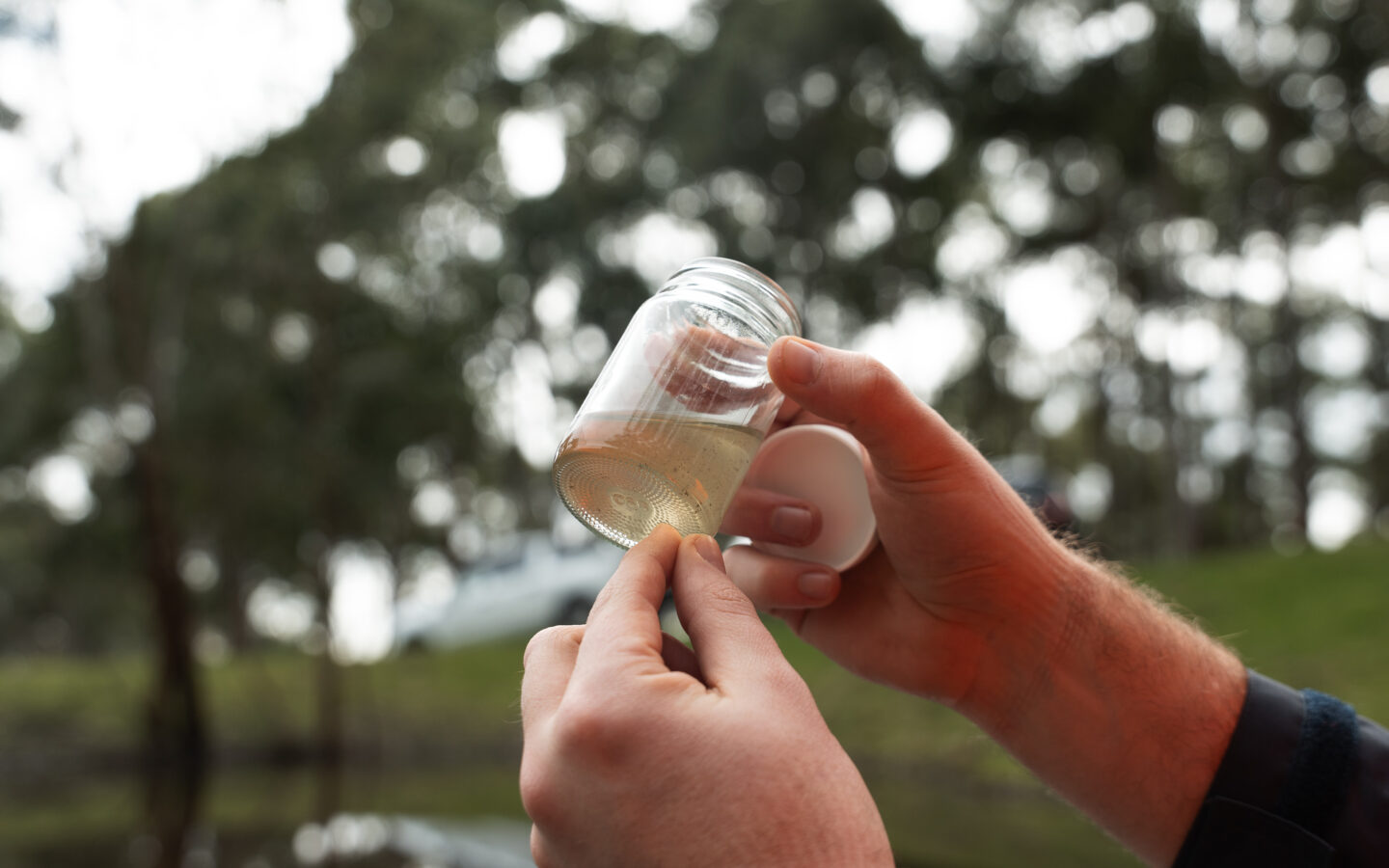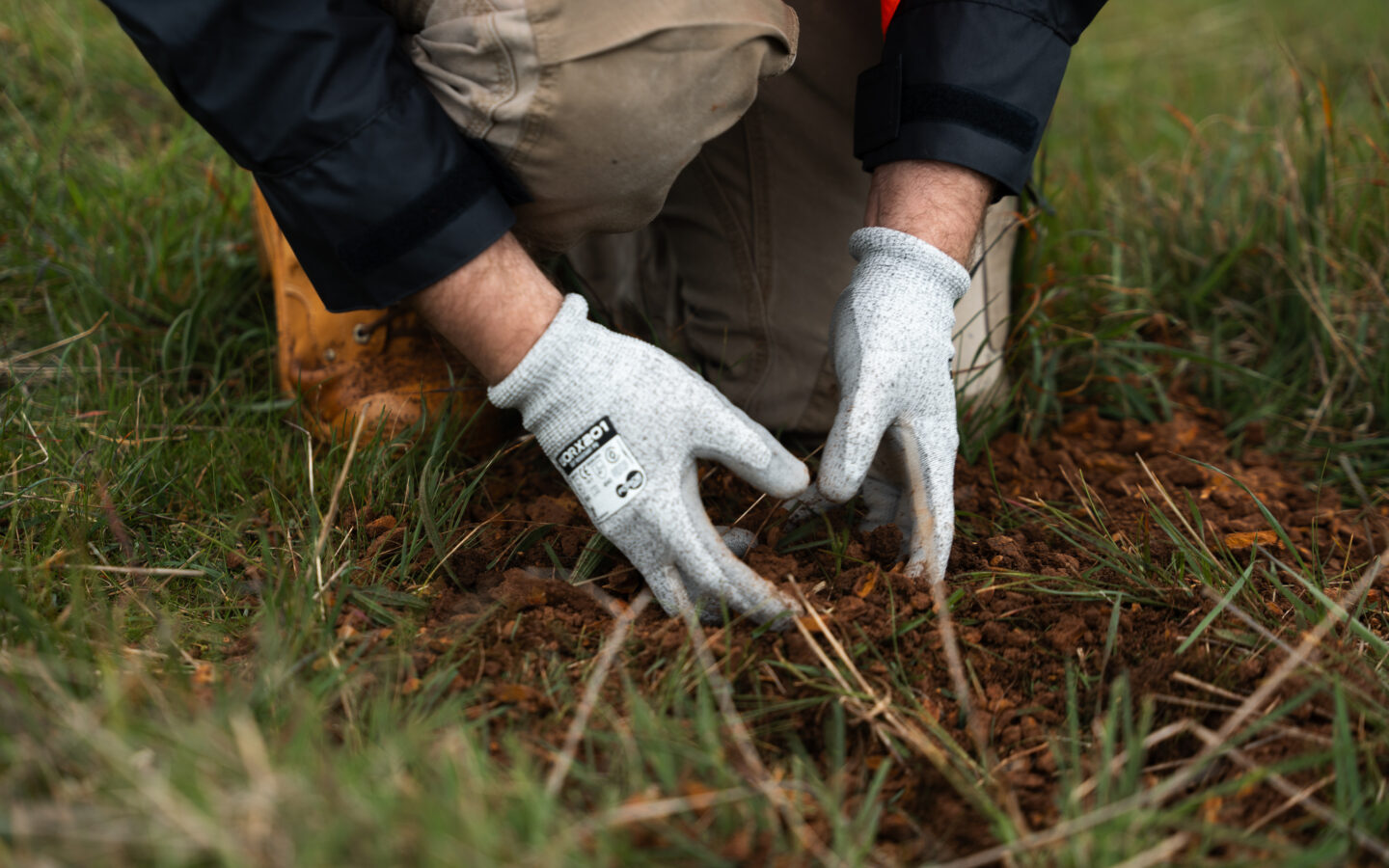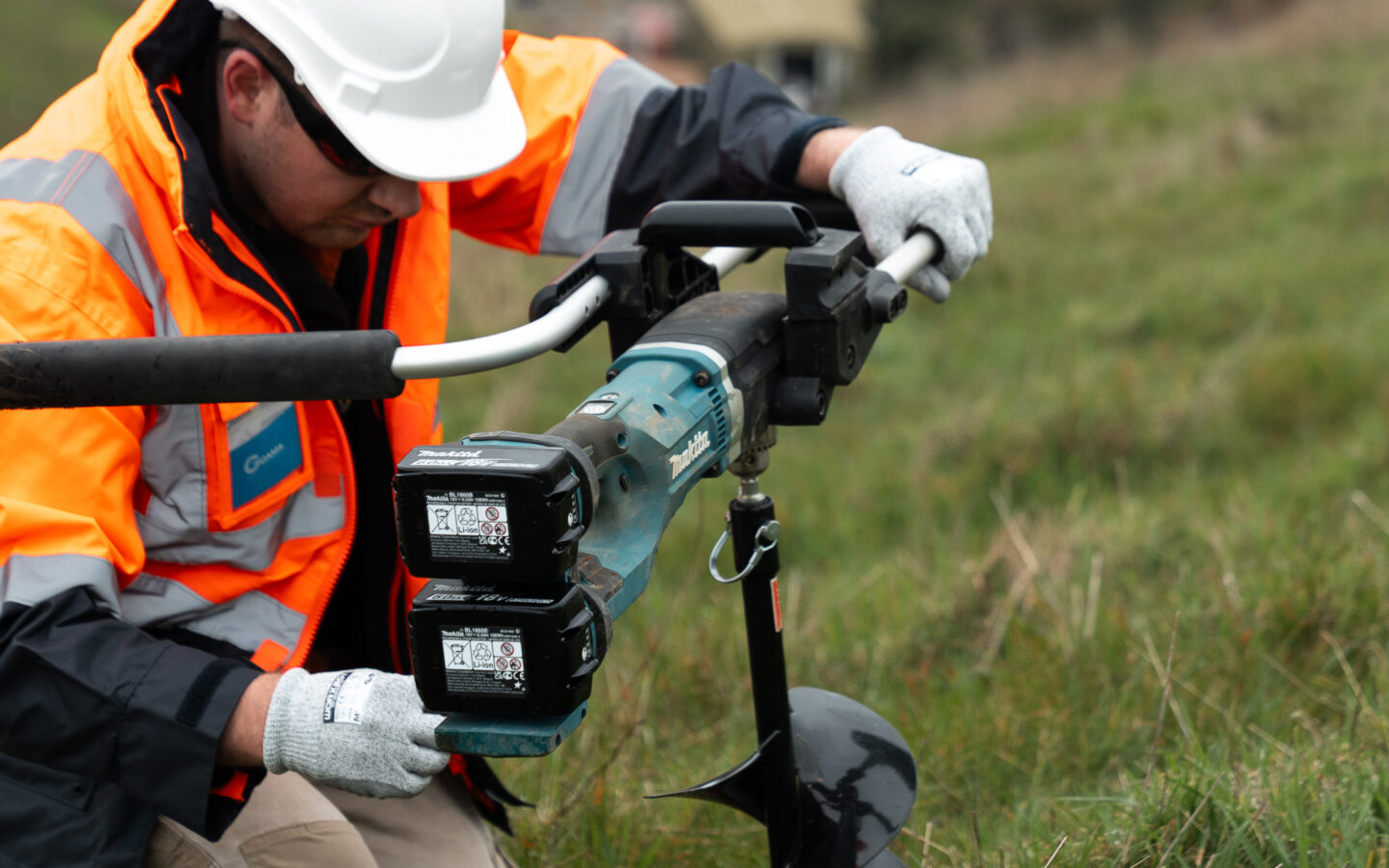 Learn more about gama consulting's suite of engineering services
Get in touch