civil
Victorian level crossing and station upgrade project
gama consulting was proud to provide engineering services with modular building manufacturer LAI Group as part of the Victorian Government's level crossing removal project aiming to improve safety and travel time in the state's North-East.
Several train stations are being upgraded as part of the project with gama consulting's engineering solutions allowing for the successful transport and installation of a series of several multi-use modular prefabricated buildings at locations including Lilydale and Mooroolbark Stations.
Considerations for maintaining structural integrity of each module during transportation, lifting as well as sliding of the modules was essential during the project.
Initially documented by SEPA (South Eastern Program Alliance), the new buildings will provide facilities to accommodate a range of services areas for the general public, kiosks and staff/driver areas.

gama also provided temporary works services to ensure adequate safety measures were adopted during the installation stages.
The project has been in progress over the past year, with gama also currently involved in the design phase of Hallam Station future works.
gama consulting services included:
Design and detailing of sub-floor to accommodate for services and future maintenance
Design and detailing of the floor framing system
Design and detailing of structural wall and roof members to stabilise the structures during transportation and in-situ design forces
Design of floor framing to accommodate loads induced from lifting/sliding of the structures
Lifting assembly design, including lifting lugs and bars
Temporary works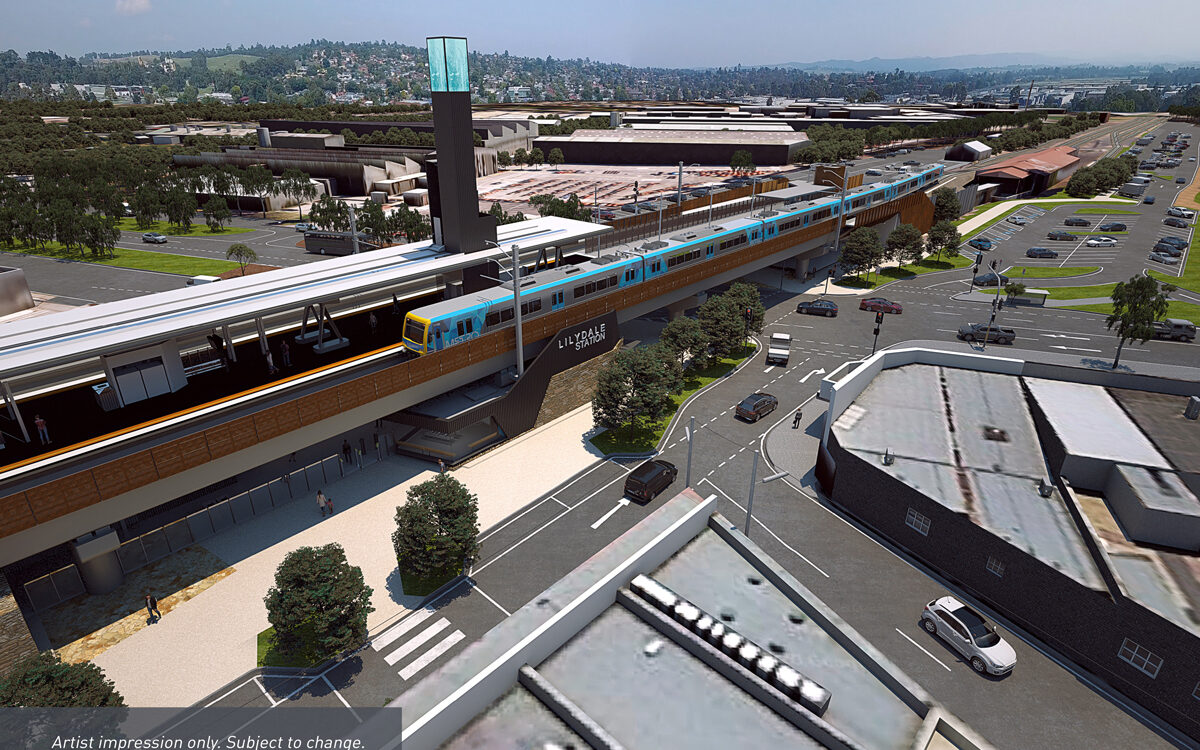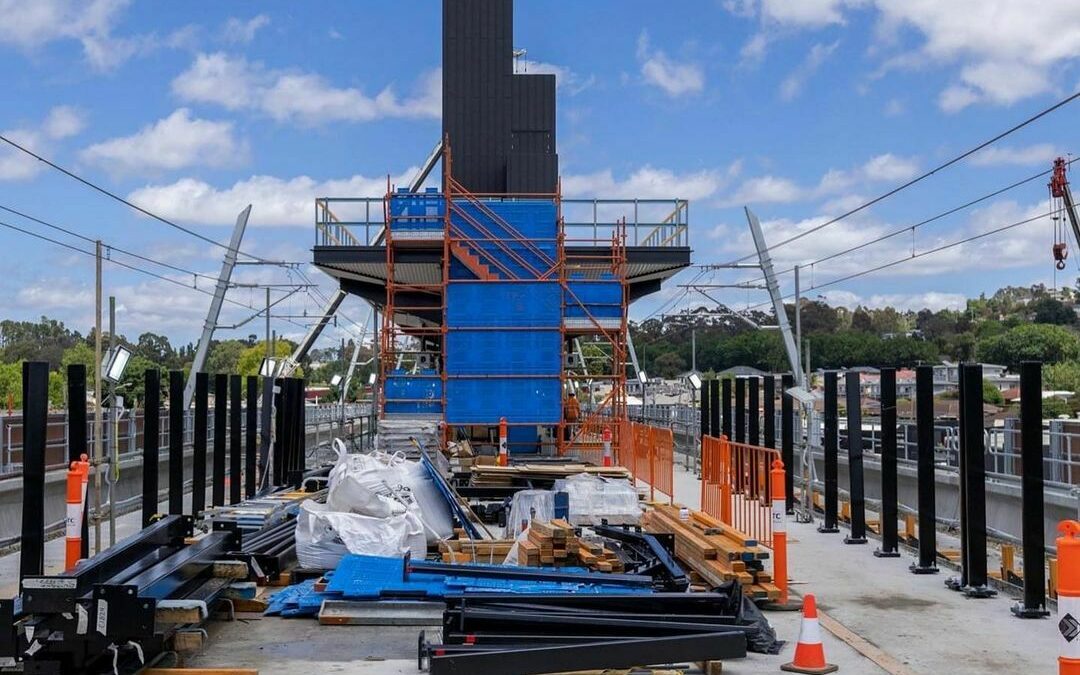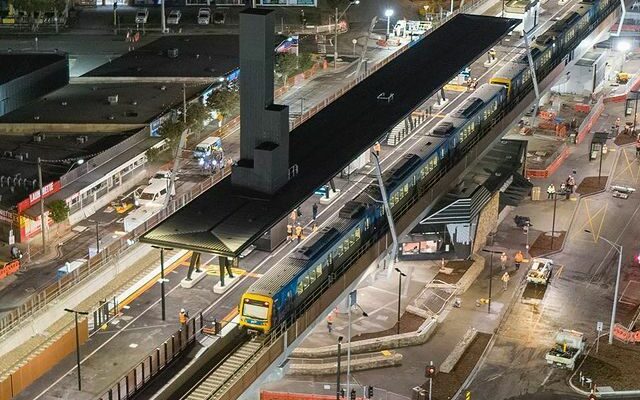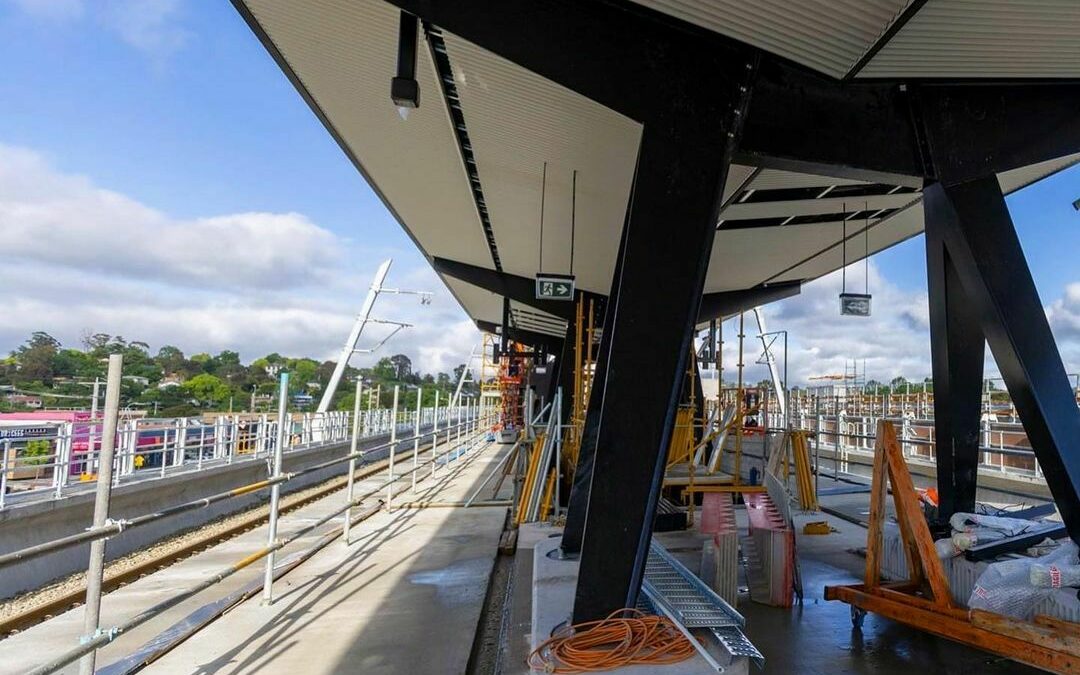 Learn more about gama consulting's suite of engineering services
Get in touch