civil
Level Crossing Removal Project | Surrey Hills
gama consulting has been working on the Victorian Government Level Crossing Removal project over the last two years, with the latest completed project being the Union Road Surrey Hills site.
Our scope of works was to assist with the modularisation for a series of buildings allowing for fabrication offsite, transportation to site and lifting the module into position during site construction.
gama also provided in depth details to allow the contractor to set up their rigging, support, and restraint arrangements.

The modularisation of an individual module required consideration of floor, wall and roof framing members which needed to include assessments of each element under load during transport, lifting and handling.
The five new buildings are utilised as a public utility area, mechanical services, staffroom and ticketing booth, food and beverage kiosk as well as a maintenance/storage room.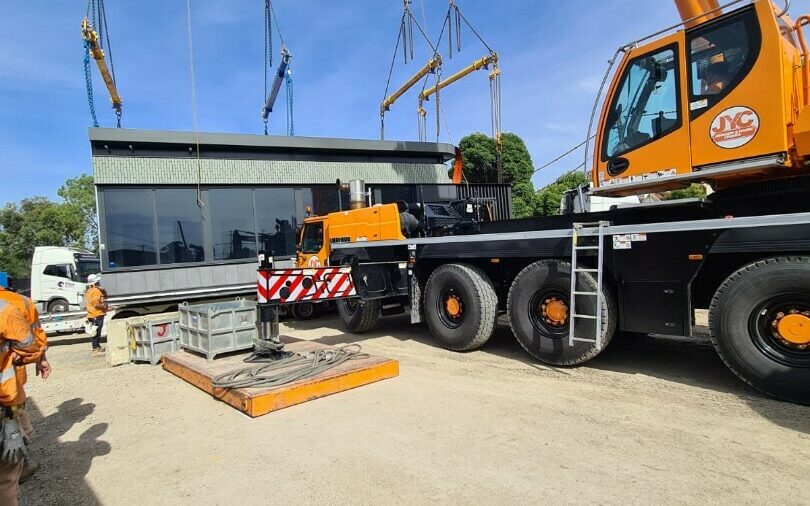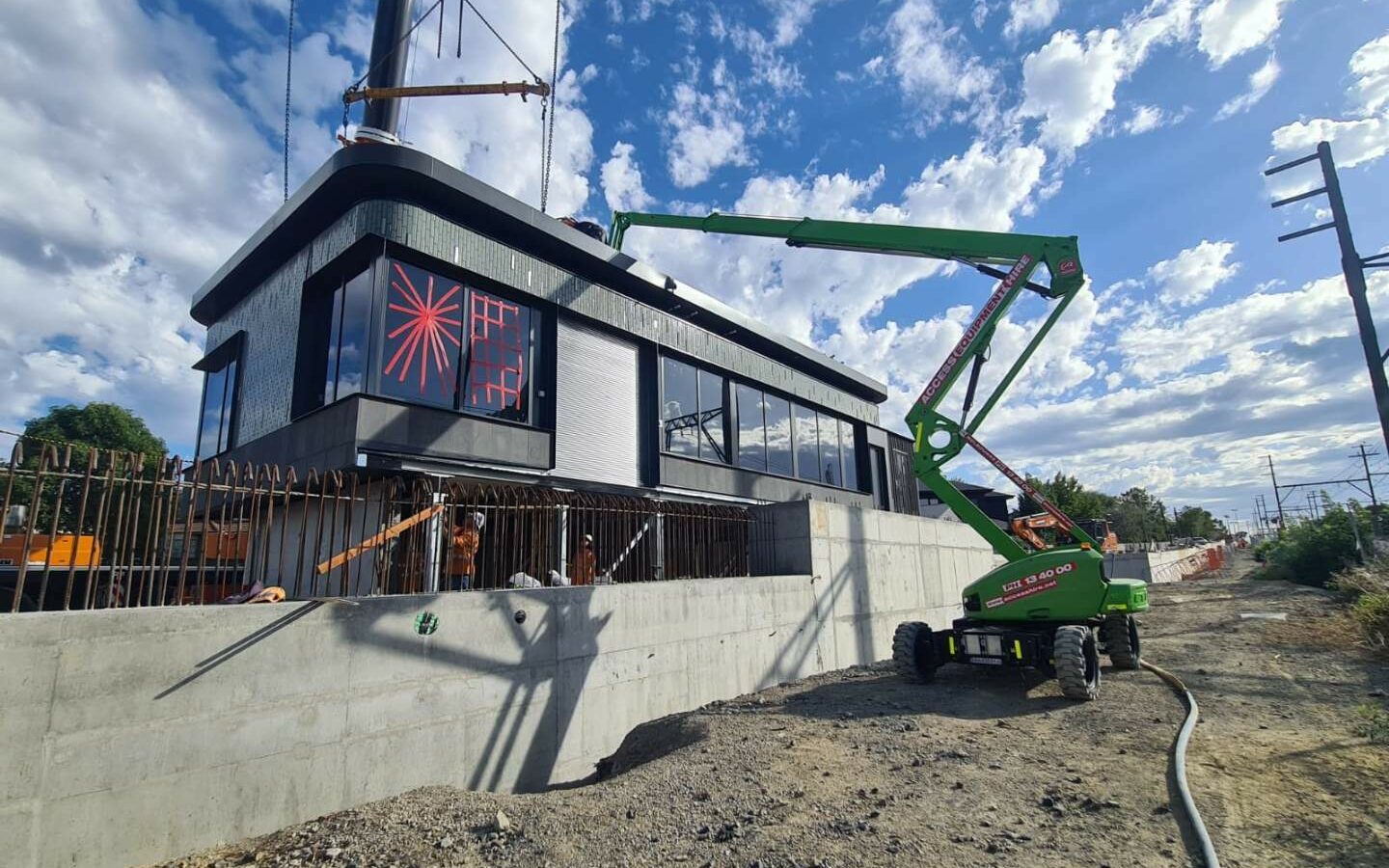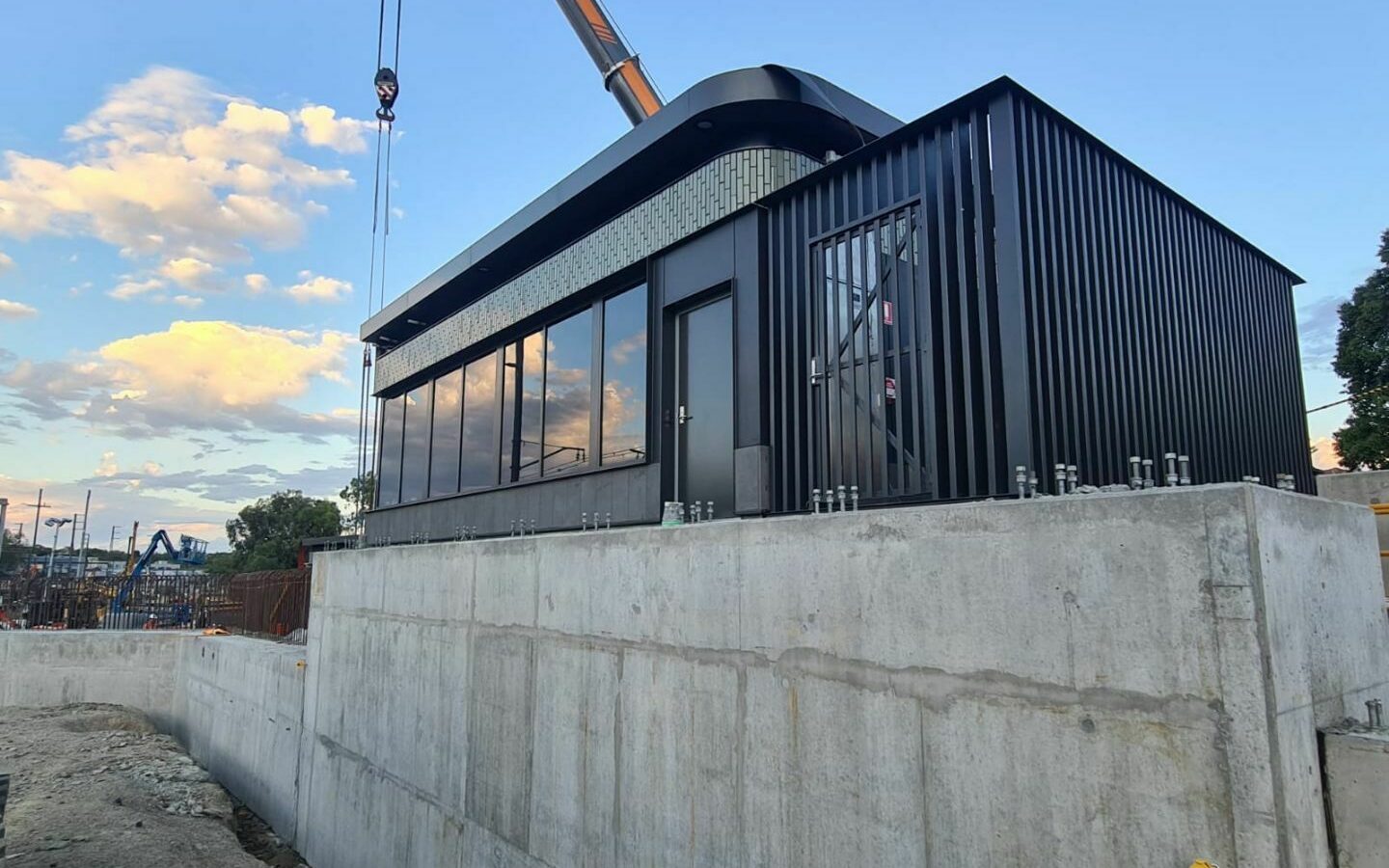 Learn more about gama consulting's suite of engineering services
Get in touch