This project was a great example of how a very clever addition and alteration can produce an amazing finished product. The end result was the Temperance Precinct, Aldinga.
The project includes luxury accommodation, café, homewares store, grocer and more.

gama consulting services included:
Footing construction report
Structural design and documentation
Footing trench and steel inspections.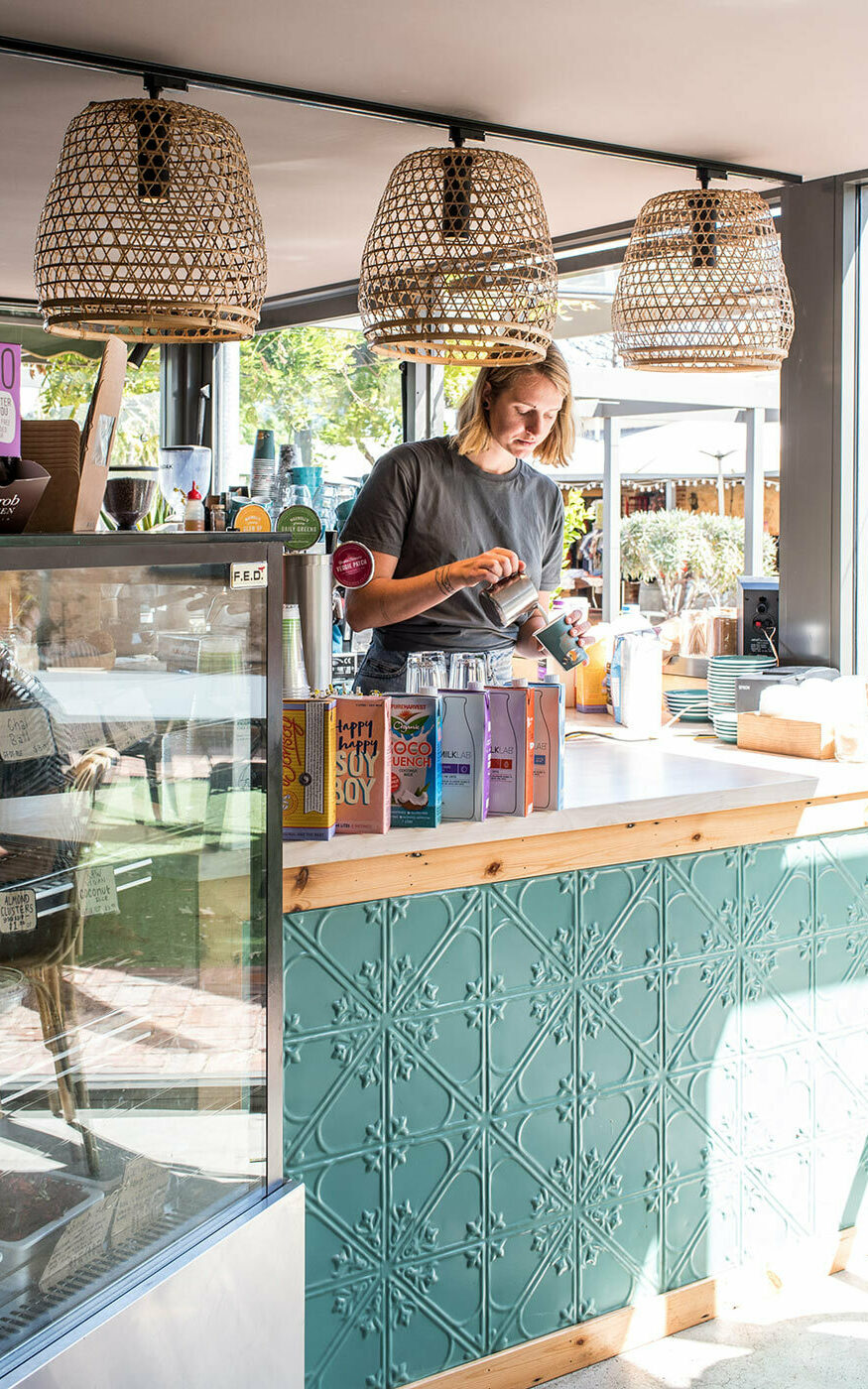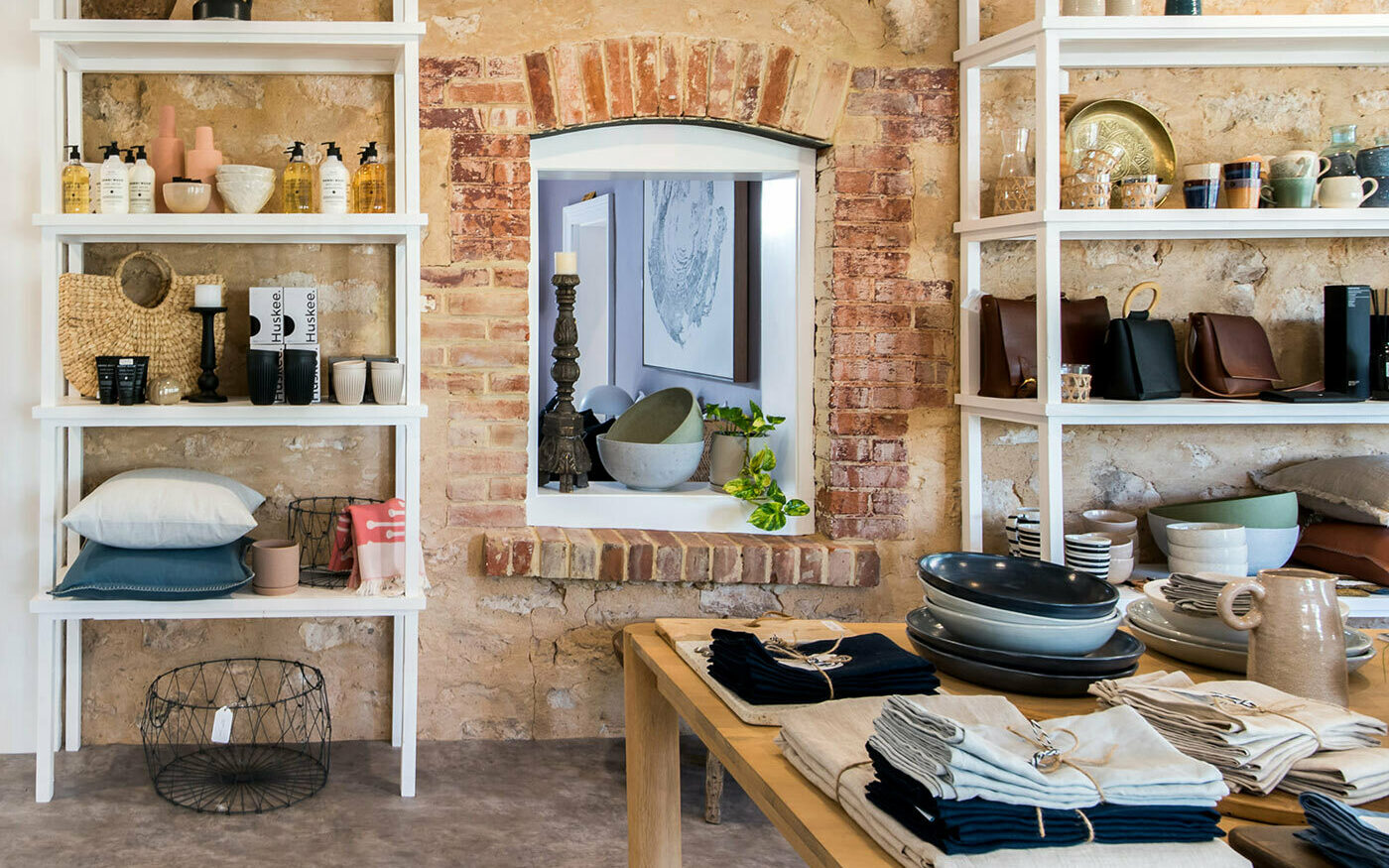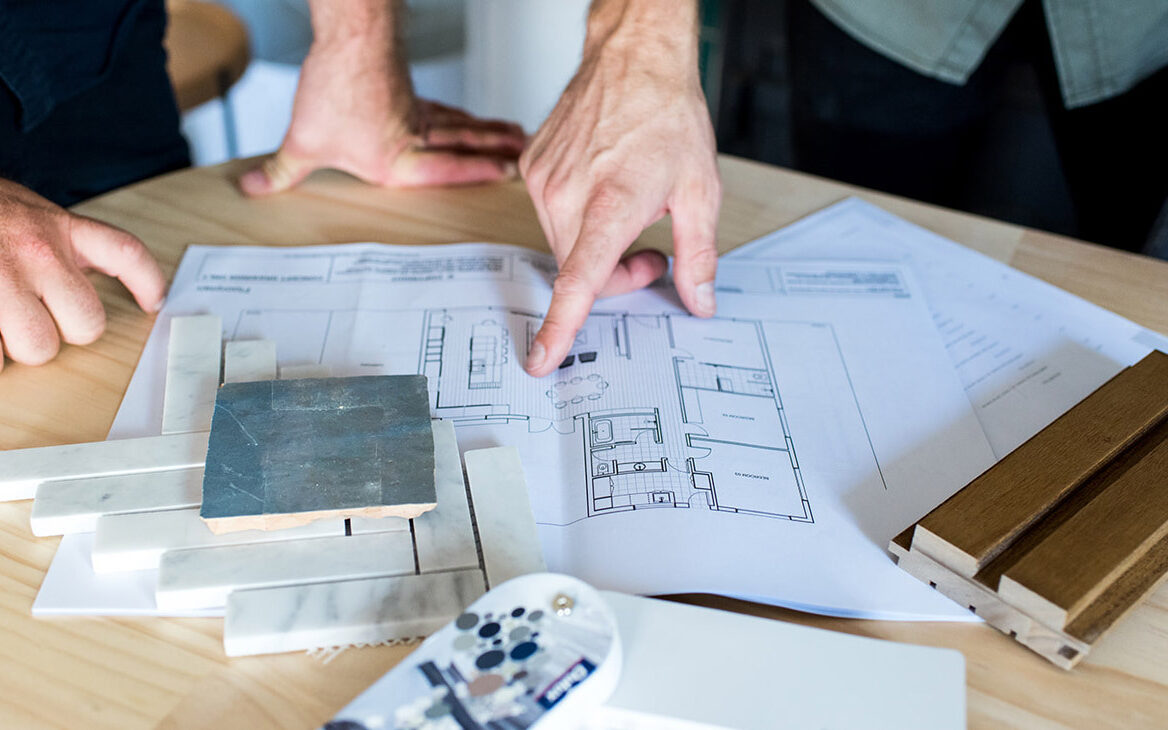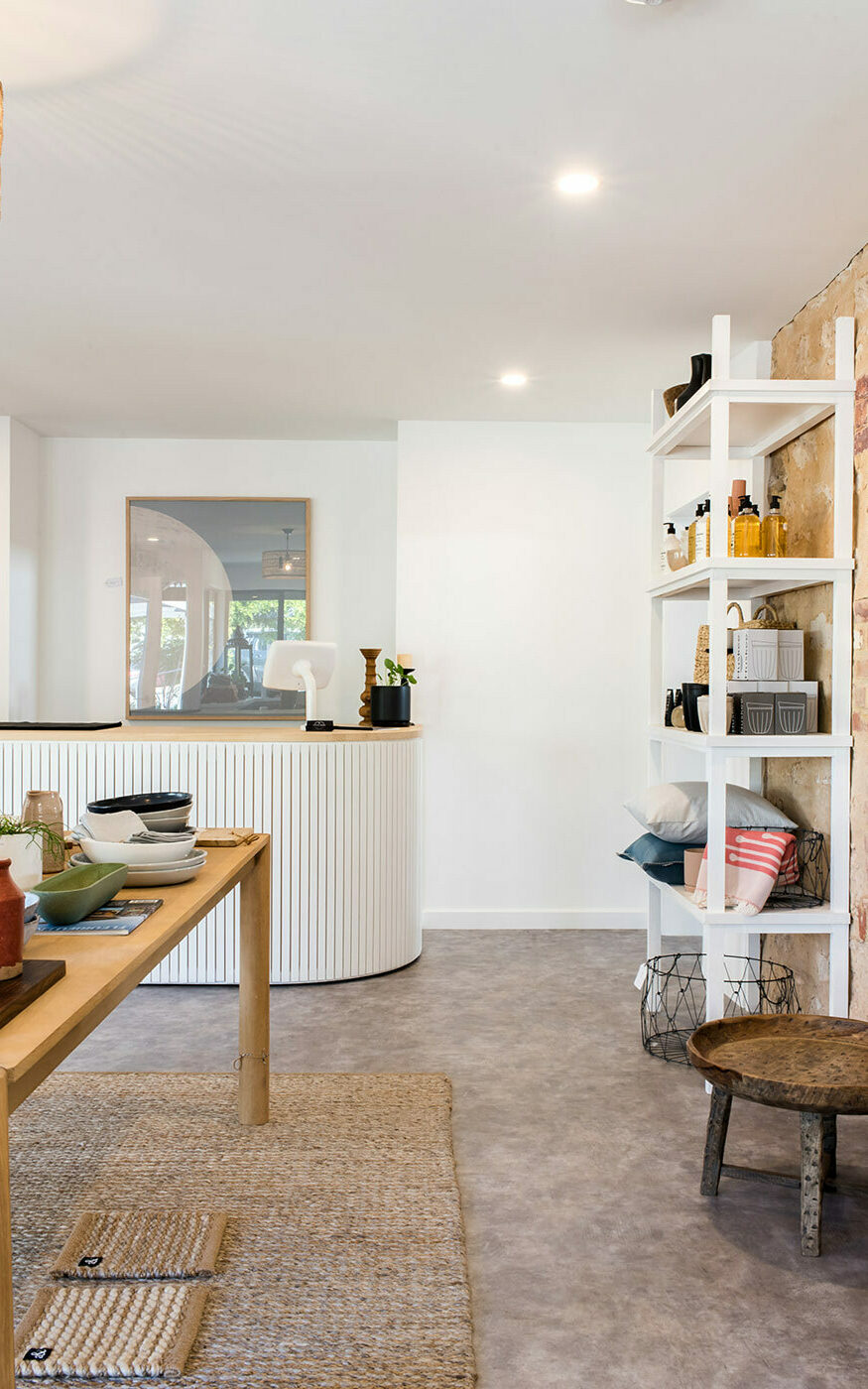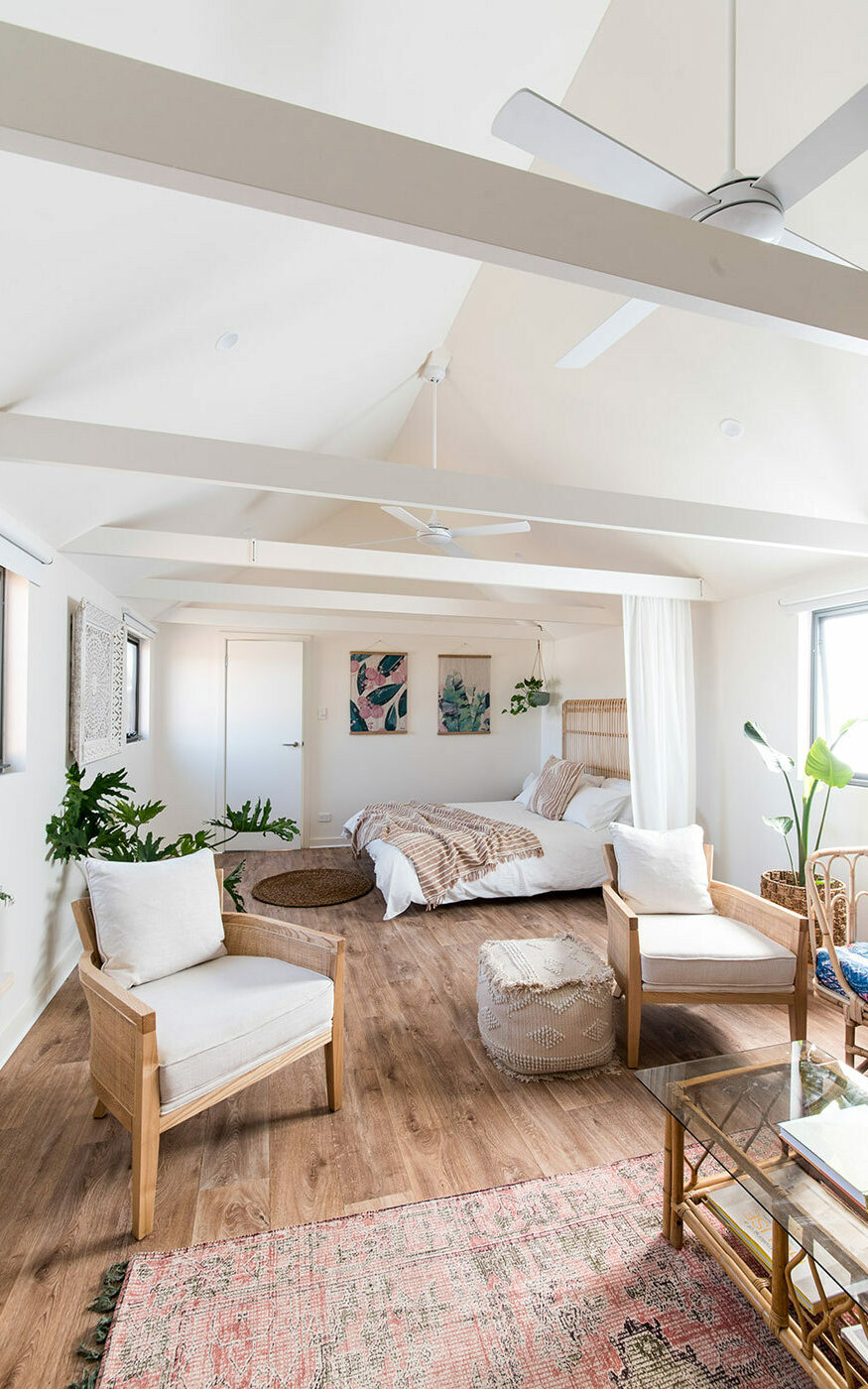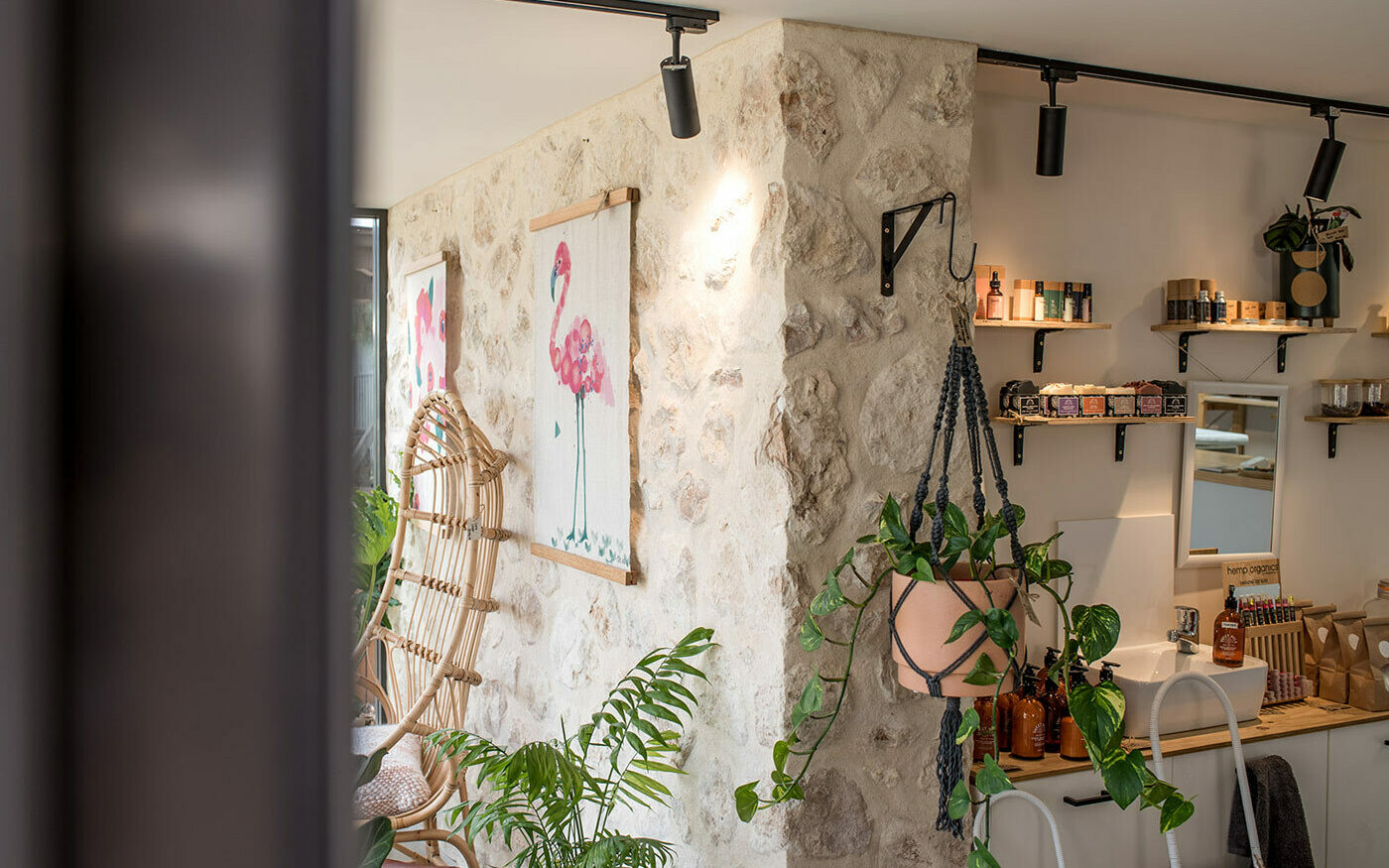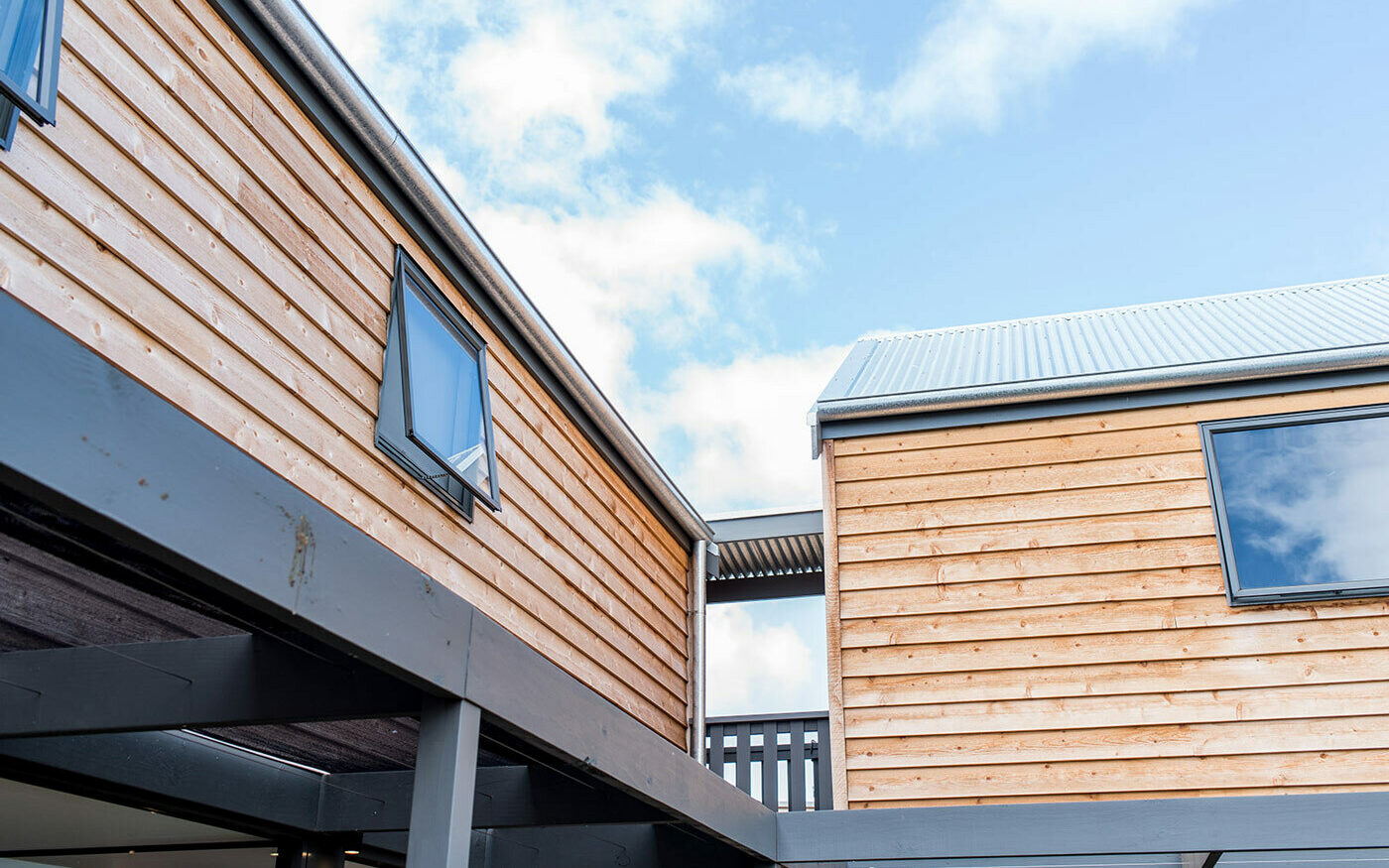 Learn more about gama consulting's suite of engineering services
Get in touch