This new two storey build was all about creating open plan family living in this sought-after locale.
There were several engineering challenges overcome during this project including meeting council flood requirements, which meant the site needed to be built up by over one metre with over 200 tonnes of fill required to bench the site.
gama consulting was also able to create a half cellar below the home's staircase to take advantage of the higher finished floor level.
As a sandy site, gama was able to maximise the footings to beam space and effectively design a floating slab to sit on top of the fill providing a cost-effective solution for the site conditions.
Complete with an 11-metre tiled above ground concrete lap pool, requiring the use of formwork, a large cantilevered alfresco area was also designed to provide shade and an uninterrupted view.
Large expanses of floor to ceiling glazing also required a complex structural steel skeleton design to achieve the architect's vision.
The timber framed home was designed with cost efficiency in mind – made possible due to the collaborative approach with the architect are careful consideration of 'buildability' and design intent.
The roof framing was also designed to ensure a large 13kw solar system installation was able to be implemented.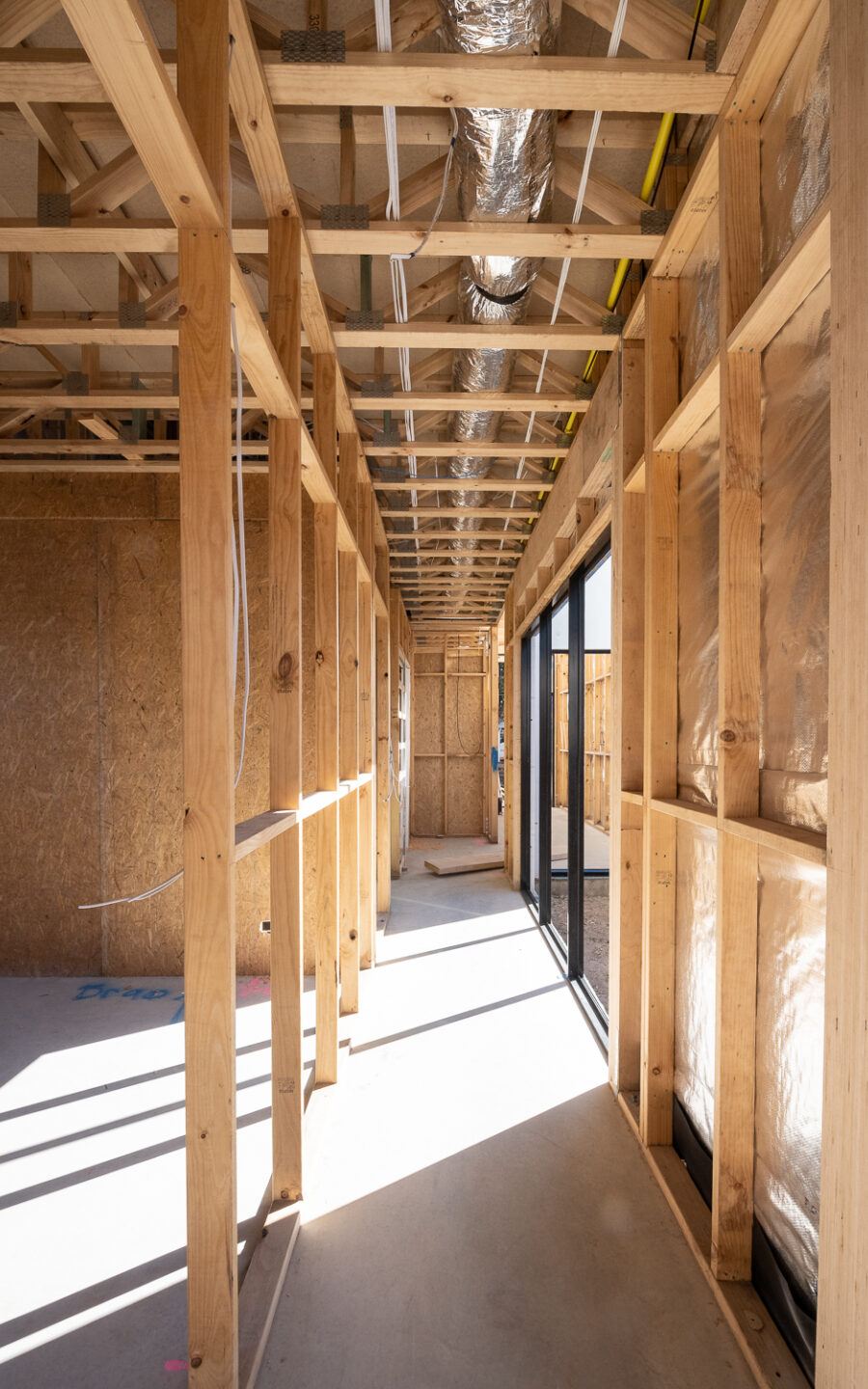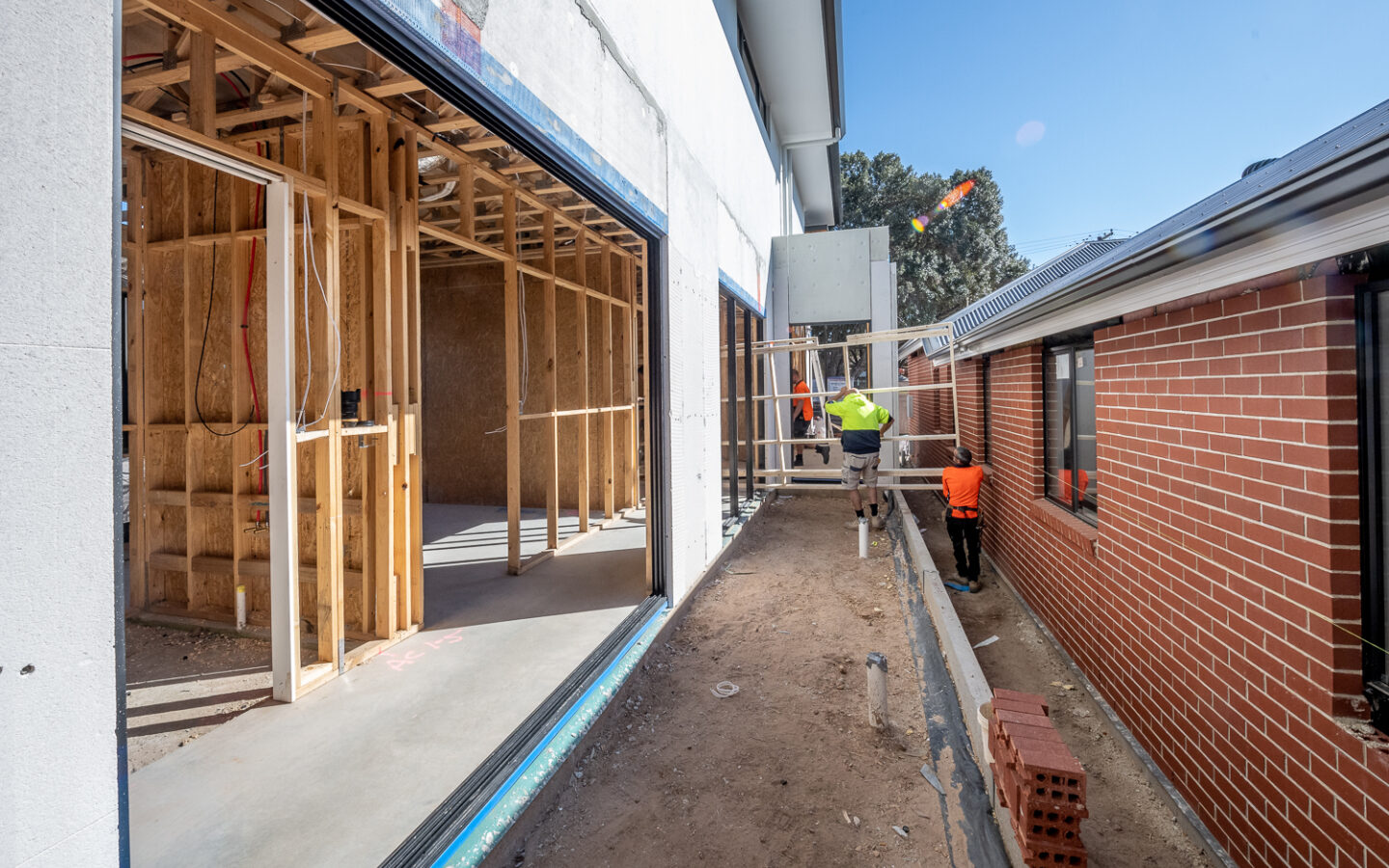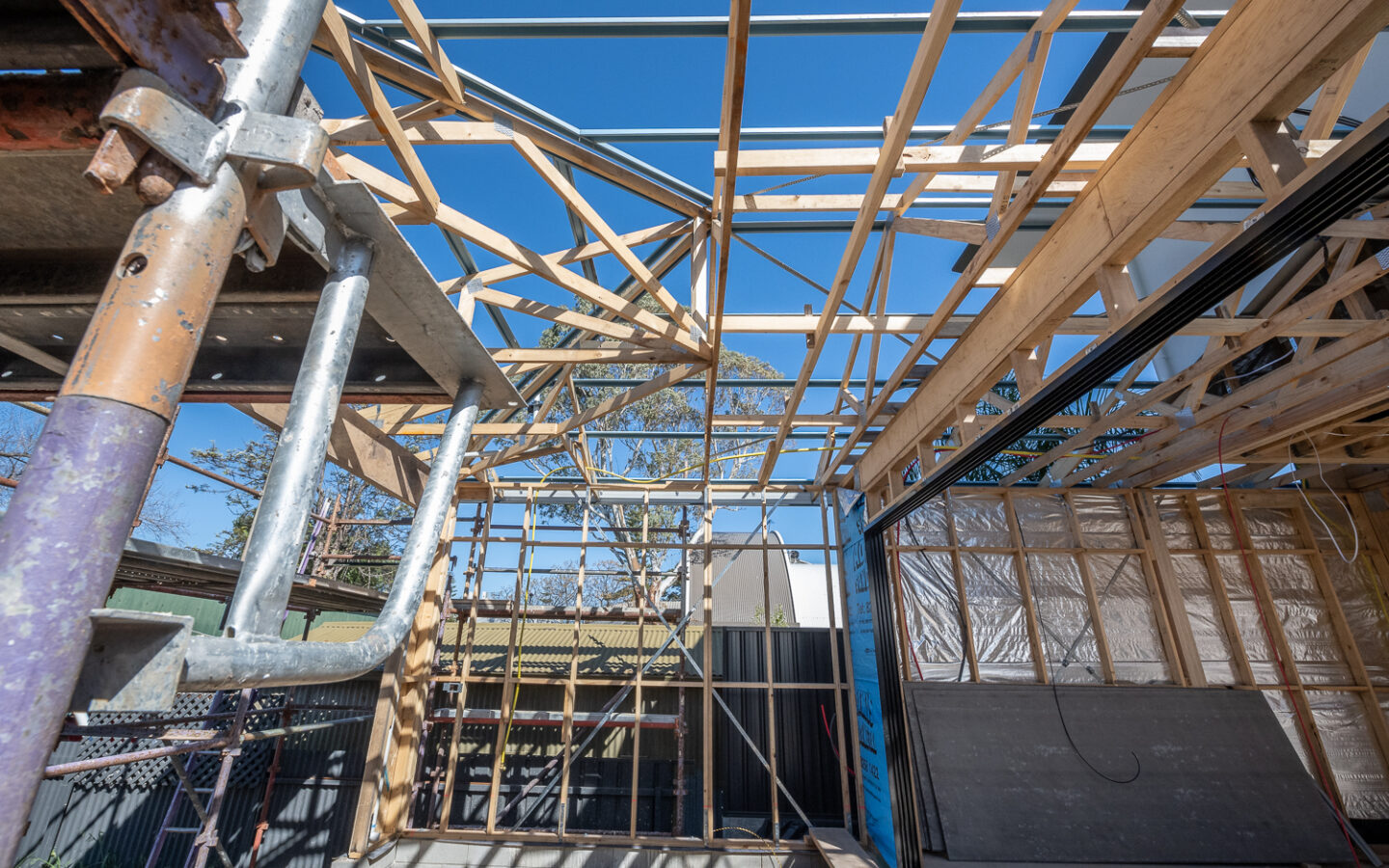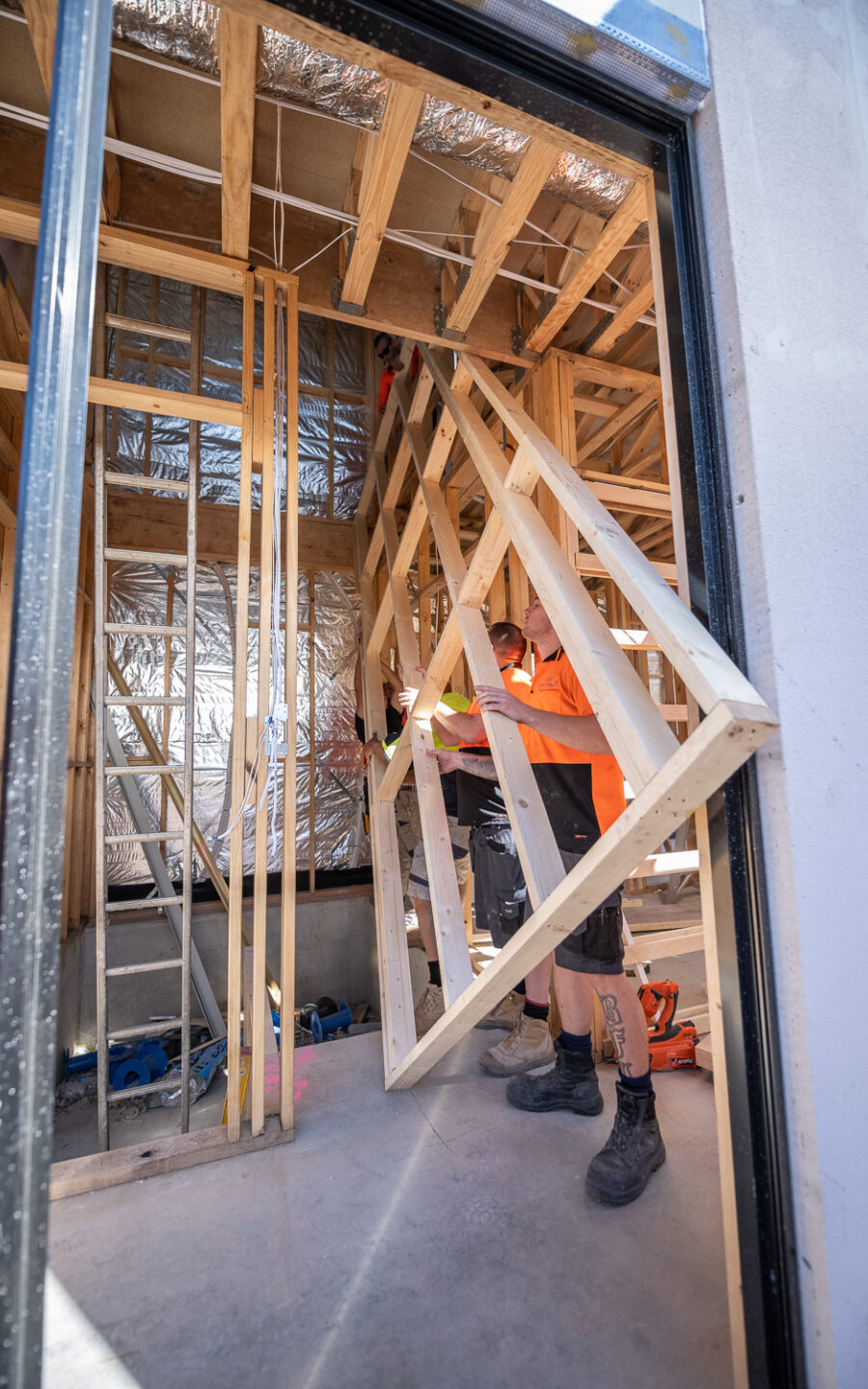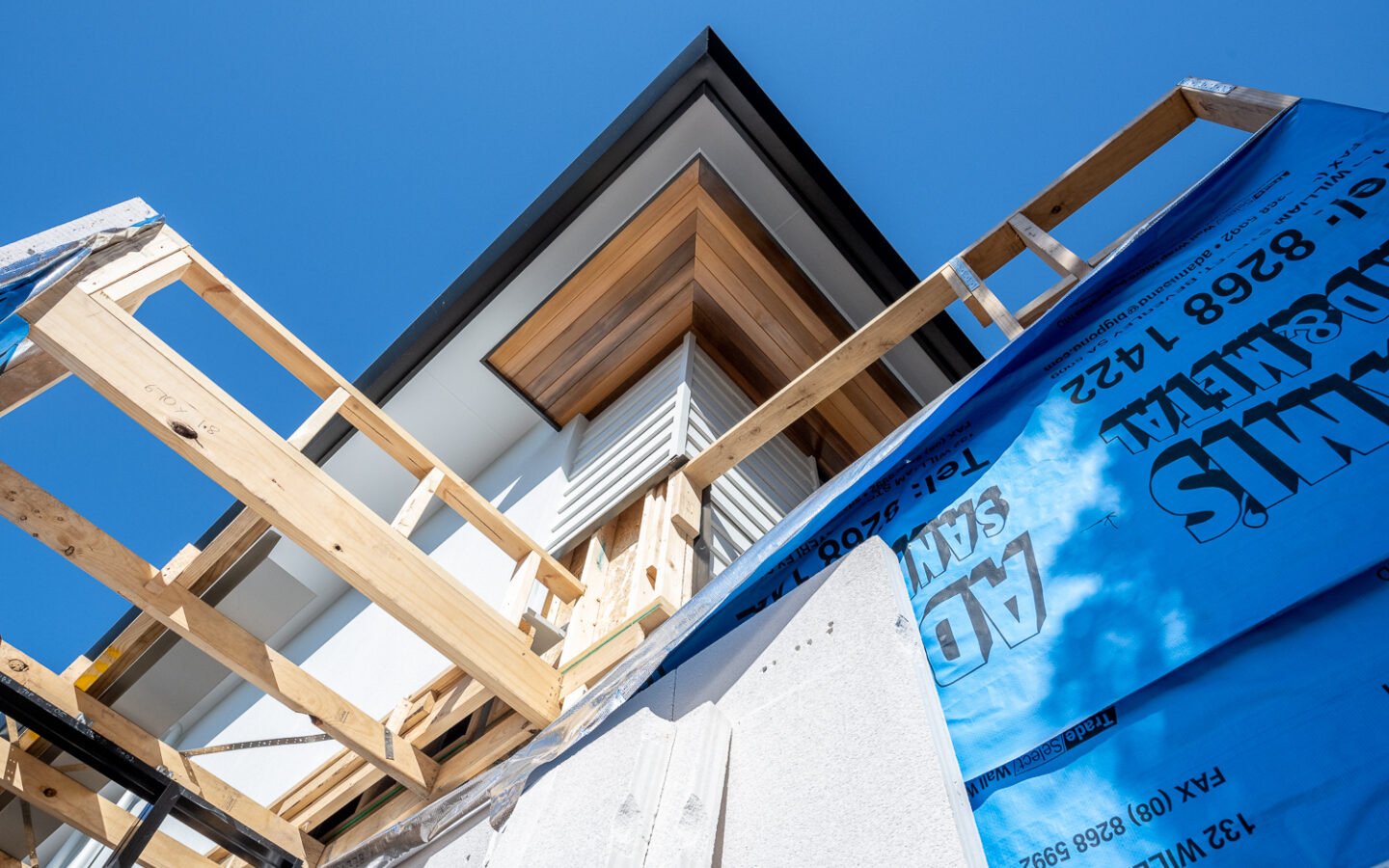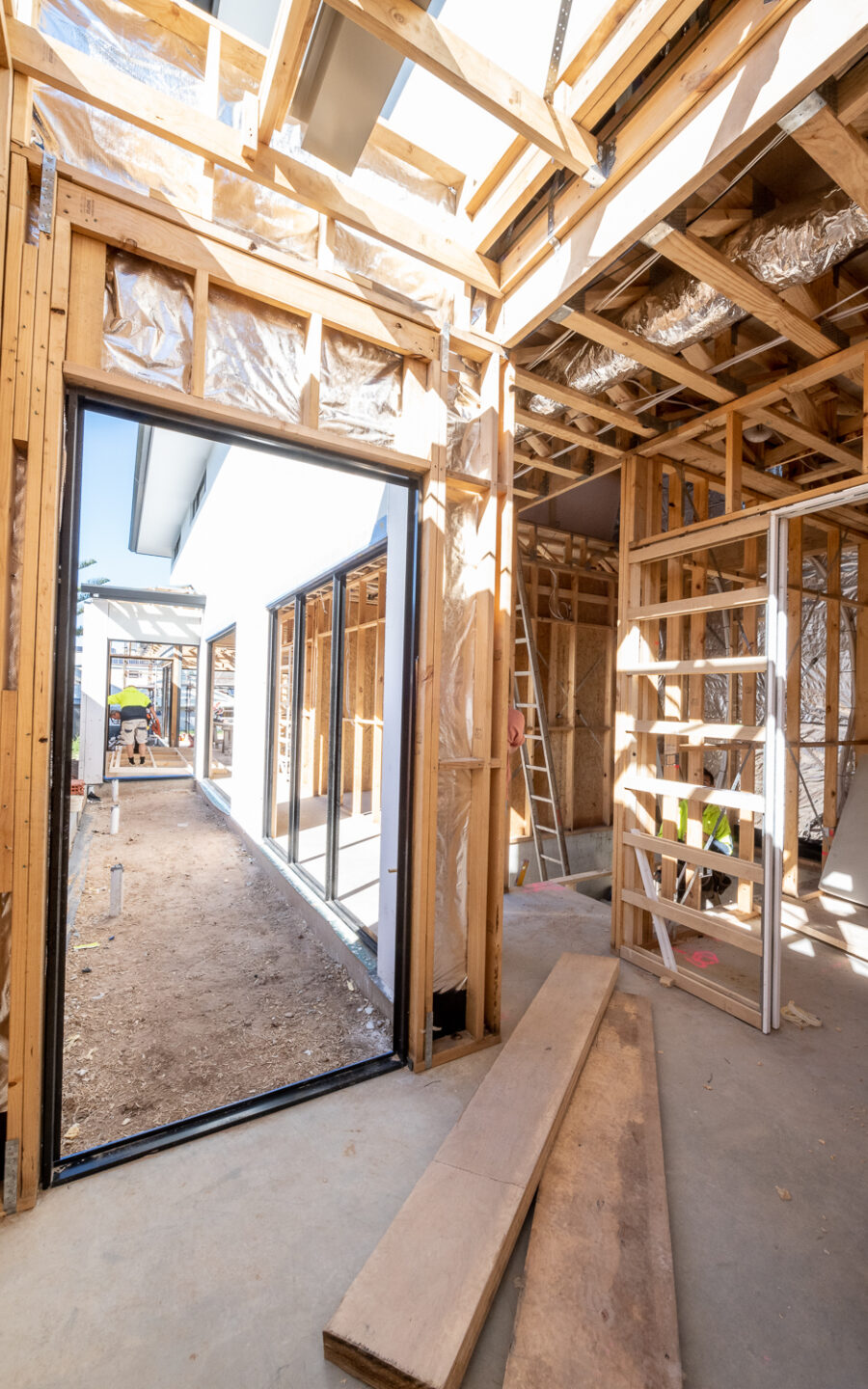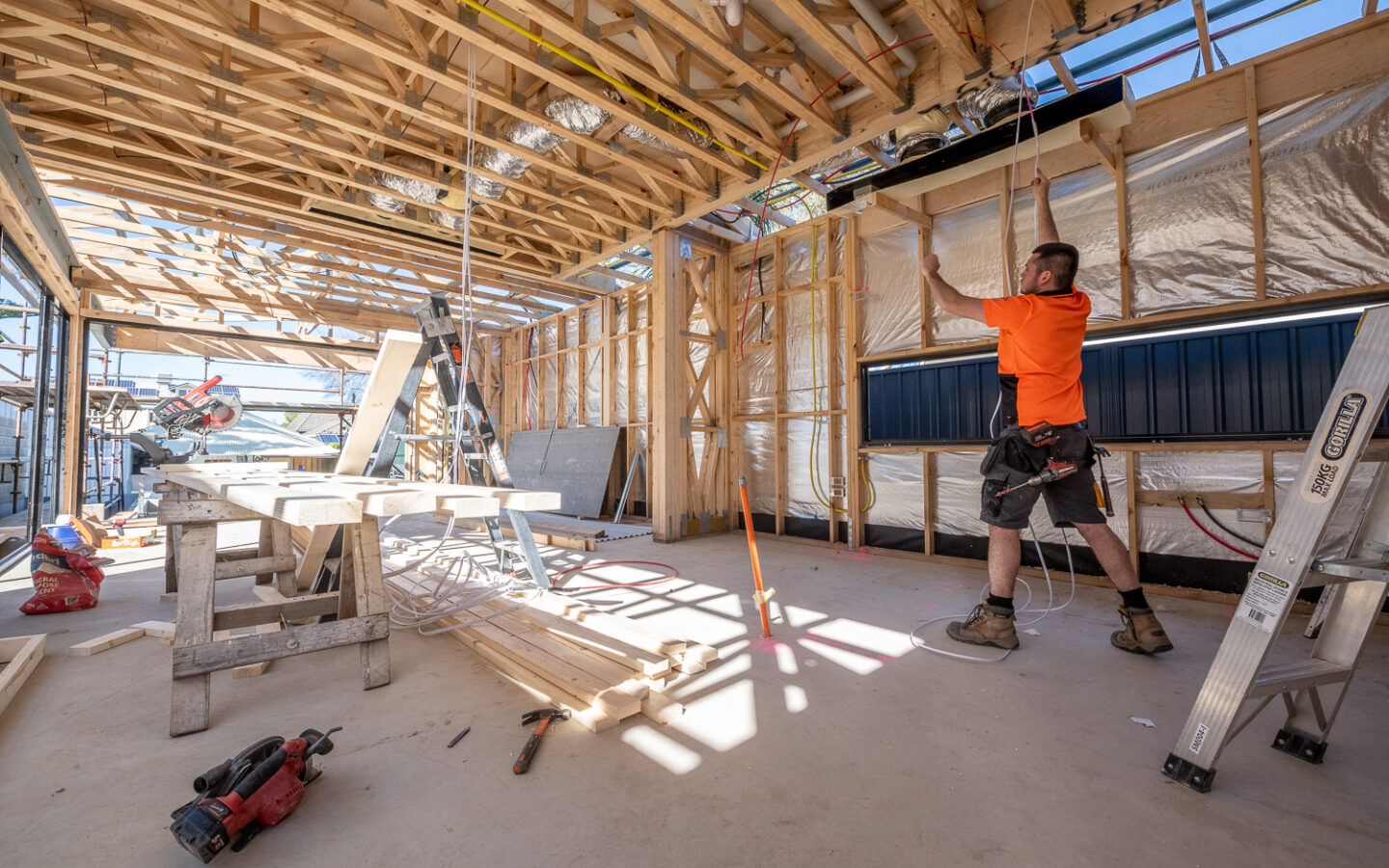 Learn more about gama consulting's suite of engineering services
Get in touch