gama consulting provided engineering services for these double storey custom built dwellings with initial siteworks plan and stormwater detention calculations, followed by preliminary footing advice.
Structural bracing was a major design consideration for the homes due to the lack of short-braced frame walls. To overcome this, a K-Frame design was implemented to achieve the architectural vision.
Based on the geotechnical results of the site, the footing design was also specifically developed to allow for low bearing soil conditions.

gama consulting services included:
Structural design and documentation
Site works plan
Stormwater detention
Preliminary footing advice
Site soil investigation and footing construction report
Retaining wall design
Bracing design and brace frame
Footing trench and steel inspections.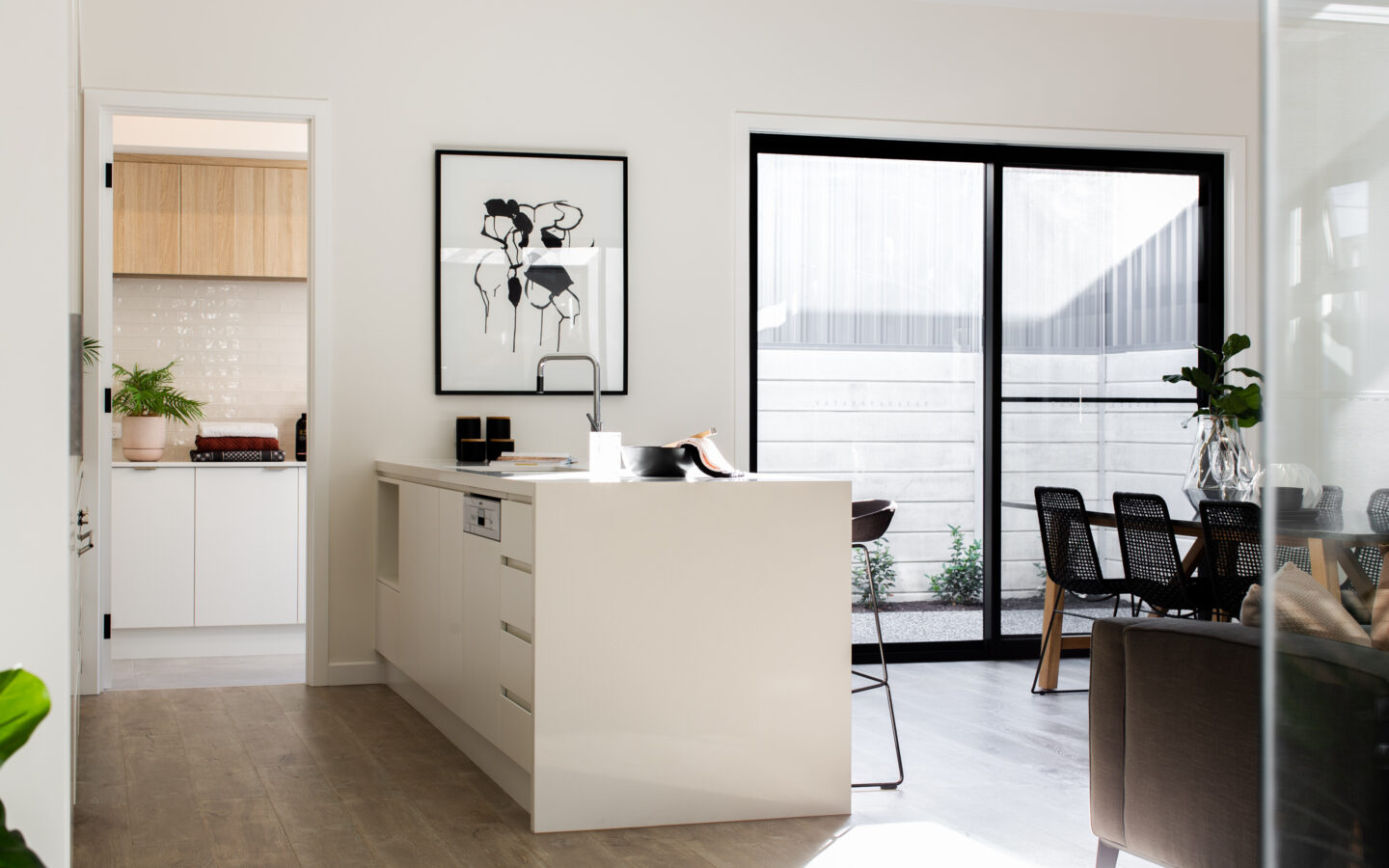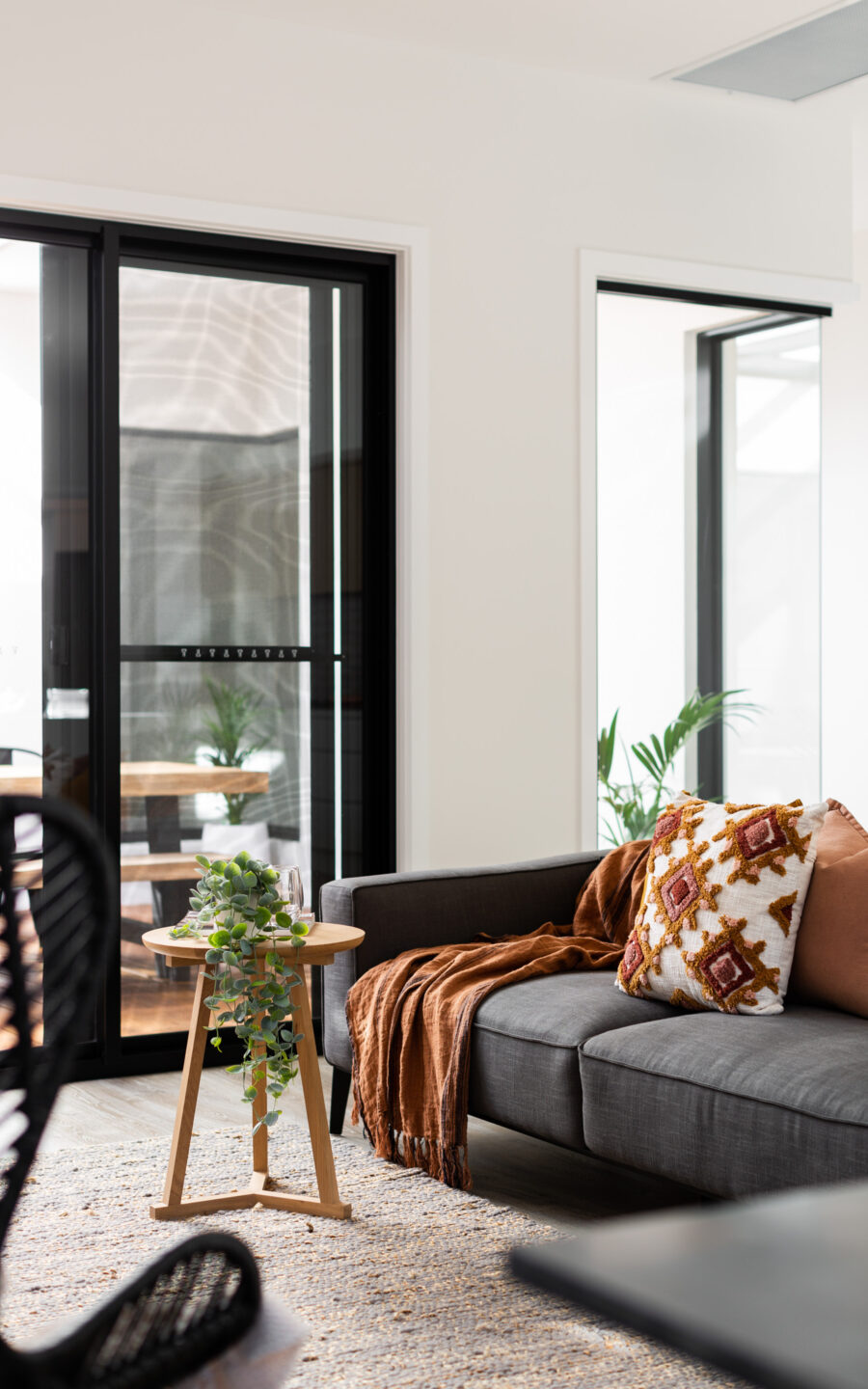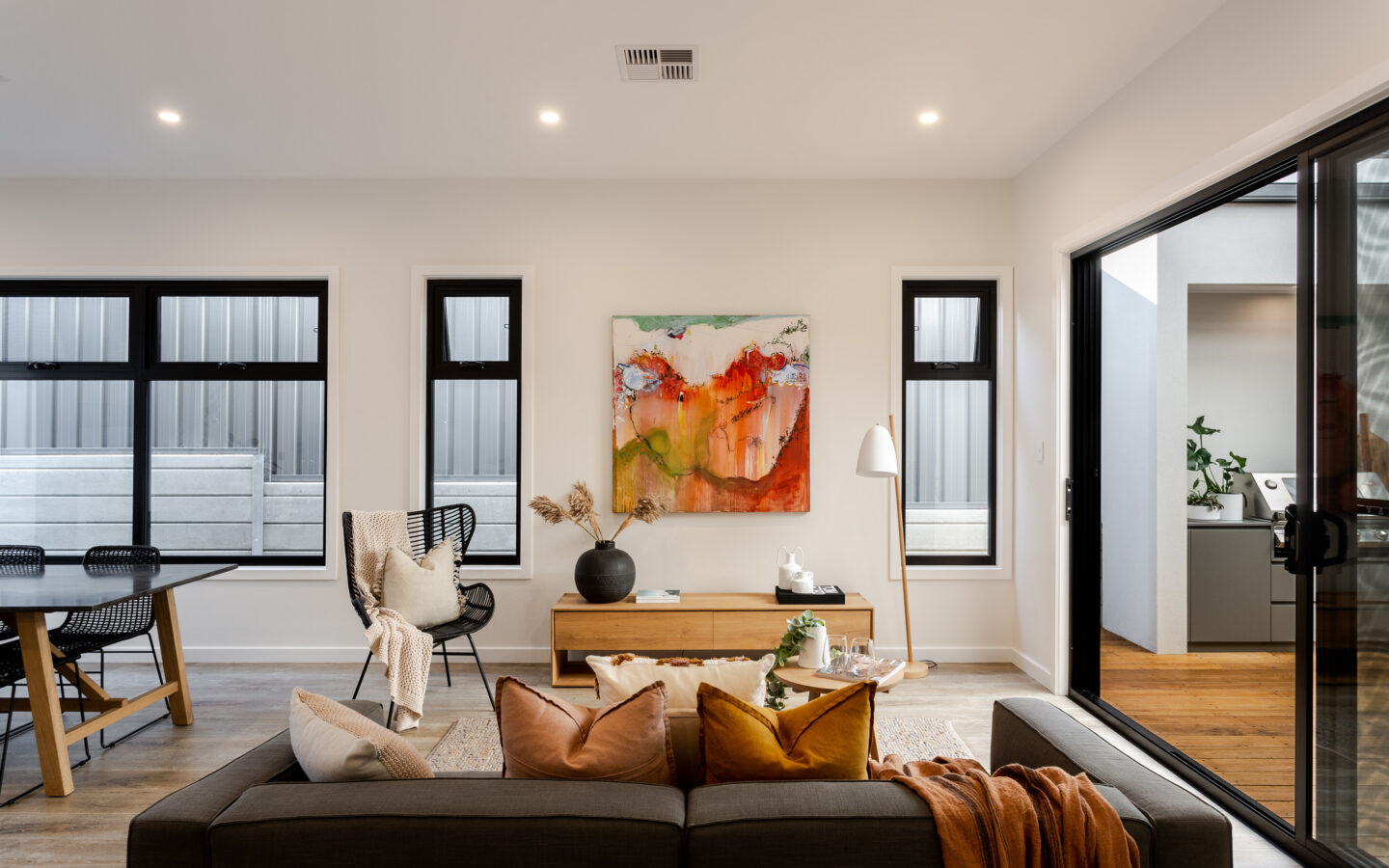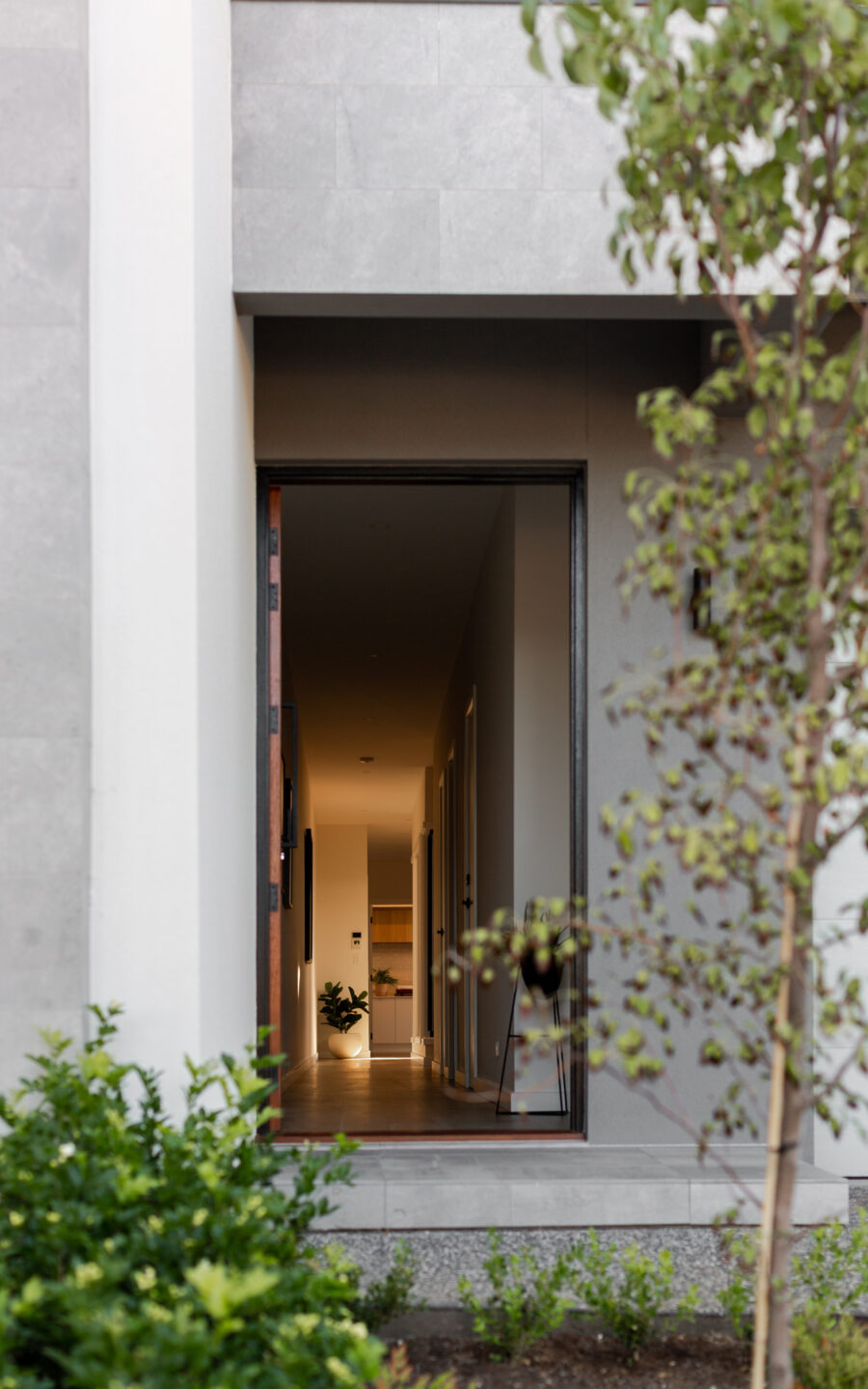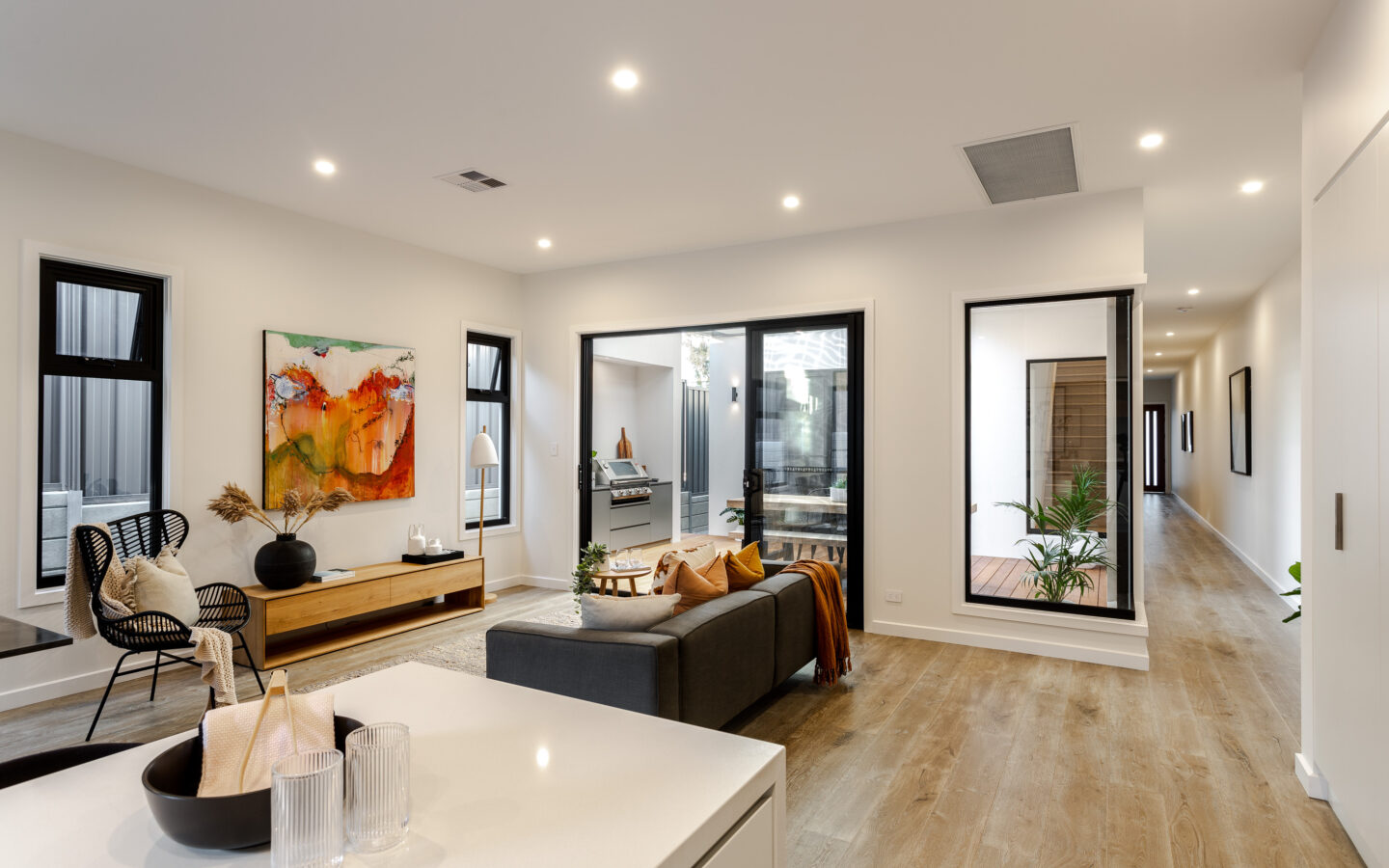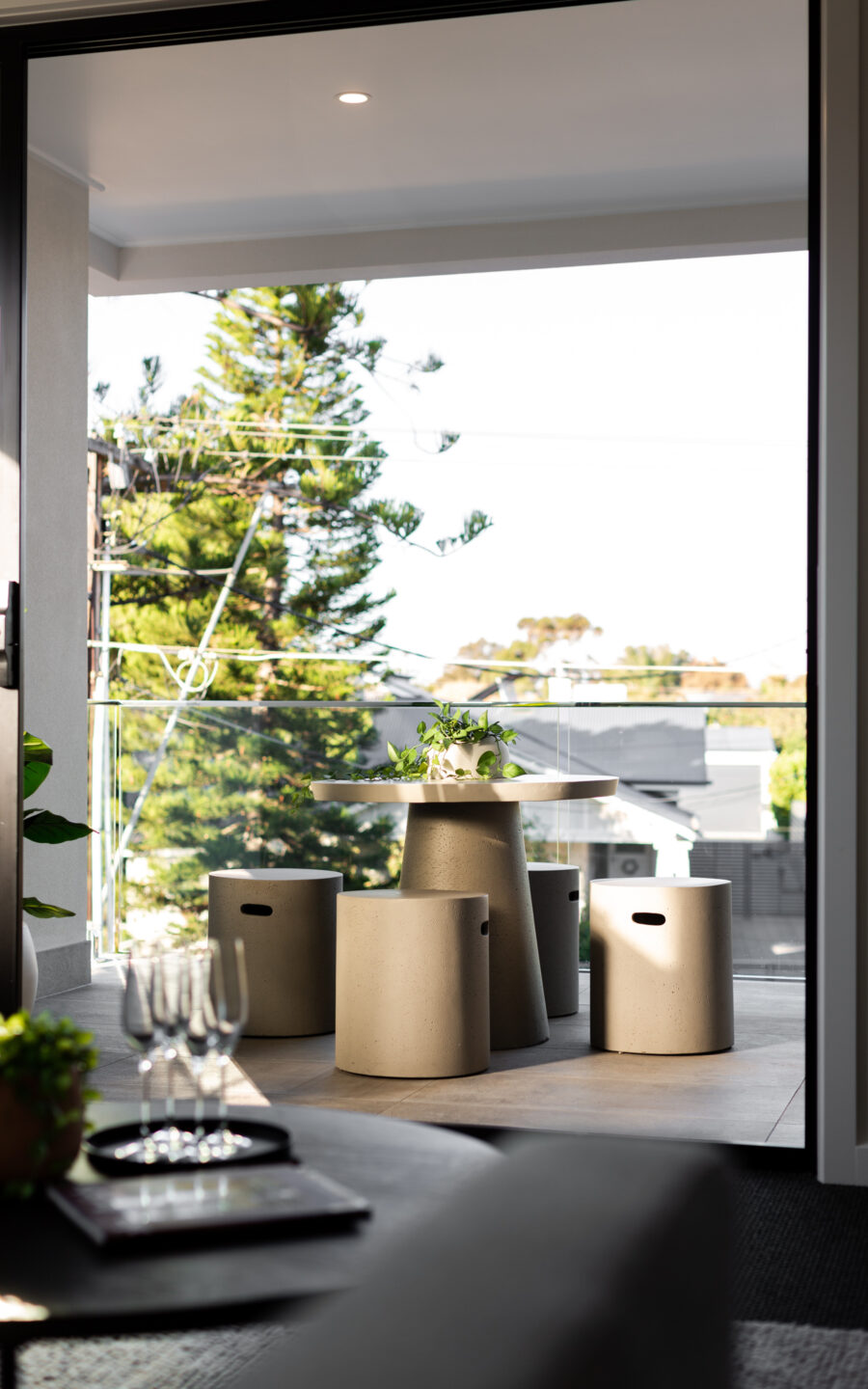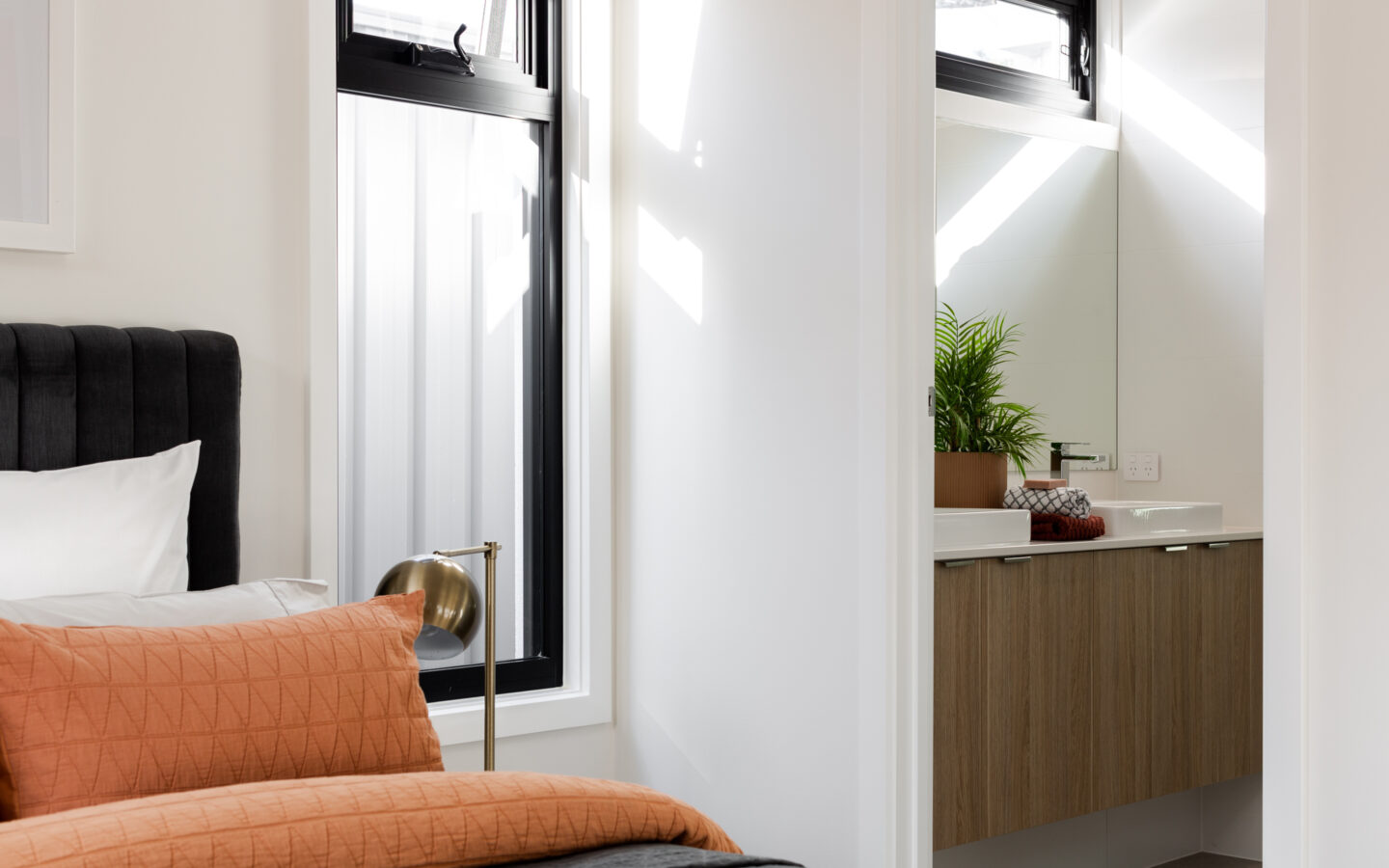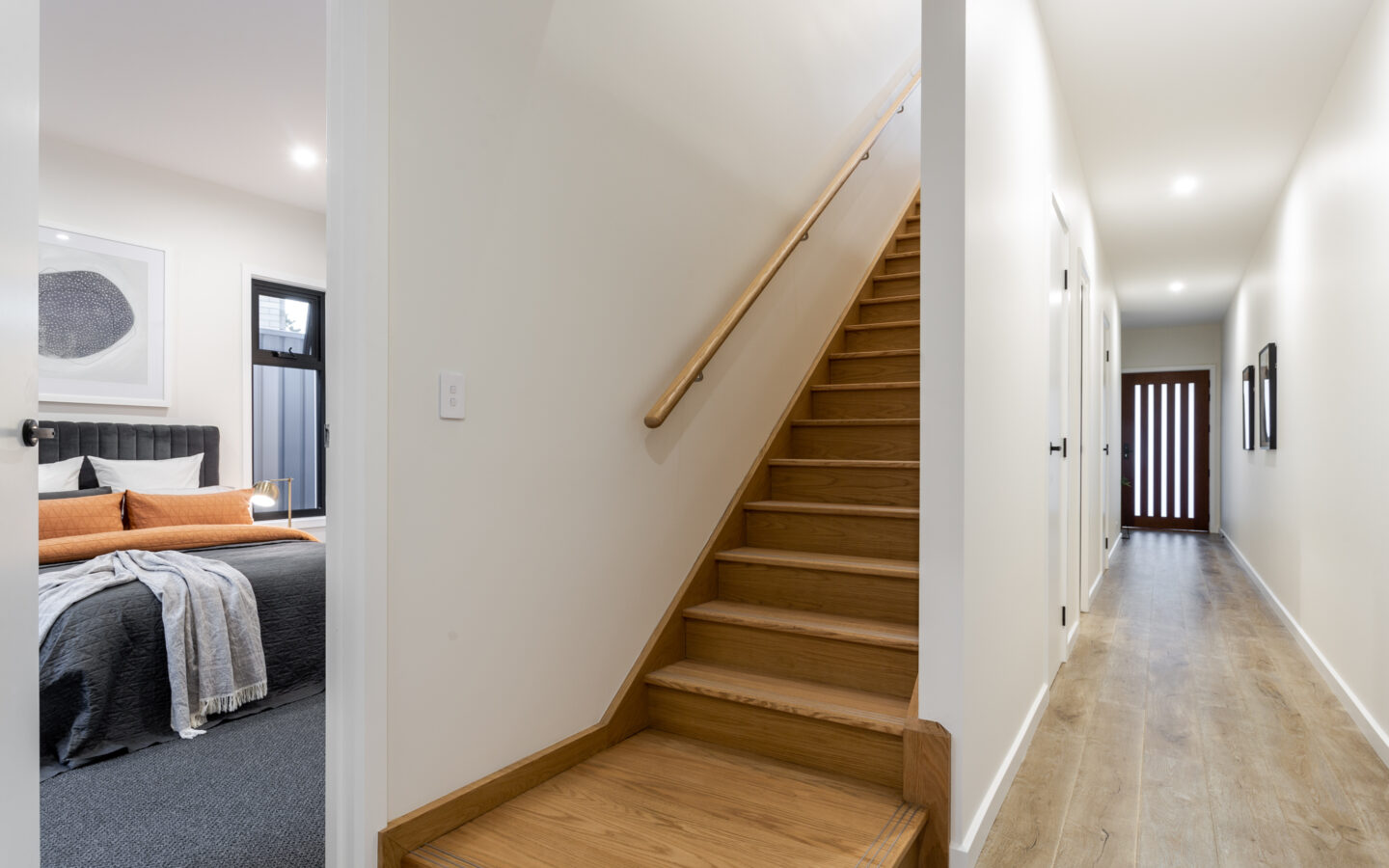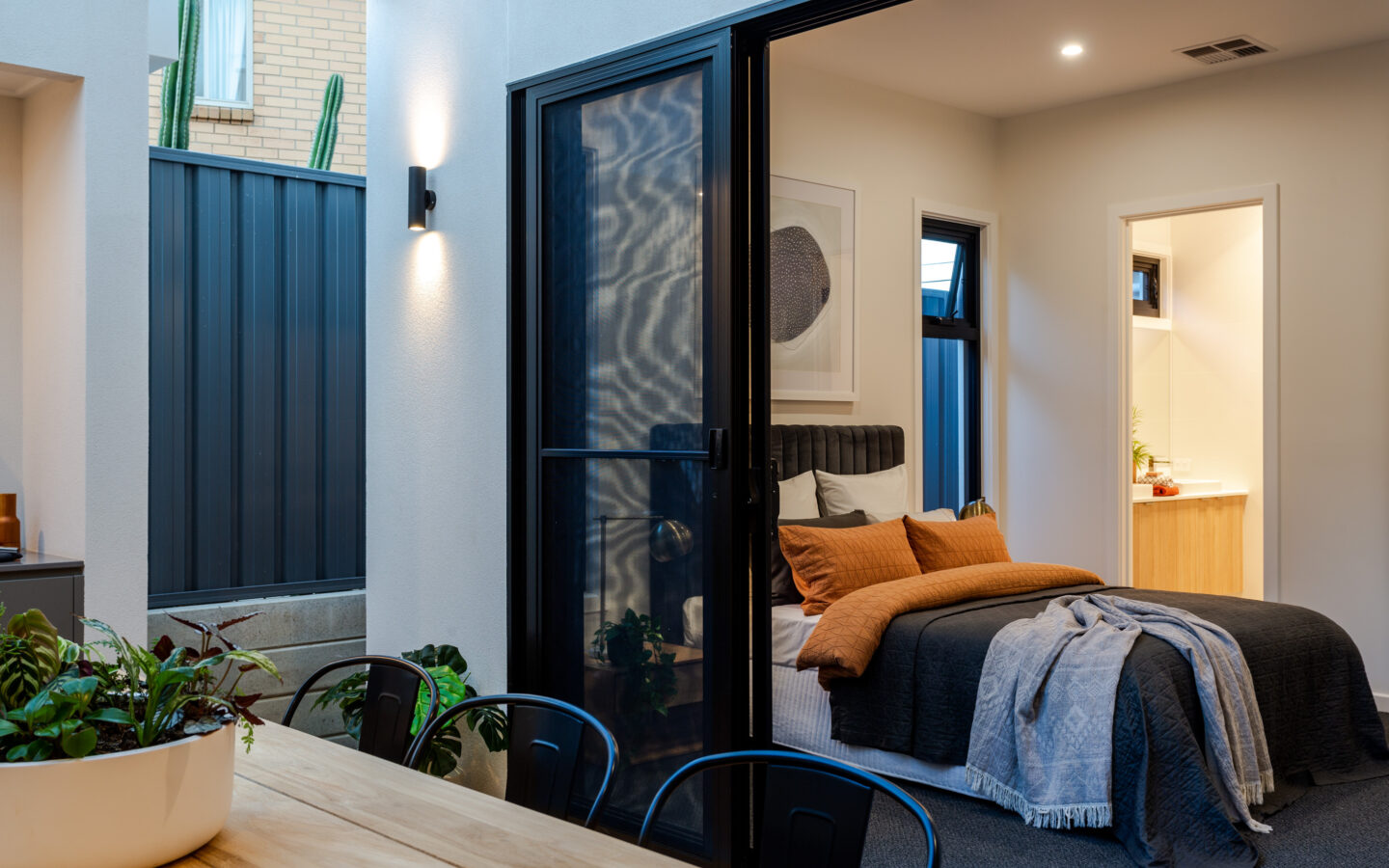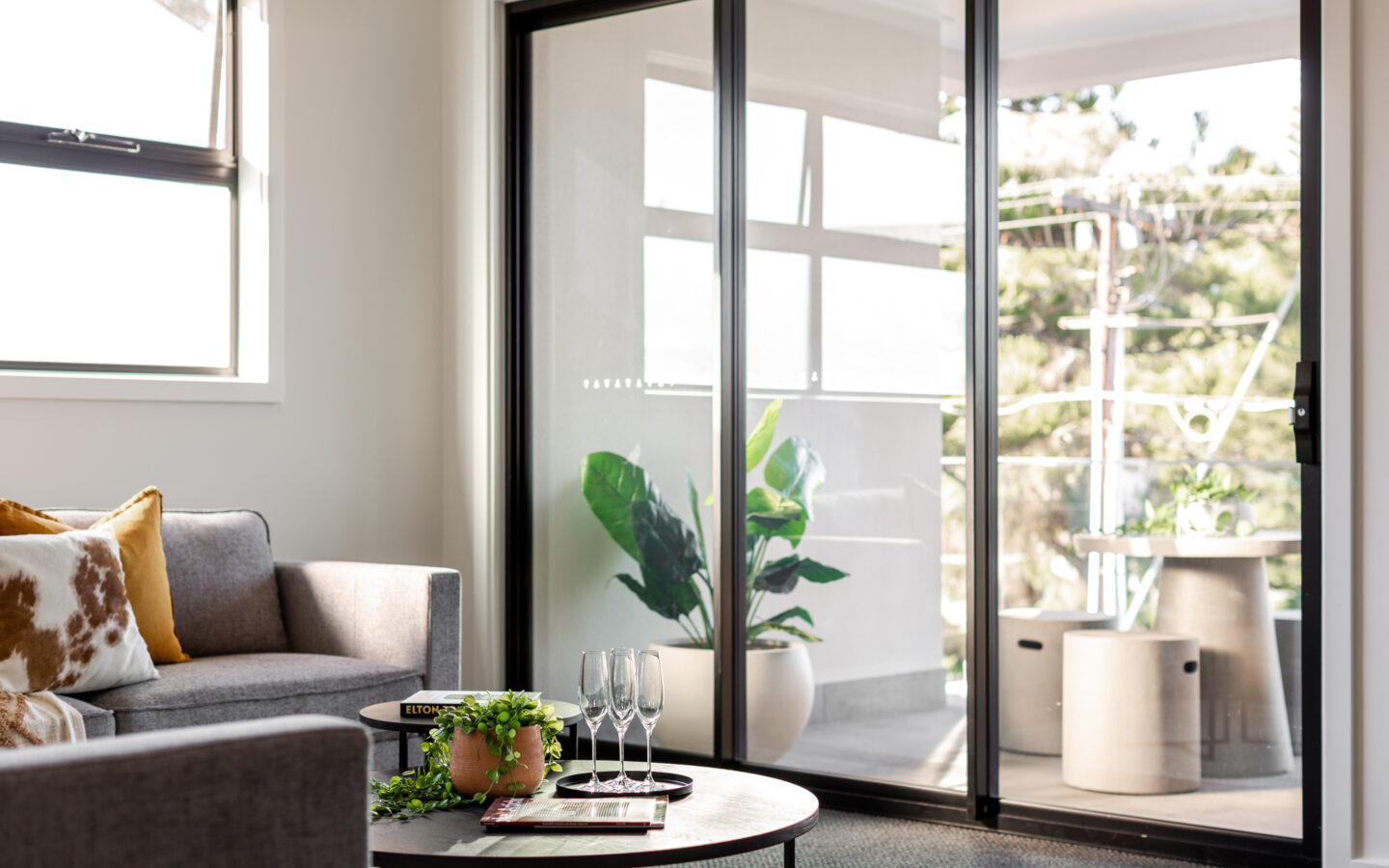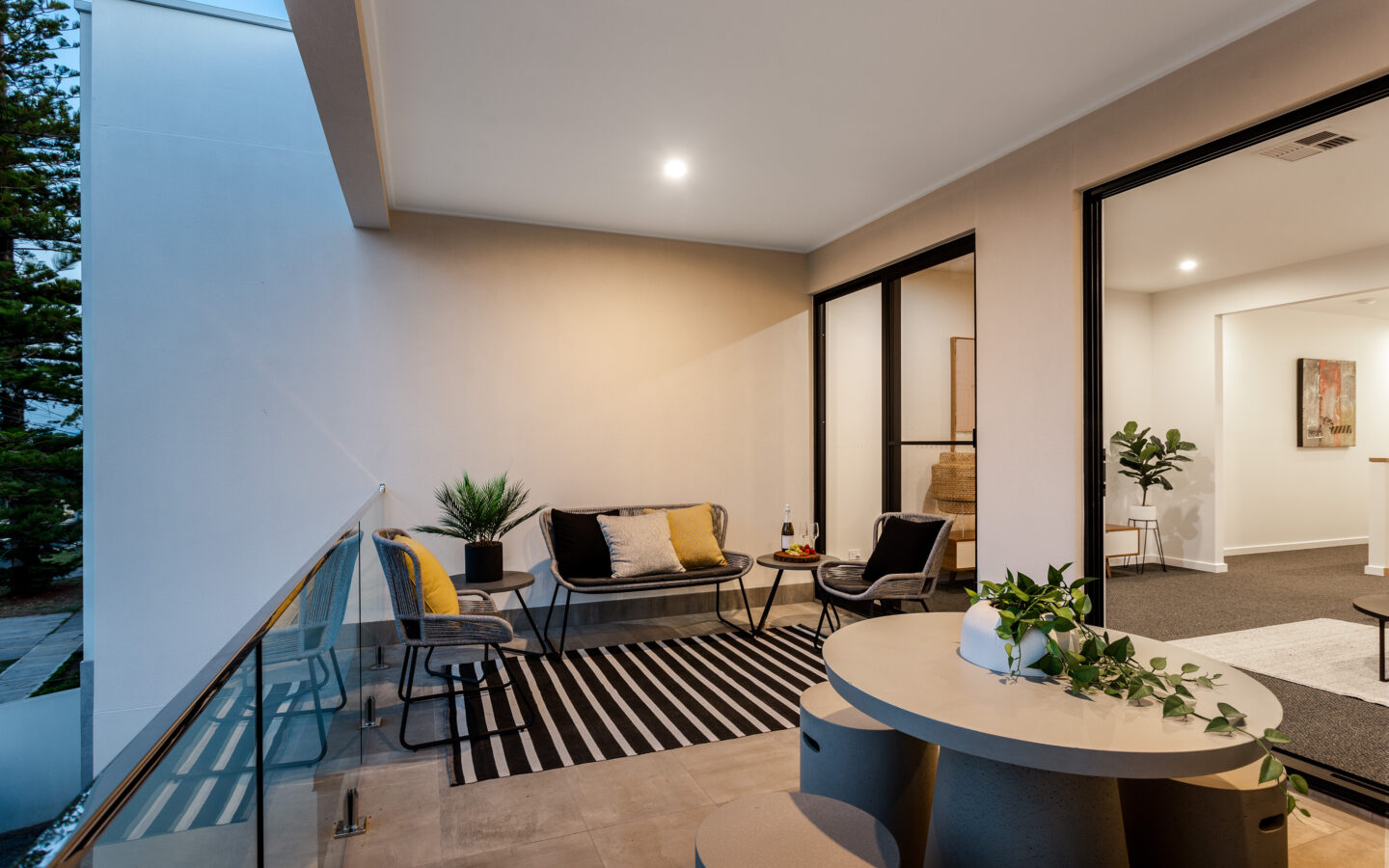 Learn more about gama consulting's suite of engineering services
Get in touch