residential
Seaford luxury | Building Excellence Award Winner 2022
Congratulations to the team at Finesse Built on the completion and win (Contract Home $700,000 to $1m) at the Master Builders SA Awards for 2022.
gama consulting was proud to provide engineering services for this beautiful residence at Seaford which displays excellence in construction on all levels.
Finely detailed and creatively built to meet the bespoke design outcomes, whilst maximizing the usability for their client.
Exceptionally finished, both inside and out, it has delivered on all areas of the judging criteria and is a testament to the talent and skill of the Finesse Built team.
Courtesy: Finesse Built | images Sam Noonan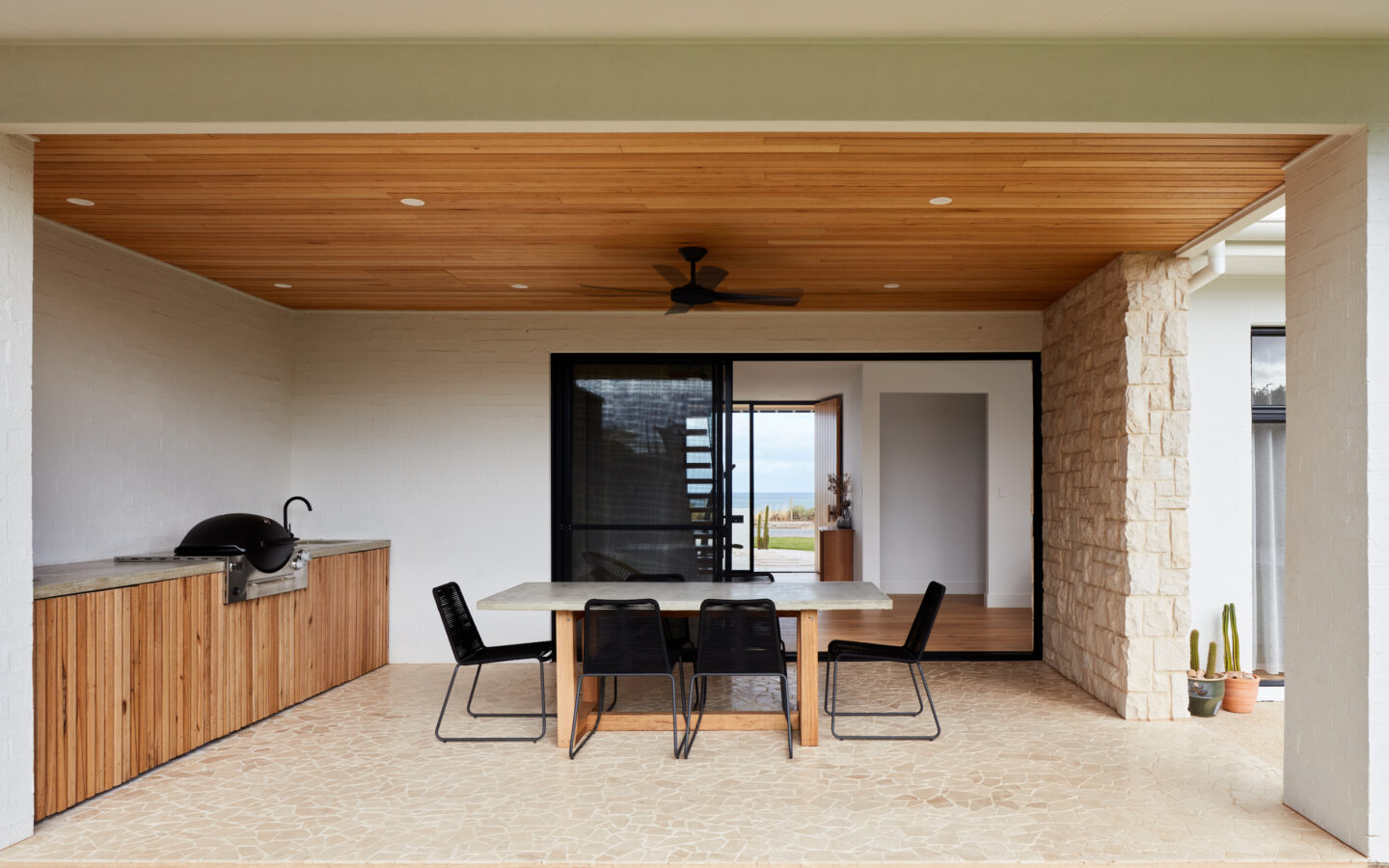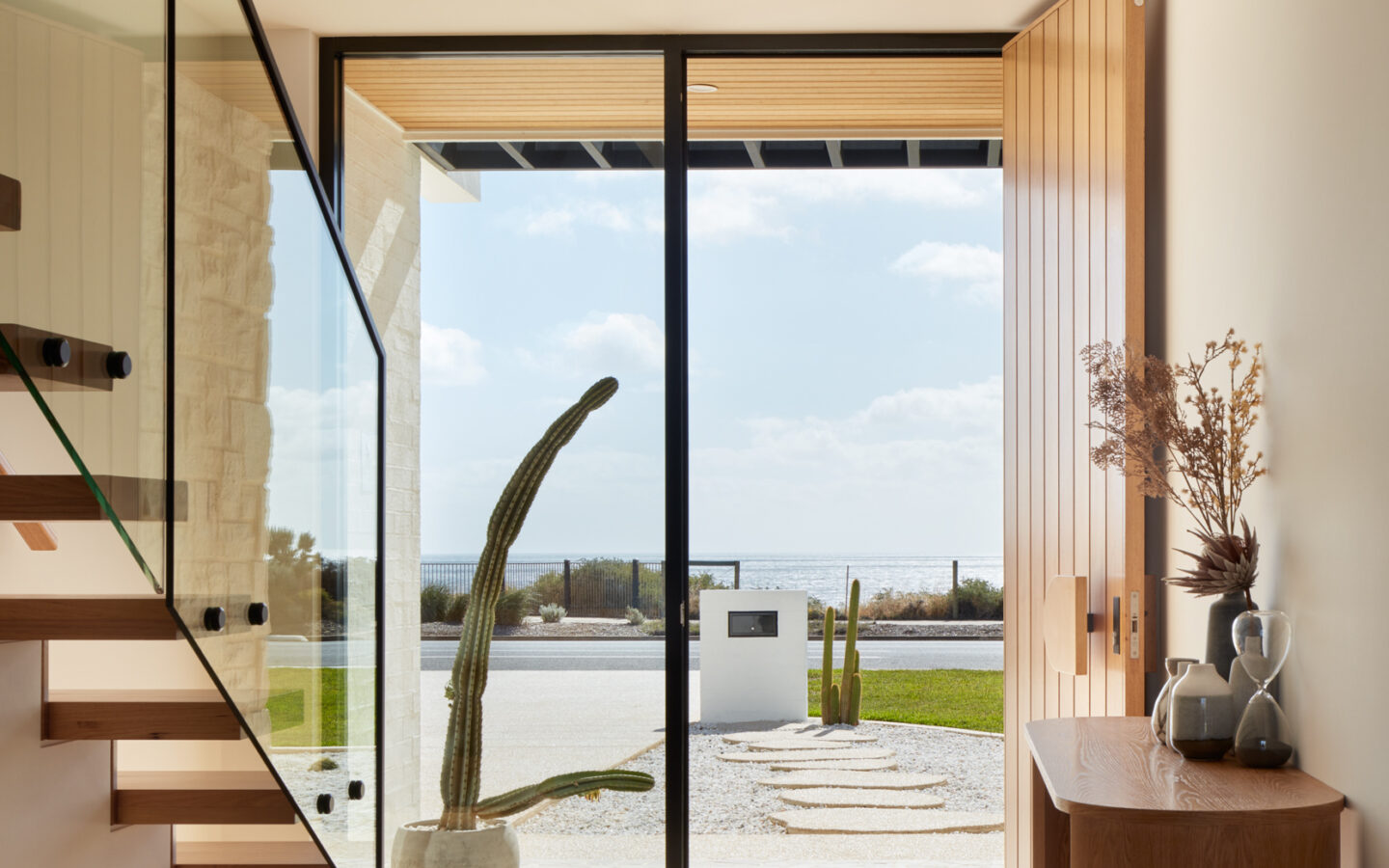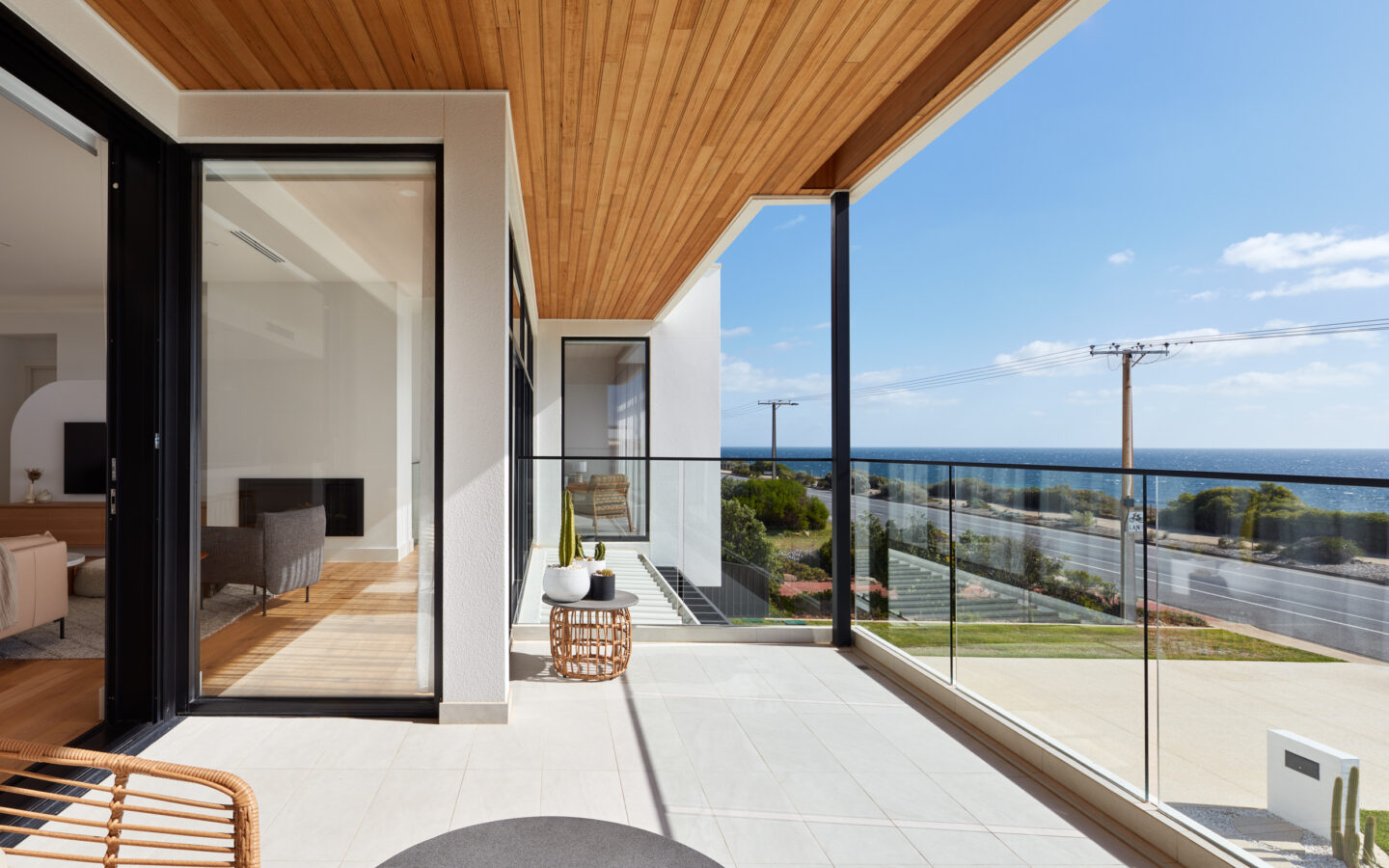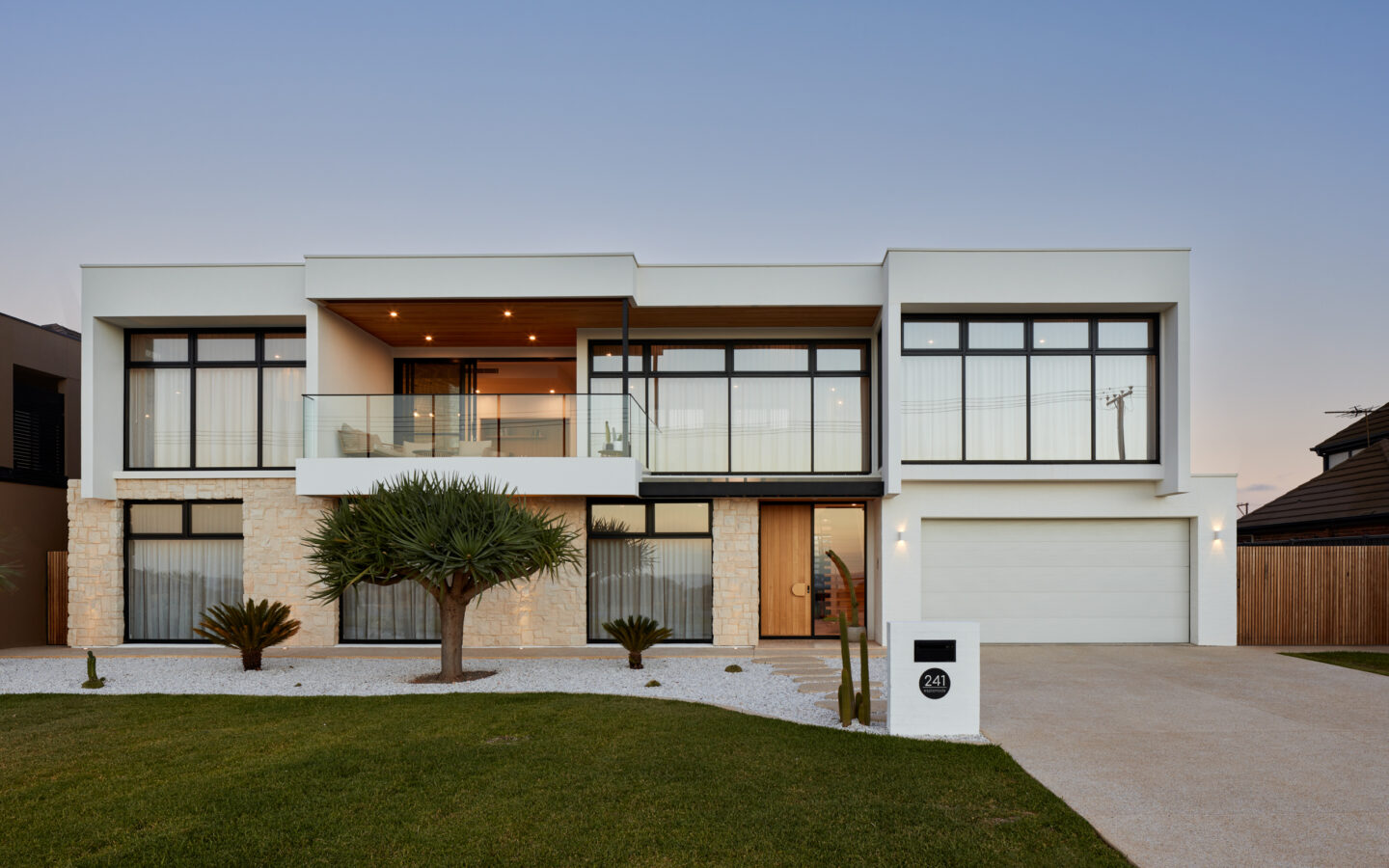 Learn more about gama consulting's suite of engineering services
Get in touch