This elegant character home in Prospect has had undergone a modern and elegant transformation.
Our team was able to provide structural engineering recommendations on maintaining performance of the existing structure whilst providing design for the addition which required retaining to the boundary.

Along with consideration to the overall aesthetics and glazing performance requirements, structural steel bracing was incorporated into the rear façade.
The beach style swimming pool utilized bored piles along boundary as a result of an adjacent neighboring structure. This was to ensure safety in design requirements were considered in the project.
Another amazing project with our long-standing architectural client.
Images: Micky Papp Photography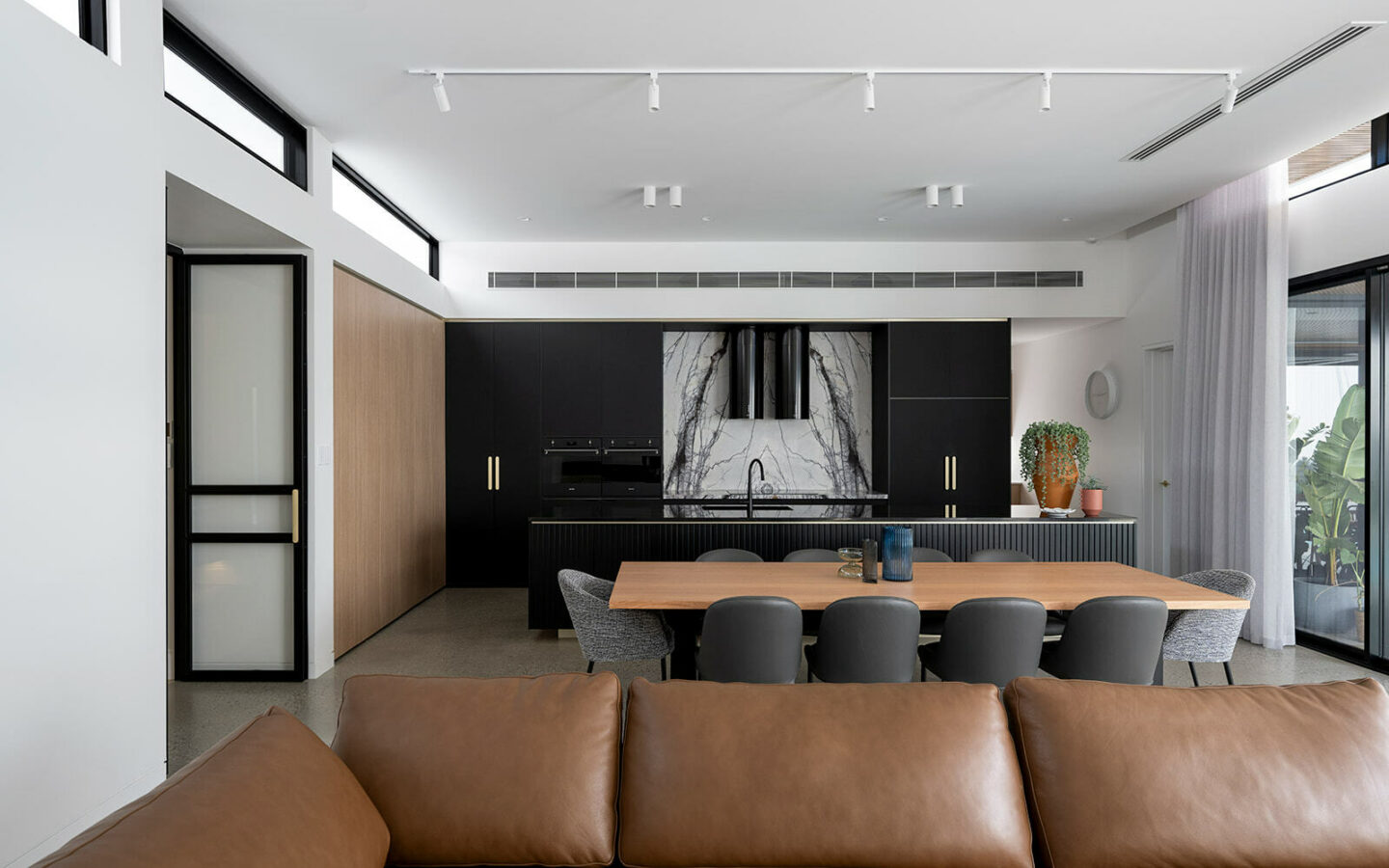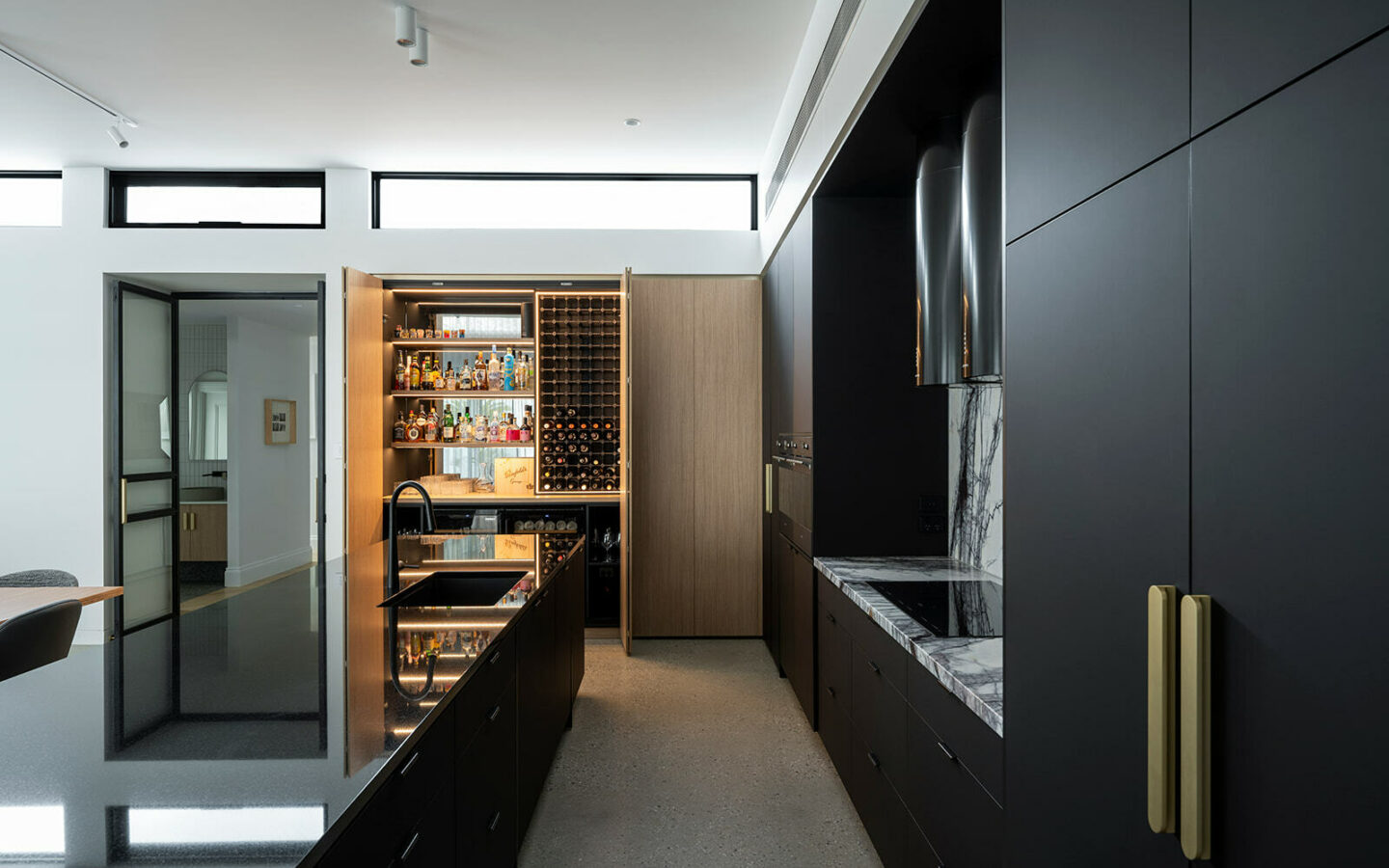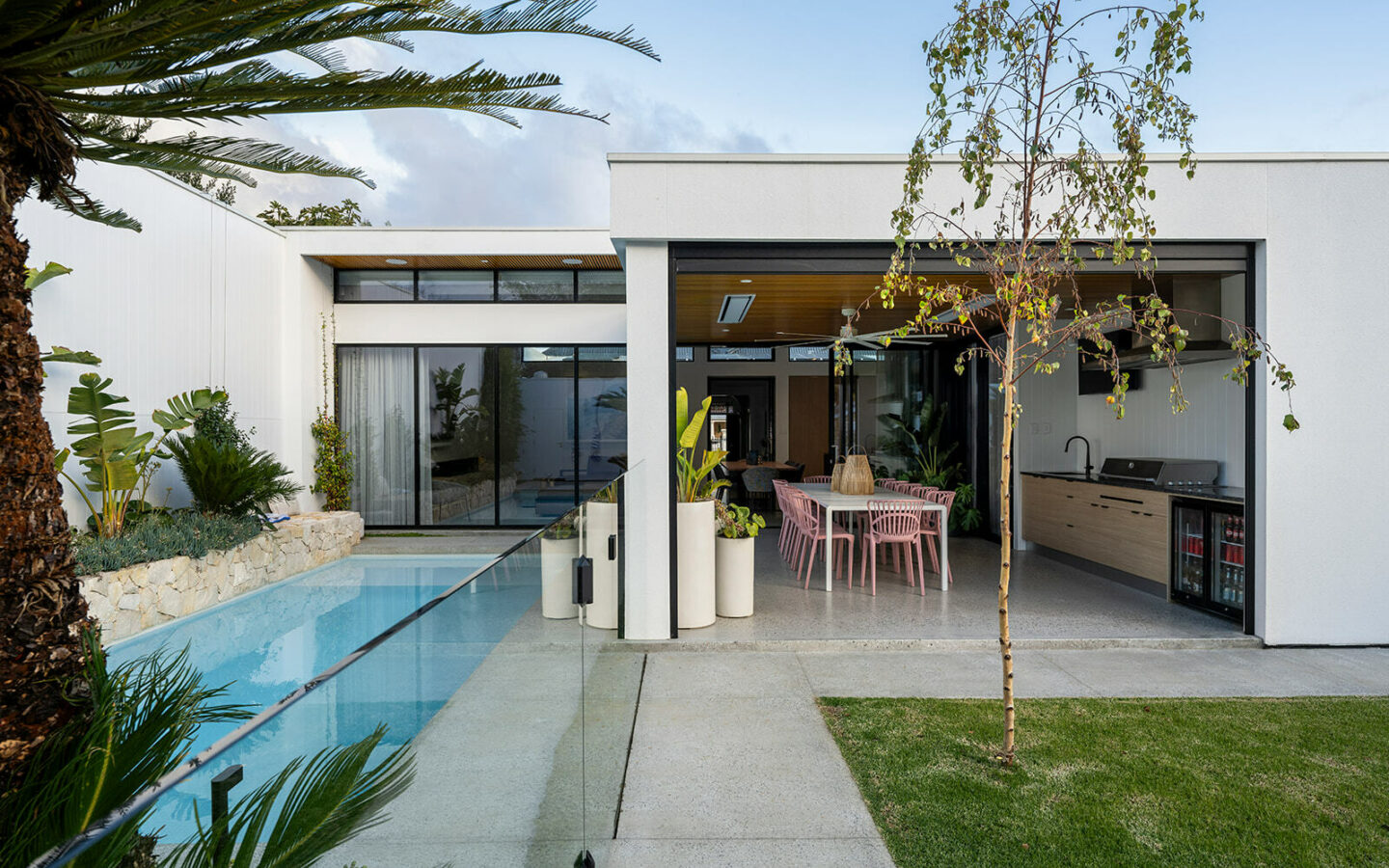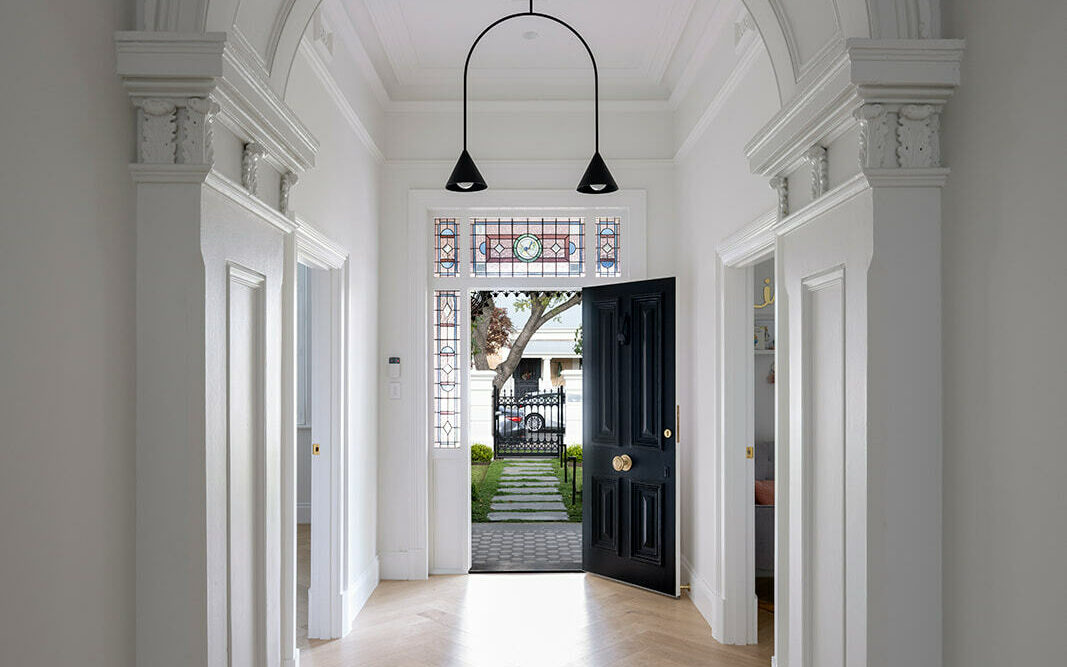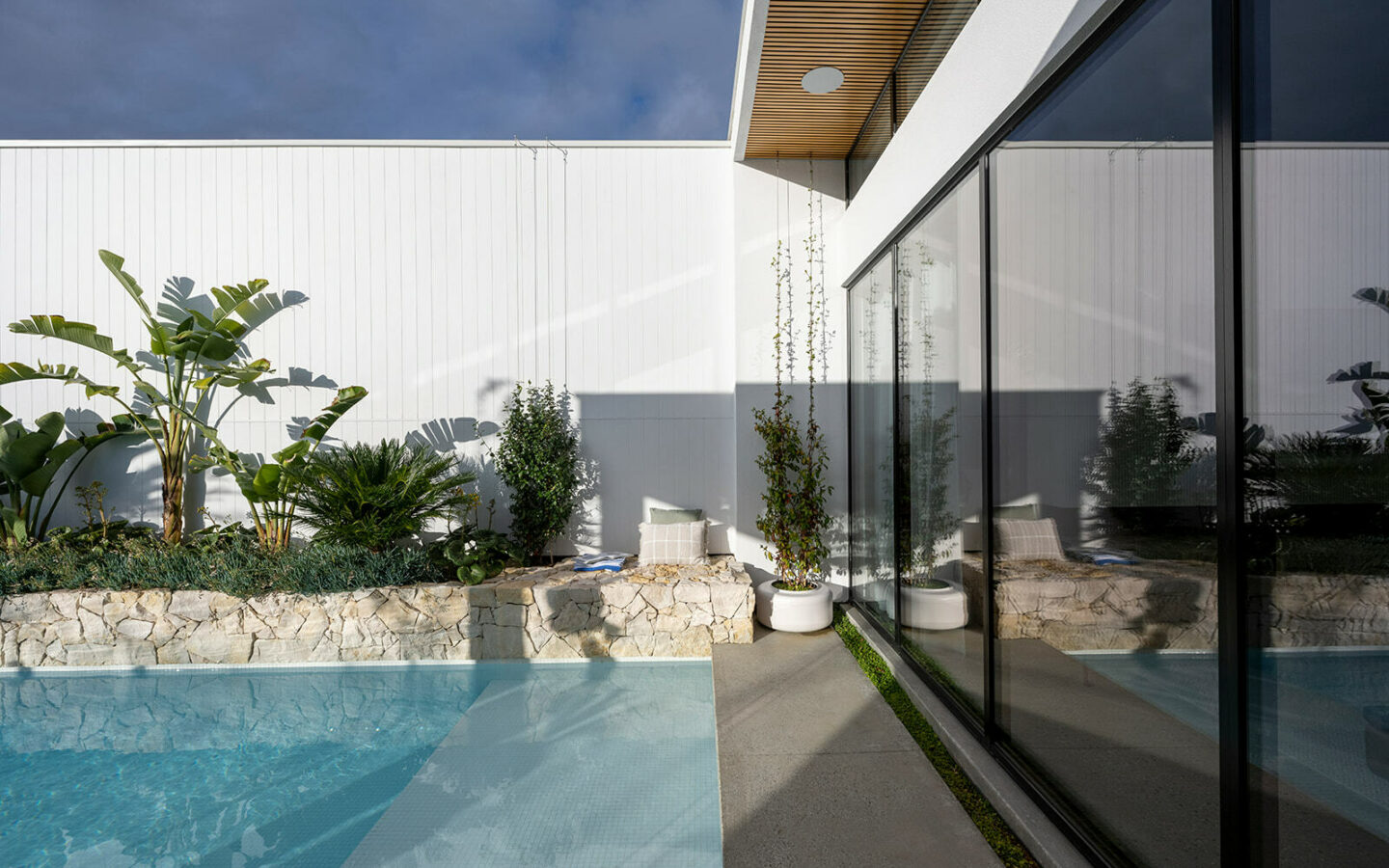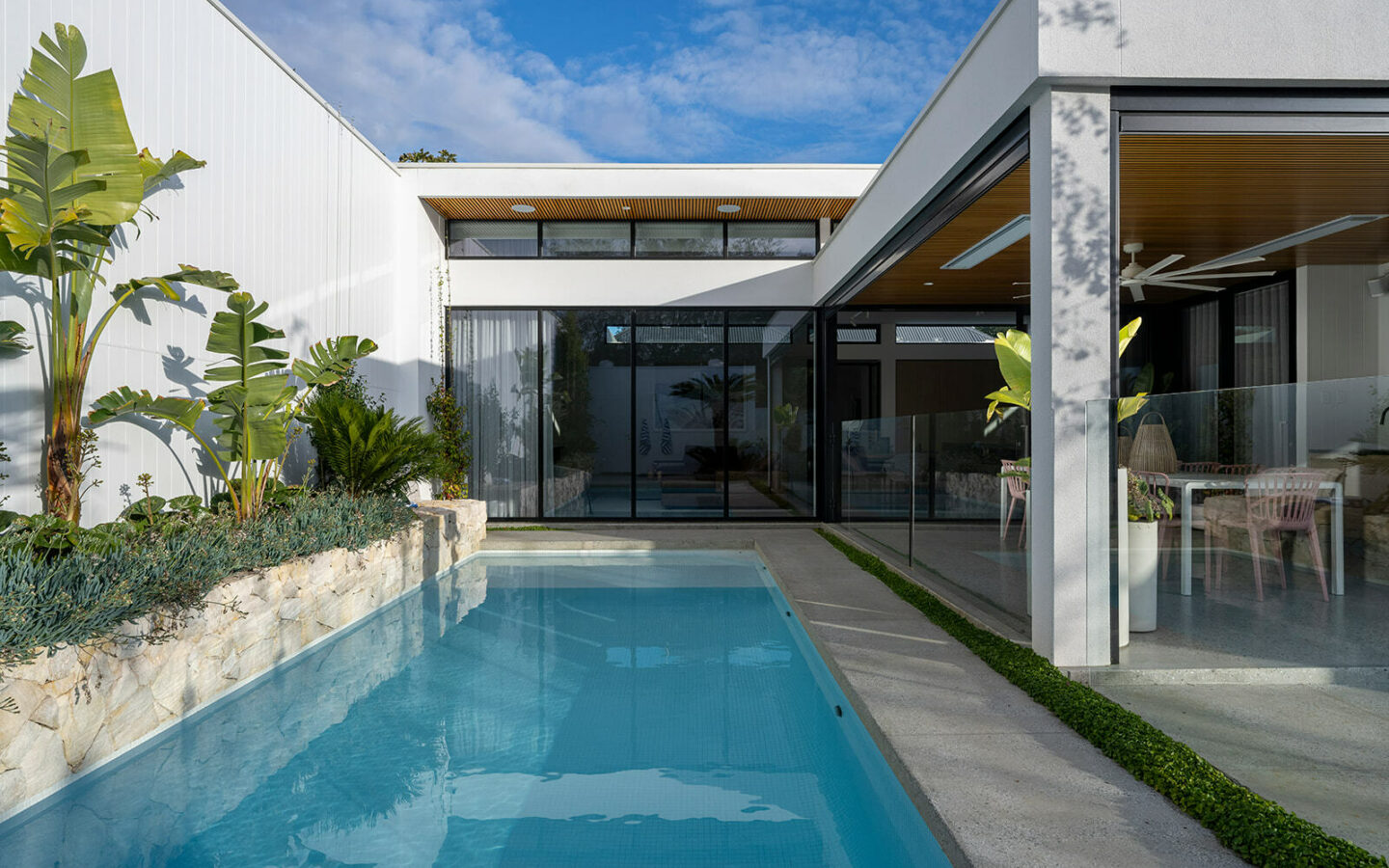 Learn more about gama consulting's suite of engineering services
Get in touch