gama consulting was engaged to provide engineering services for a newly completed triple storey townhouse living precinct, centrally located in Prospect, SA.
The homes include designer fixtures and fittings, with a clever floorplan of approximately 150sqm over three levels offering a fantastic lifestyle and investment.
Due to the nature of the site and the designer's desire for extensive open plan living and large cantilevered roof structures and balconies, gama consulting's engineering design skill ensured this vision could be realised.
With clever hidden precase bracing walls and transfer beams, the architect's minimalistic look and feel was achieved.
gama consulting services included:
Structural design and documentation
Siteworks plan – with stormwater detention design
Site soil investigation and footing construction report
Timber framing, stud and bracing design
Precast details and design
Box gutter design.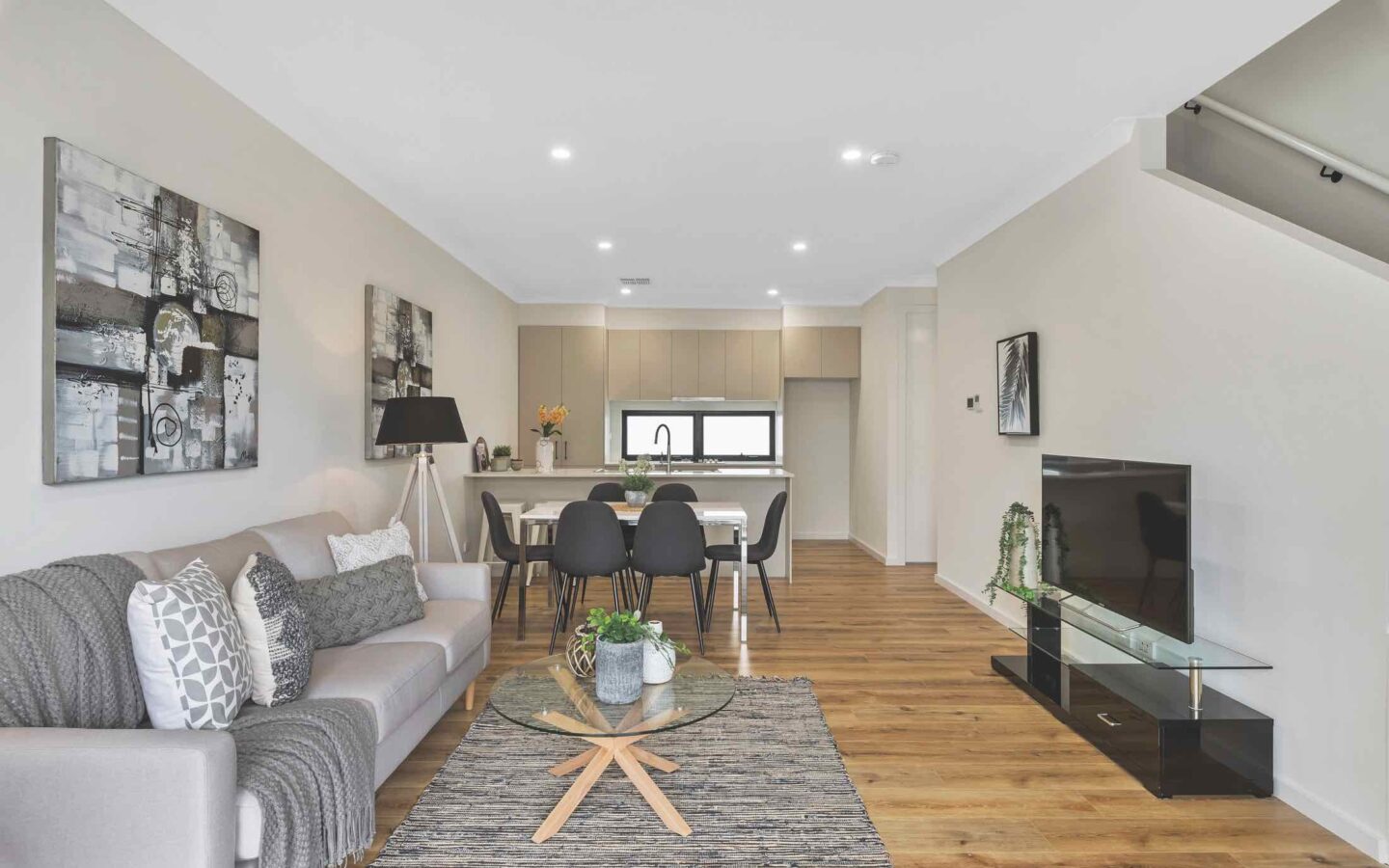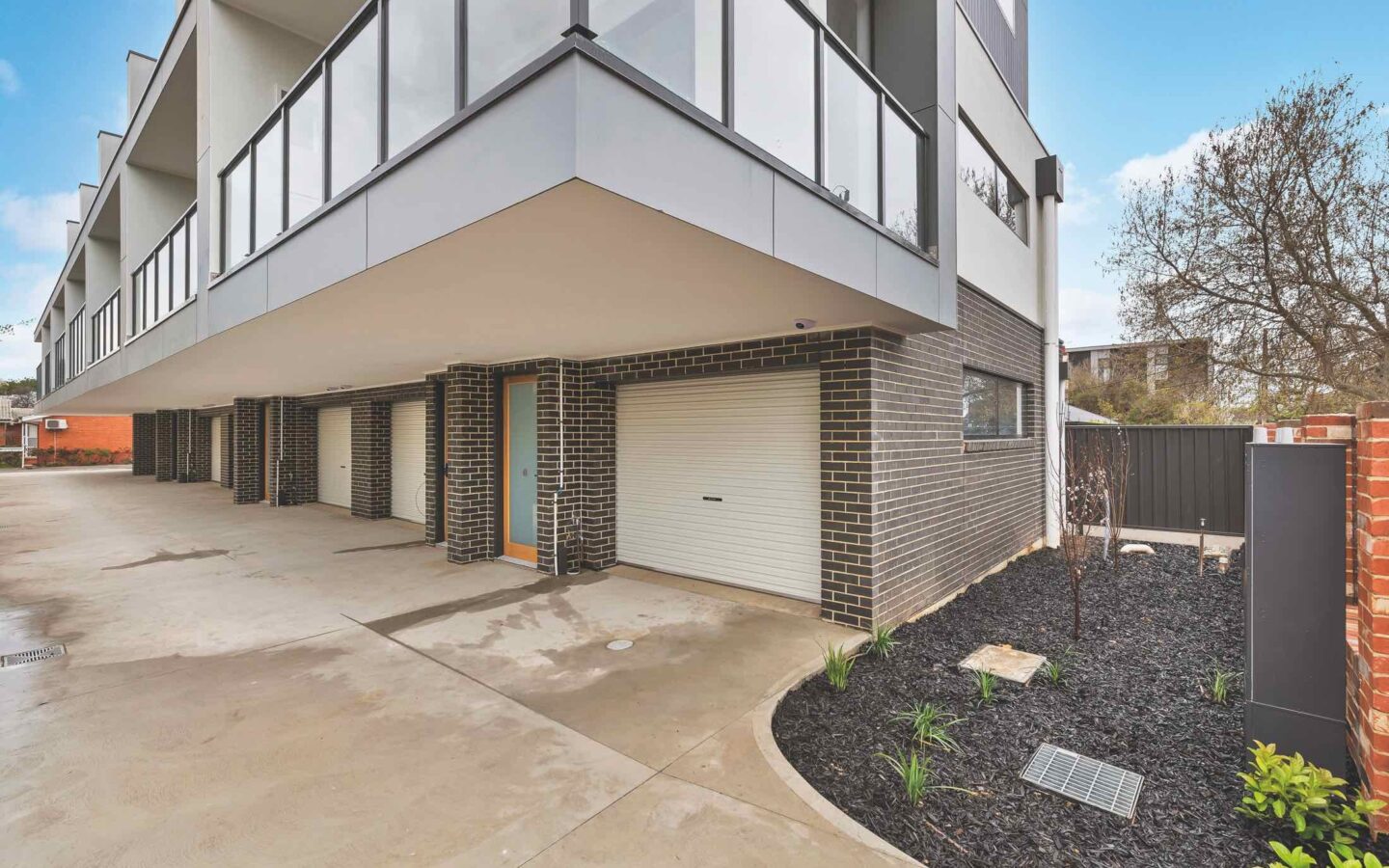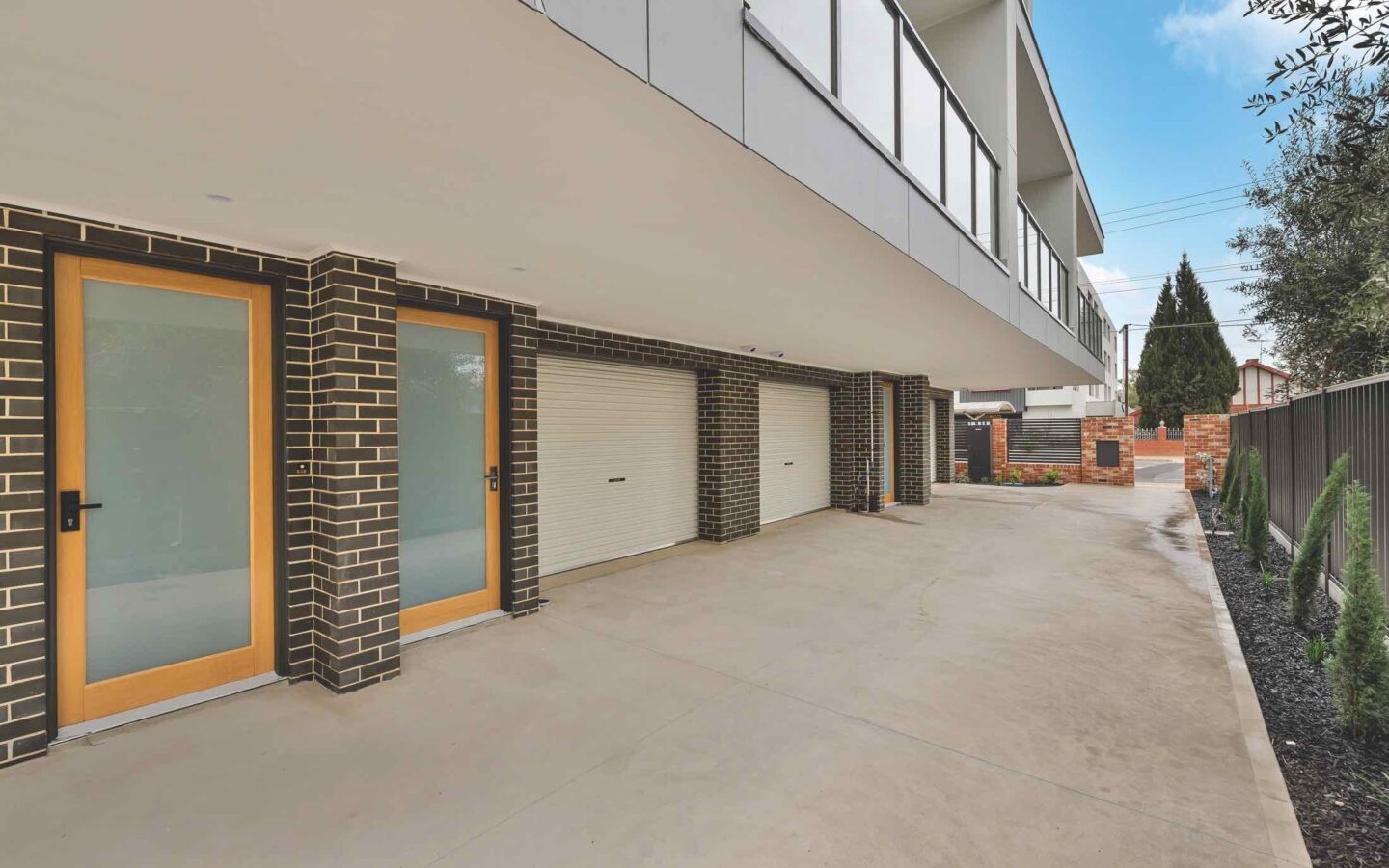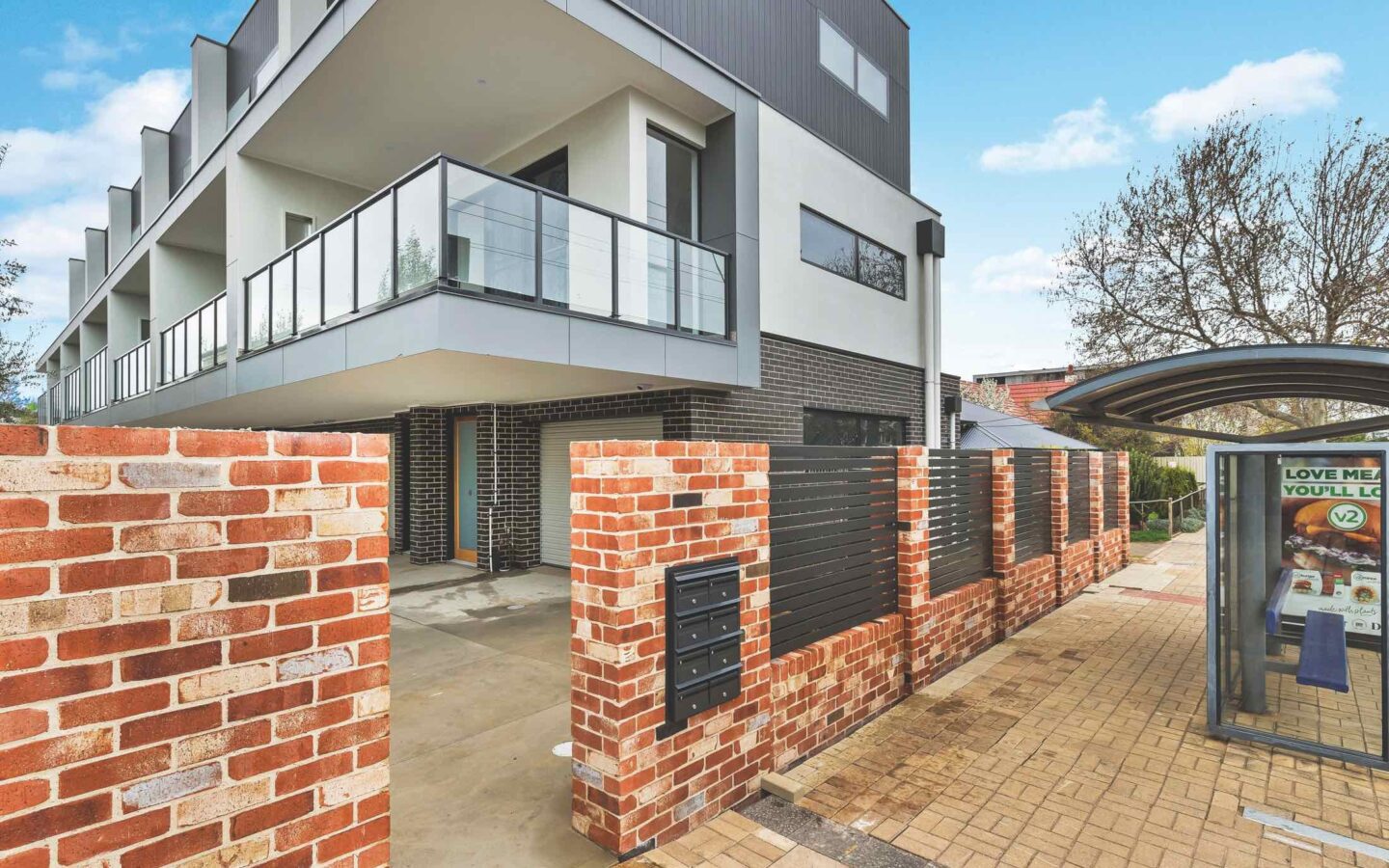 I've overridden the call to action here for something more customised to the content.