Having developed a passion for the cold form steel industry, gama consulting has had the privilege of working closely with Fielders for many years.
Throughout the journey we have assisted builders in providing structures across multiple industry sectors across the country.
gama has assisted Fielders in developing a custom software program in their home improvement space allowing for efficient and cost-effective structural design solutions for a wide range of attached and freestanding structures.
gama was also able to provide technical product analysis for a range of Fielders products utilising a combination of first principles (direct strength method) and in house testing in accordance with the relevant Australian Standards.
As a result of our work and ongoing relationship with Fielders we have been proud to complete a larger number of projects within the residential, commercial, education, mining, Government and health sectors.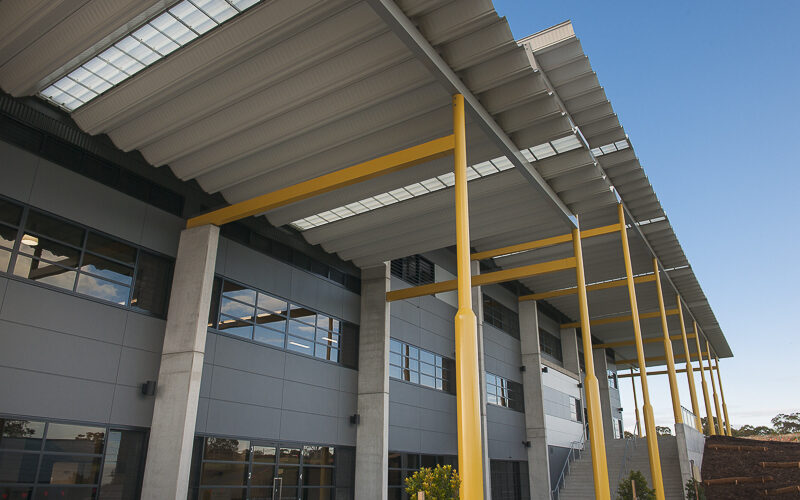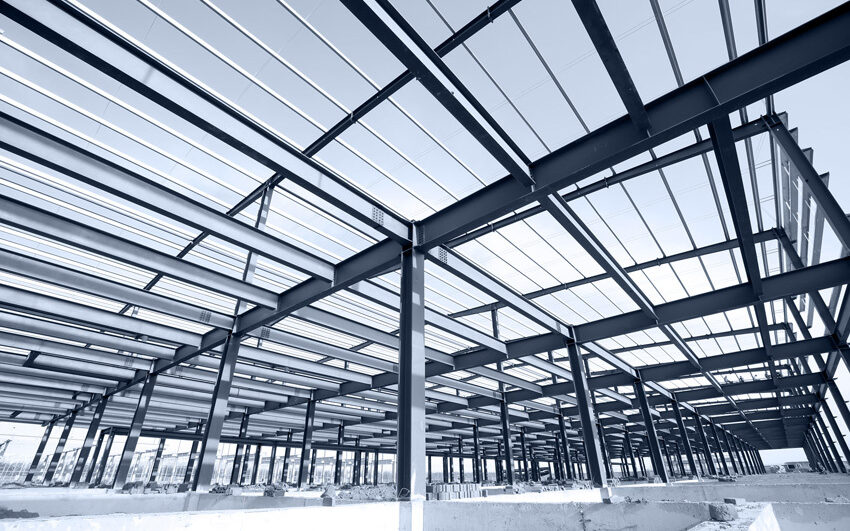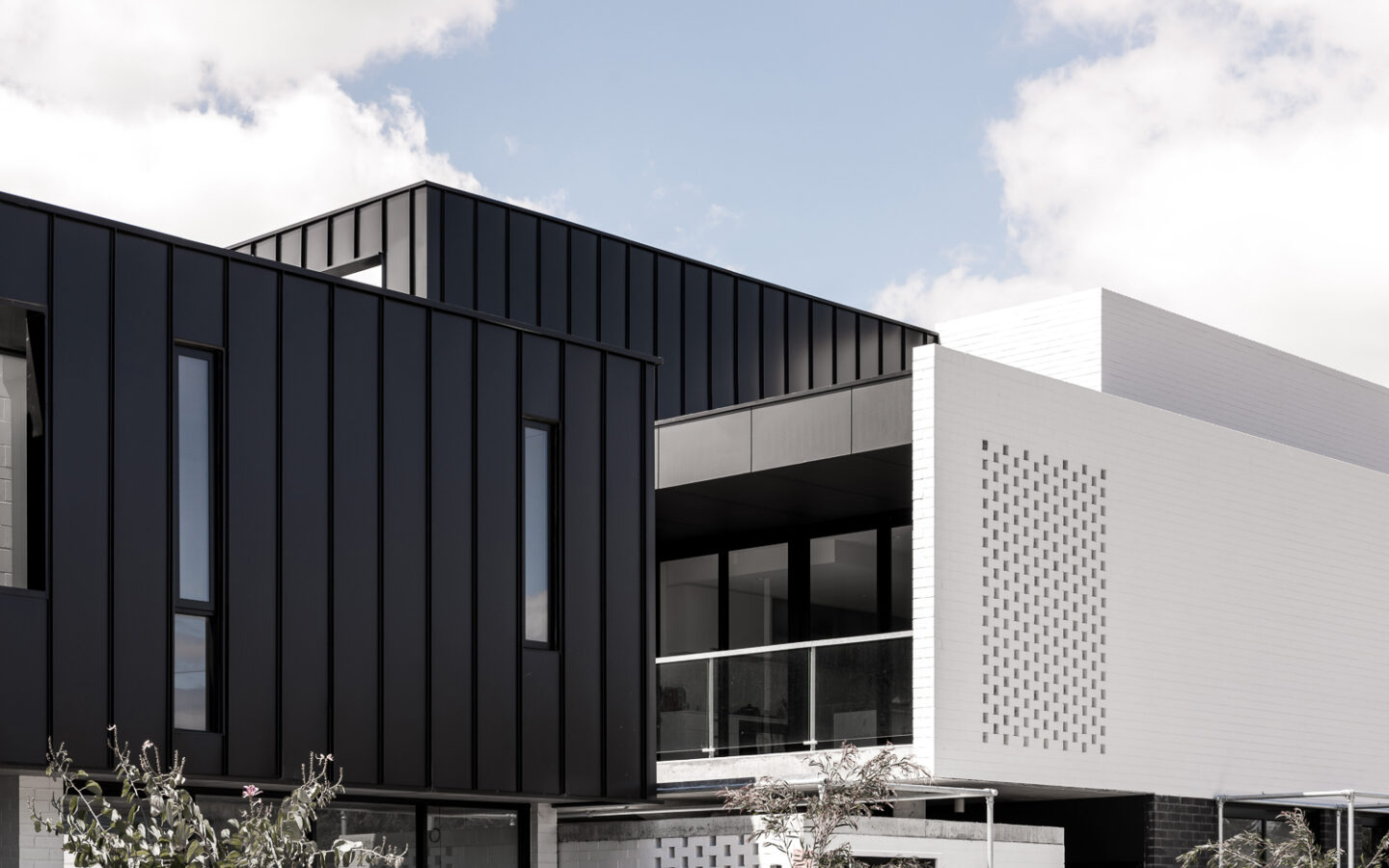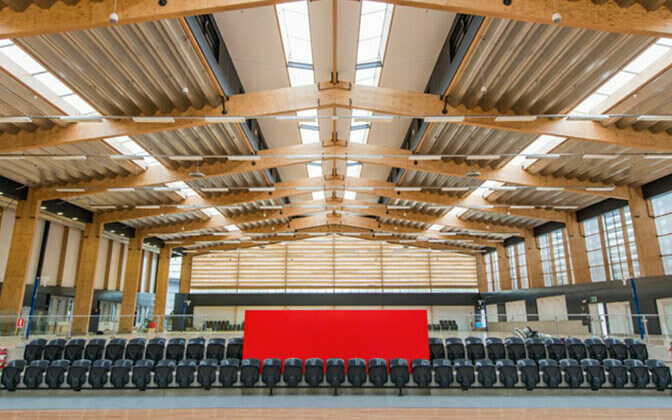 Learn more about gama consulting's suite of engineering services
Get in touch