When Burton based truck dealership North East Isuzu had outgrown their existing facility and headquarters, gama consulting was engaged to redesign and extend several structures on a site of over 10,000sqm.
The buildings were to be refaced and modernised to suit new branding and corporate identity requirements.
In addition to the refurbishment works, a new state of the art workshop facility for the servicing of heavy vehicles was required.
gama consulting was enlisted to engineer a 30m wide workshop structure, with the ability to accommodate a 5-tonne crane to move engines and parts. gama consulting engineers provided careful consideration and design to ensure that deflection limits could be met through the existing columns and rafters.
Once the workshop was completed, the addition of canopies and service pits was required. Part of the strength remediation for the structure was the addition of haunches at knee connections throughout.
A detailed stormwater management plan was also part of the project.
Other services included:
Bracing design review
Fascia truss design
Masonry bracing walls
Shop drawing checks
Solar panel checks
Site inspections.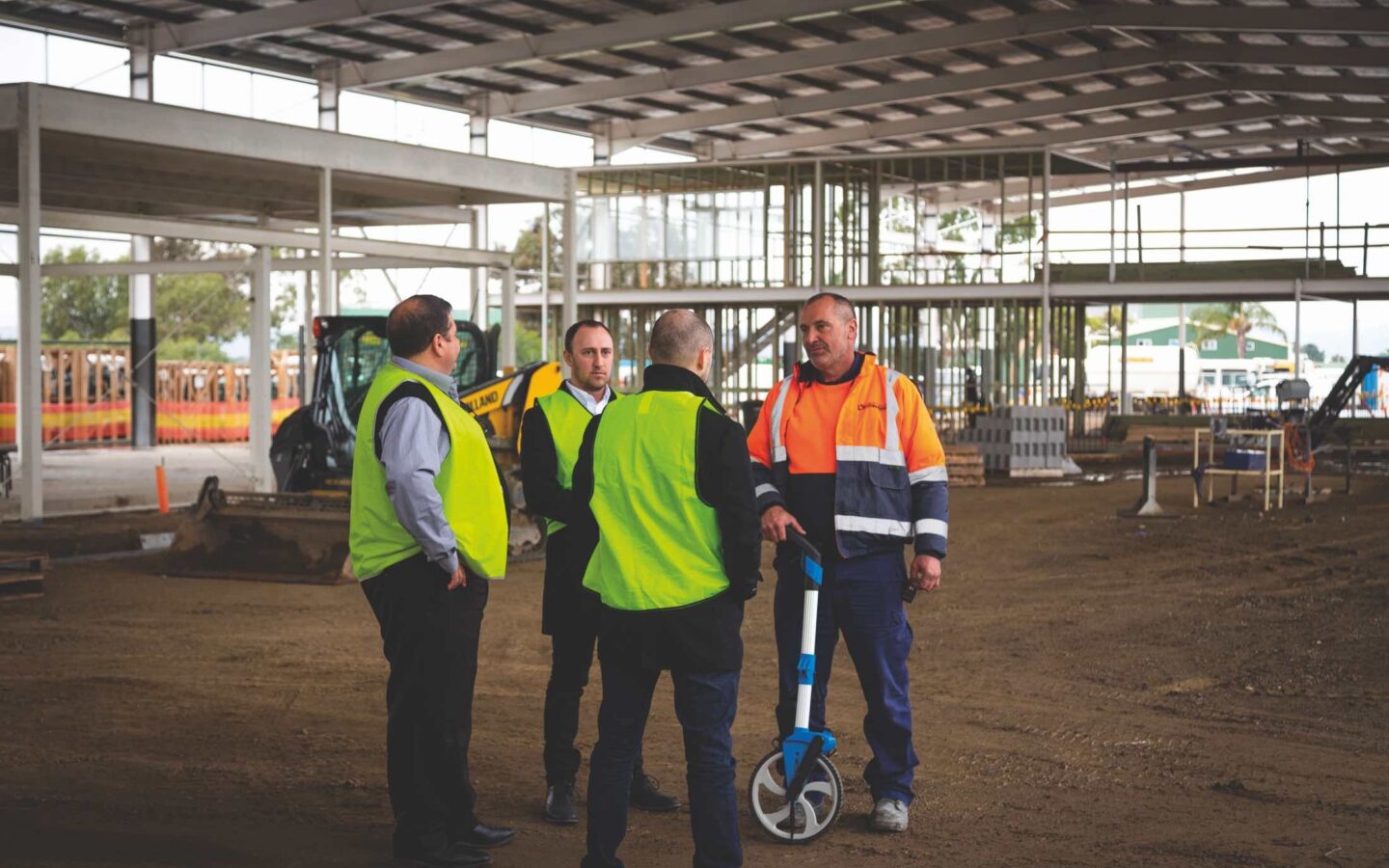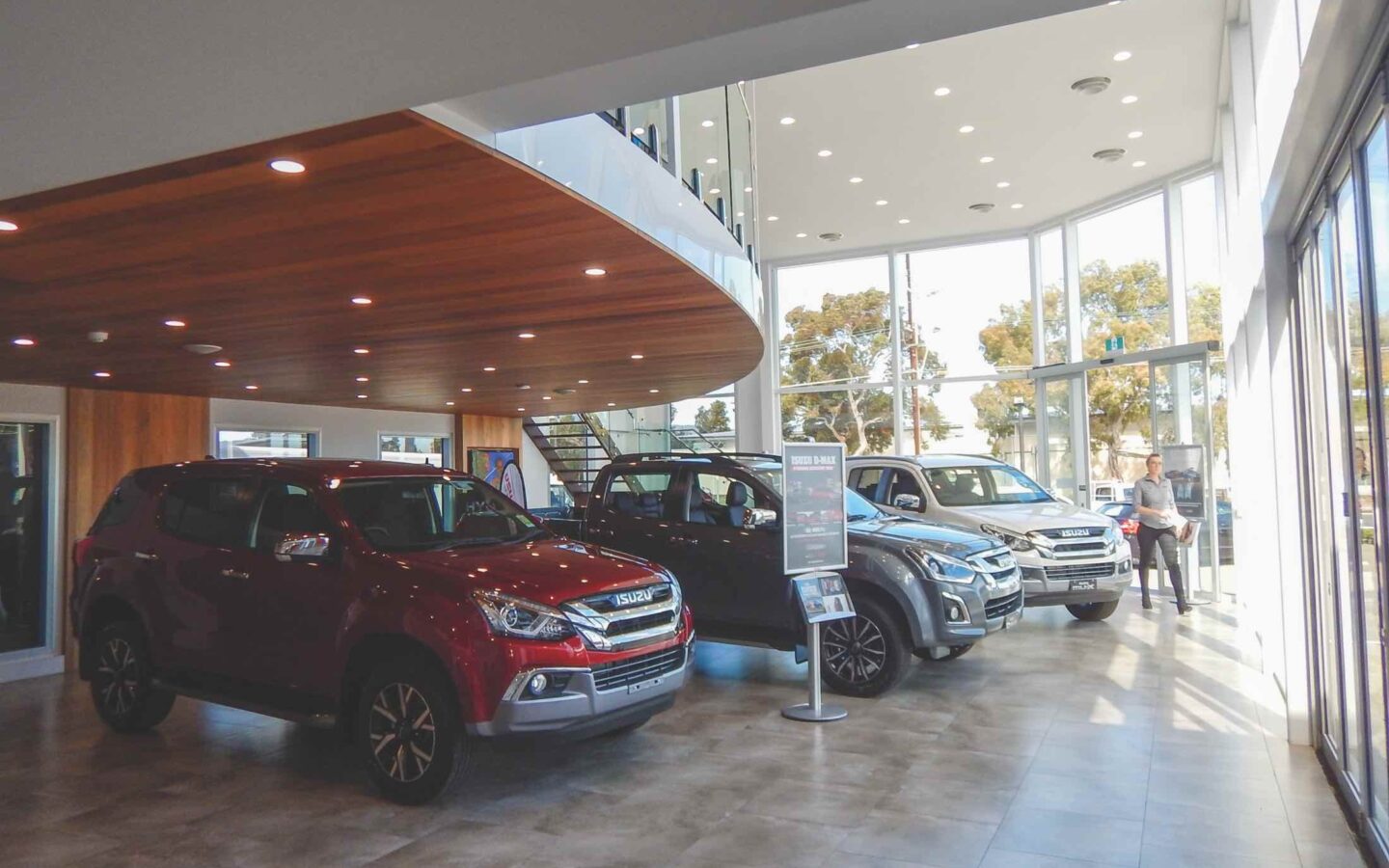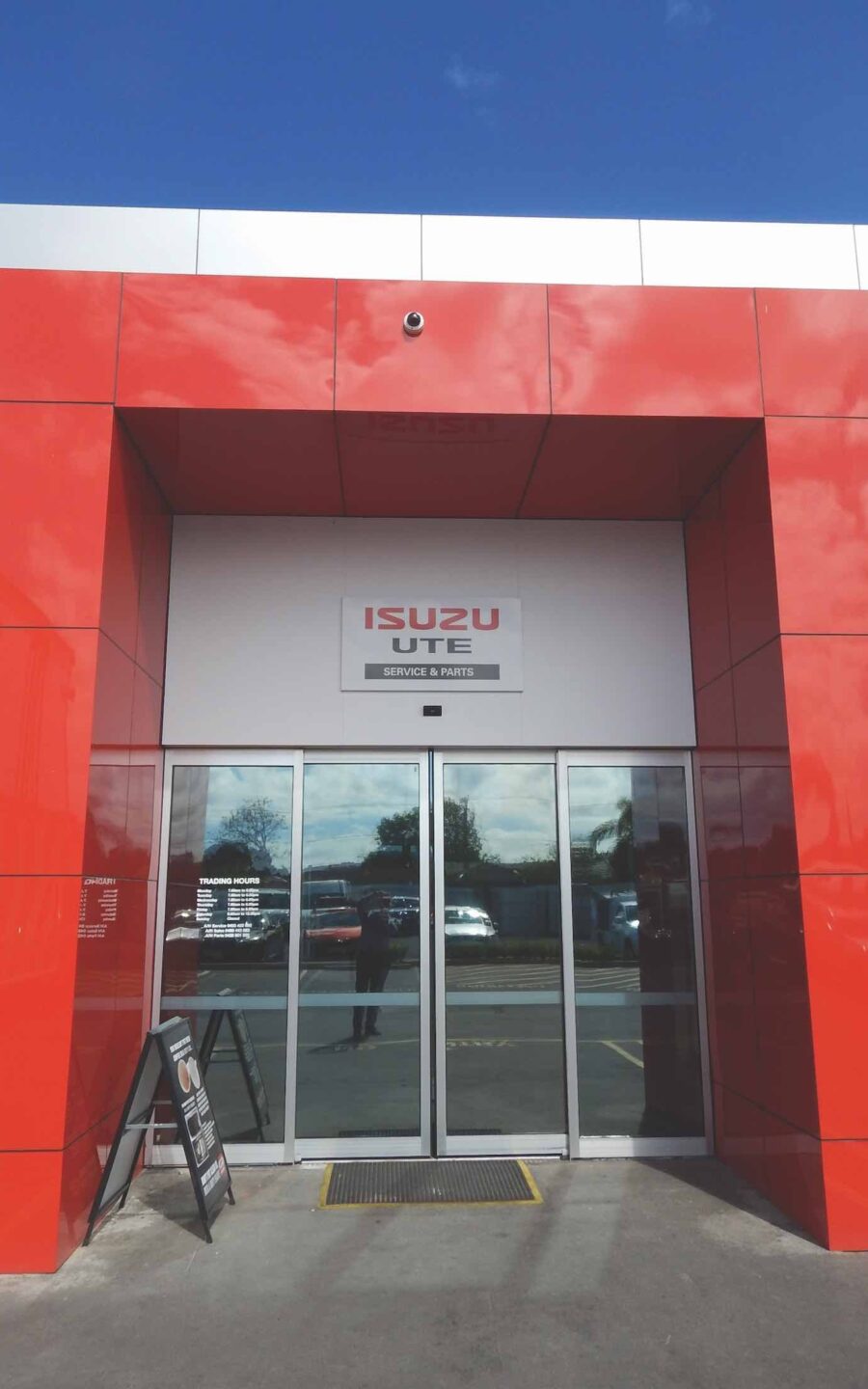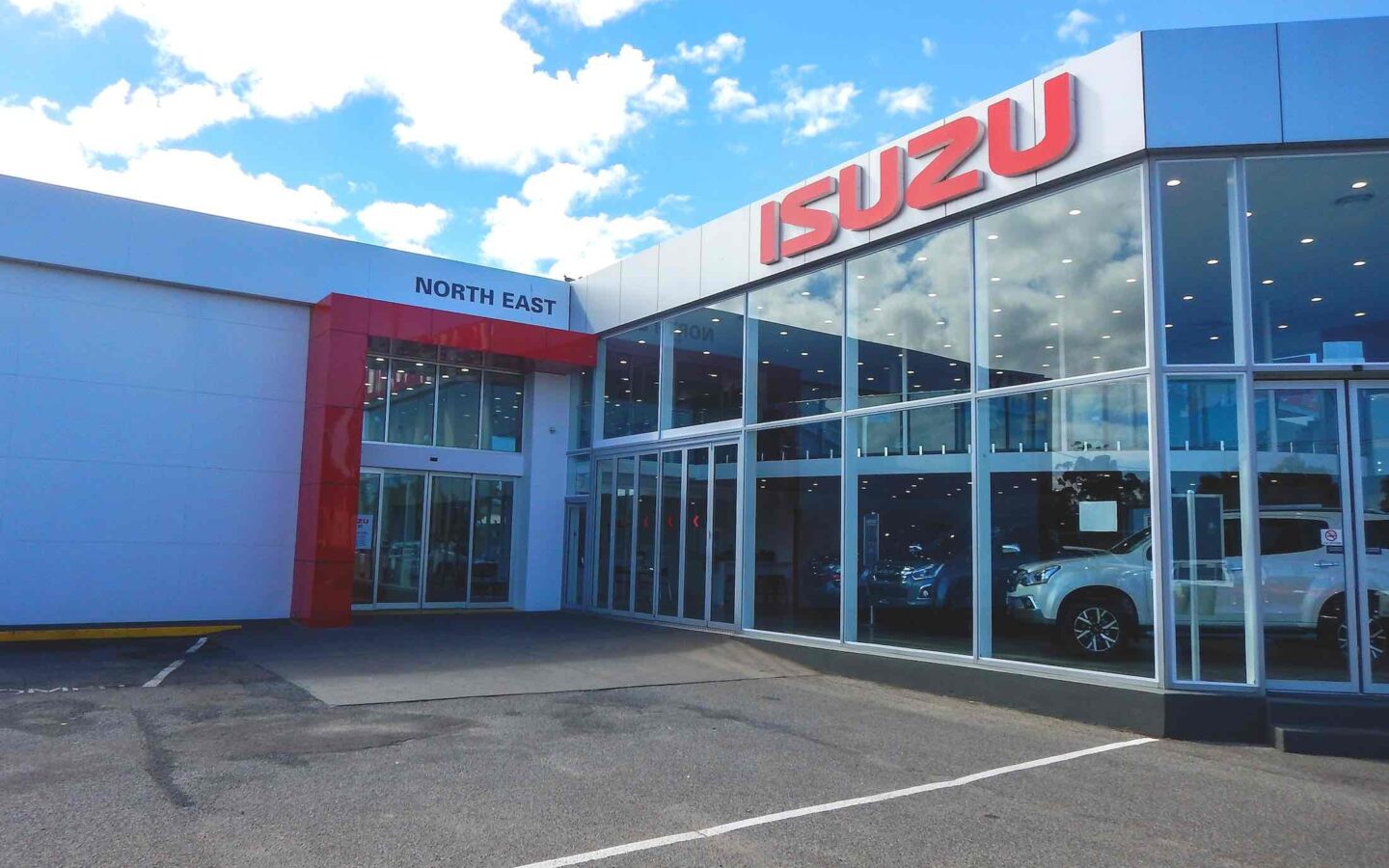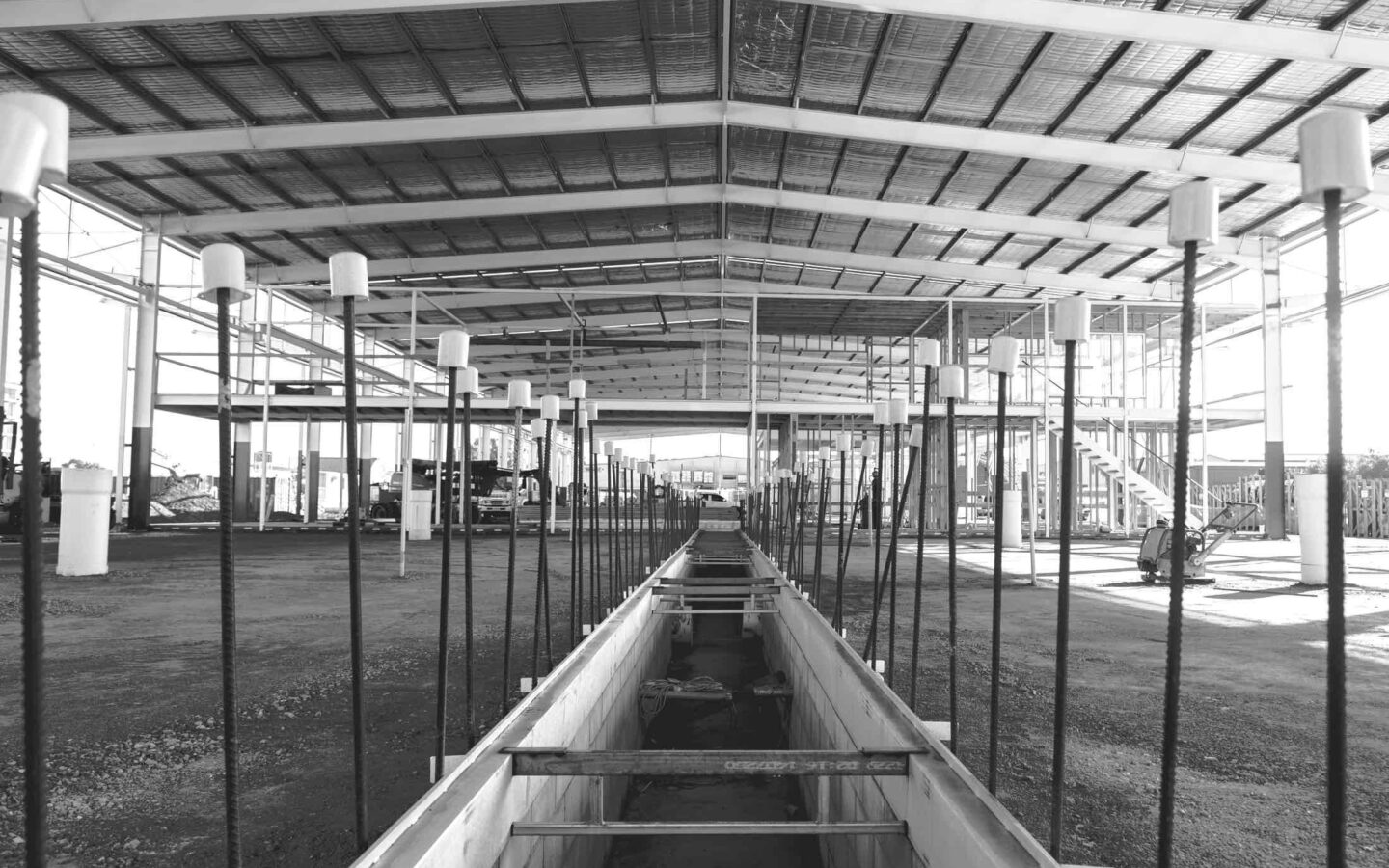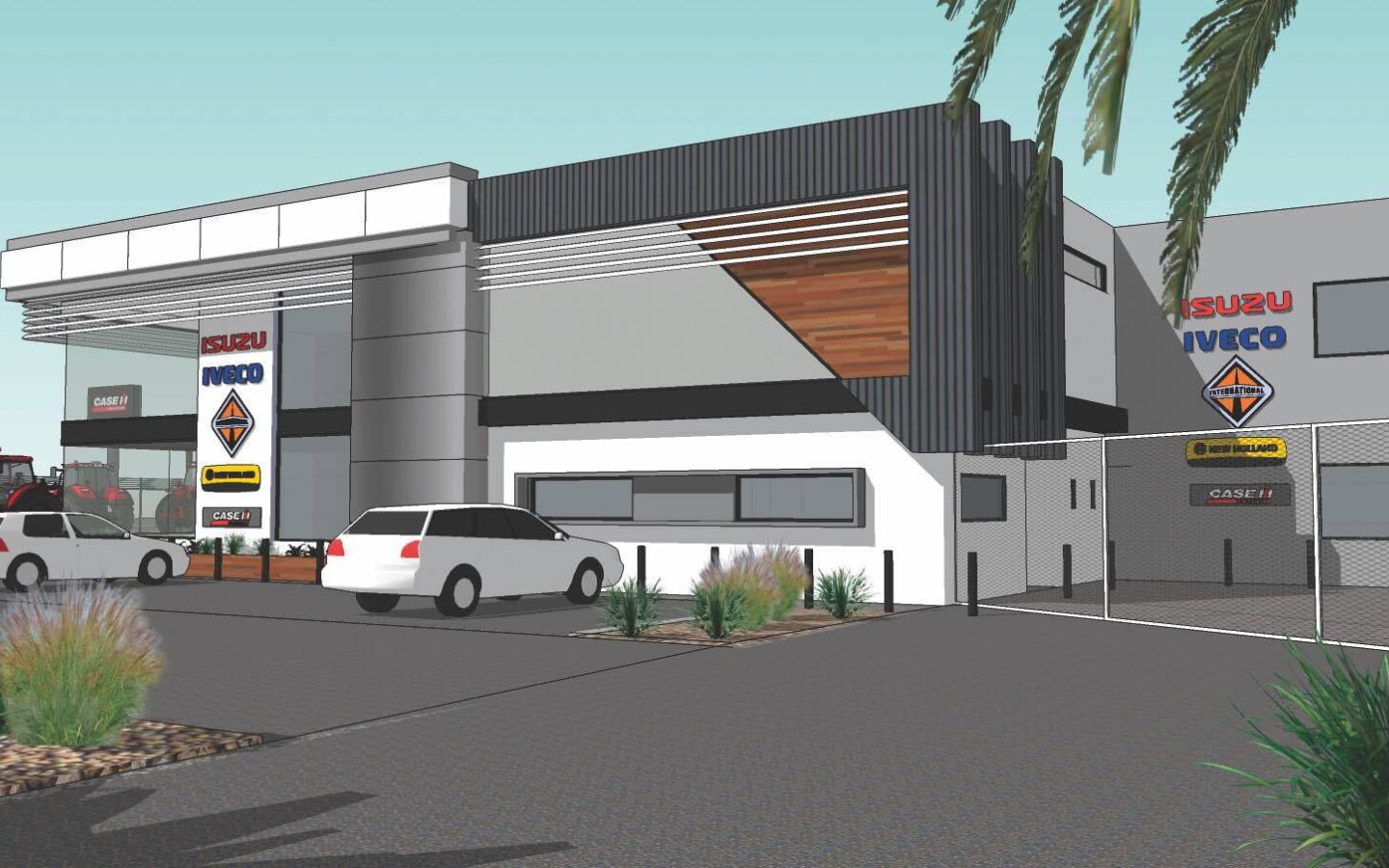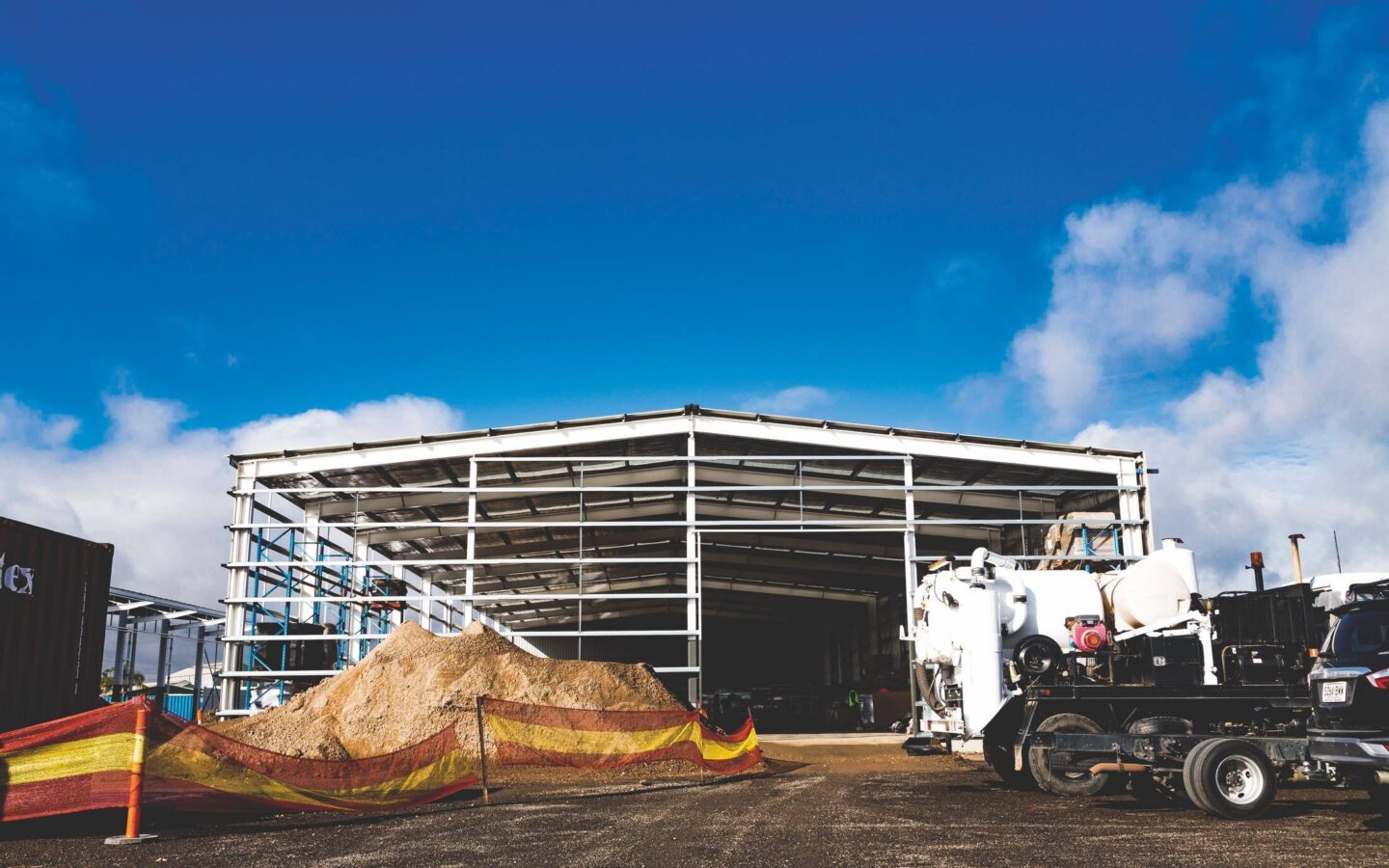 Learn more about gama consulting's suite of engineering services
Get in touch