gama consulting was engaged by a private client to support the future residential development of an agricultural site in Adelaide's north.
As a first step, gama has provided a preliminary site and limited soil investigation which determined that no site contamination existed as a result of the agricultural activities undertaken on the site, and from a contamination point of view, the site was suitable for residential land use.

gama completed the works within three weeks of being engaged which has allowed the verification process of the development application to progress.
Given our performance and communication in completing the contamination assessment, the client has expressed their desire to engage gama to complete the bulk earthworks, stormwater, and structural engineering components of the work.
Contact us to find out more about our environmental engineering service and how we can offer a 'one-stop-shop' for engineering within the development space.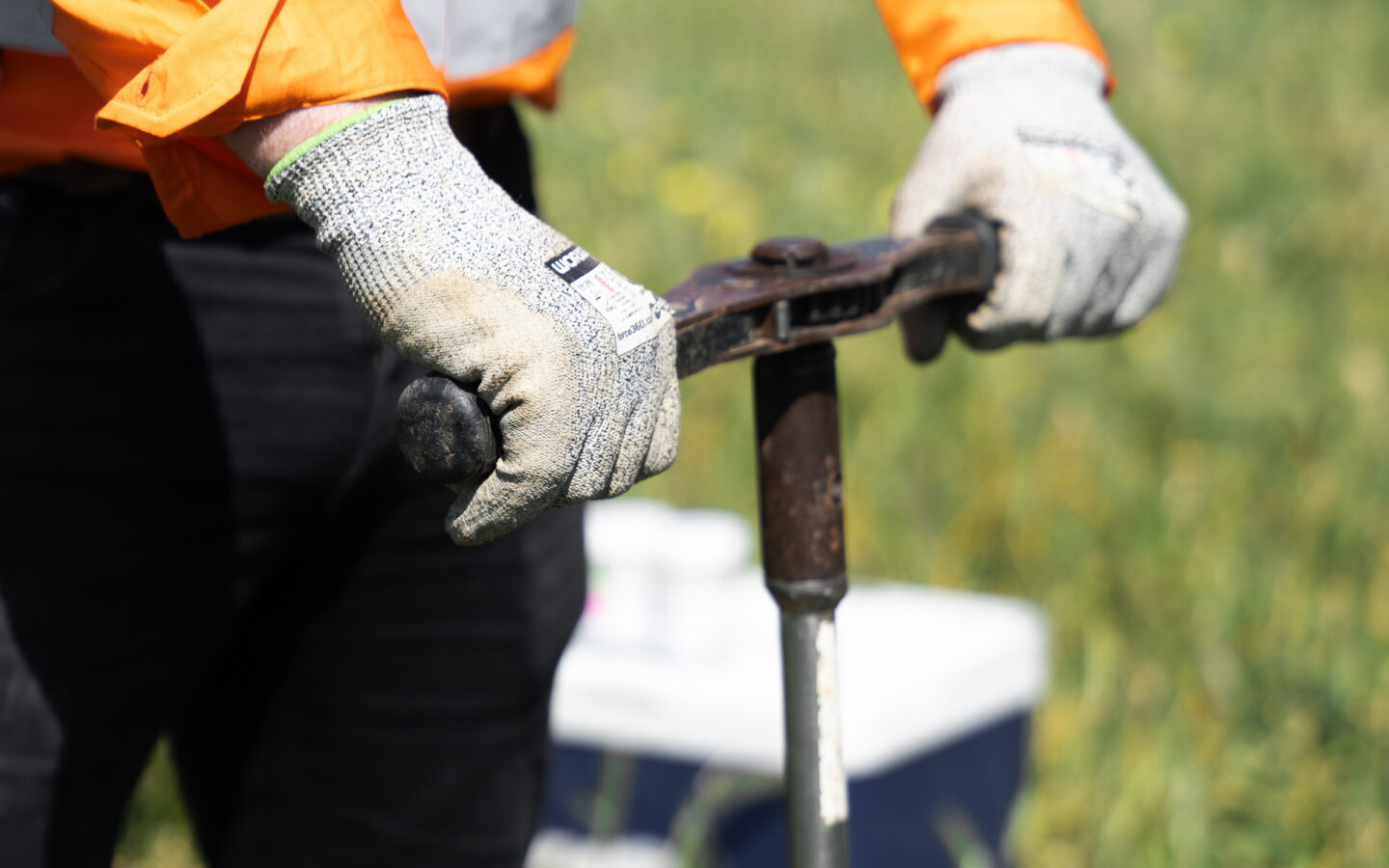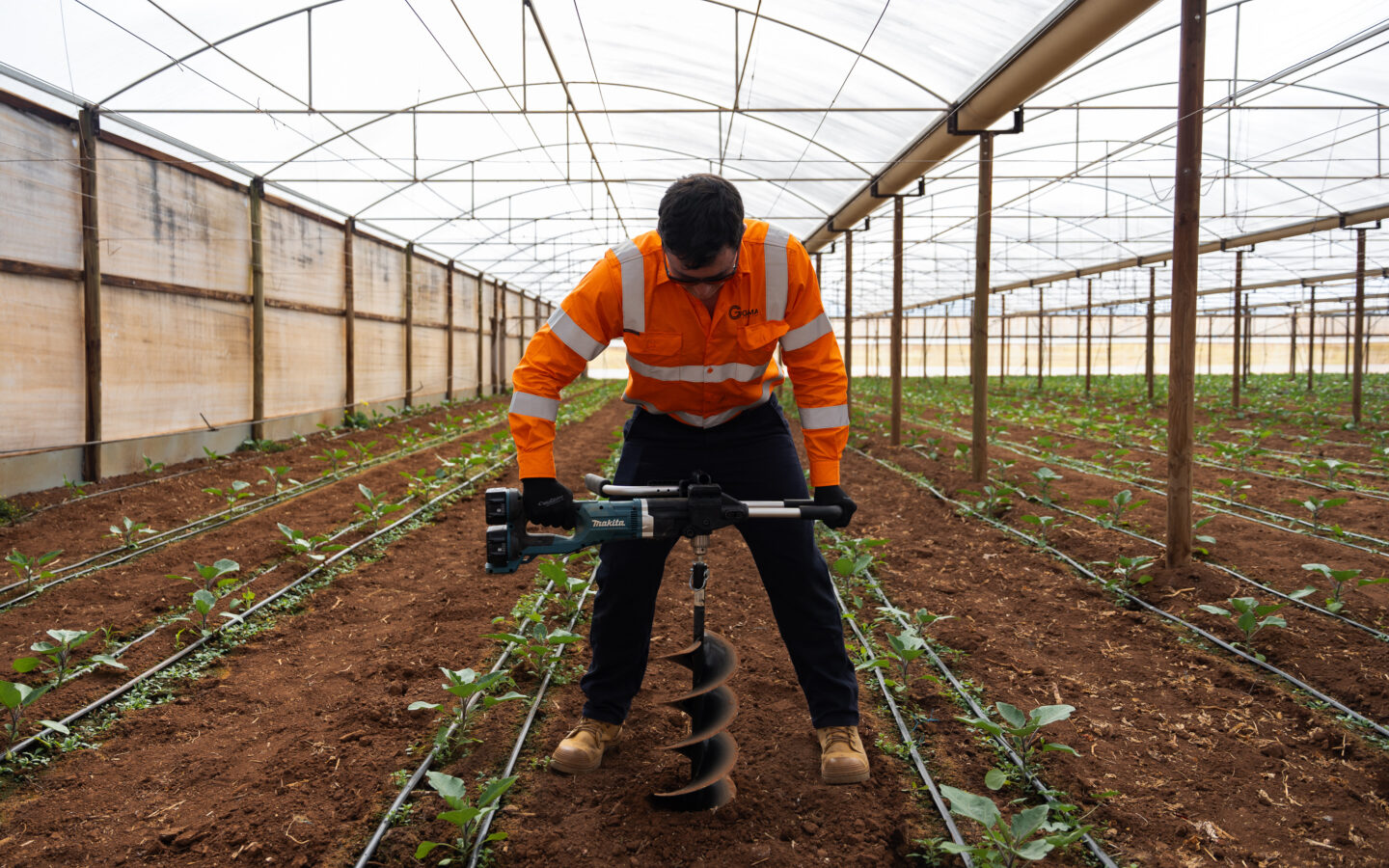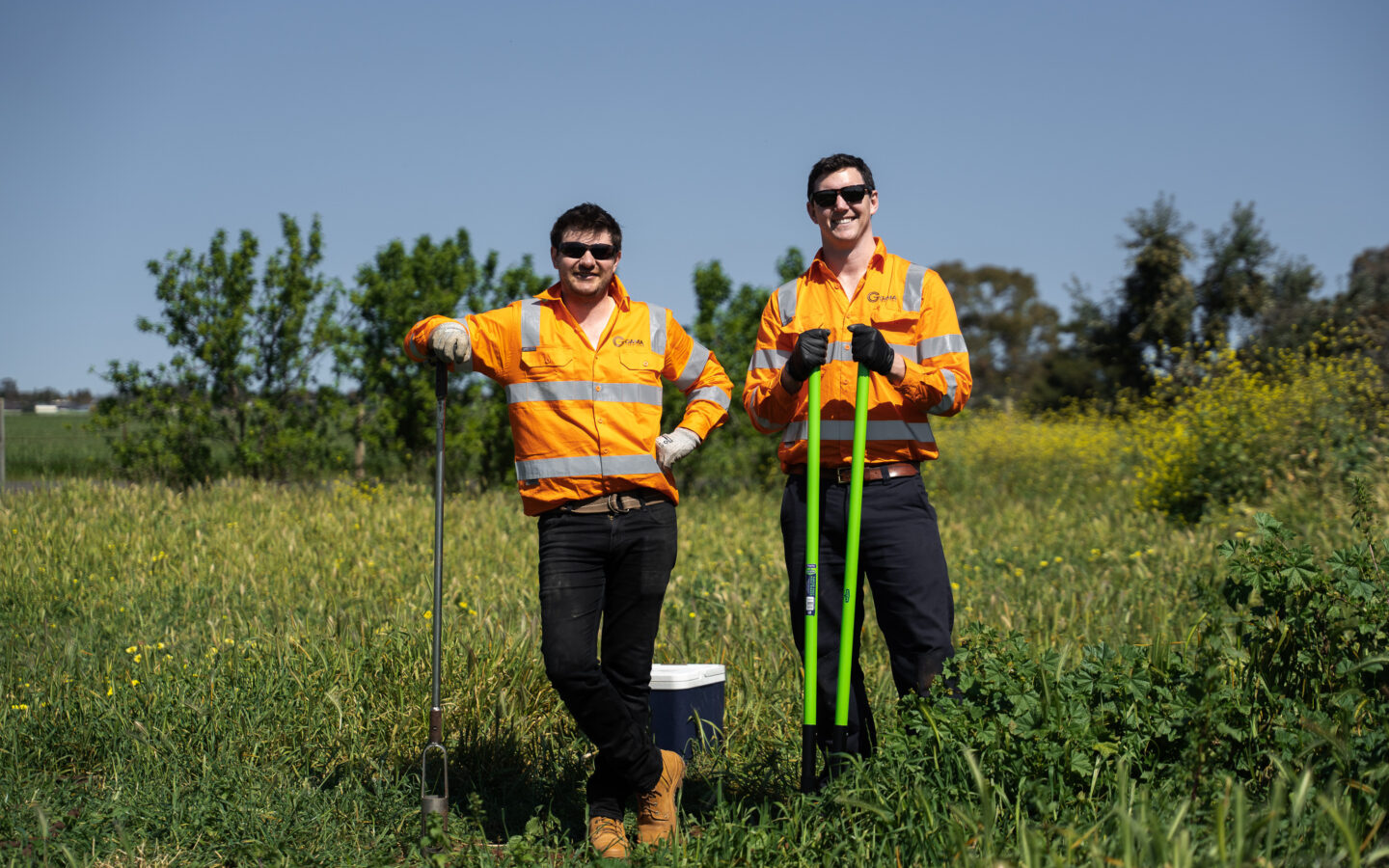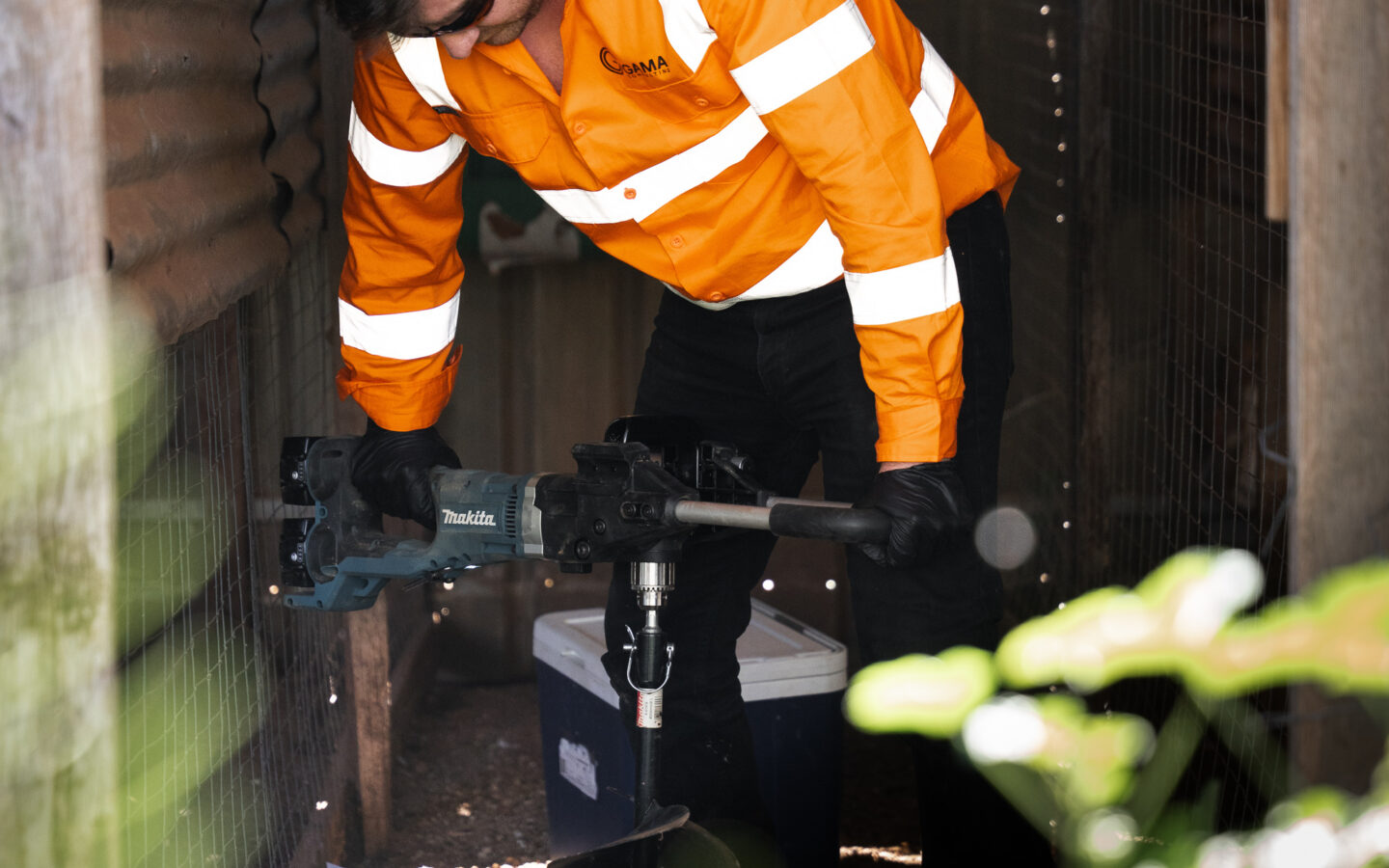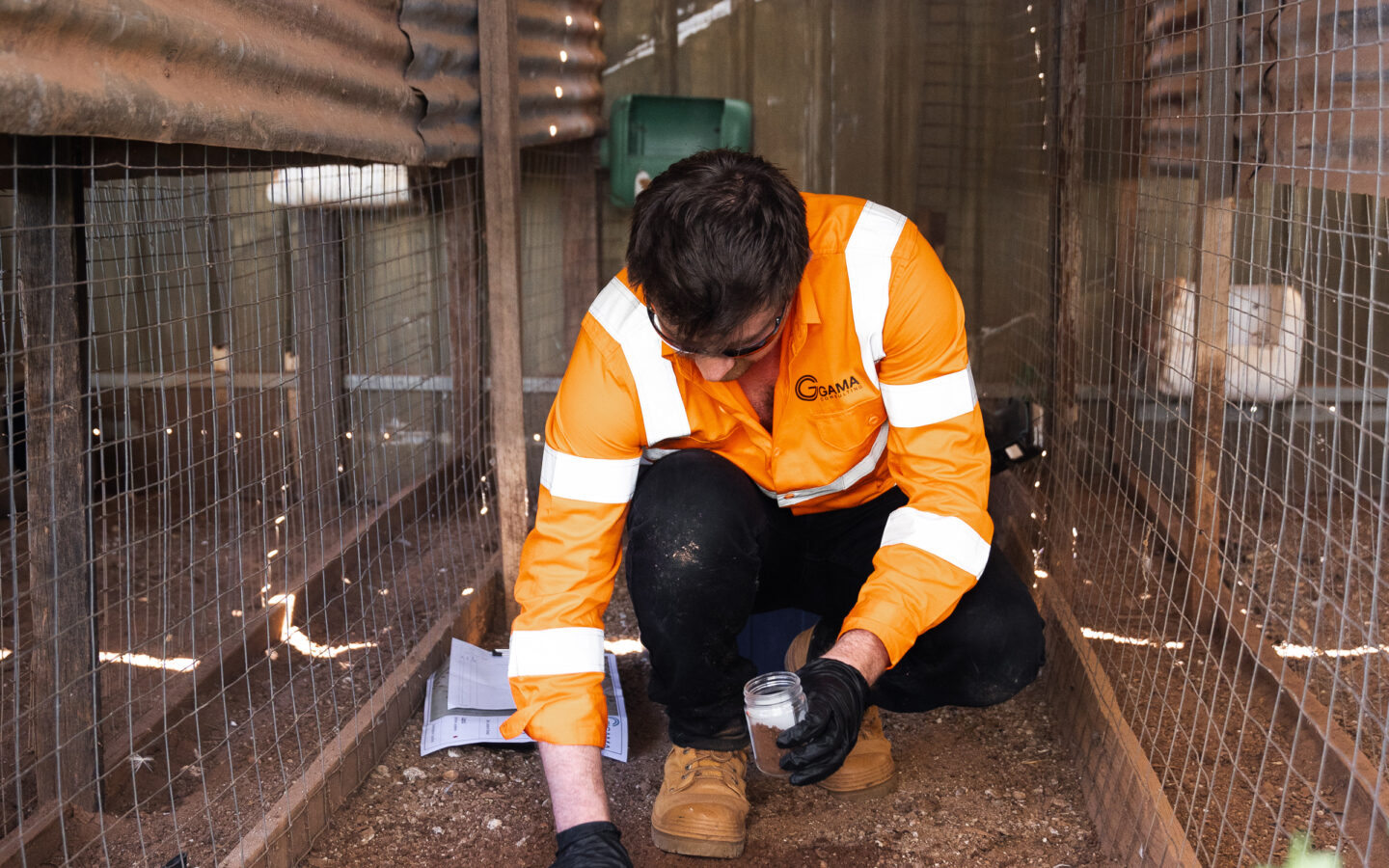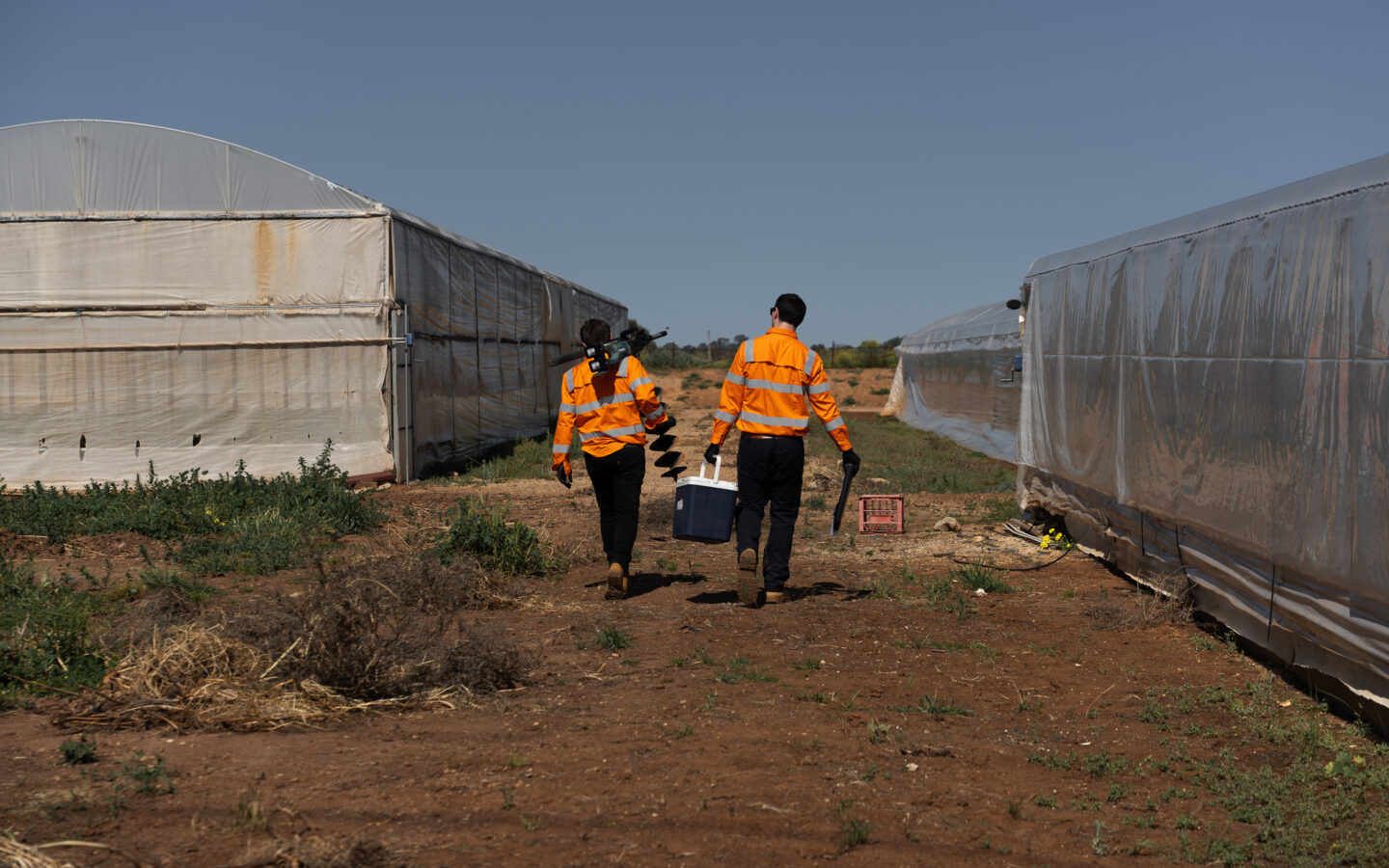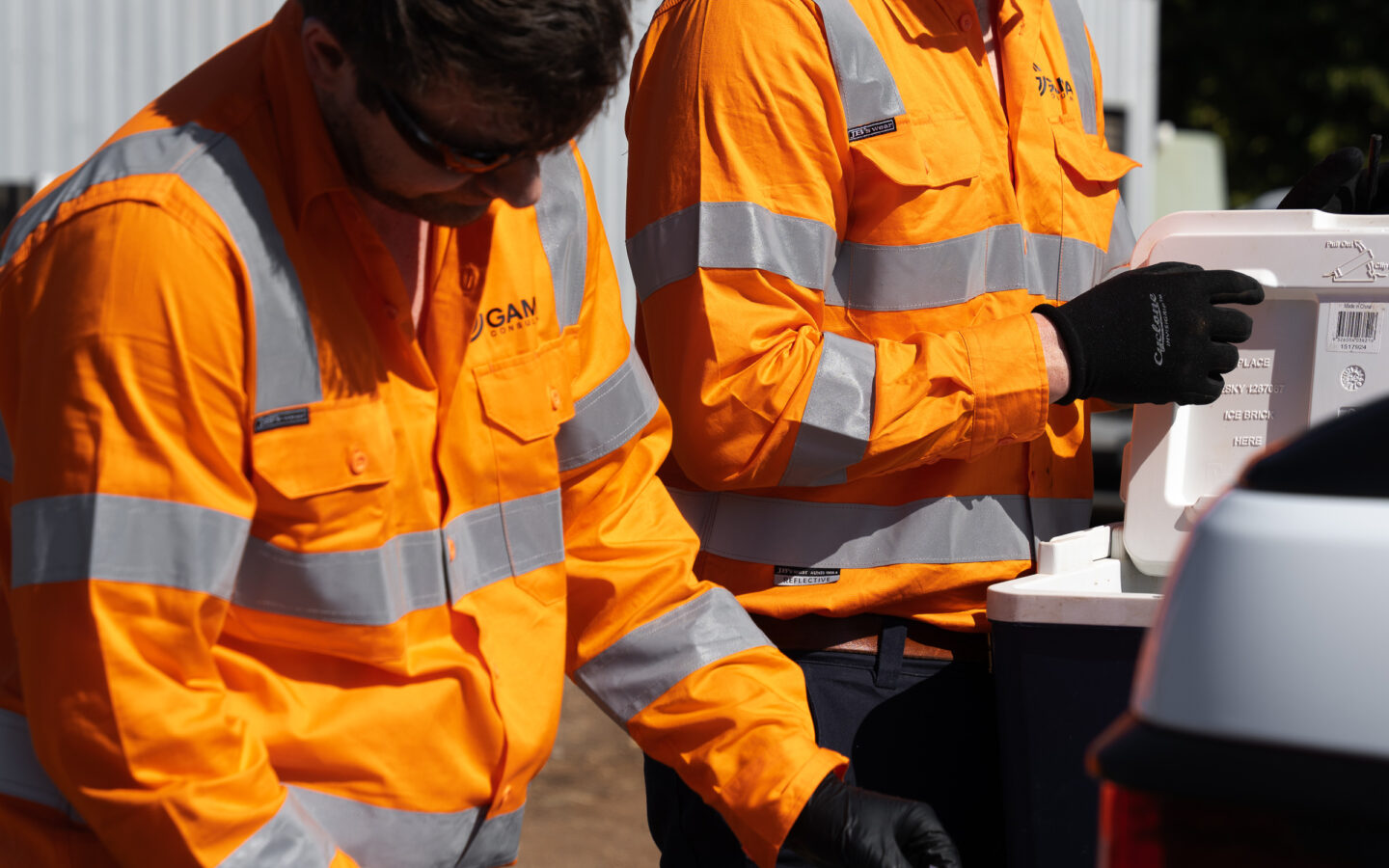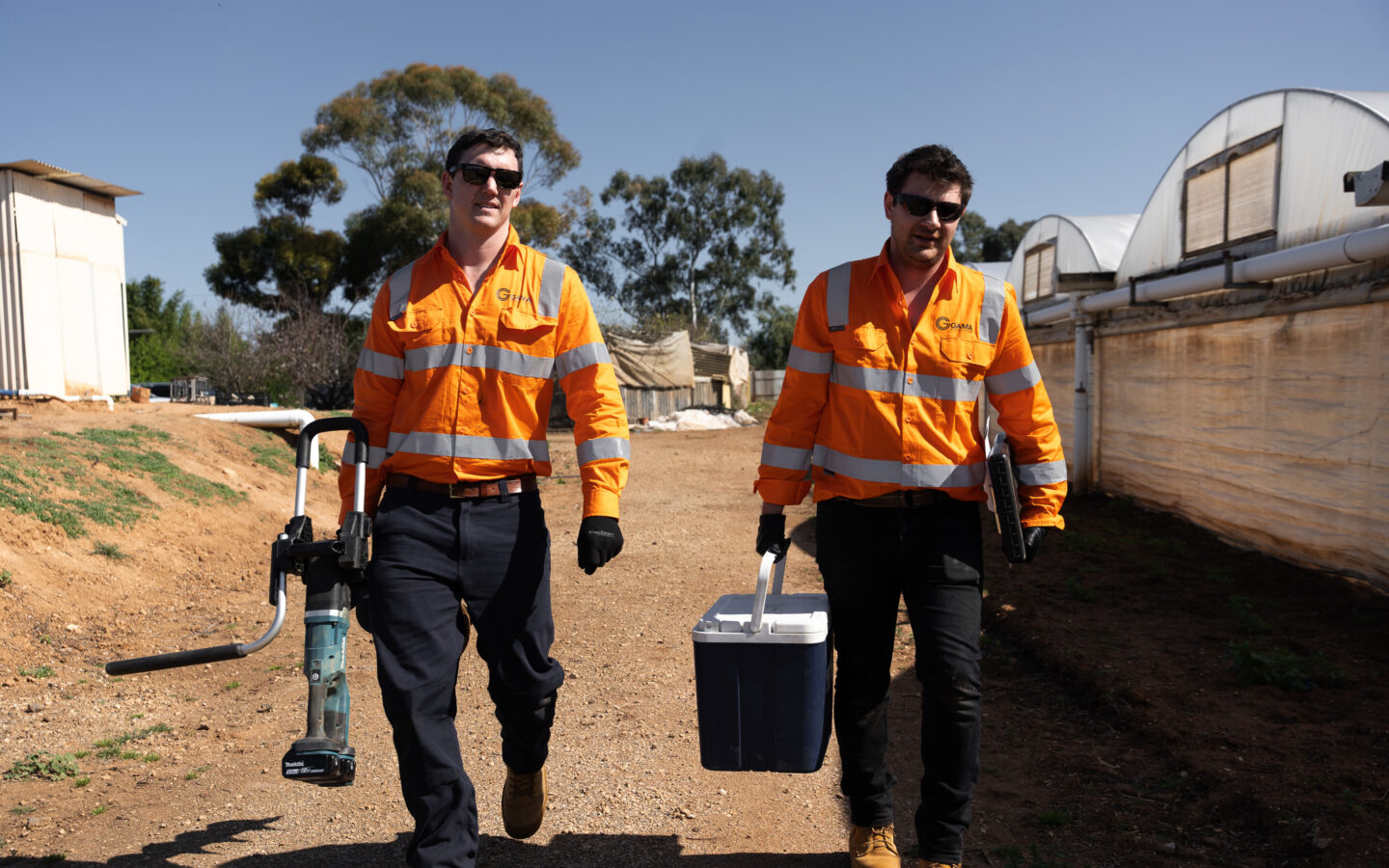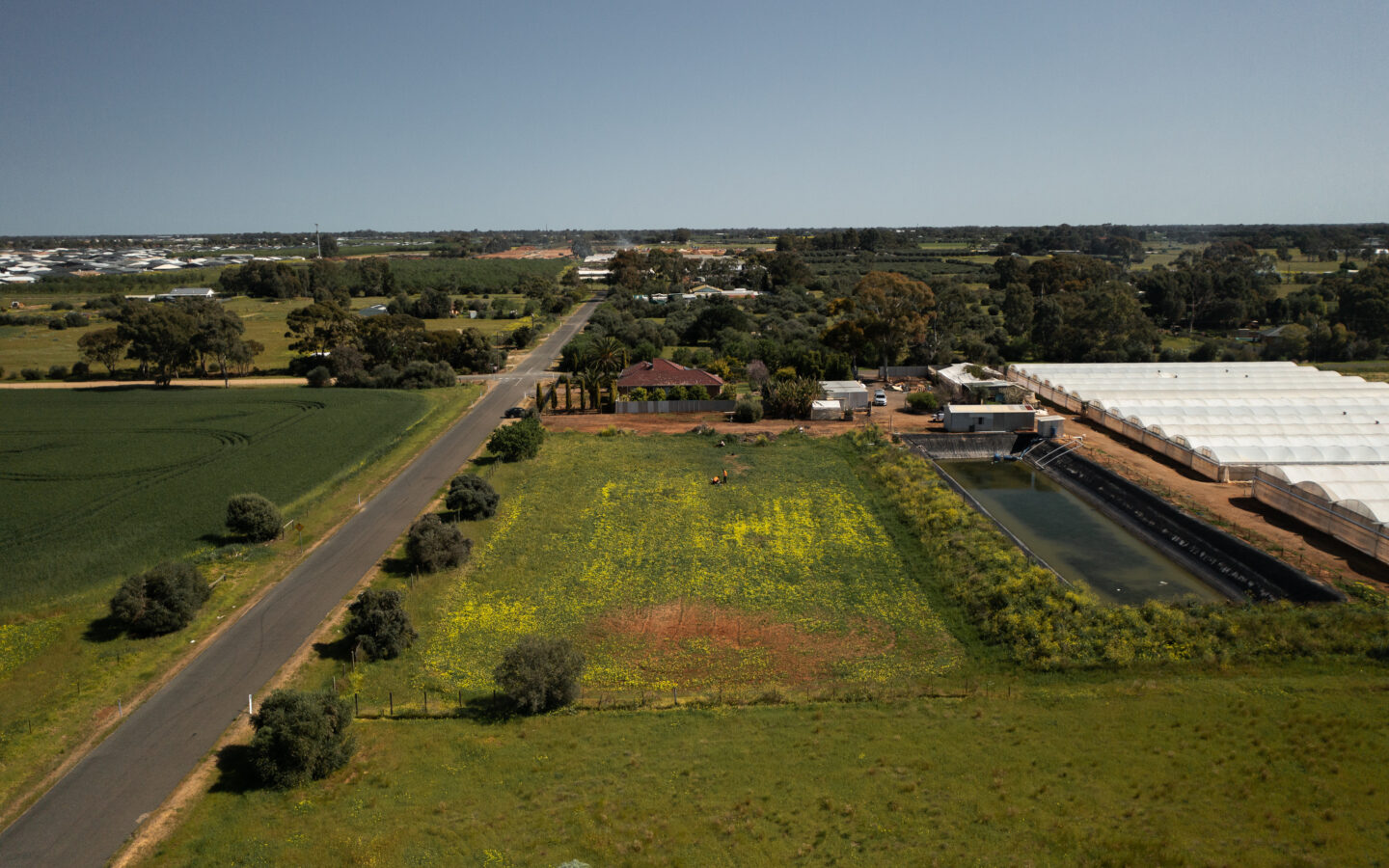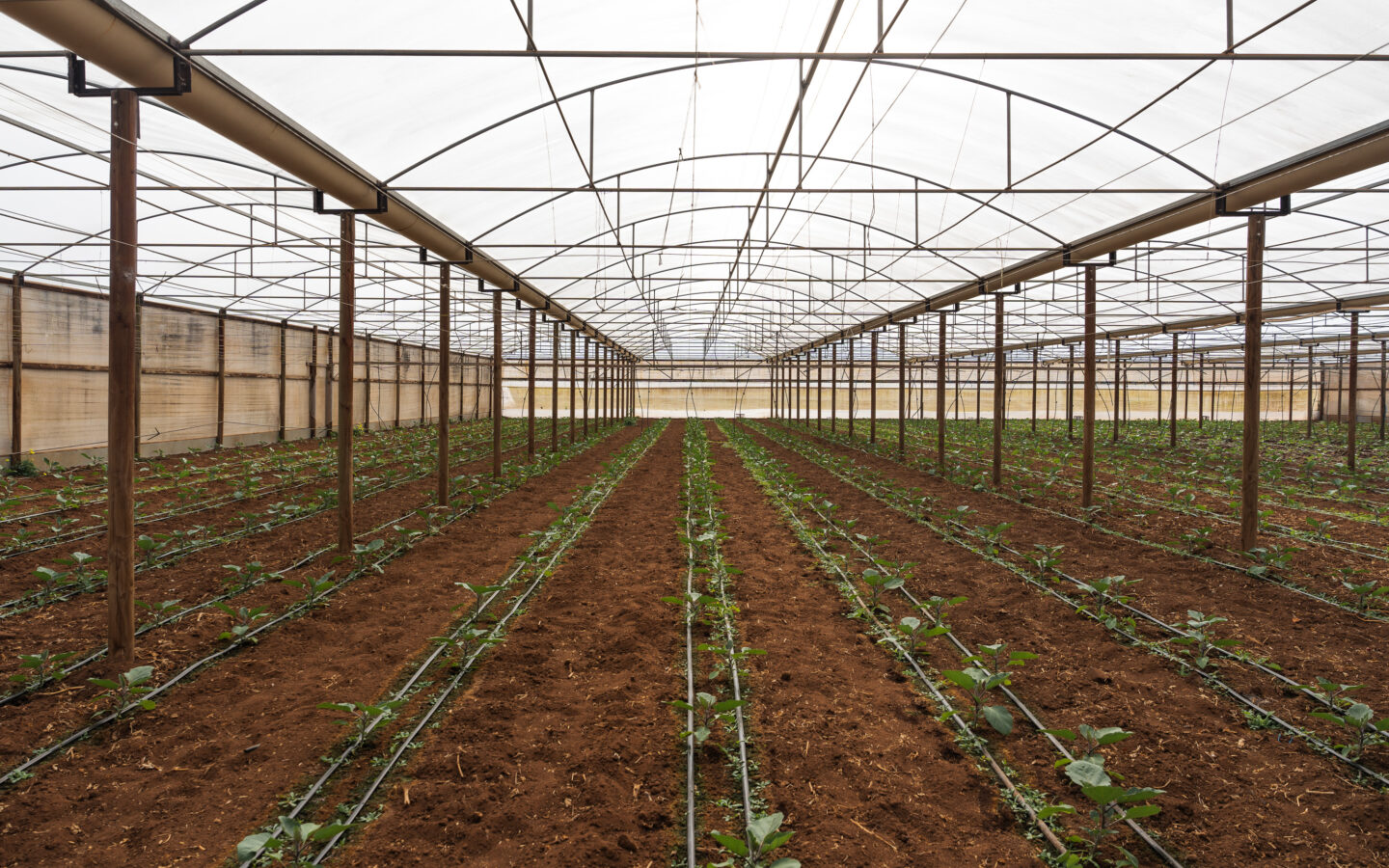 Learn more about gama consulting's suite of engineering services
Get in touch