civil
Microbrewery & Distillery
gama consulting was engaged to provide engineering services for this newly completed family-owned microbrewery and distillery at Kick Back Brewing, Aldinga.
The brief included integrating the existing brick building with the distillery as well as the addition of a new verandah area with materials including recycled timber, heritage galvanised steel and concrete used.

Engineering services included:

Concrete slab design and site soil investigation
Structural design and details
Rear verandah pad footing design
Allowance for forklift traffic between the brewery's western end to the coolroom.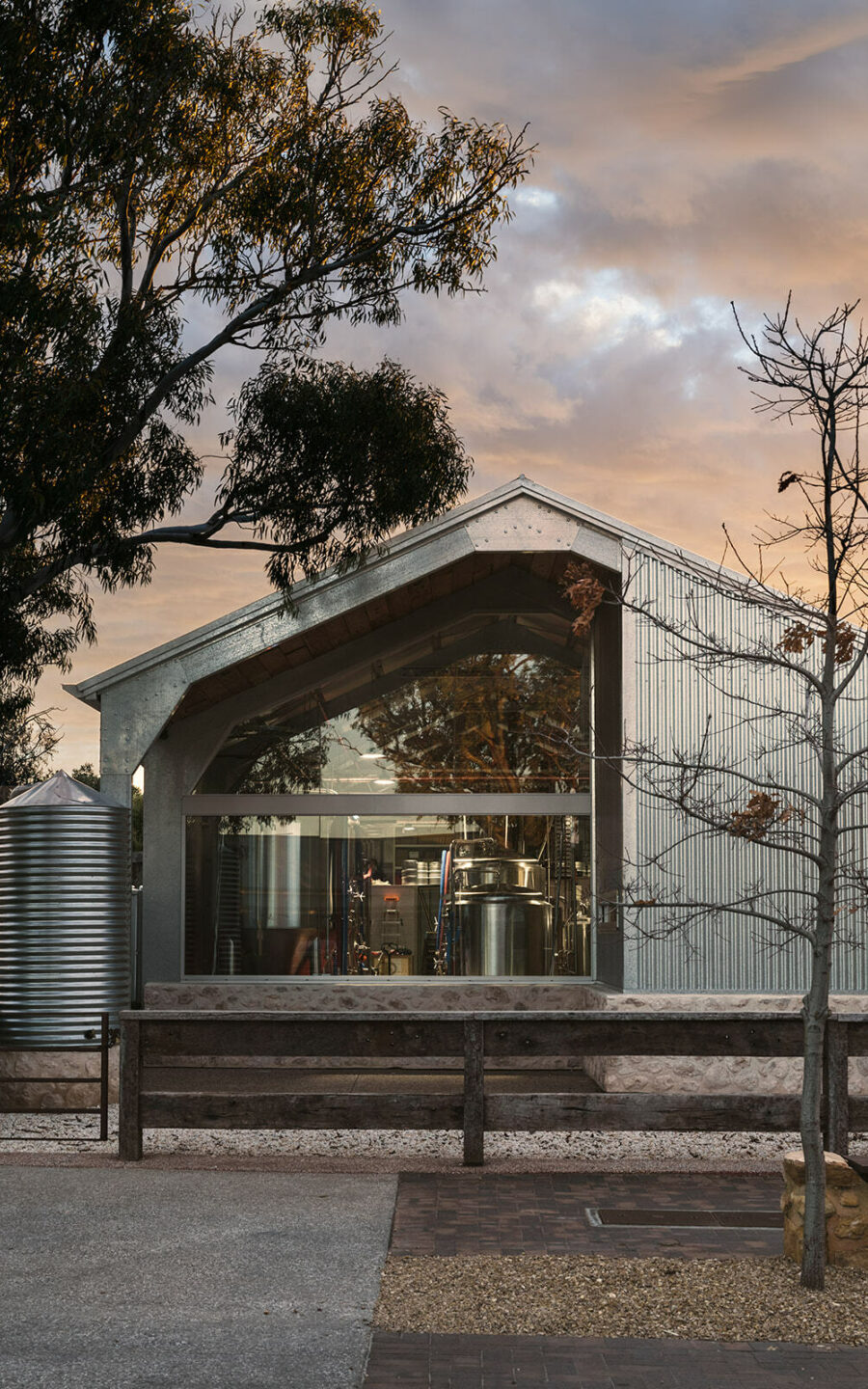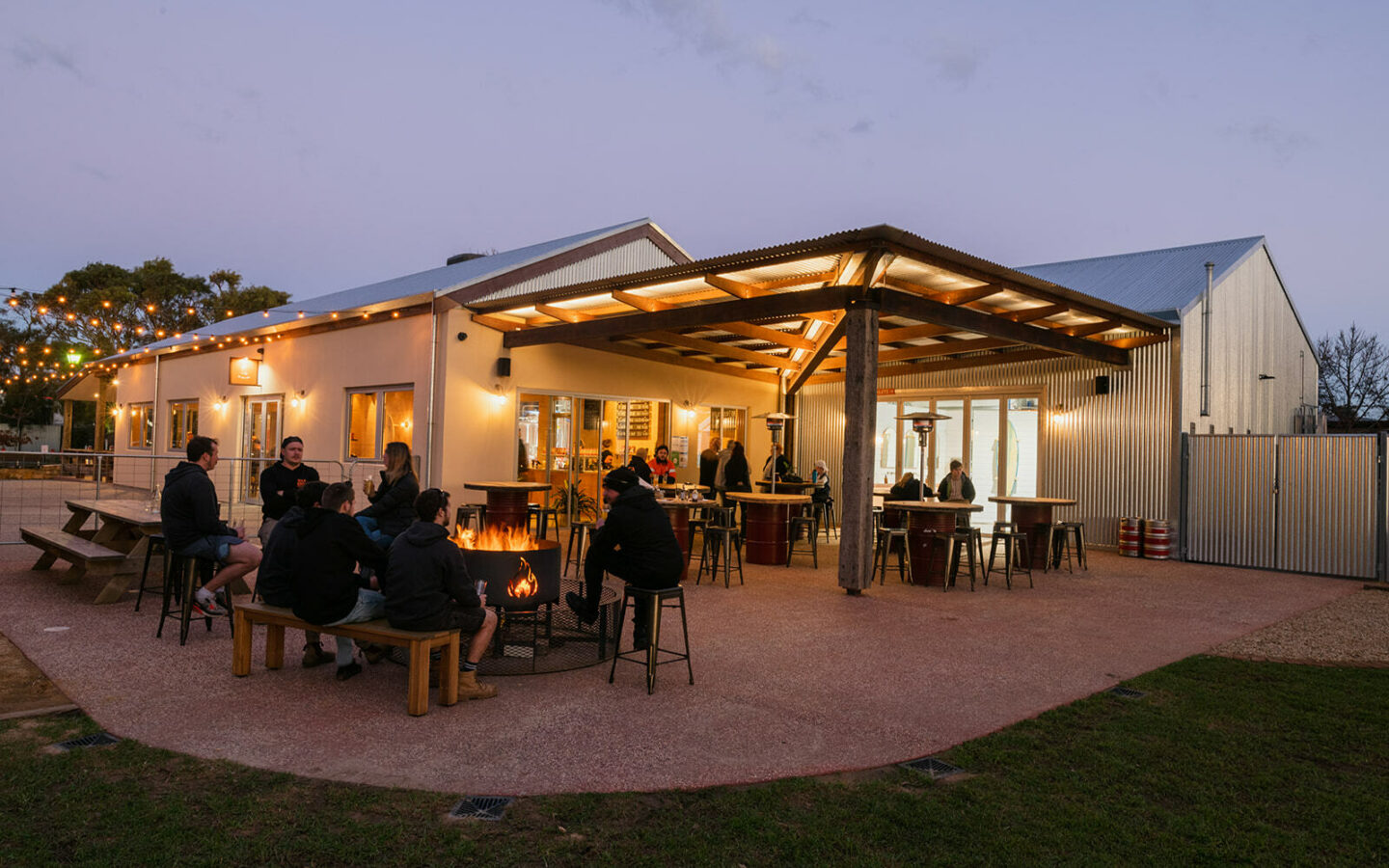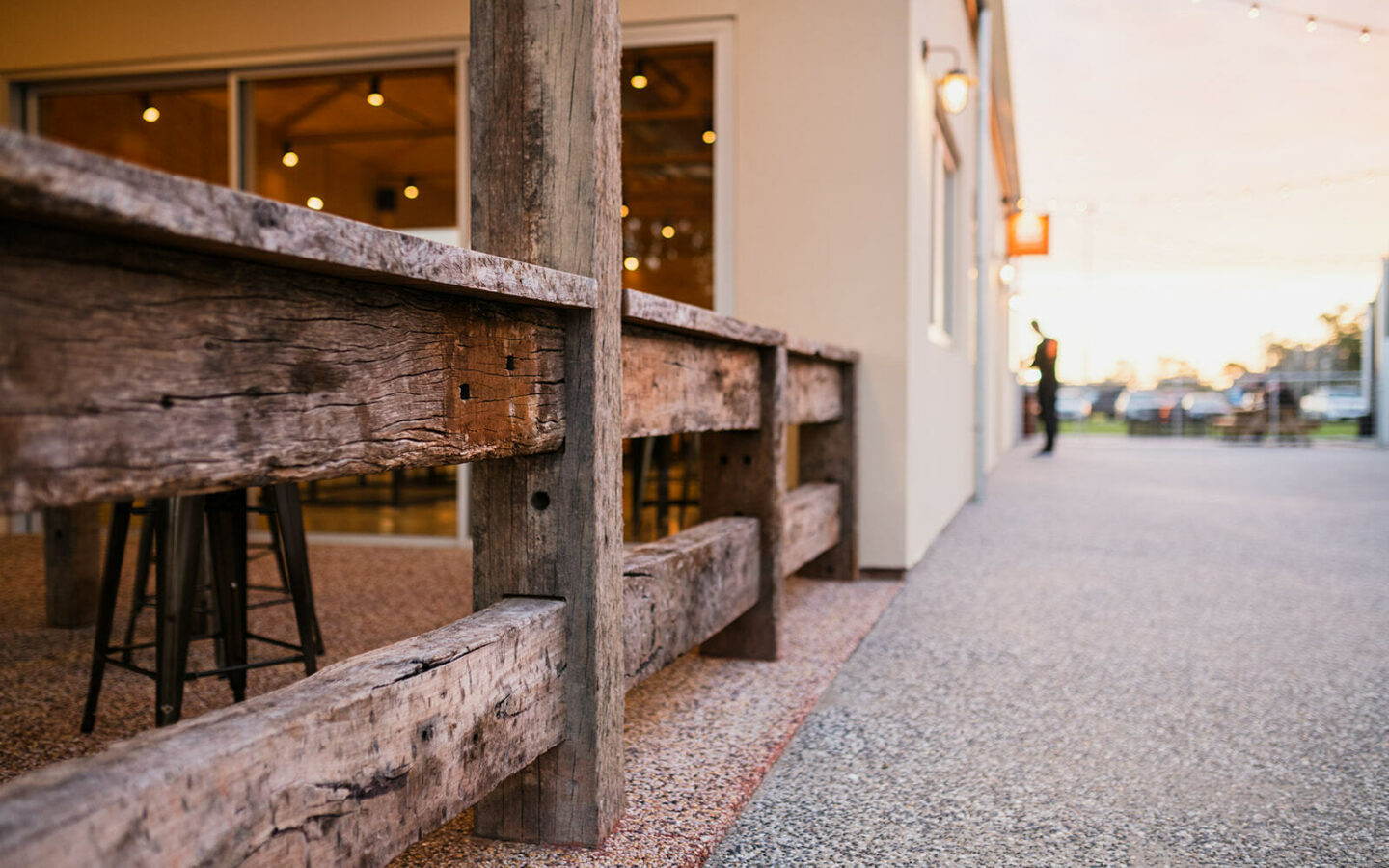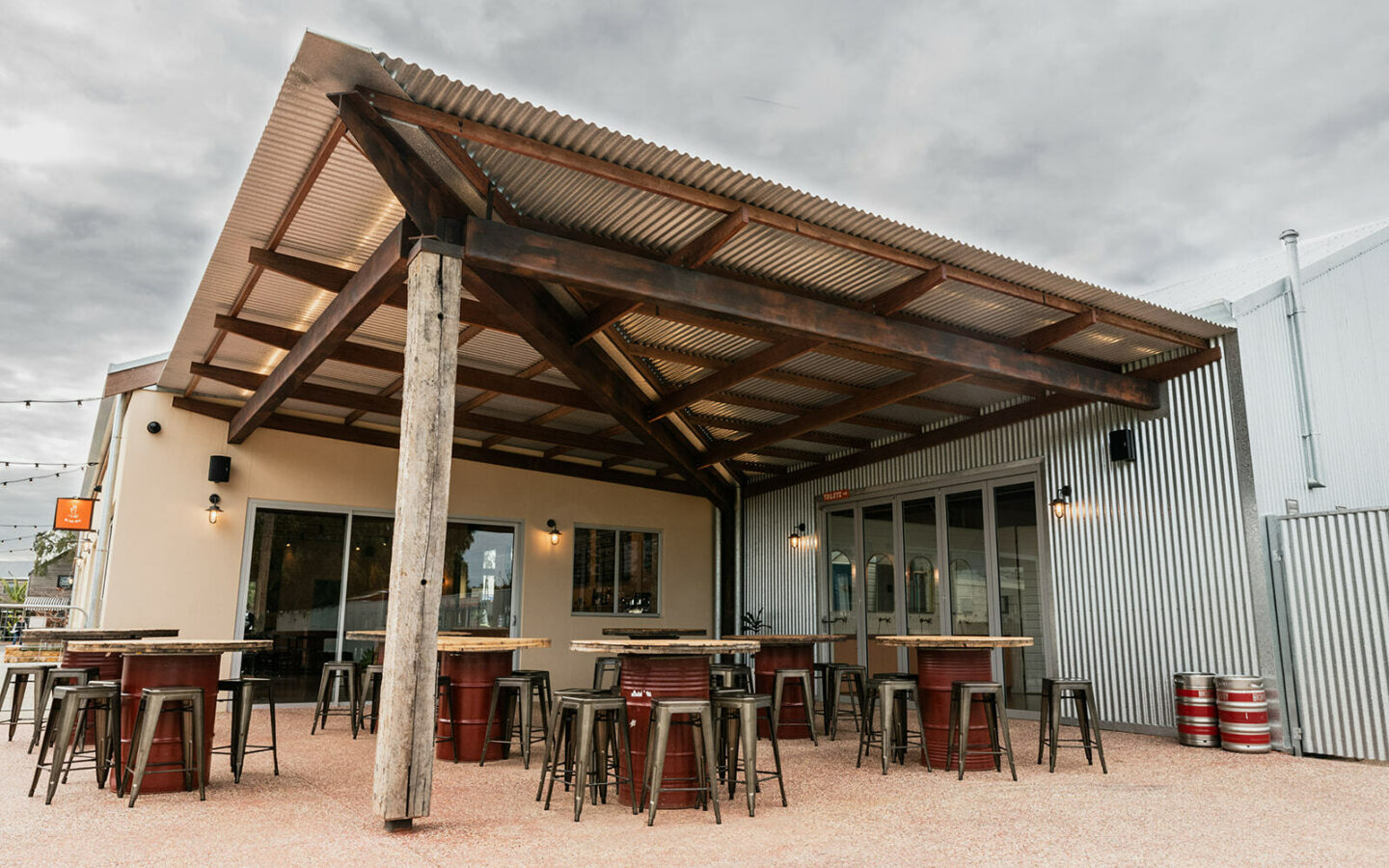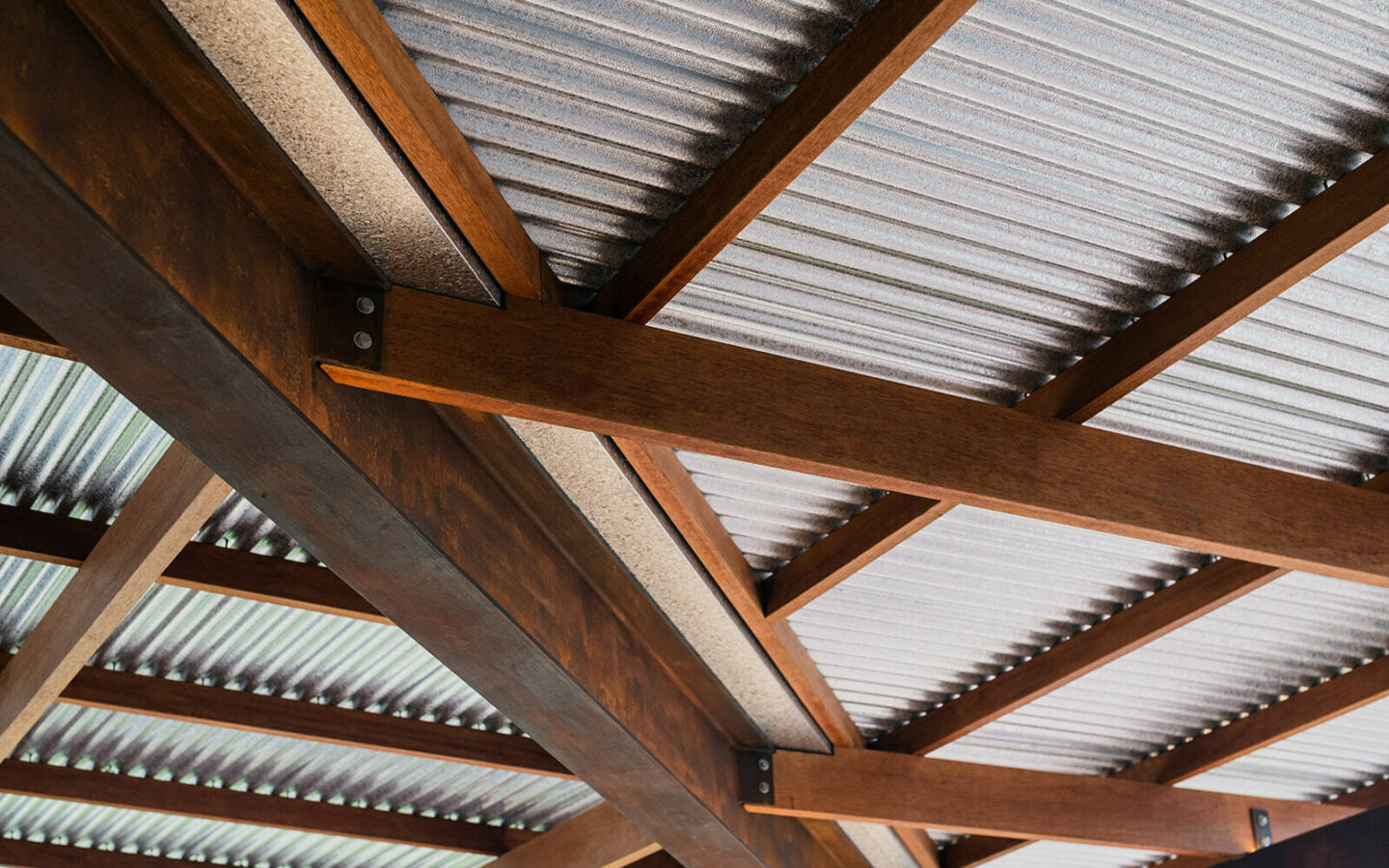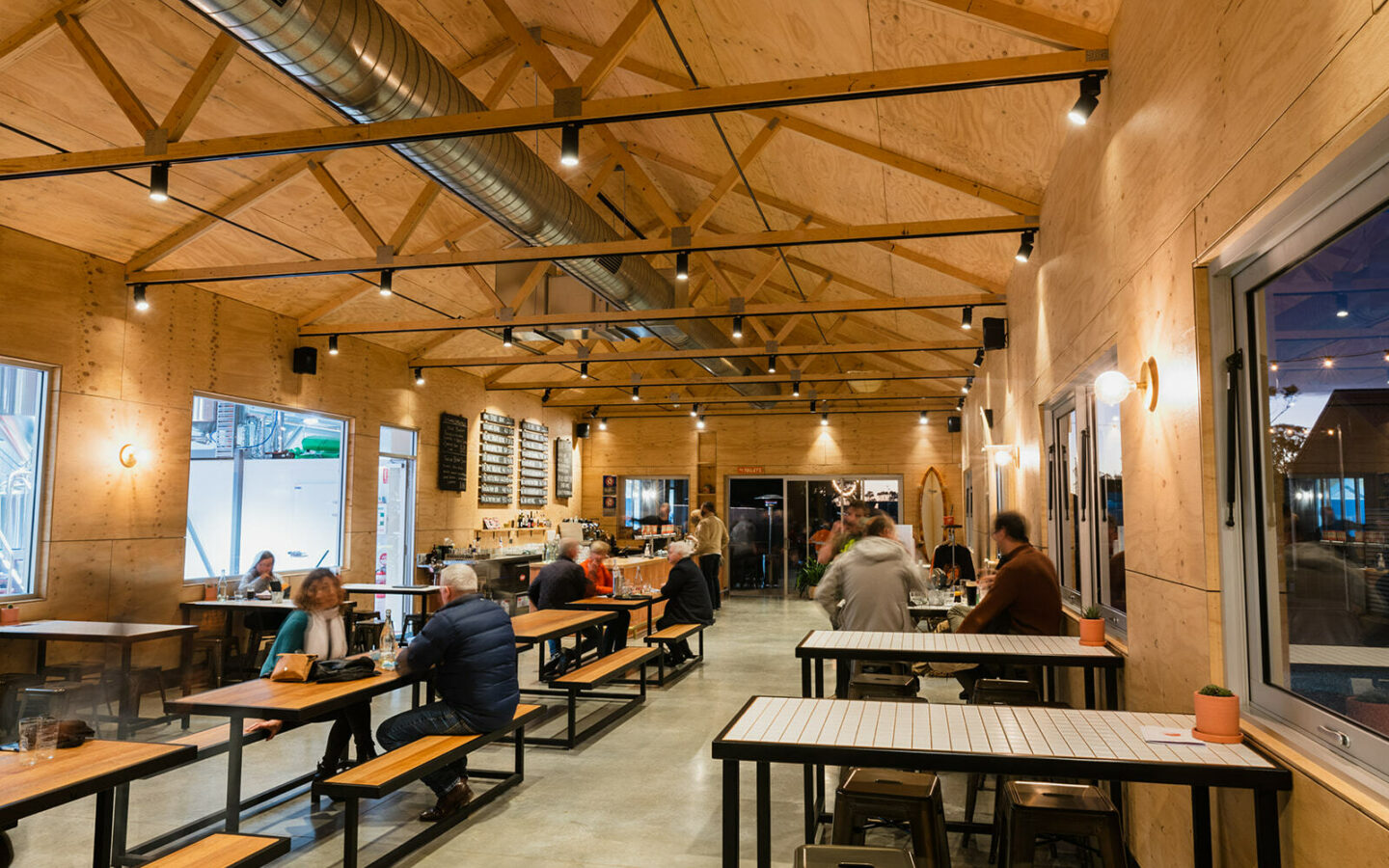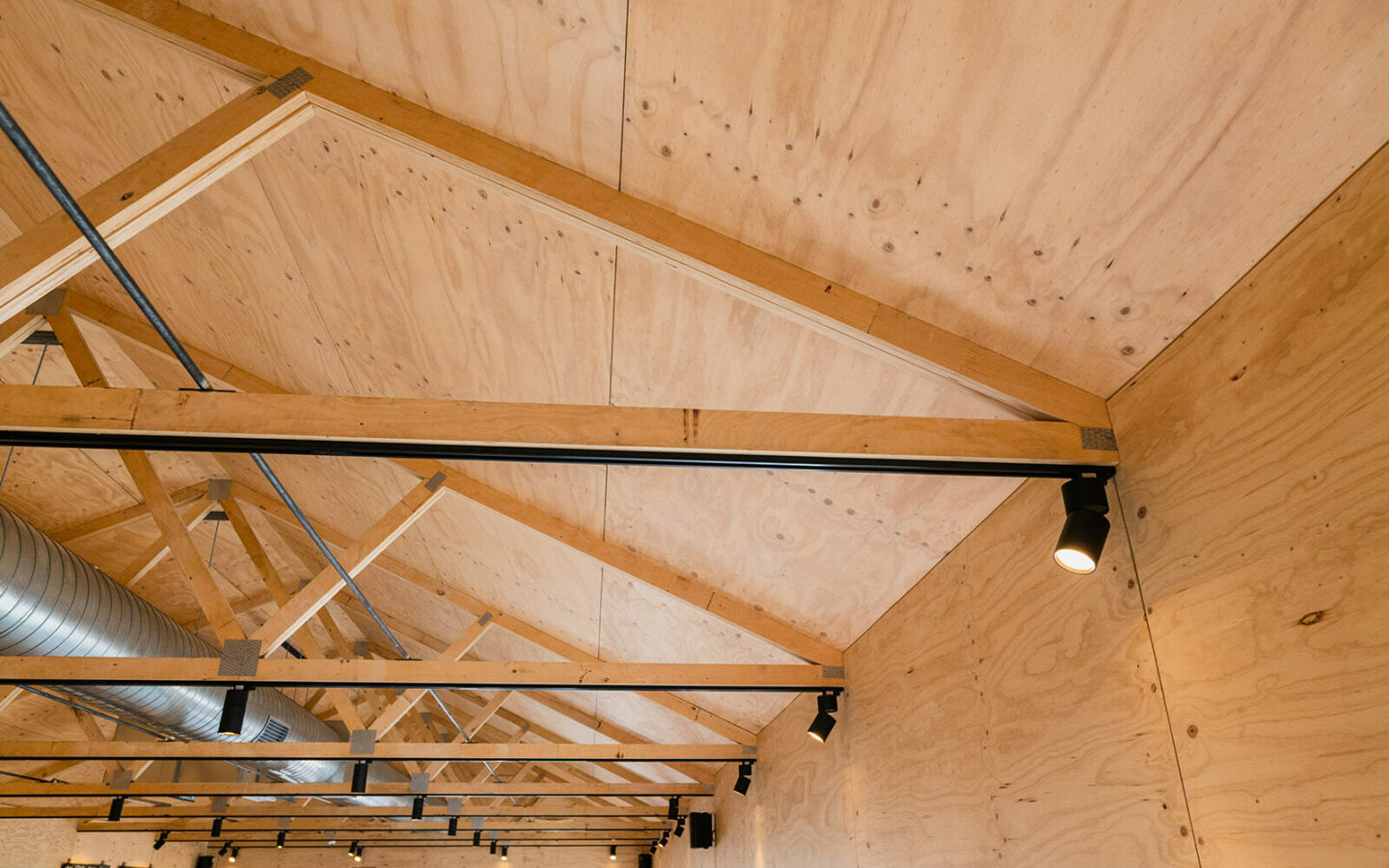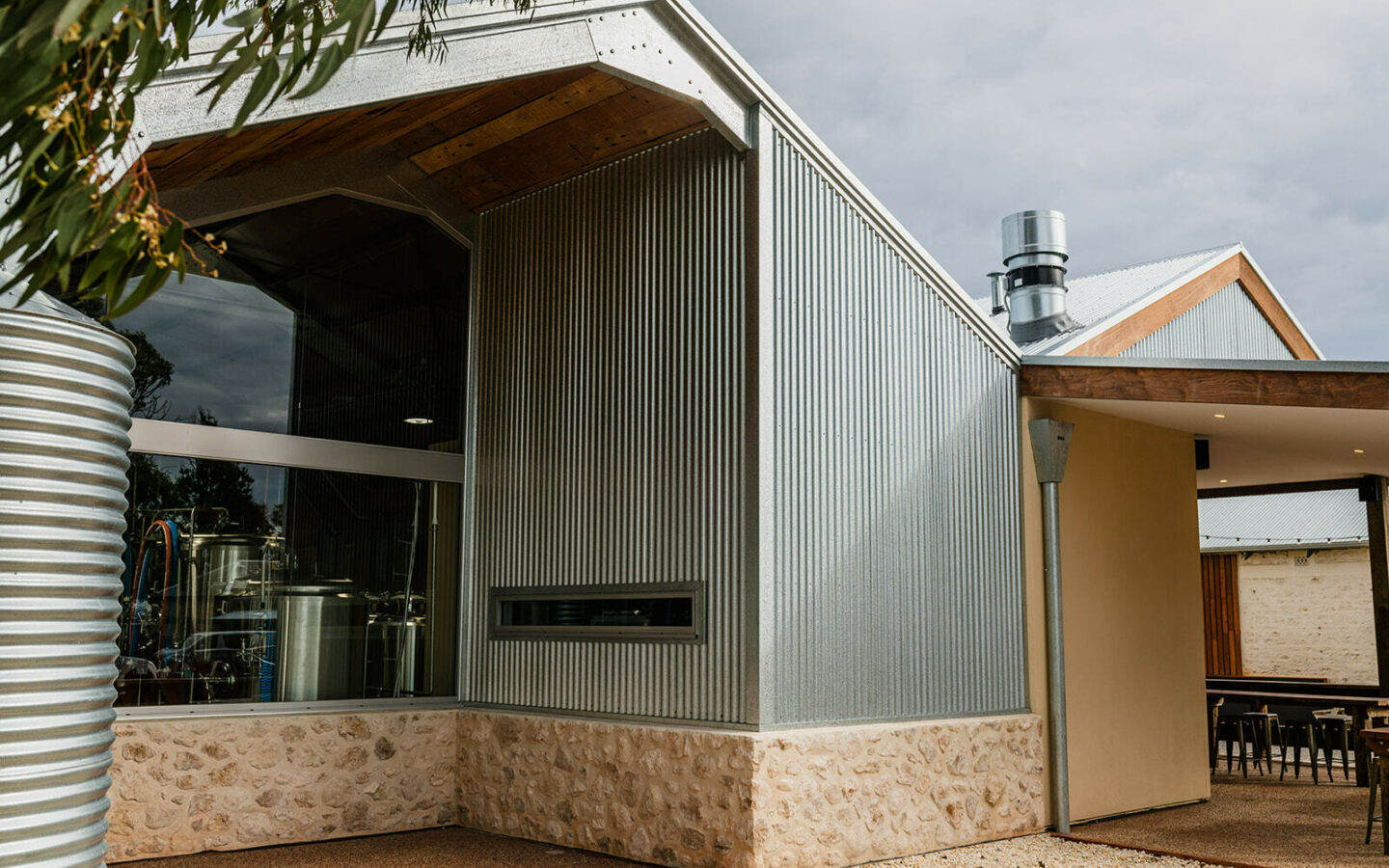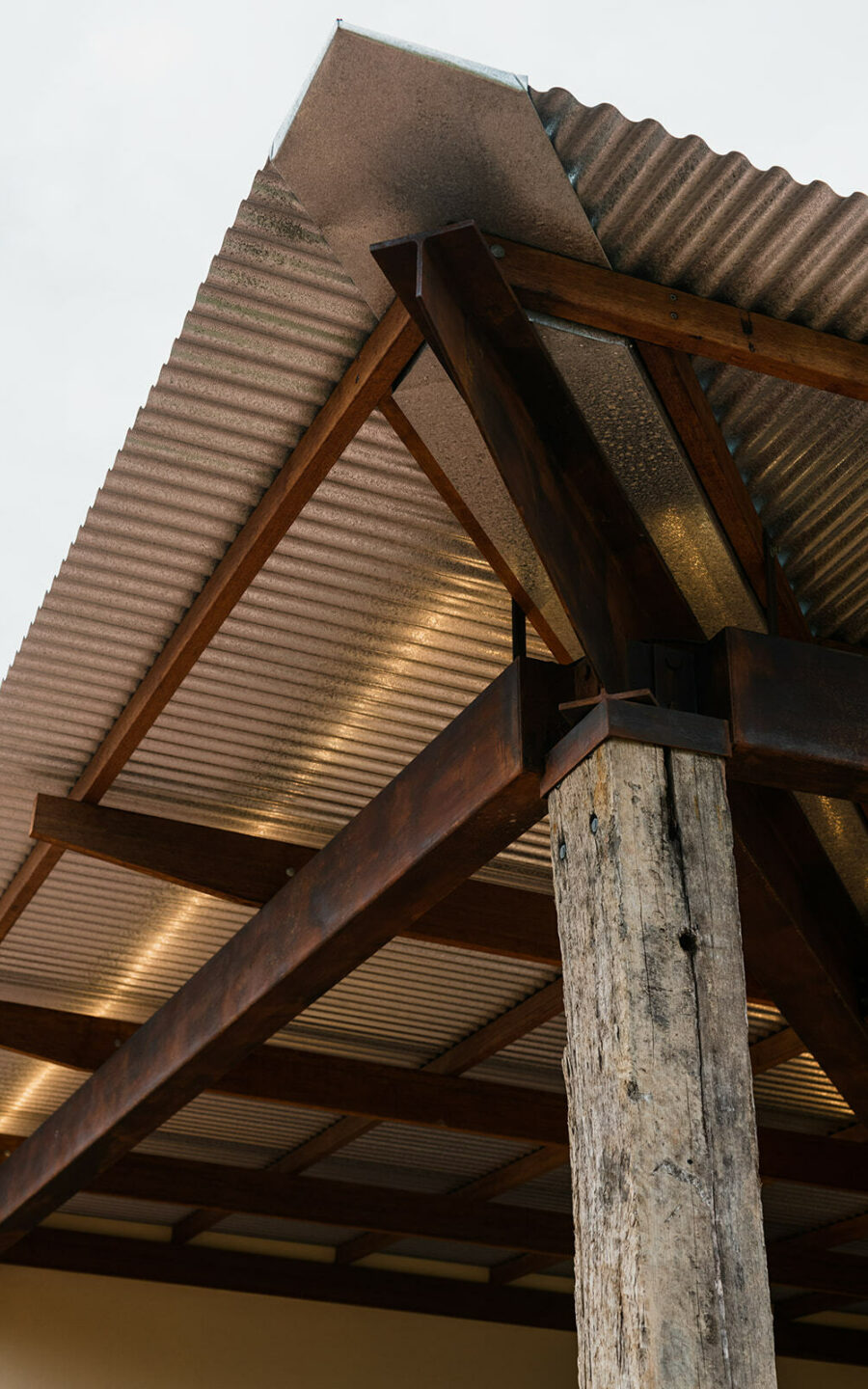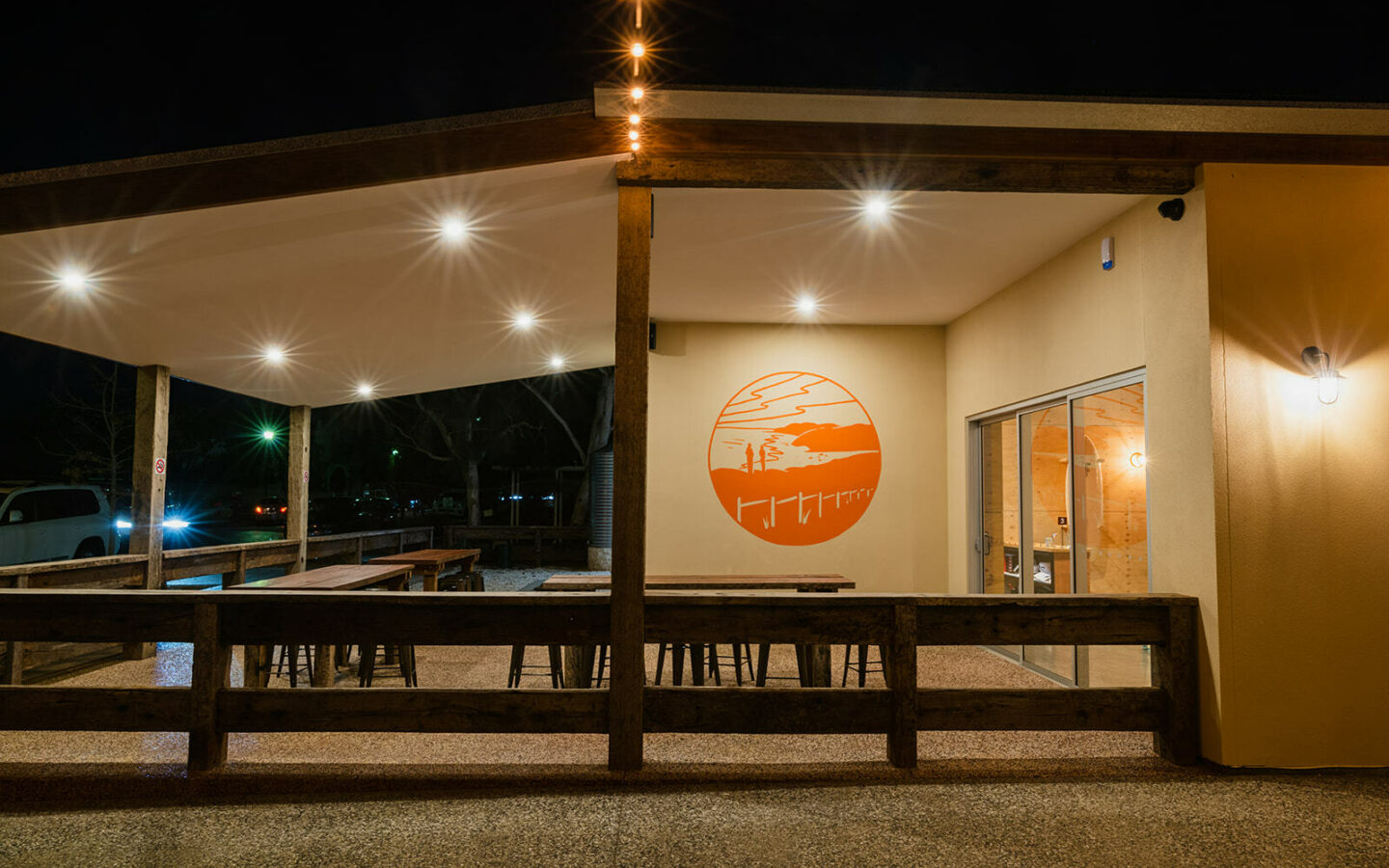 Learn more about gama consulting's suite of engineering services
Get in touch