Luxury retirement village client Living Choice selected gama consulting to undertake engineering services for a series of villas located at Woodcroft.
The Living Choice Woodcroft site was named winner of the National Retirement Living Council's Best Refurbishment Award 2018.
The village boasts an excellent location, leisure centre, gardens, well-appointed villas and apartments to create a warm and welcoming community.
A detailed stormwater management plan was undertaken including capture of upstream stormwater and detention in accordance with Council requirements. Use of Drains and Music design programs was adopted to ensure efficient capture, treatment and discharge of stormwater.

Due to site steepness; bulk earthworks were complex however an economical solution was achieved to the client's satisfaction.

gama services included:

Site soil investigation, including drilling, sampling and logging
Design and documentation of the footing construction
Preparation of siteworks plan showing floor and paving levels and stormwater disposal
Preparation of bulk earthworks design throughout the site
Design of stormwater detention and retention systems
Preparation of structural design calculations and documentation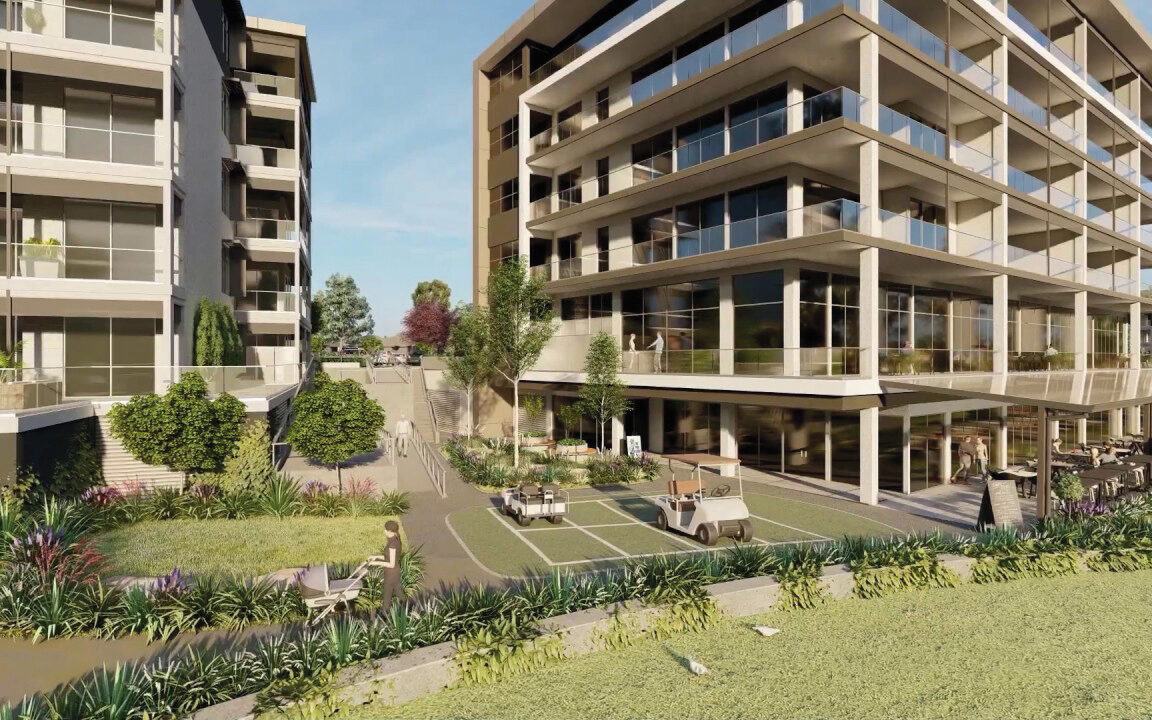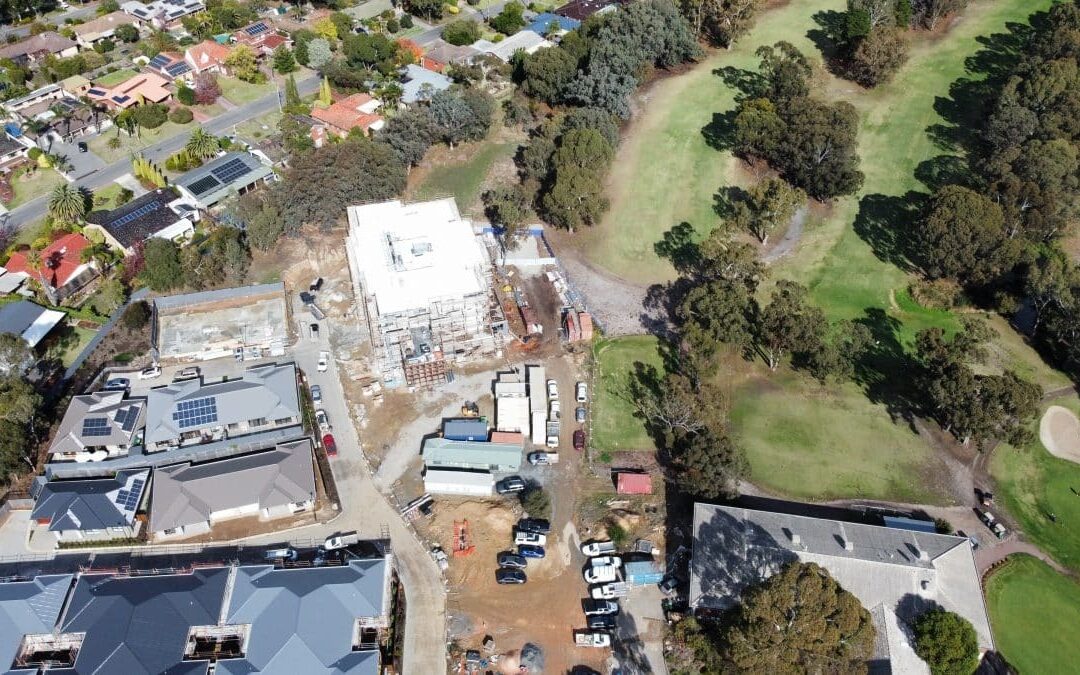 Learn more about gama consulting's suite of engineering services
Get in touch