These double storey, custom designed beach-side residences feature a strong industrial modern design and incorporate large glass spans allowing for natural light that contrast the polished concrete floors throughout.
One of the design challenges with this project was making the slimline pitched roof look both aesthetically pleasing and structurally sound. The design also needed to balance the block's narrow frontage.
Making the large spans "work" and ensuring the services and cabling would fit the roof space and ceiling was a challenge overcome by changing the roof orientation.
gama consulting engineers were able produce engineering solutions to allow for the slim roof design and ensure that the raked glass could come right up to the beam and the underside of the cantilevered eaves.
A sway frame to allow for the 'wall to wall' 4x6 metre glass panel was also included as well as the design of cost-effective footings suited to the site's sandy beach soil.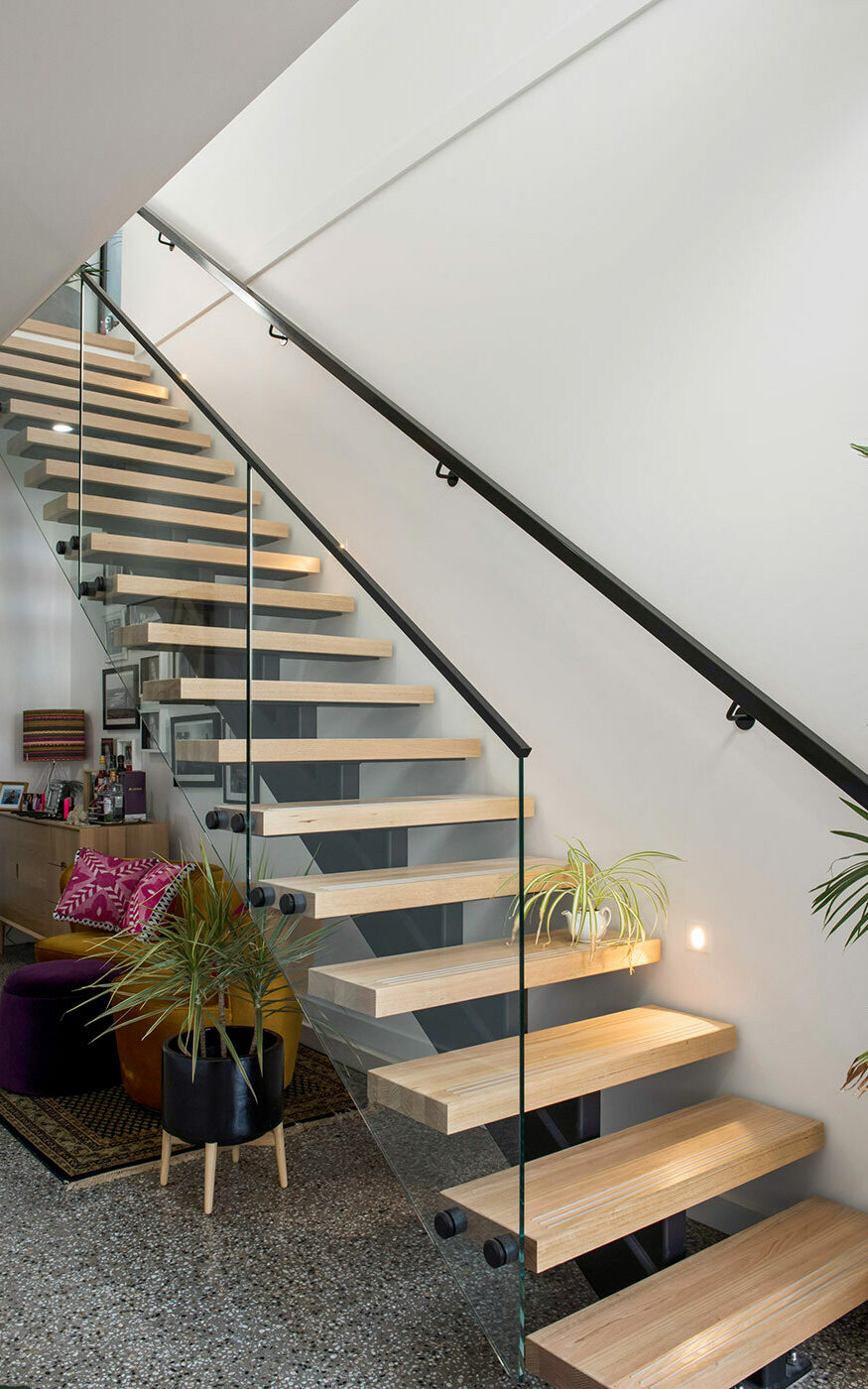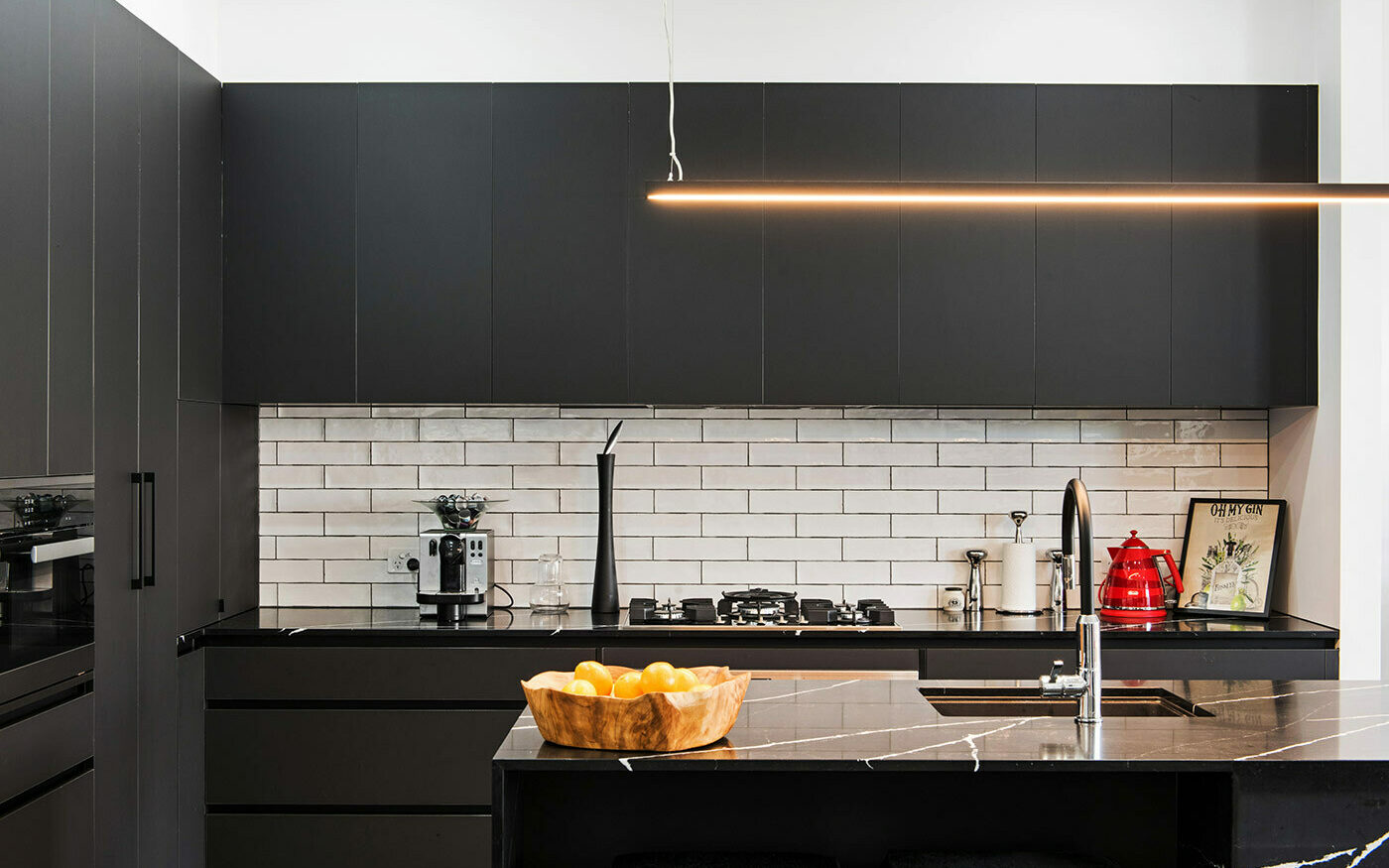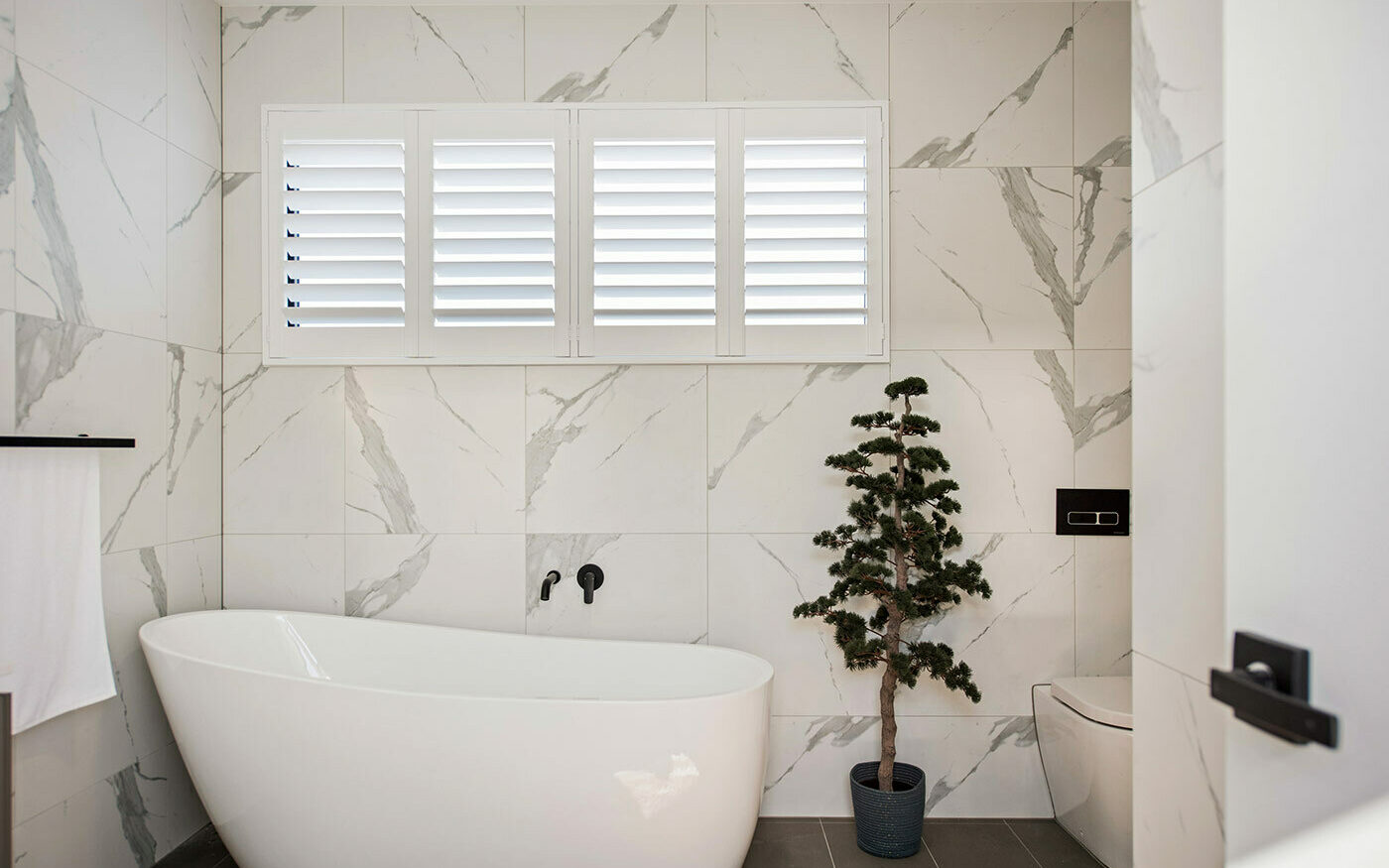 Learn more about gama consulting's suite of engineering services
Get in touch