gama was asked to provide engineering services for leading family owned and operated print supplier Eureka Printers.
The structural design component included new offices as well as an addition to the existing warehouse.
gama carried out a footing report as well as civil design for the offices, carpark at the rear of the existing workshop and new entry to the offices complete with disability access provision.
Due to site constraints and council requirements, gama was able to design a cost-effective solution to detain over 48,000 litres of stormwater on site using an Ausdrain Enviromodule underground storage system.
gama consulting services included:
Structural design and documentation
Stormwater detention design
Site works plan
Footing construction report
Engineering for spill deck detail
Footing trench and steel inspections.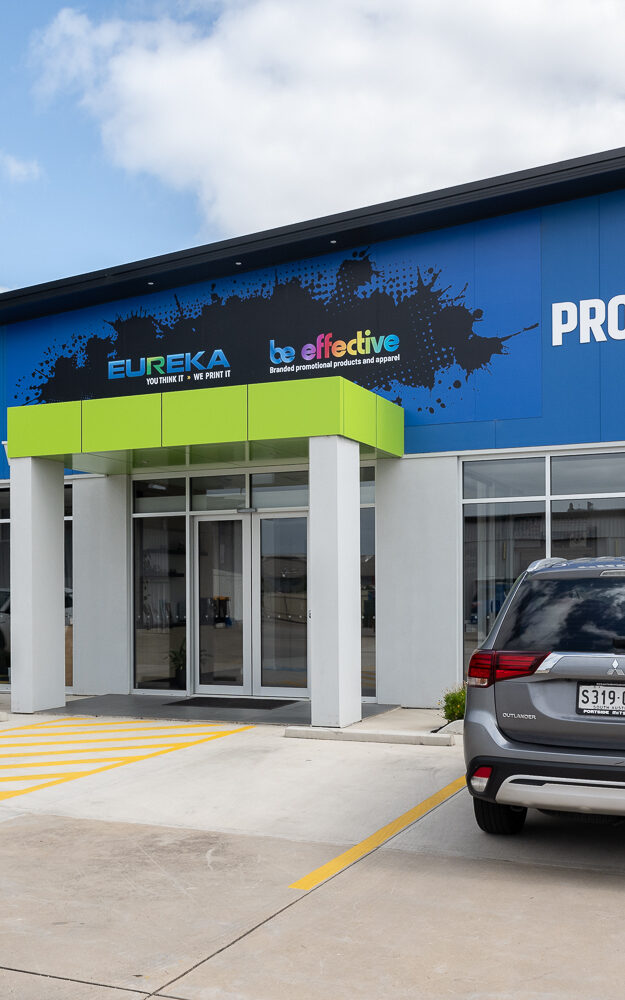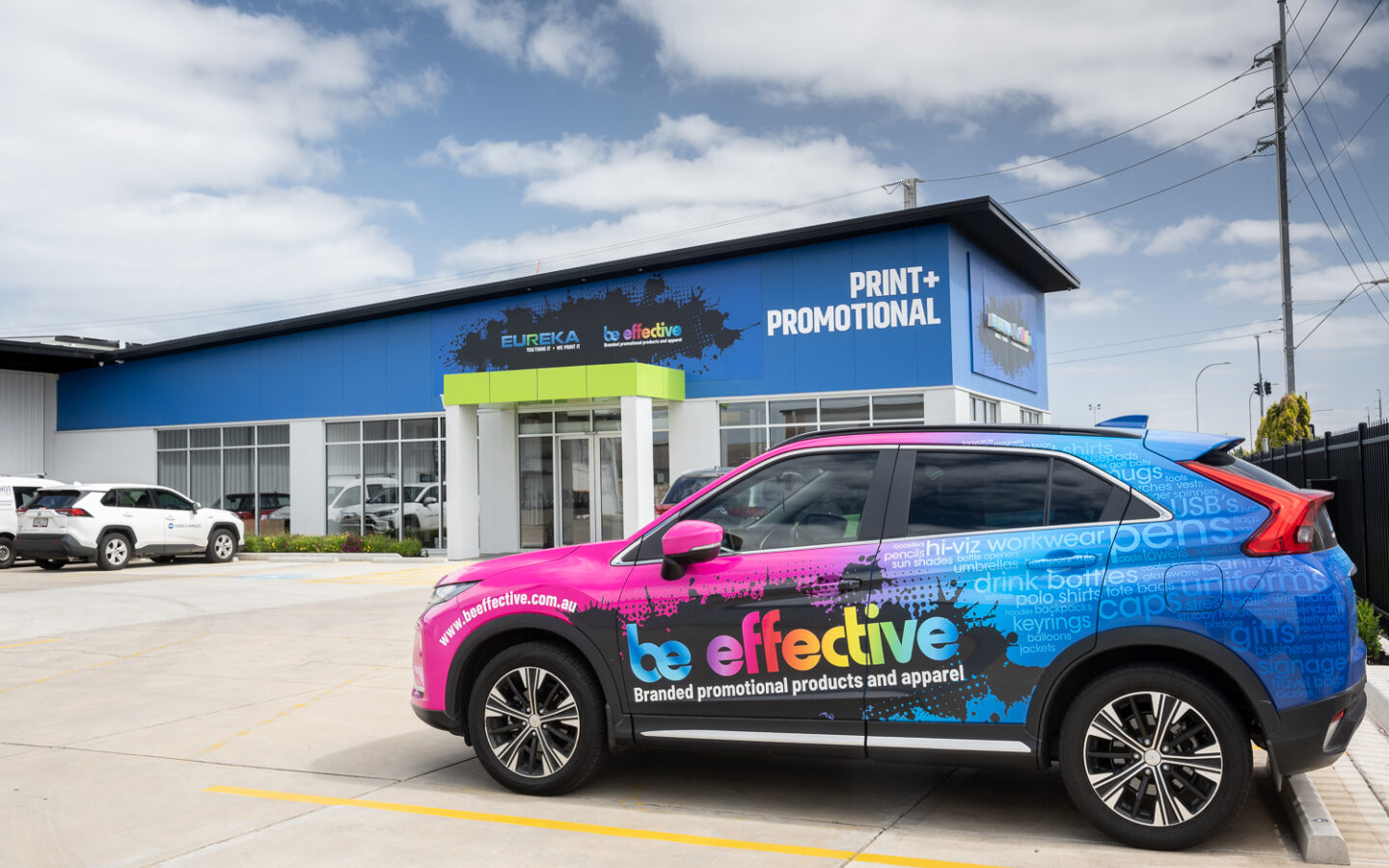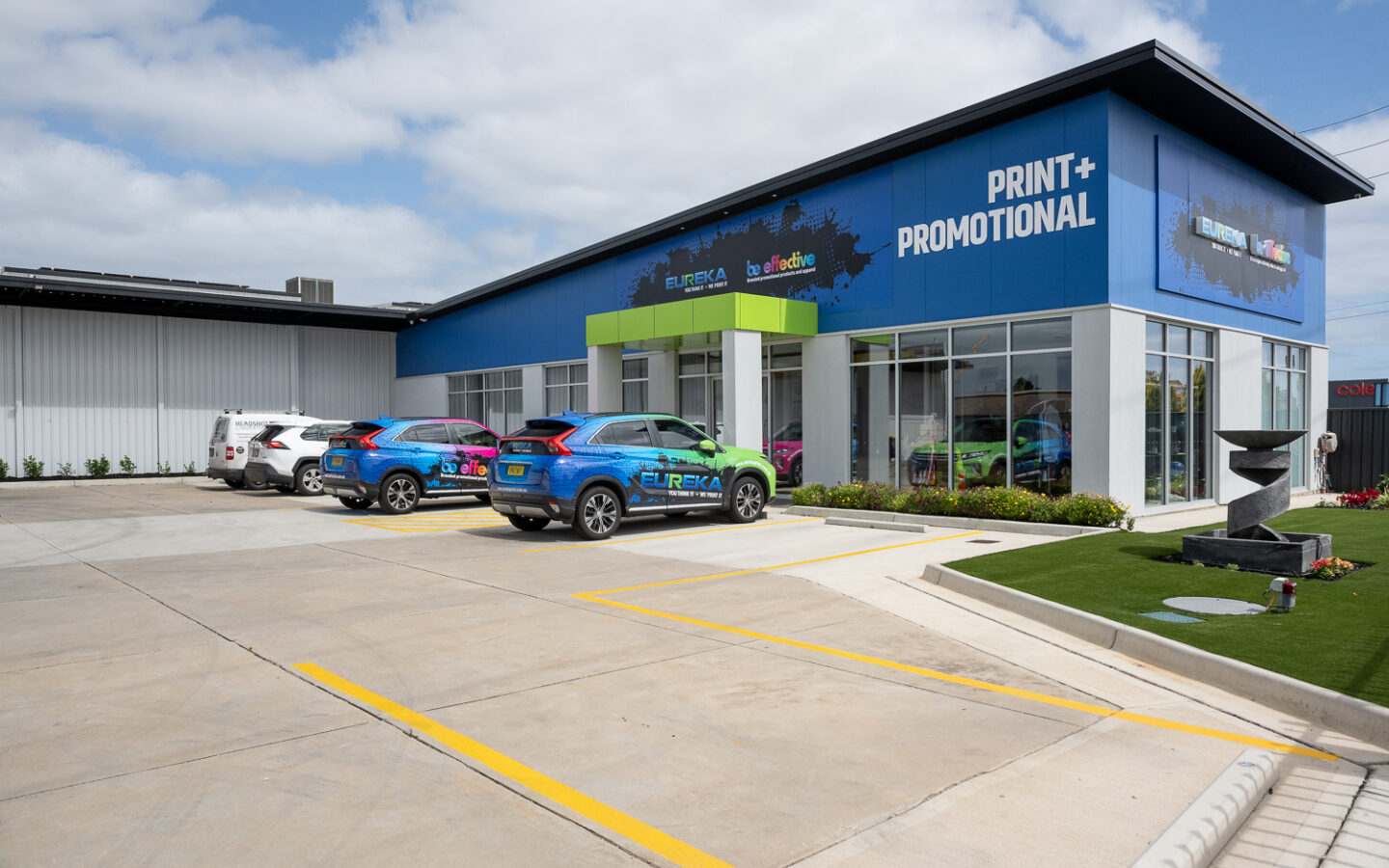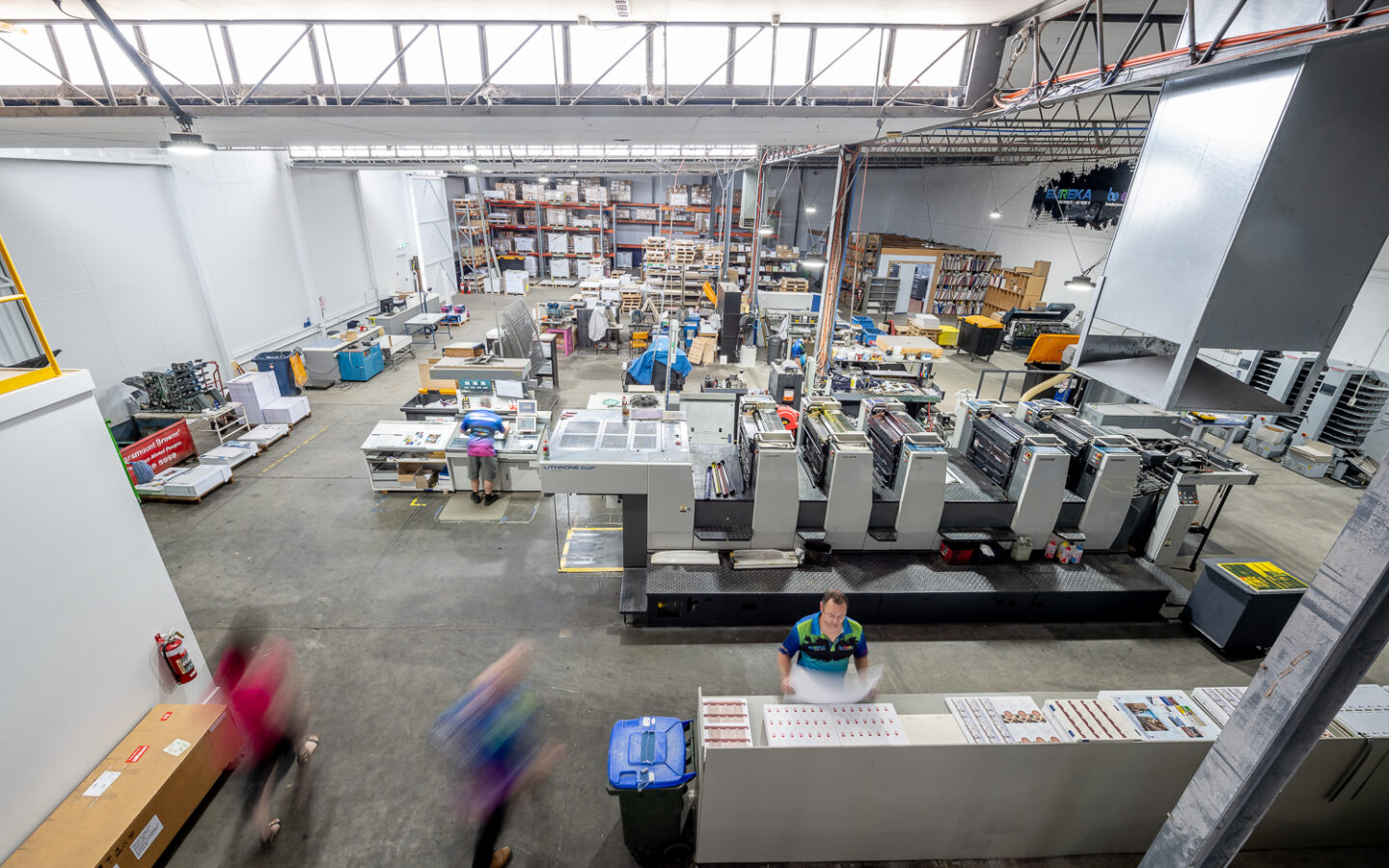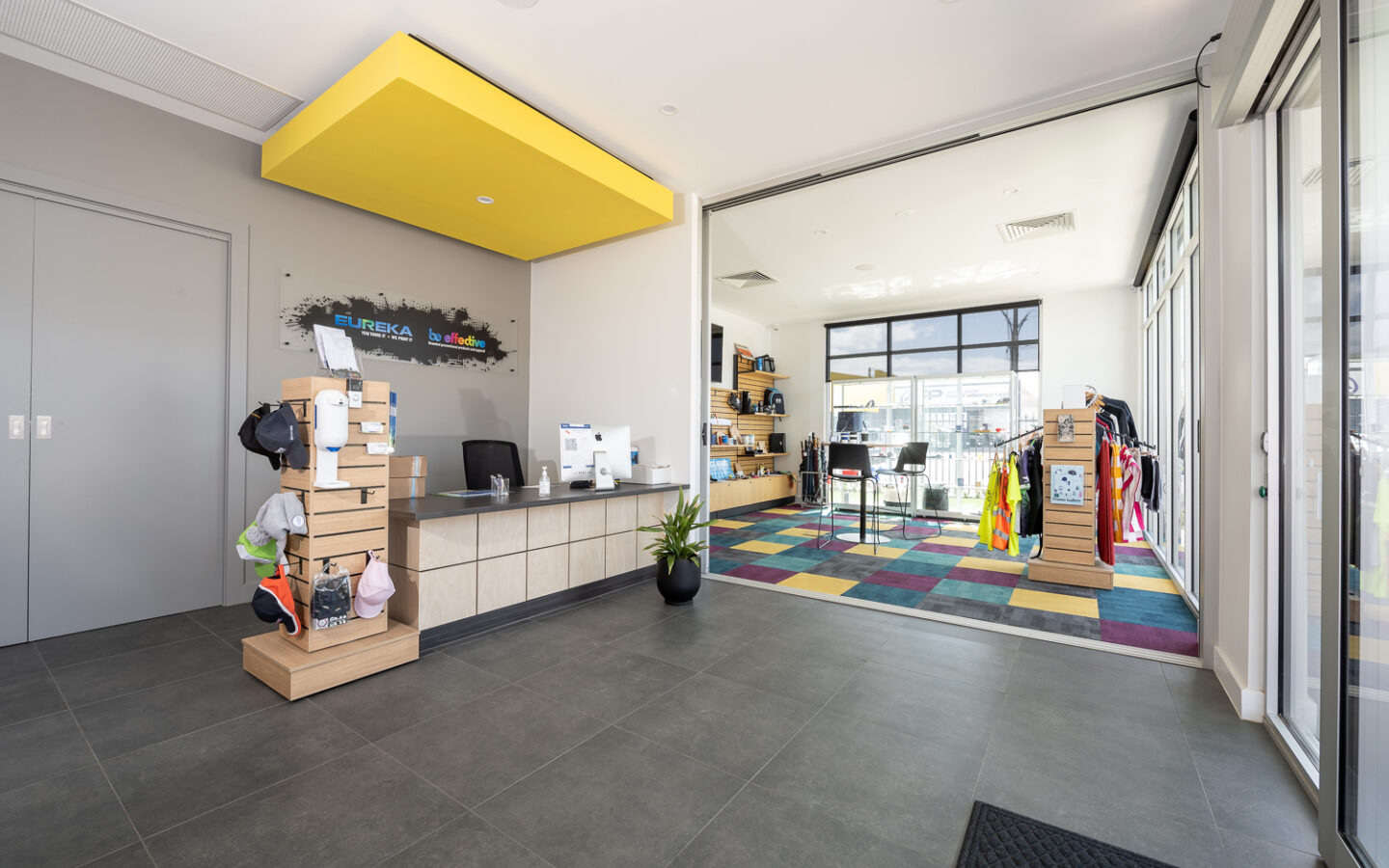 Learn more about gama consulting's suite of engineering services
Get in touch