Located in picturesque Hazelwood Park, this architecturally designed home has taken luxury to the next level.
With approximately two metres of fall from front to back, the siteworks and retaining designs have allowed for rear lane access which has maximised the use of the land. As a result, this assisted the architect to achieve their rear yard and entertaining space along with the custom zen garden.


The mixture of modern materials maximises the northern light with large expanses of glazing and exposed PFC details around the perimeter to the living area. Details like this are an example of the level of detail incorporated into the design.
Images courtesy Anthony Donato Architects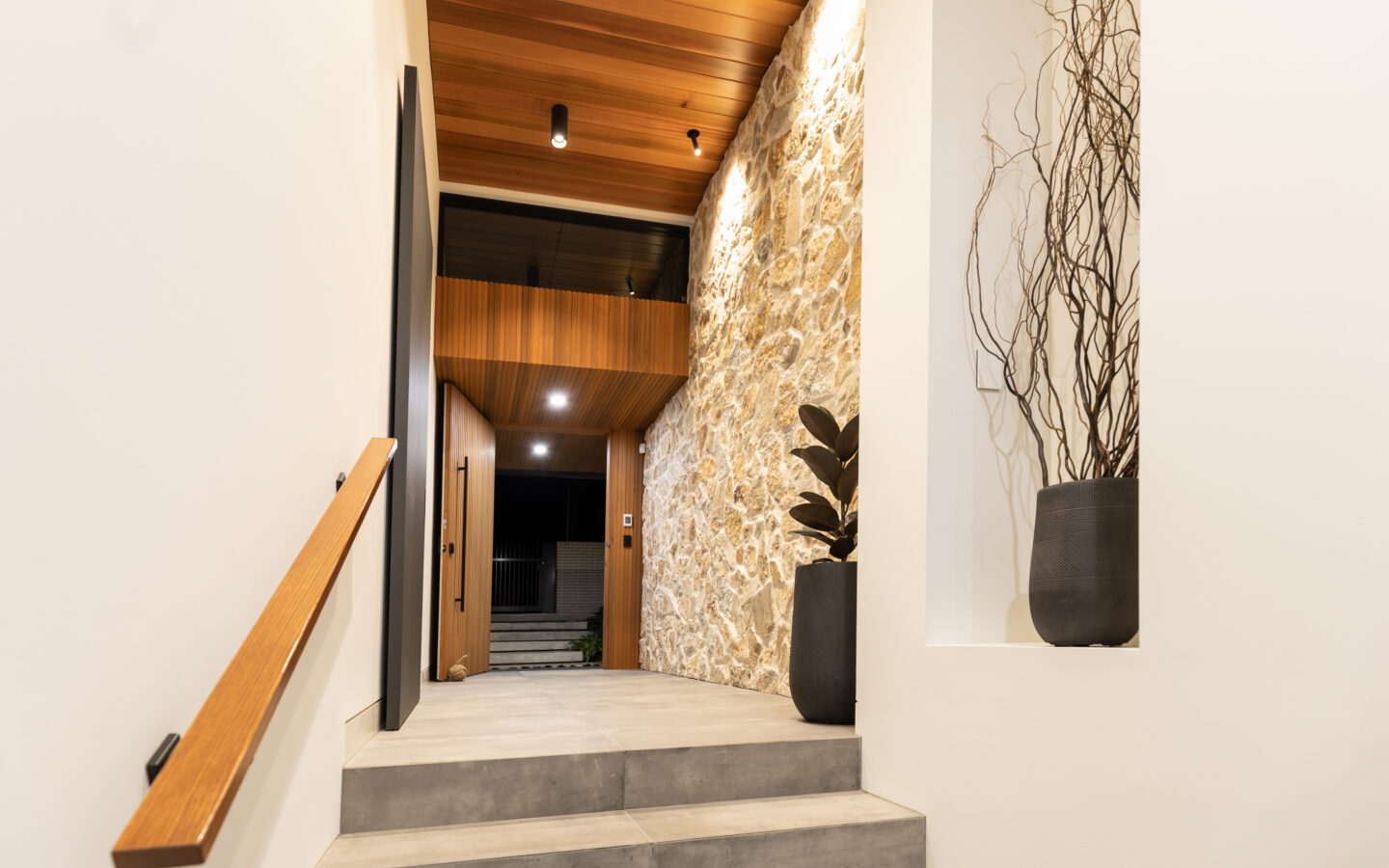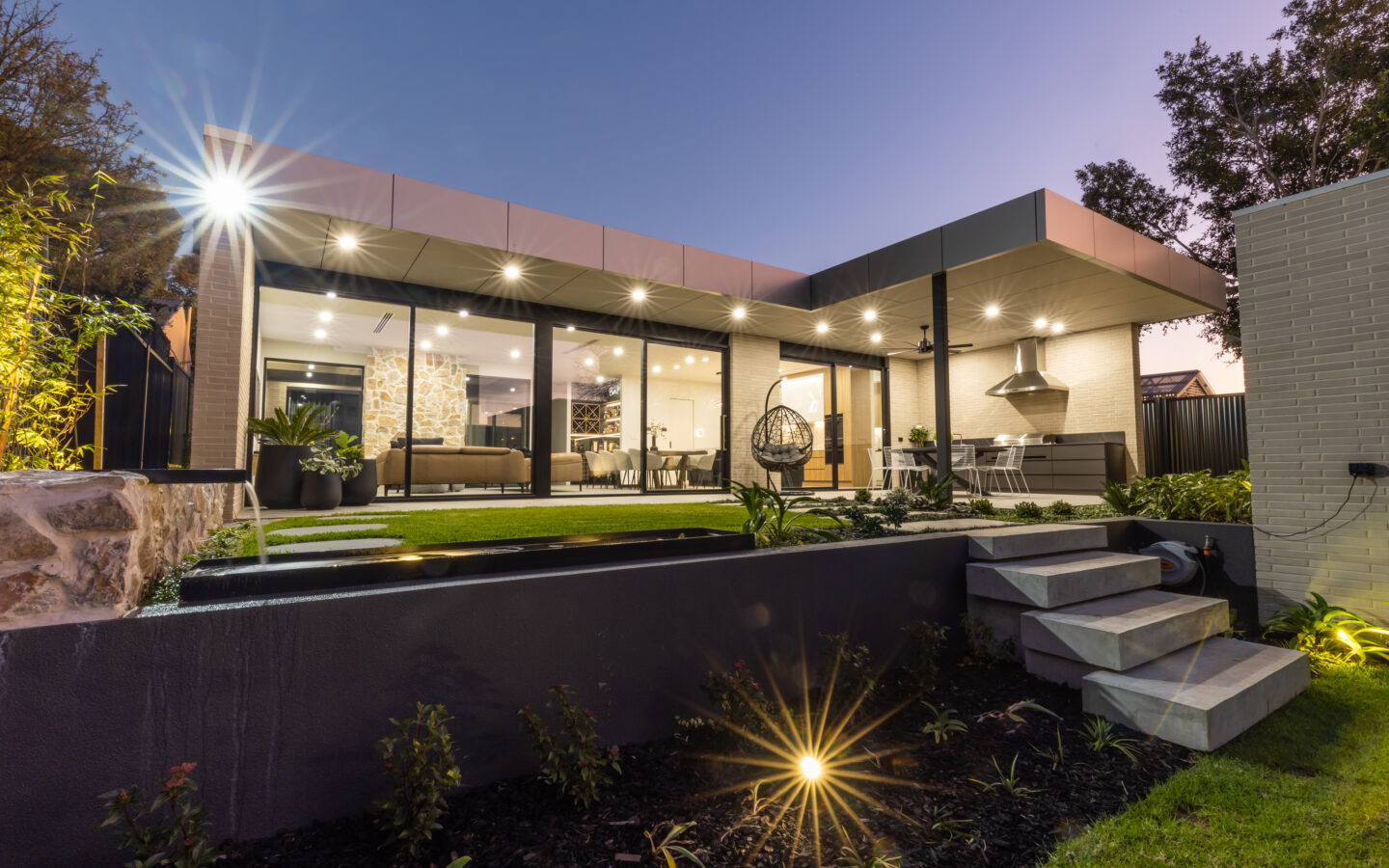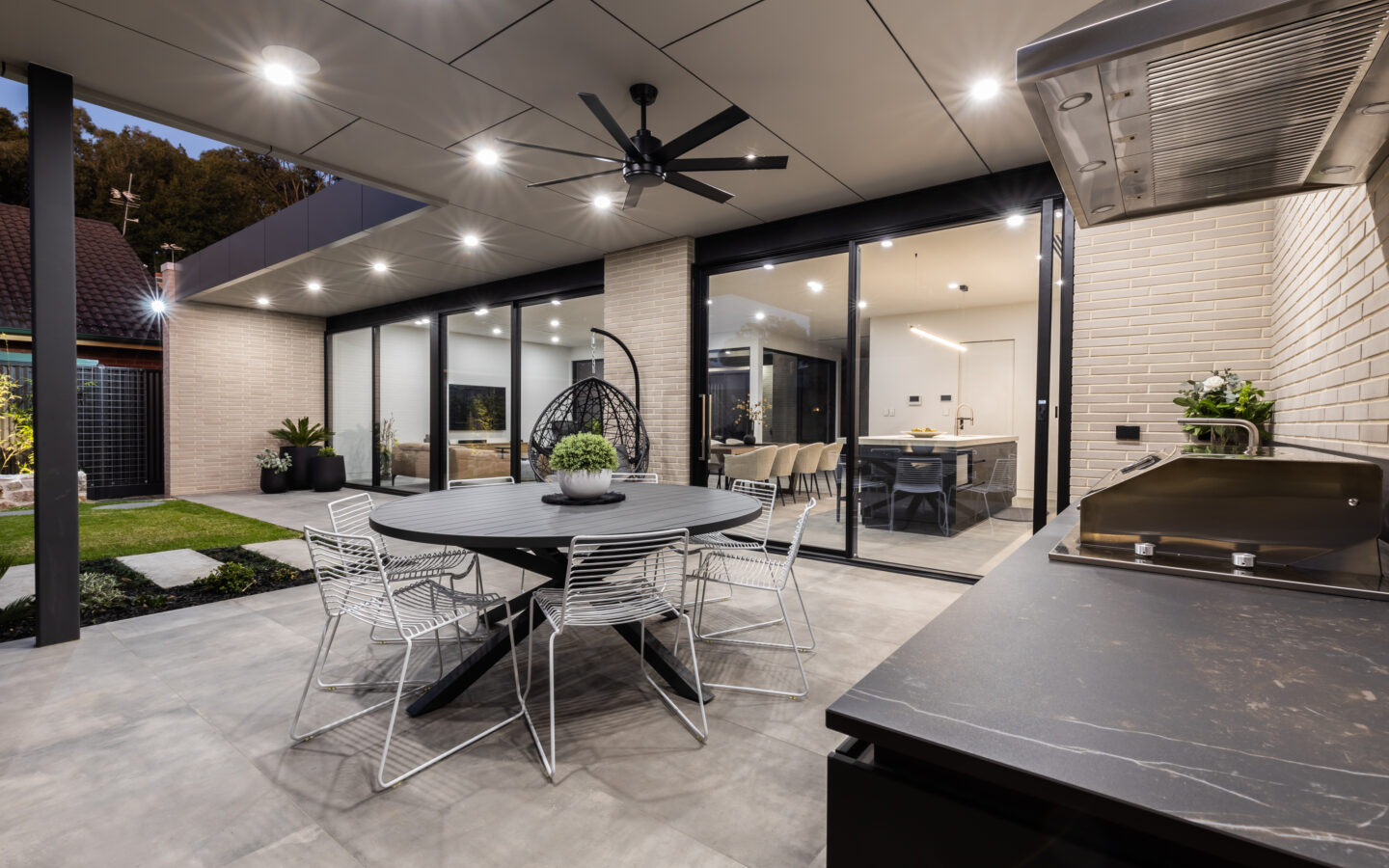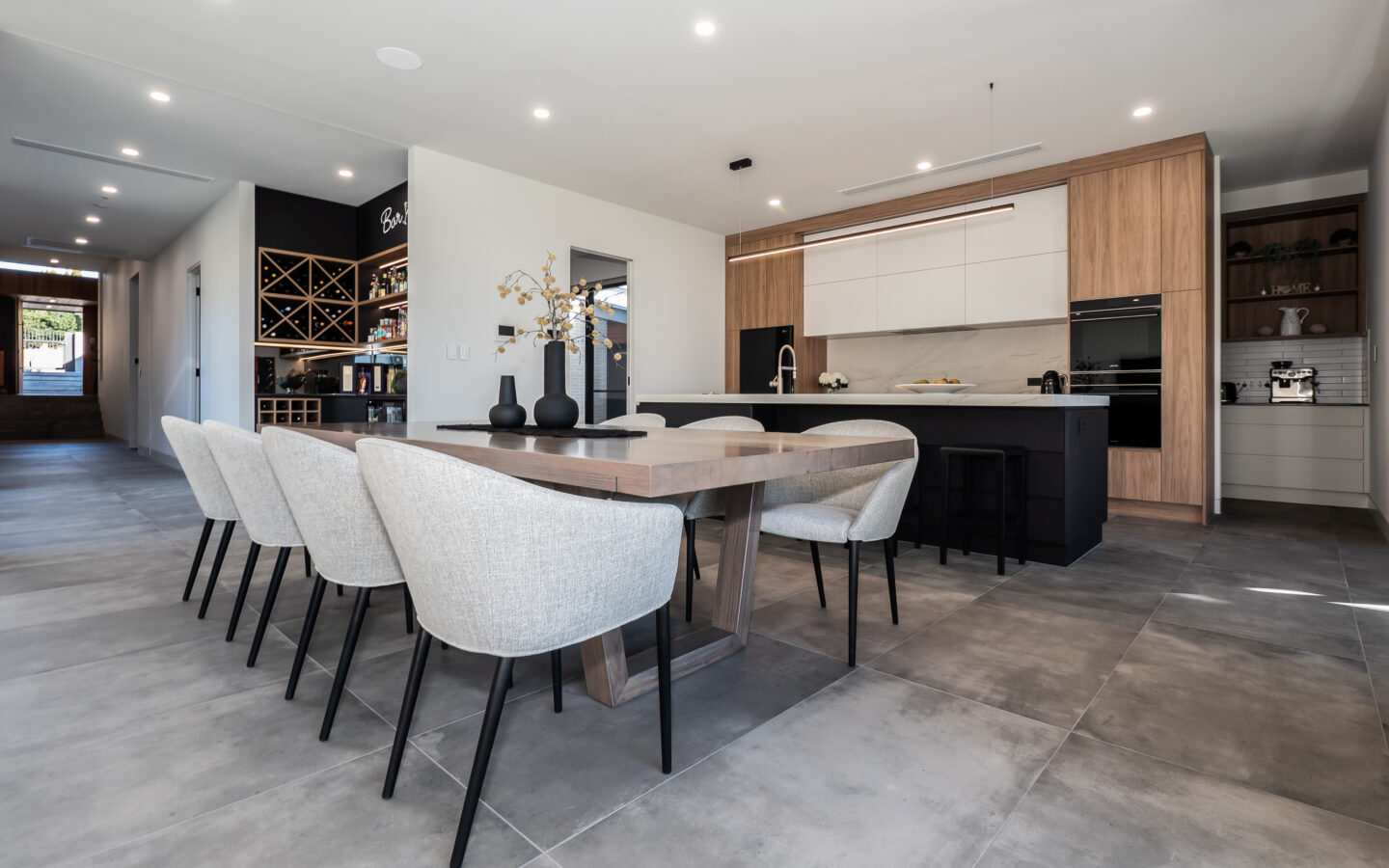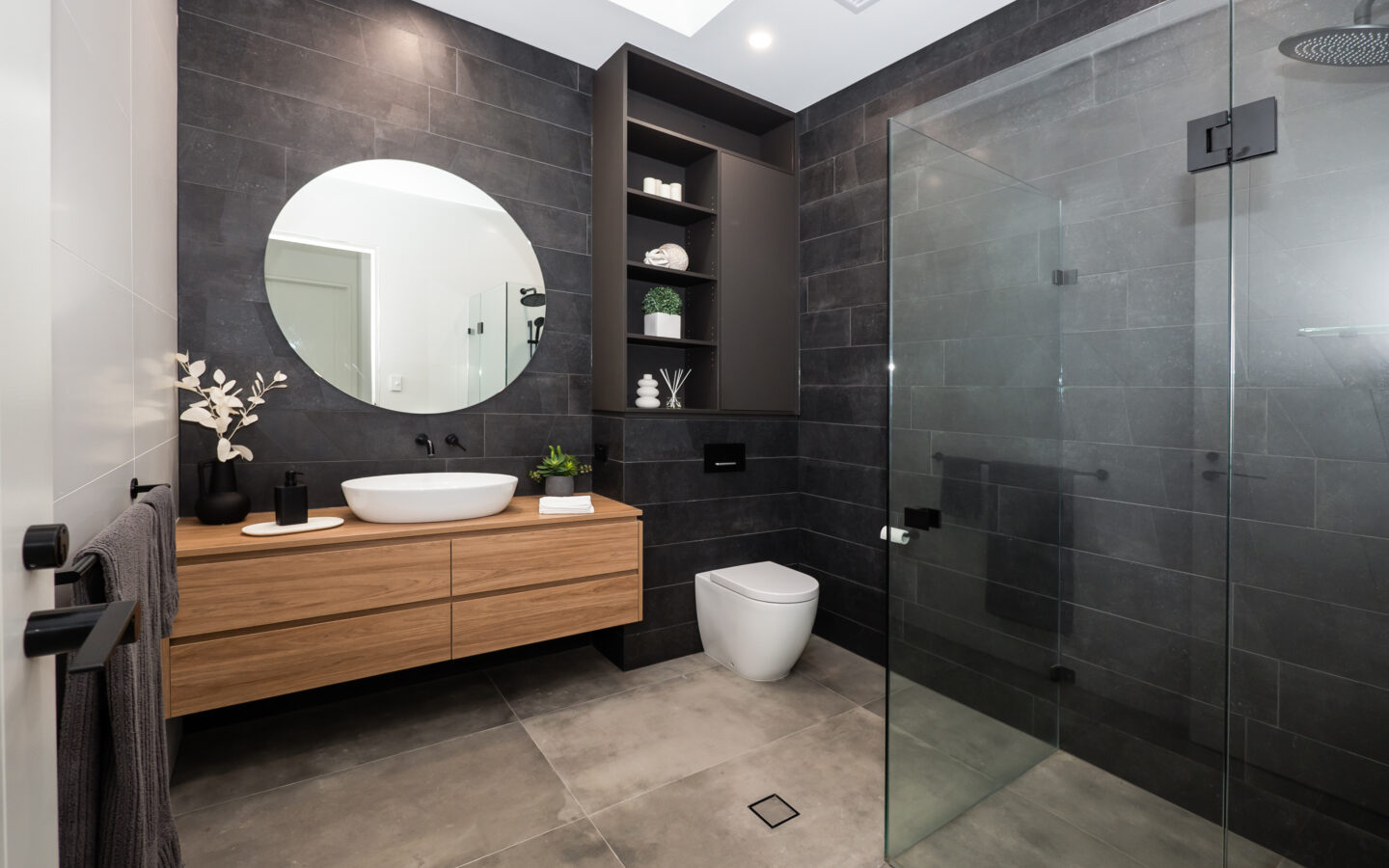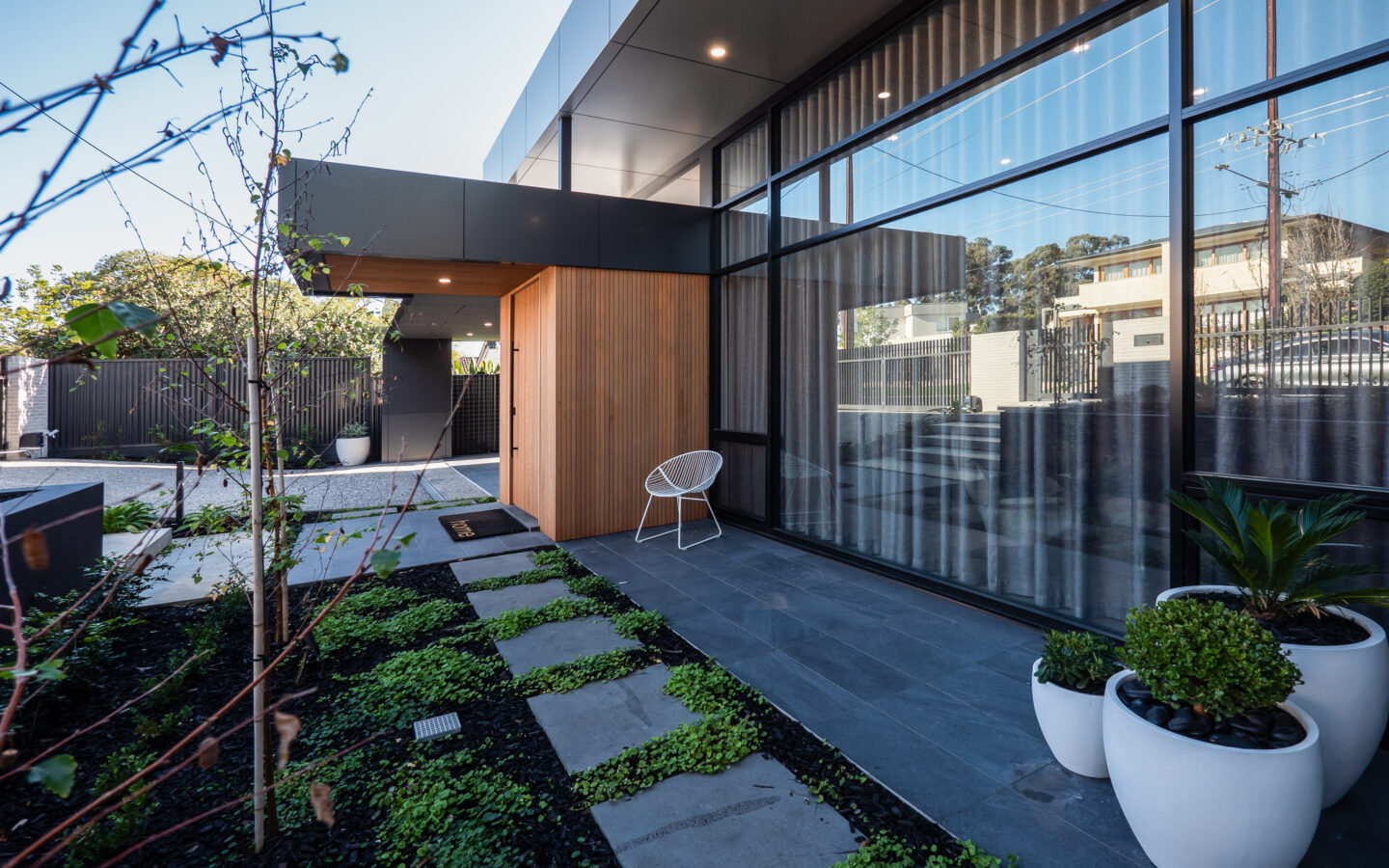 Learn more about gama consulting's suite of engineering services
Get in touch