gama consulting was engaged by family-owned boutique winery Chalk Hill and Never Never Distillery to carry out a range of engineering services as part of the upgrade at the picturesque venue.
The design brief was to create a usable space between two existing cold form steel shed structures. Special design considerations were required to maintain structural integrity as well as ensuring sufficient deflection limits set by the previous designer were taken into account.
gama also designed the large entry portal frame gable verandah, achieving the slimline look required by the architect.
A specialised slab for a state-of-the-art pizza oven was custom designed to suit the manufacturers' specifications and ensure it performed within certain movement tolerances.
Another of the project's design challenges was allowing for the site's highly reactive clay/overlying sand and significant movement.
gama consulting services included:
Structural design and documentation
Portal frame design, pad footing design to verandah and breezeway, custom pizza oven slab
Footing and steel trench Inspections.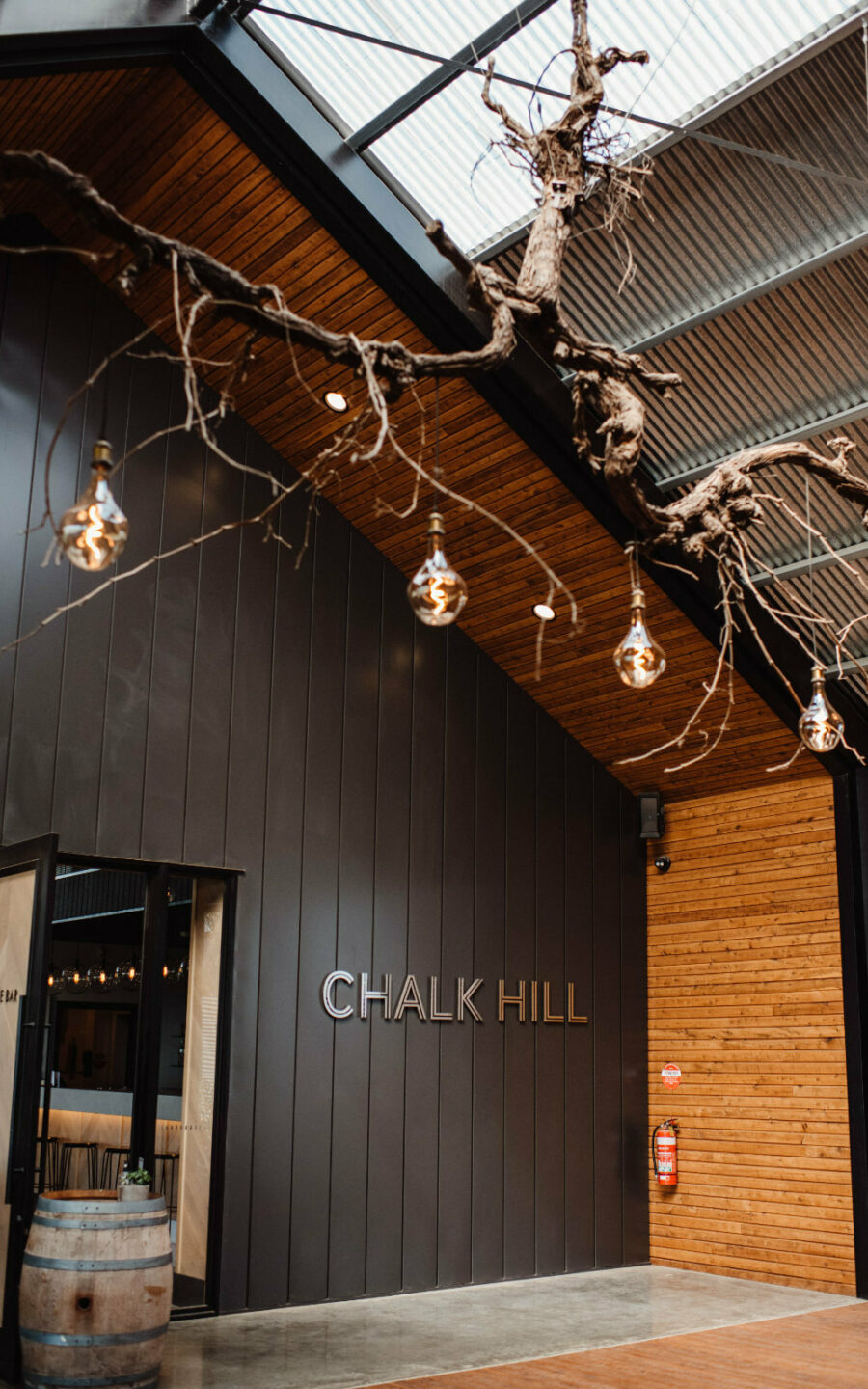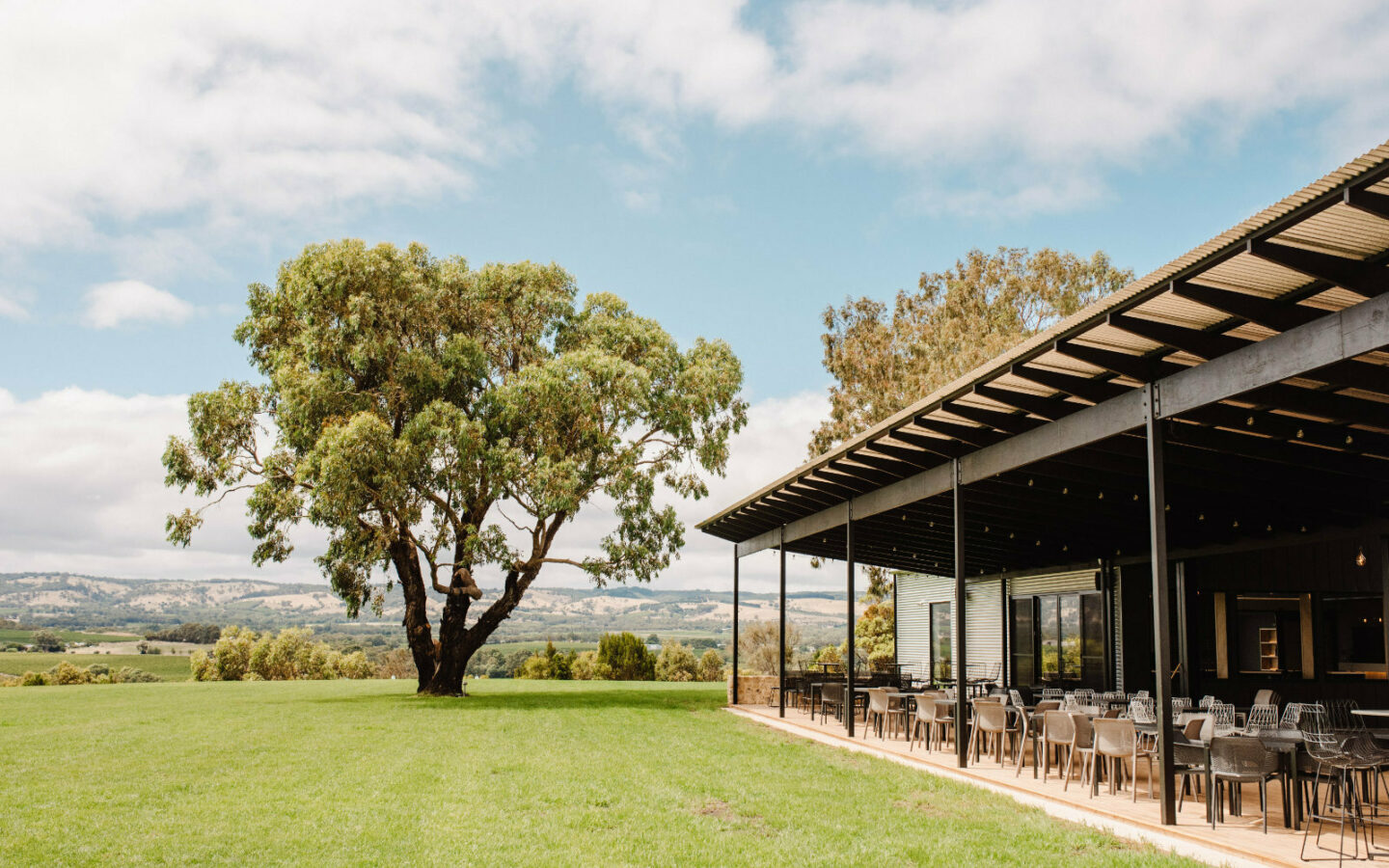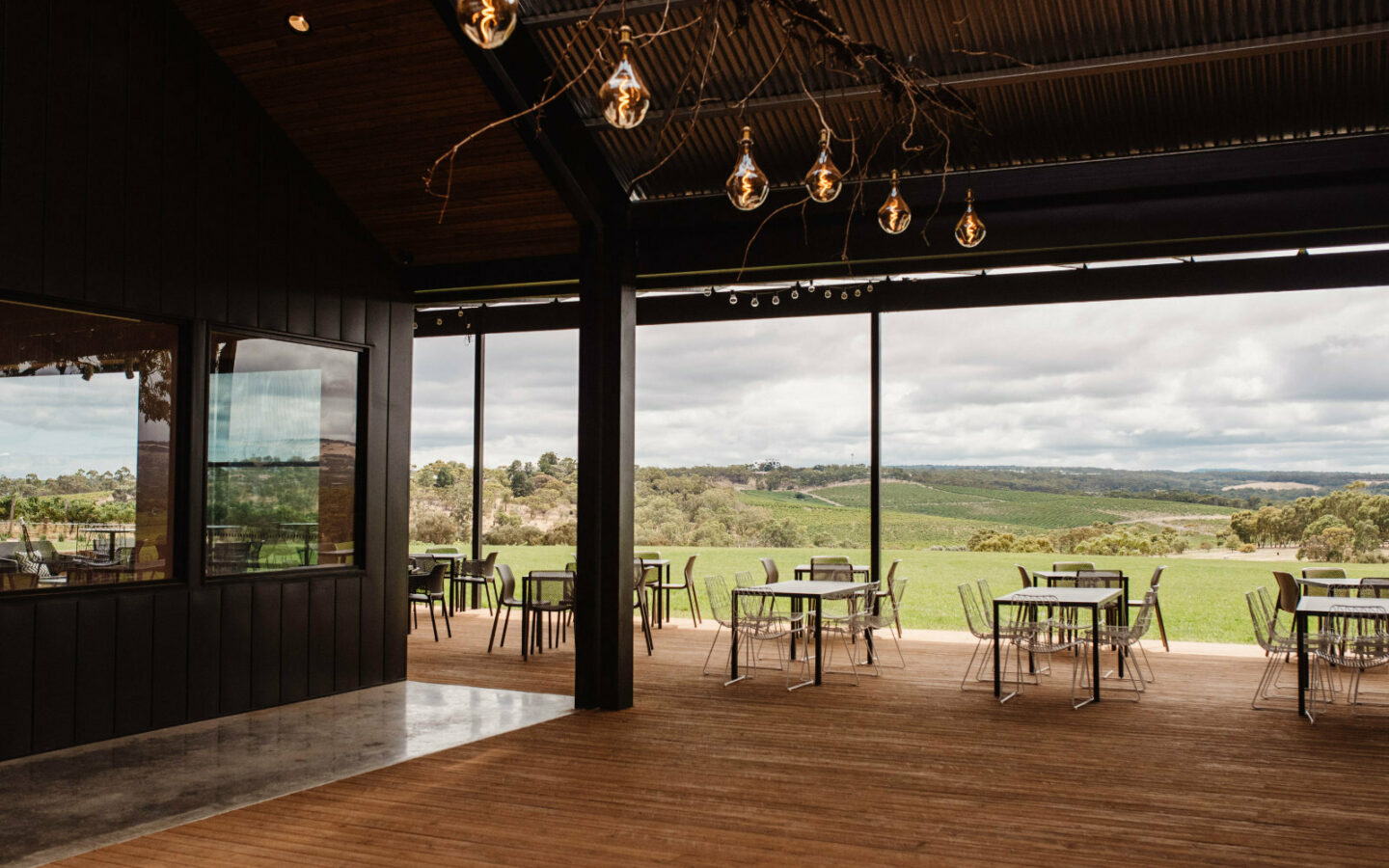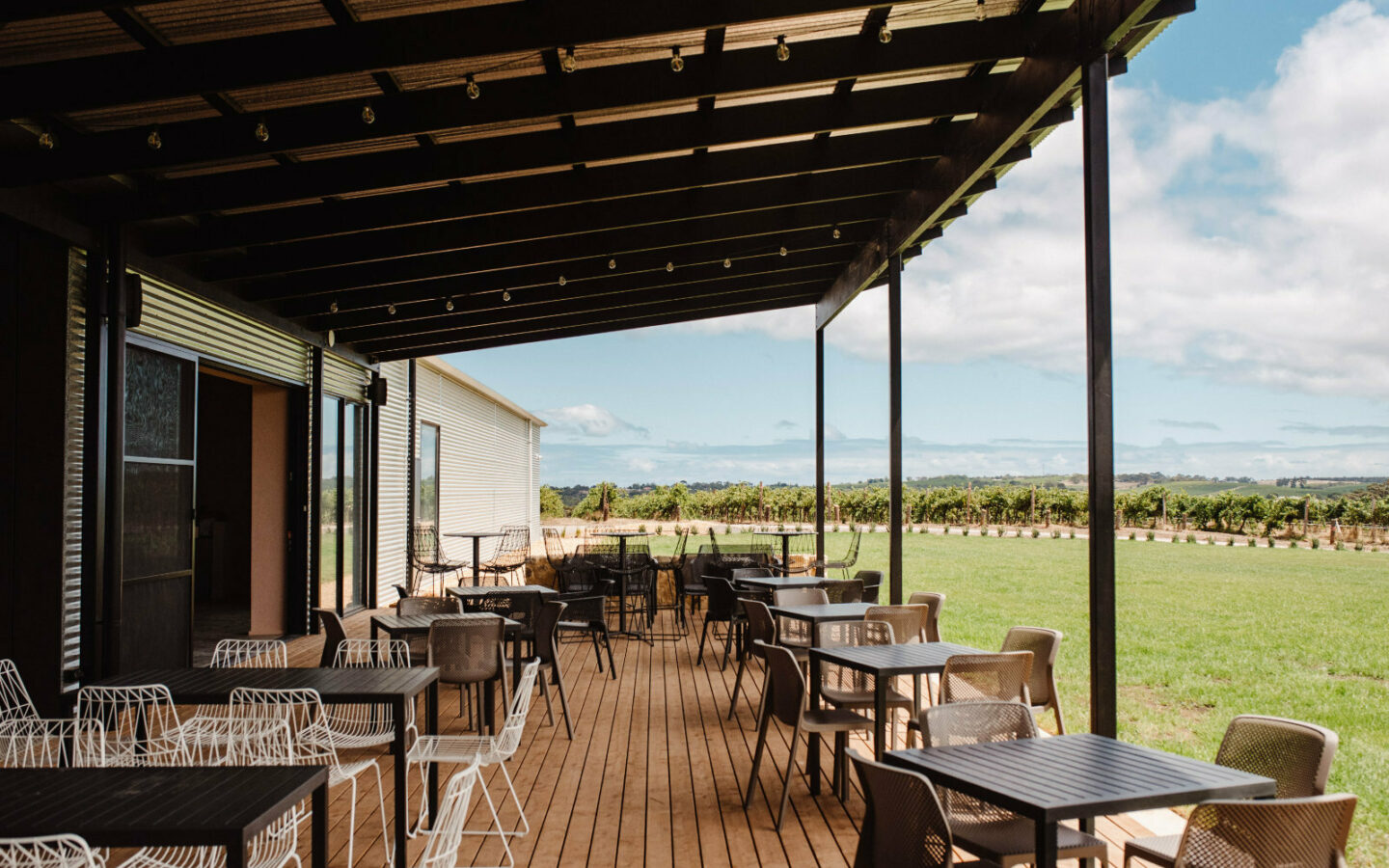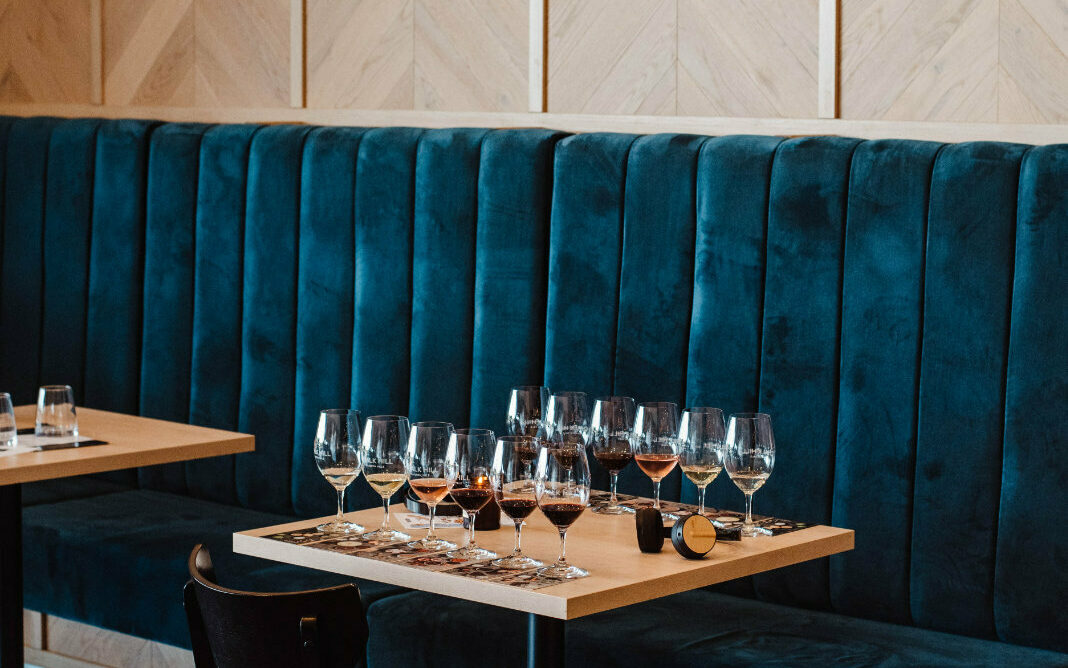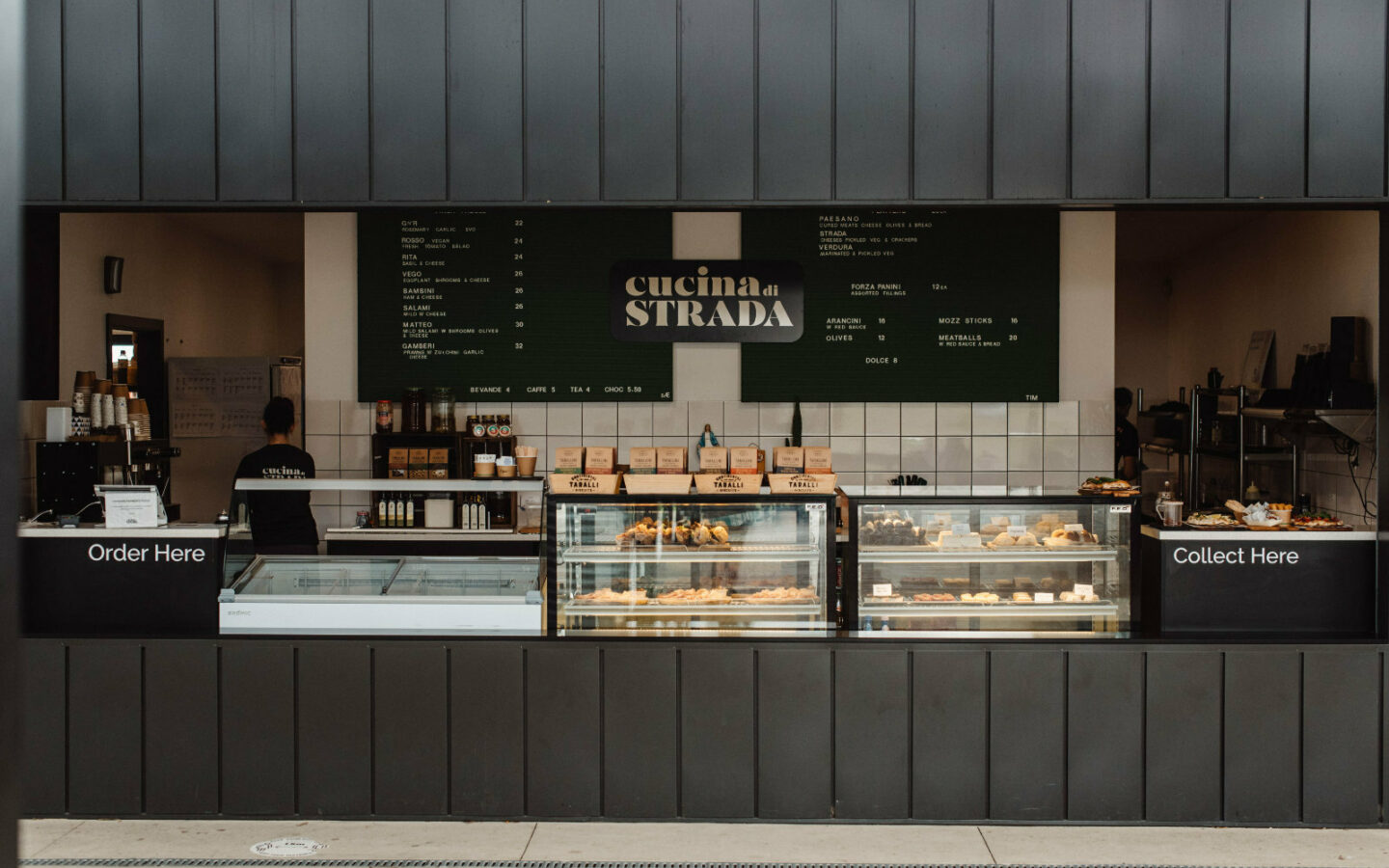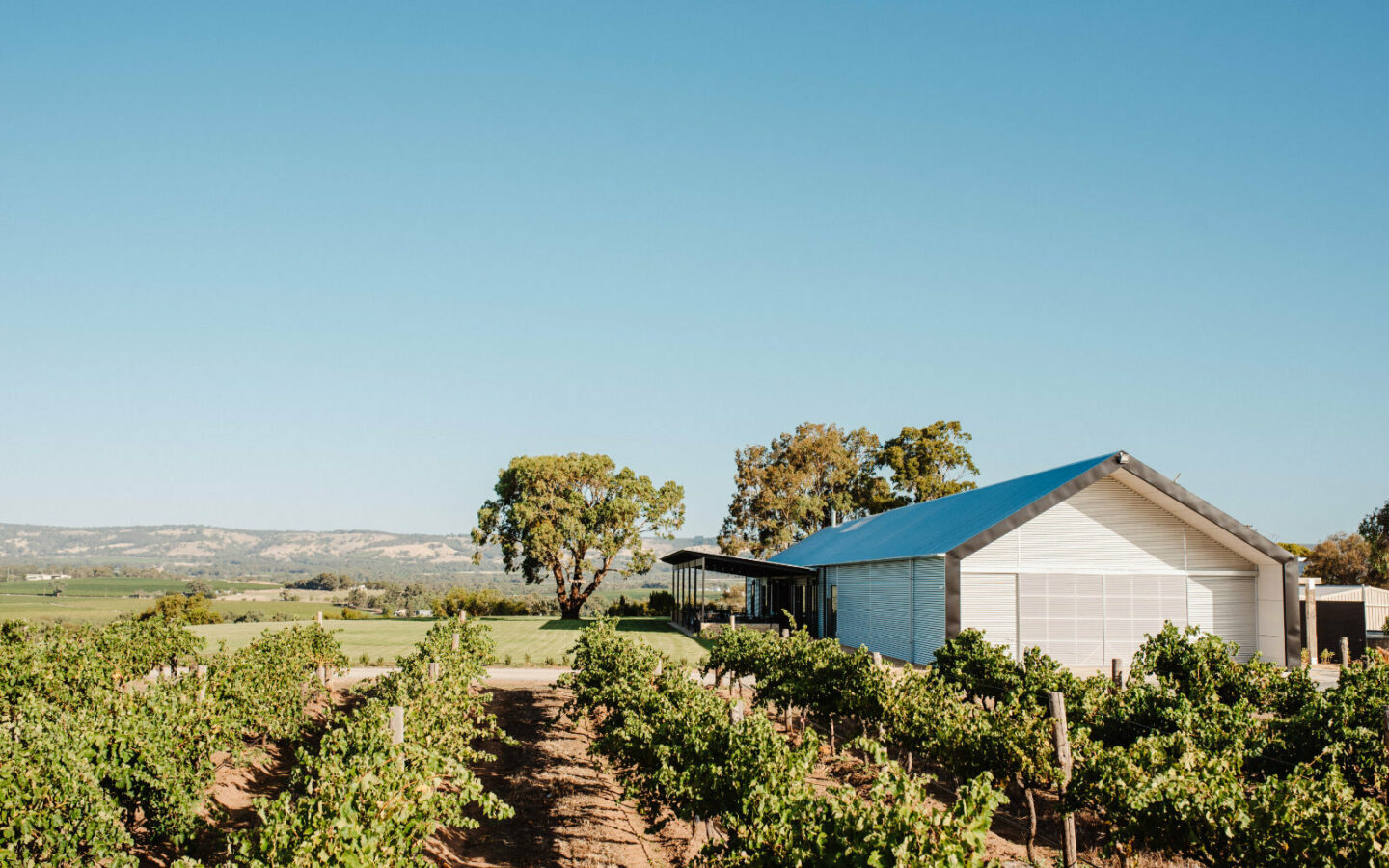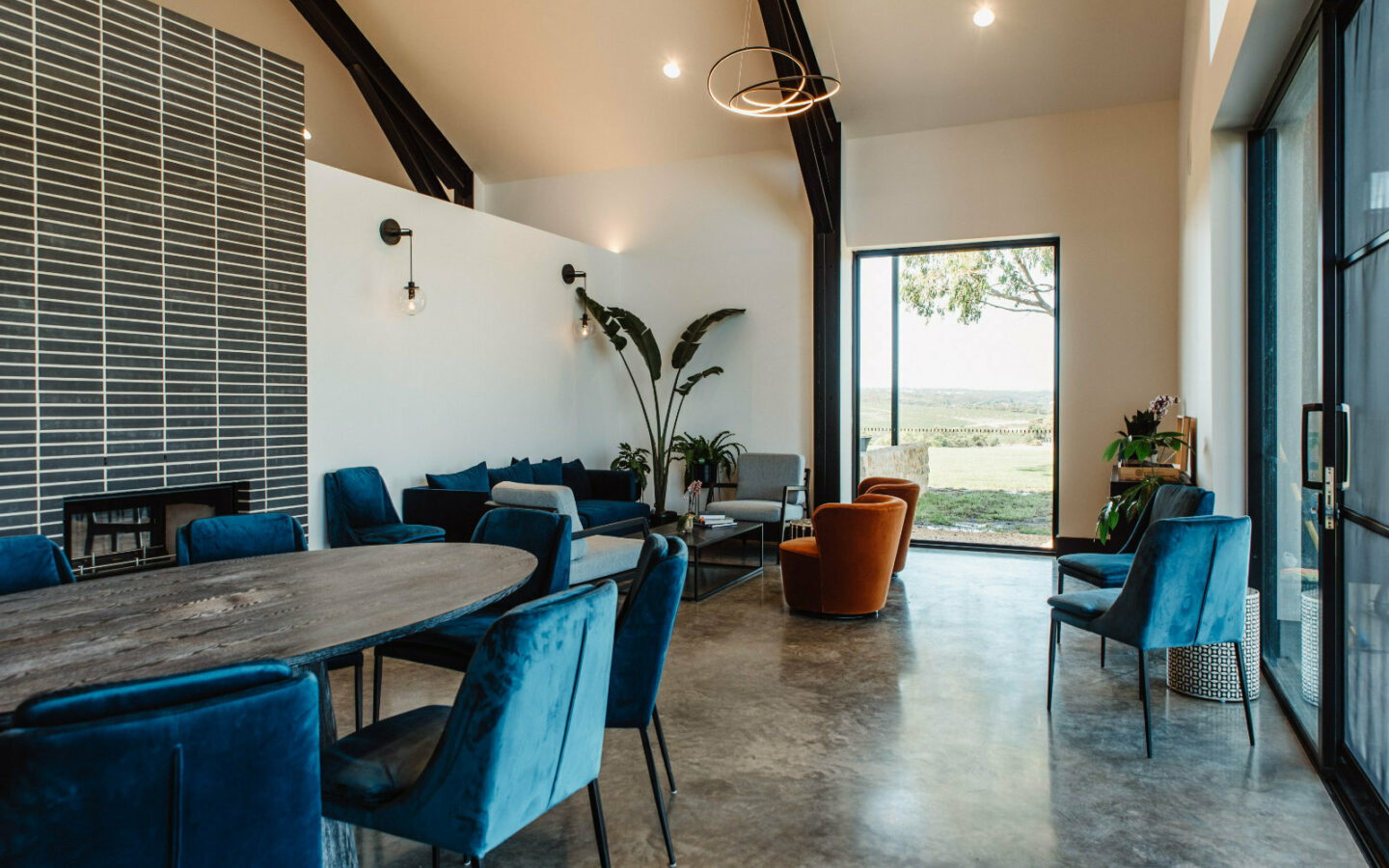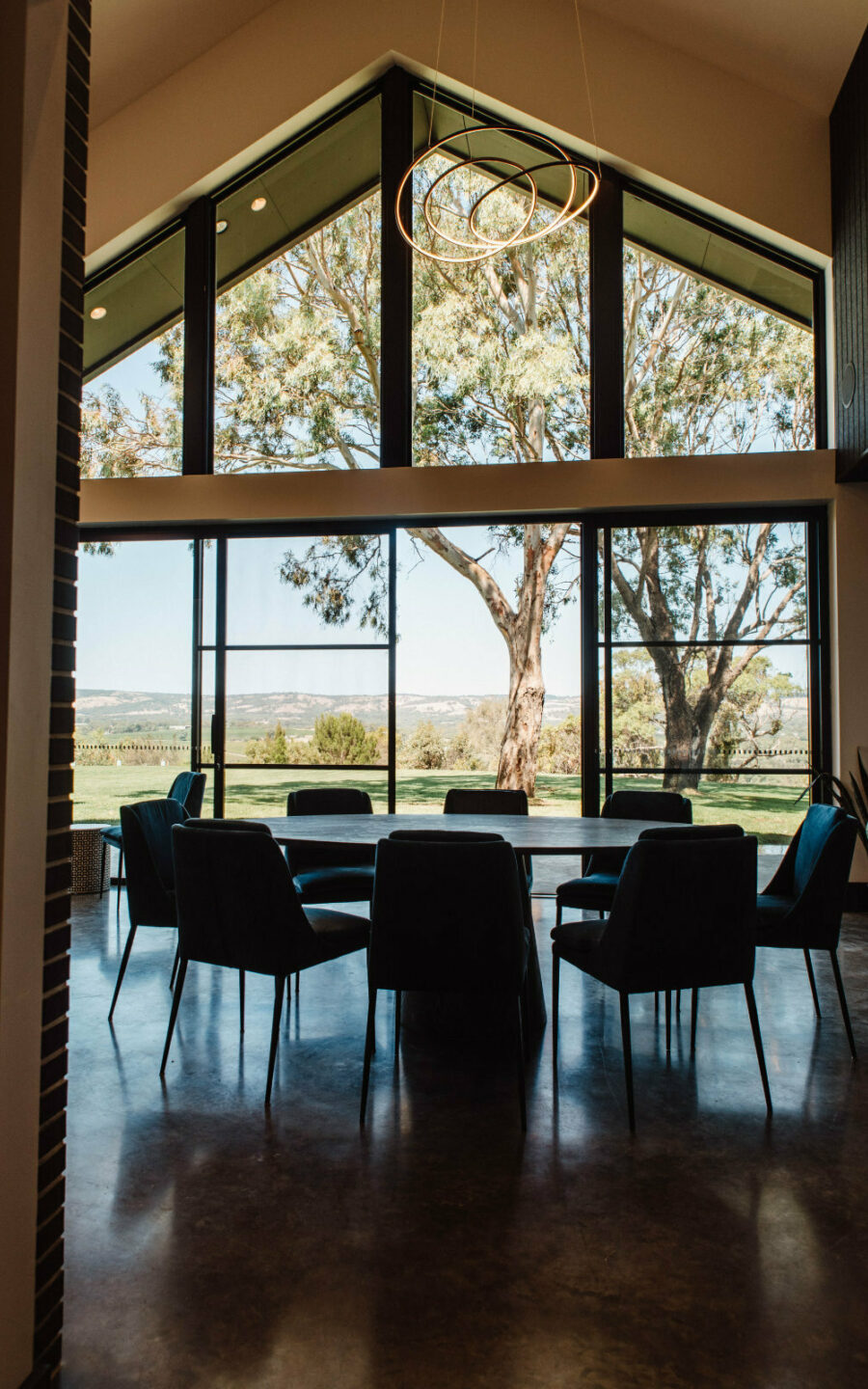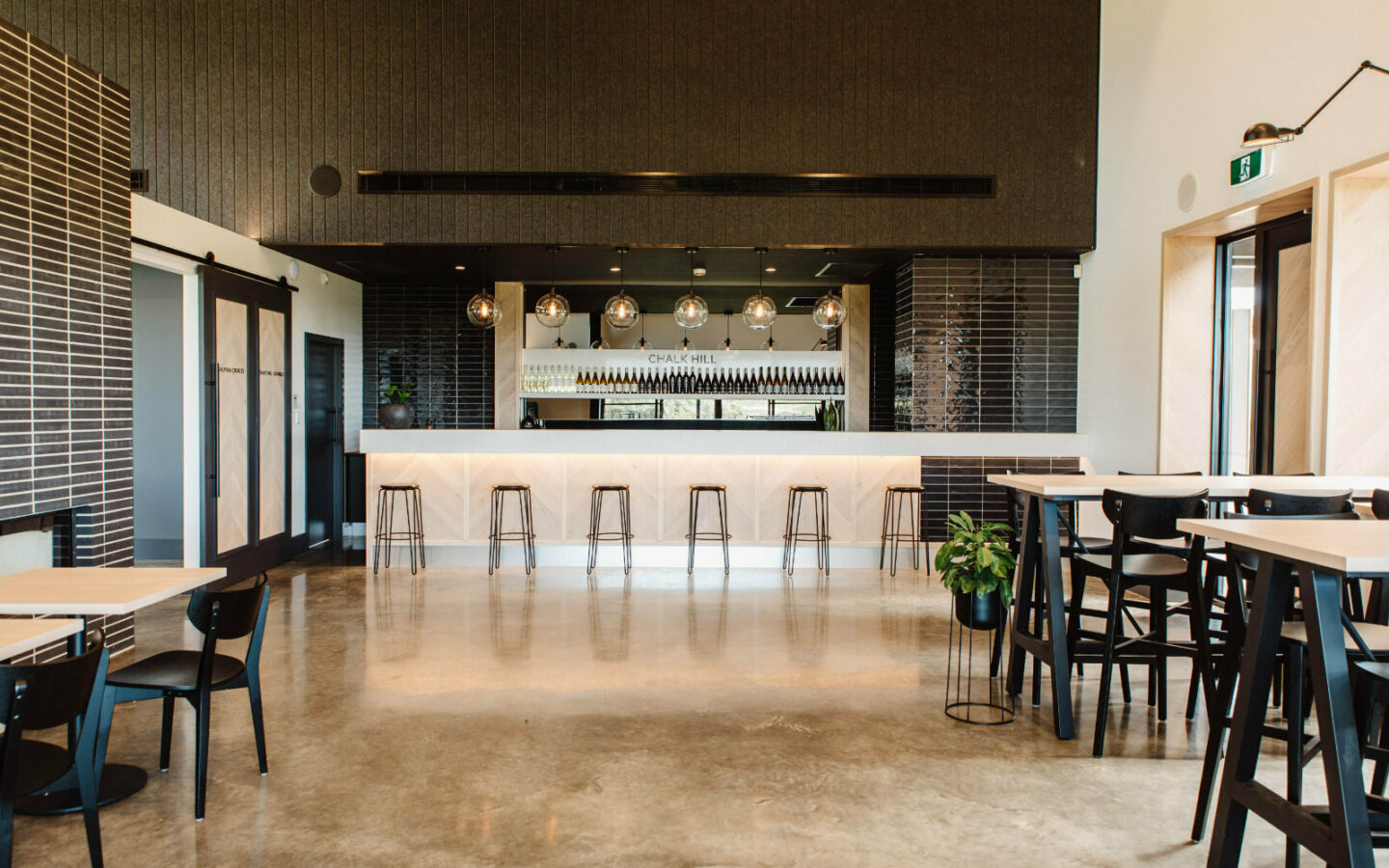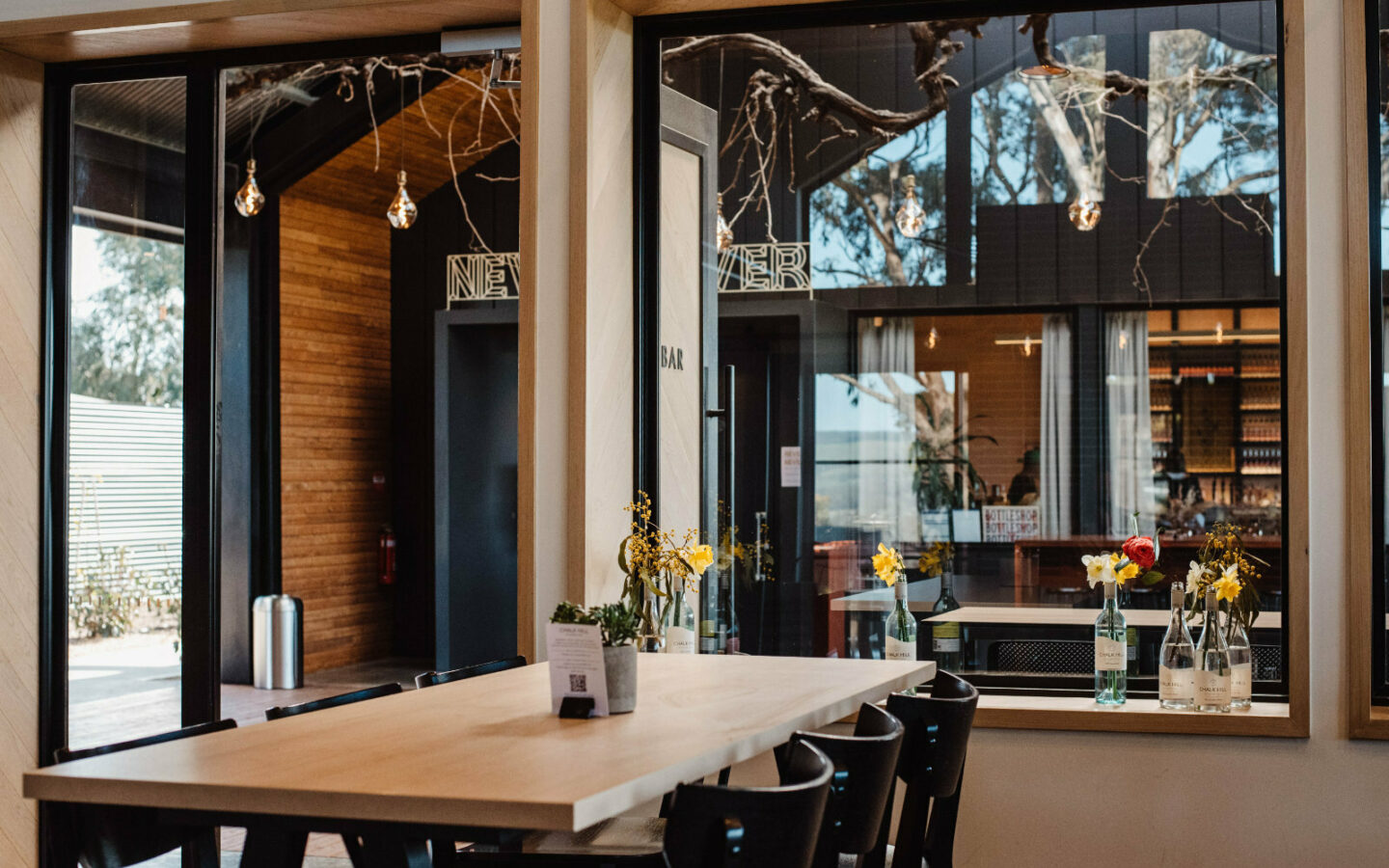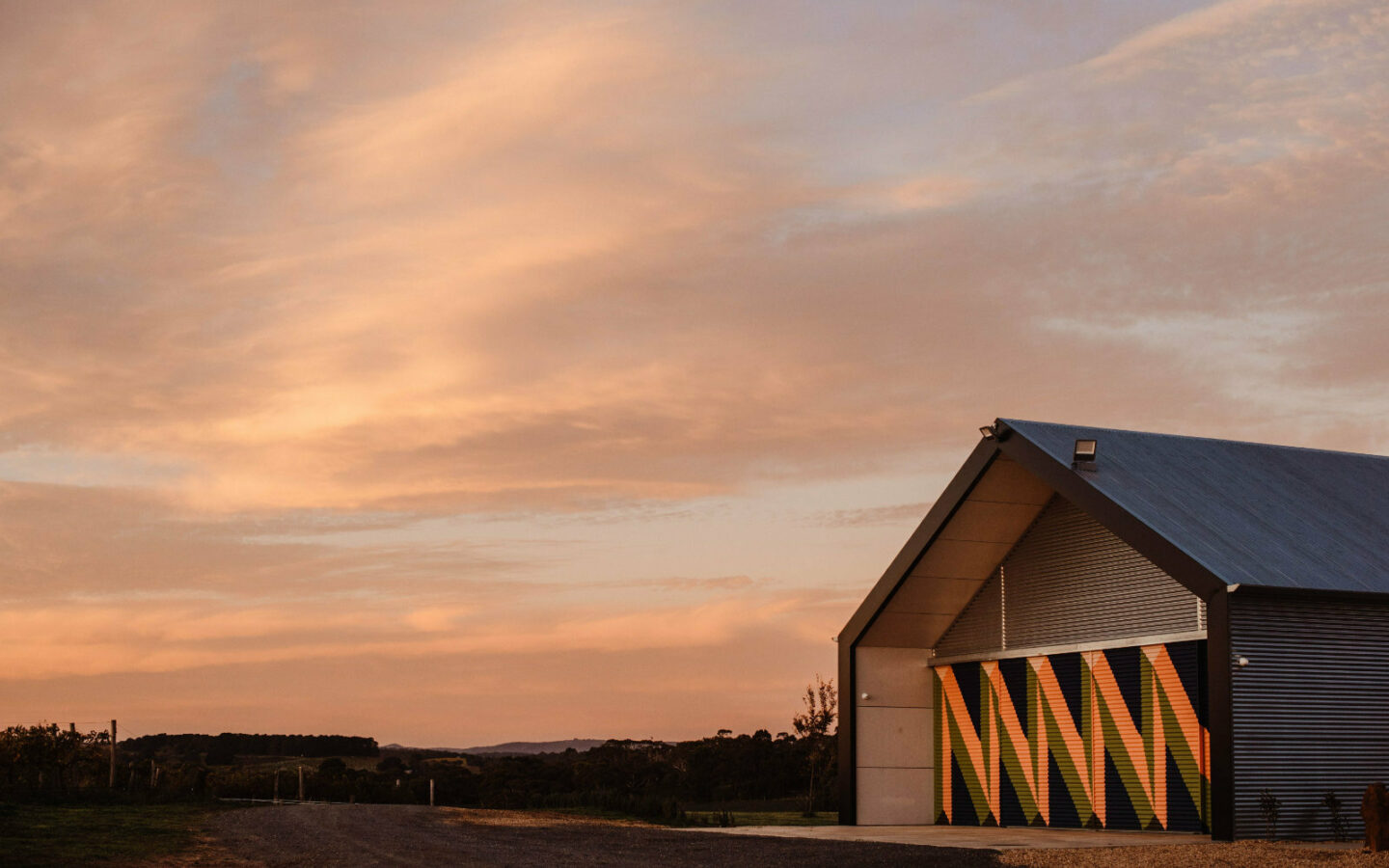 Learn more about gama consulting's suite of engineering services
Get in touch