This project included the design and construction of 15 short stay accommodation units to service community and school groups and serve as a facility for school camps.
The design layout was inclusive of a communal garden which connected the three building wings.
Skillion roofs with opening highlight windows provided increased air flow and cooling, reducing the need for airconditioning and at the same time lowering the carbon footprint.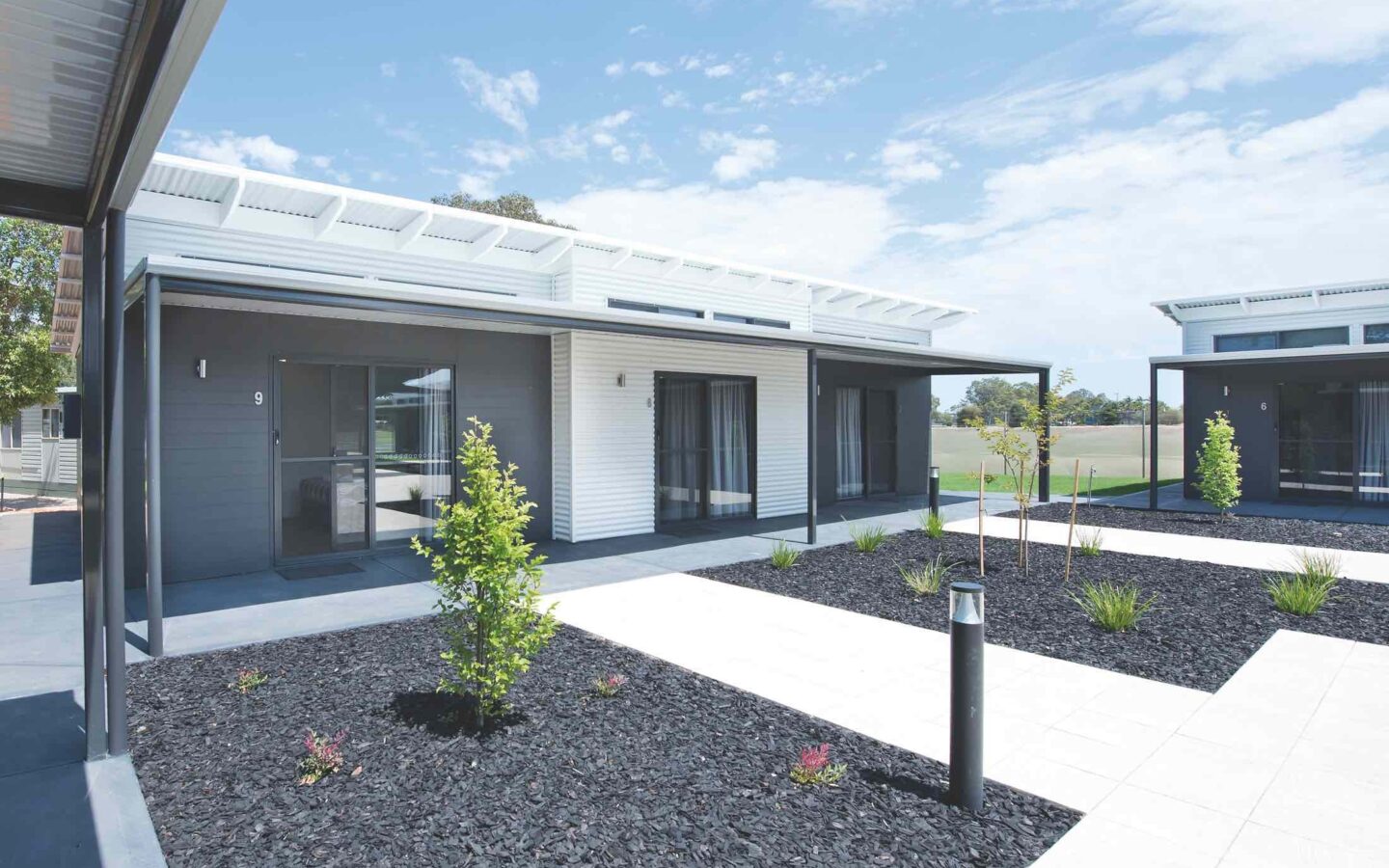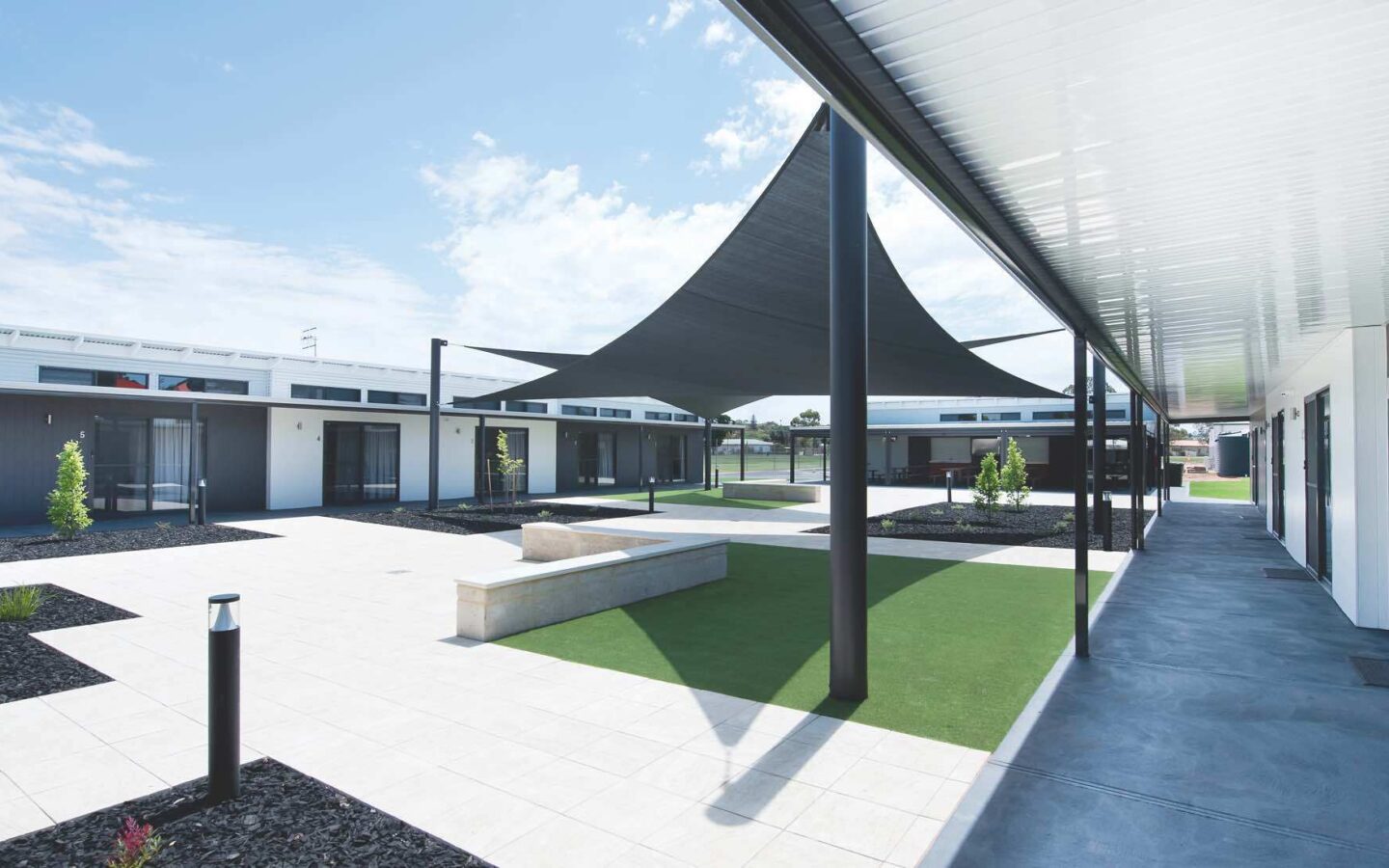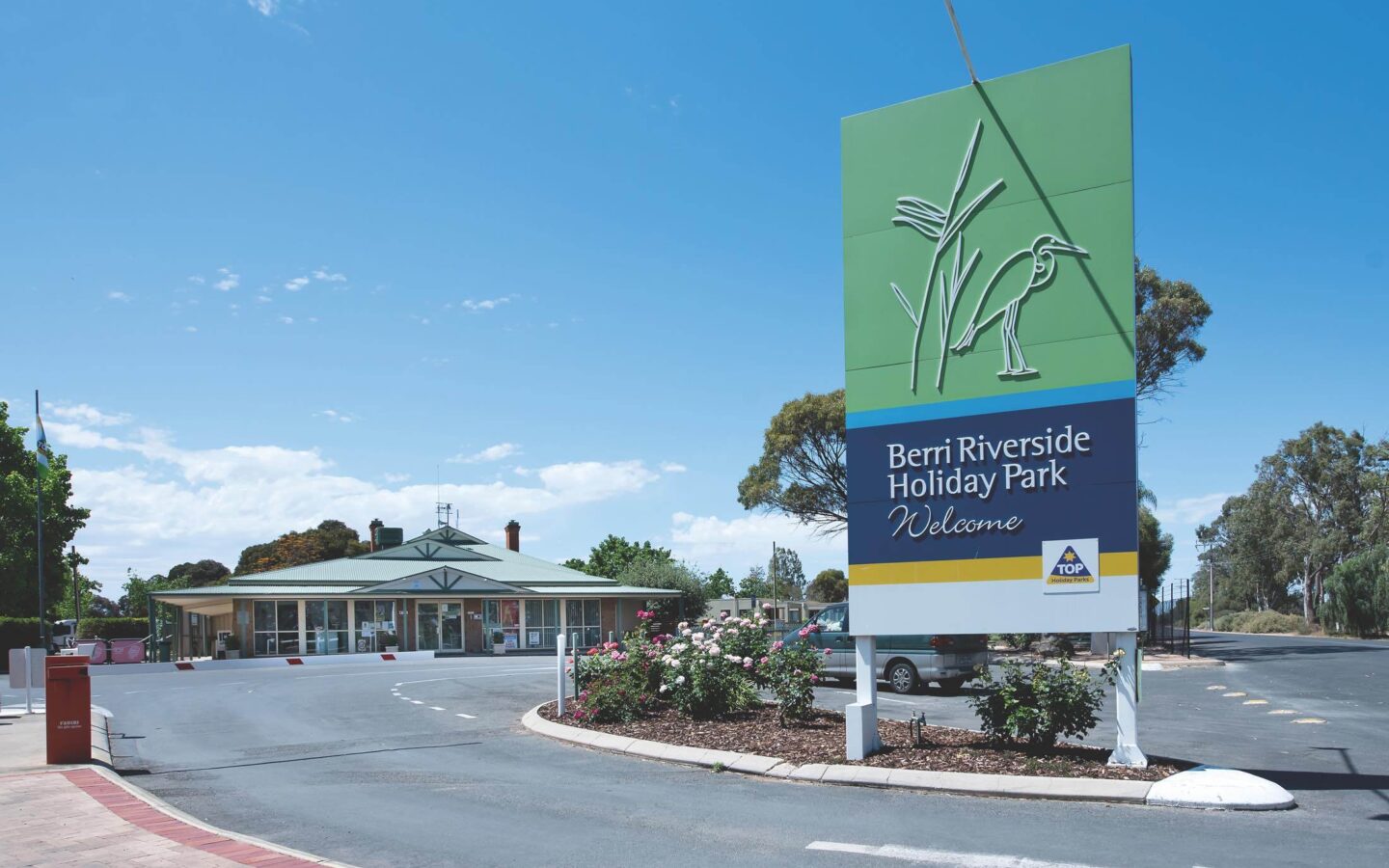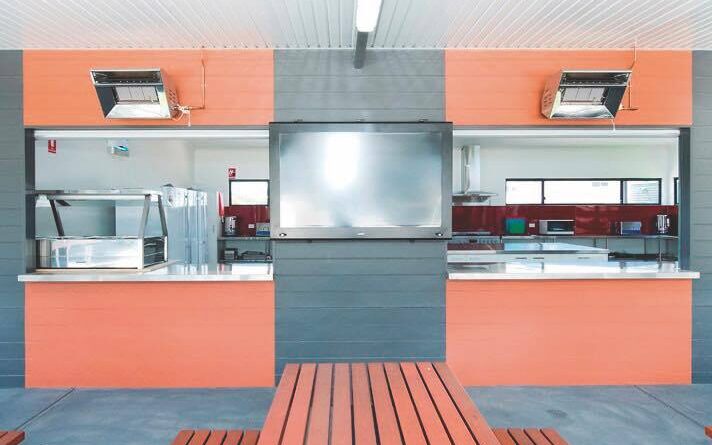 Learn more about gama consulting's suite of engineering services
Get in touch