This stunning architectural home took out the award for best home over $2million at the 2021 Master Builders SA Awards.
The complex site, inclusion of rammed earth walls and curved tiling were just some of the standouts of this residence.
gama consulting had the opportunity to provide a range of customised structural engineering solutions for this family home.
Other engineering solutions for this home included full height glazing designed to be supported by internal columns. The glazing overlooked the waterline swimming pool with perimeter catchment drains, which was integrated with the main bedroom floor.
Another challenge during the build of this unique home was the engineering behind the design of the curved steel fascia connecting to the rear veranda.
The property featured:
Cantilevered steel canopy integrated with the steel feature window, all designed to be as thin as possible to maintain aesthetic appeal
Variable height ceilings throughout with a feature timber lined ceiling in the living room
Custom polished concrete kitchen island bench was also a highlight.
gama's engineering design meant the embankment remained unchanged and unaffected by the build, and at the same time showcased the architectural elements. The engineering solutions that gama provided for this project were really effective and worked well on-site.
Alan Cooper, Finesse Built Design Manager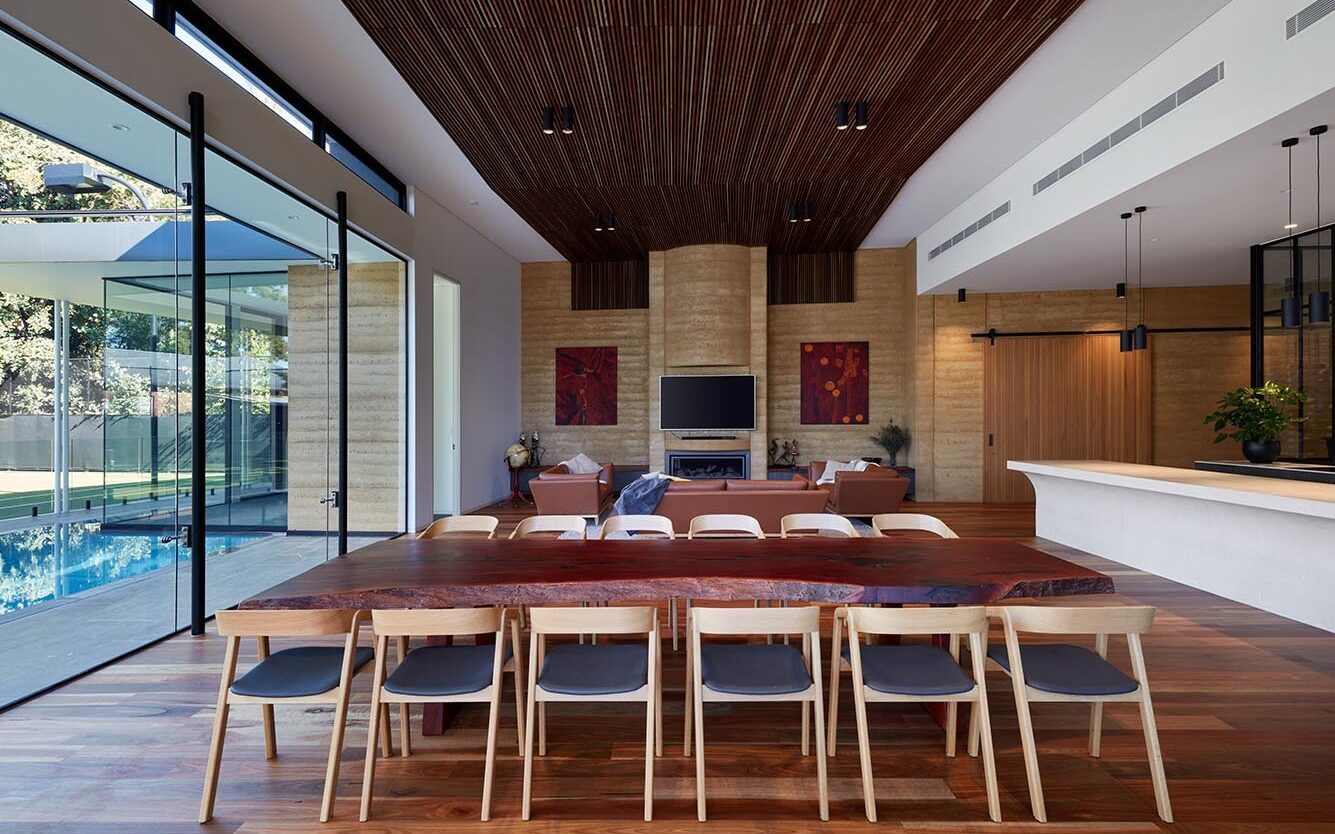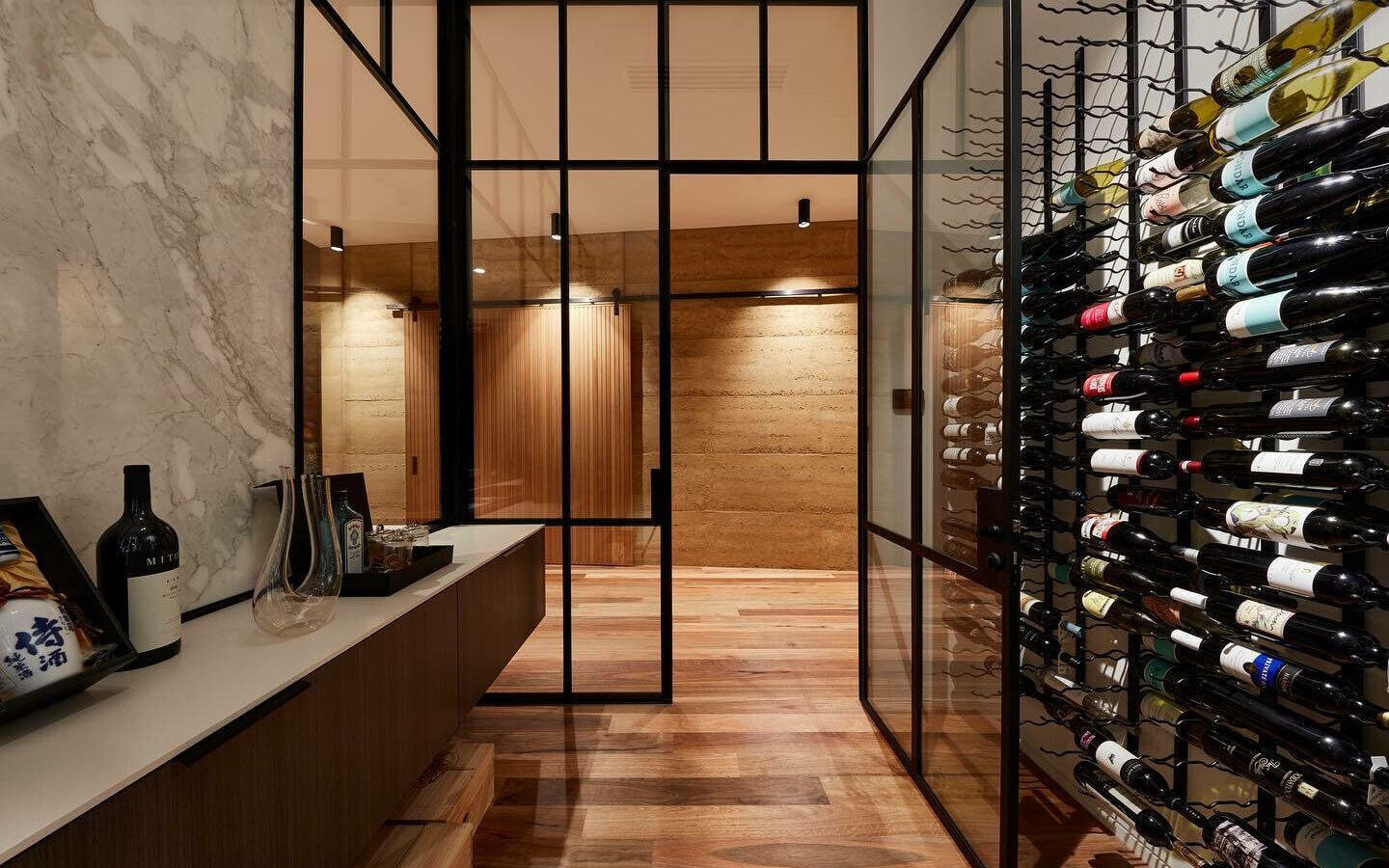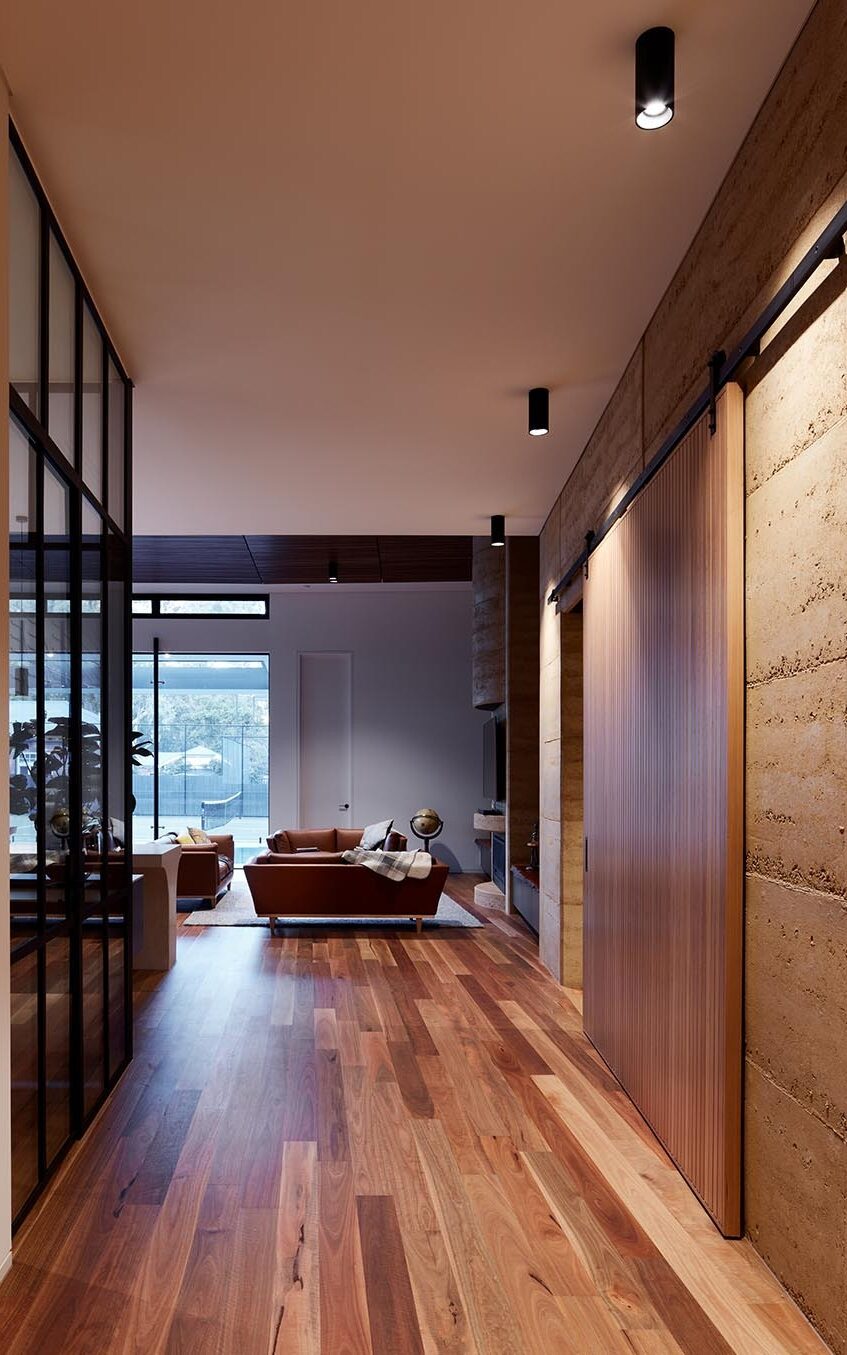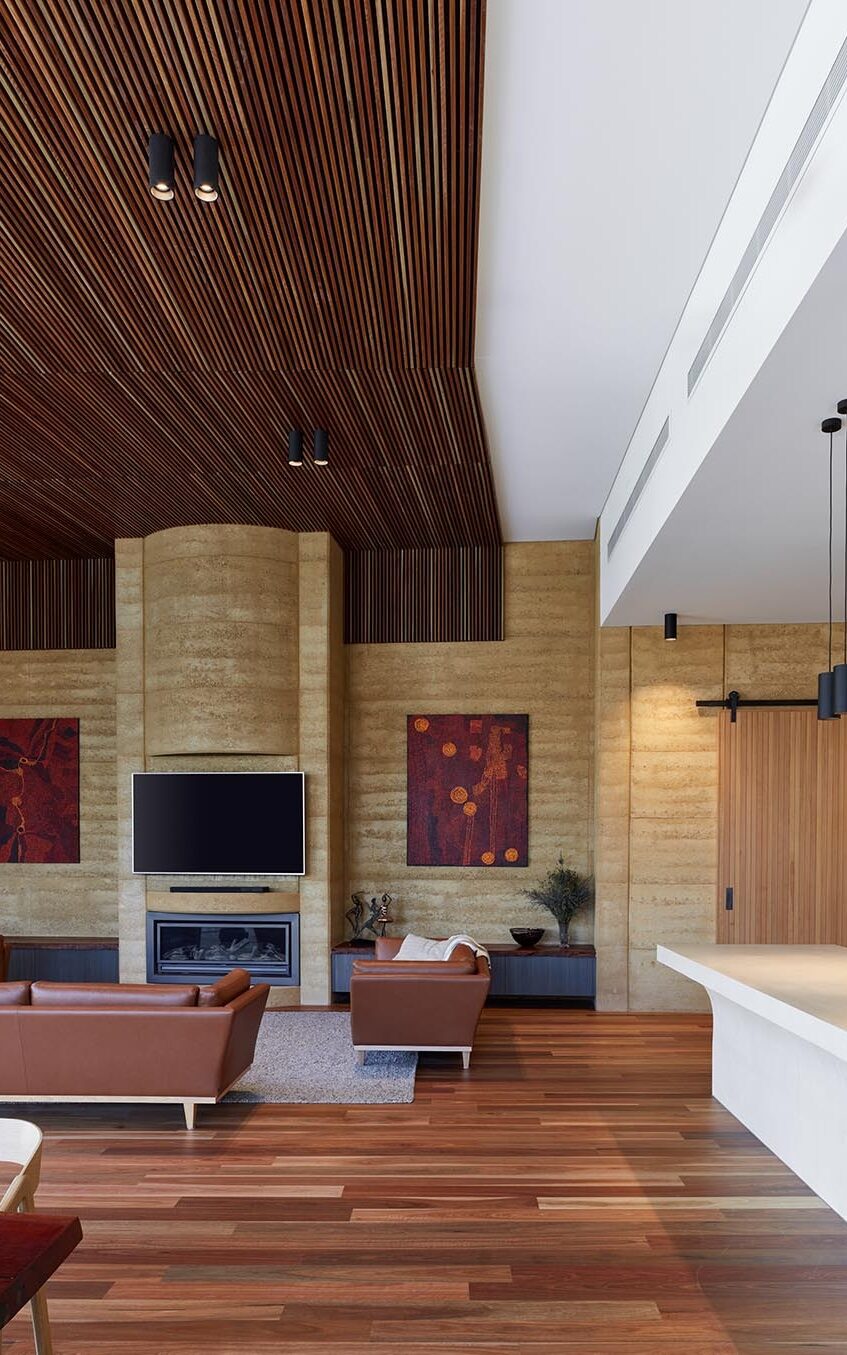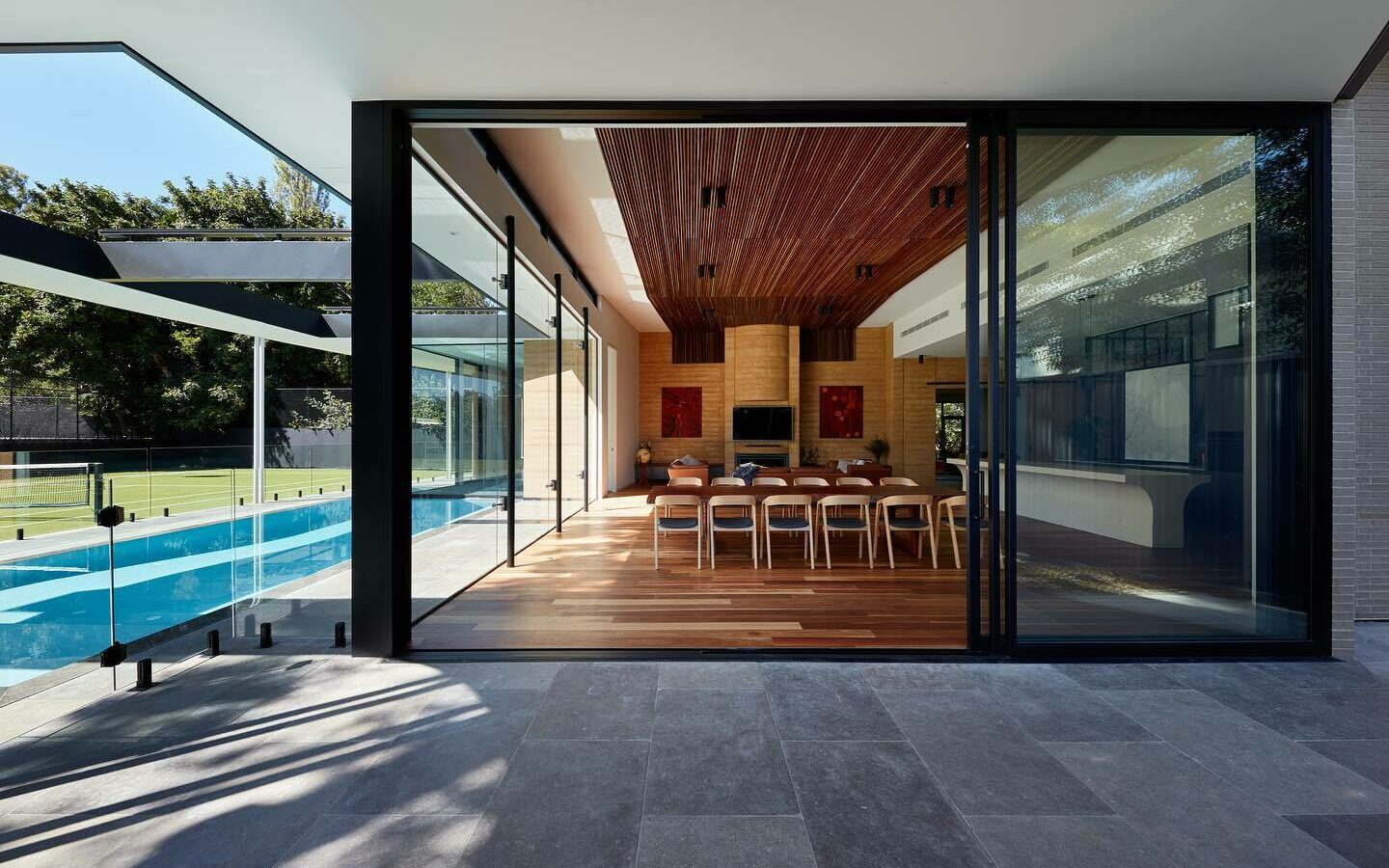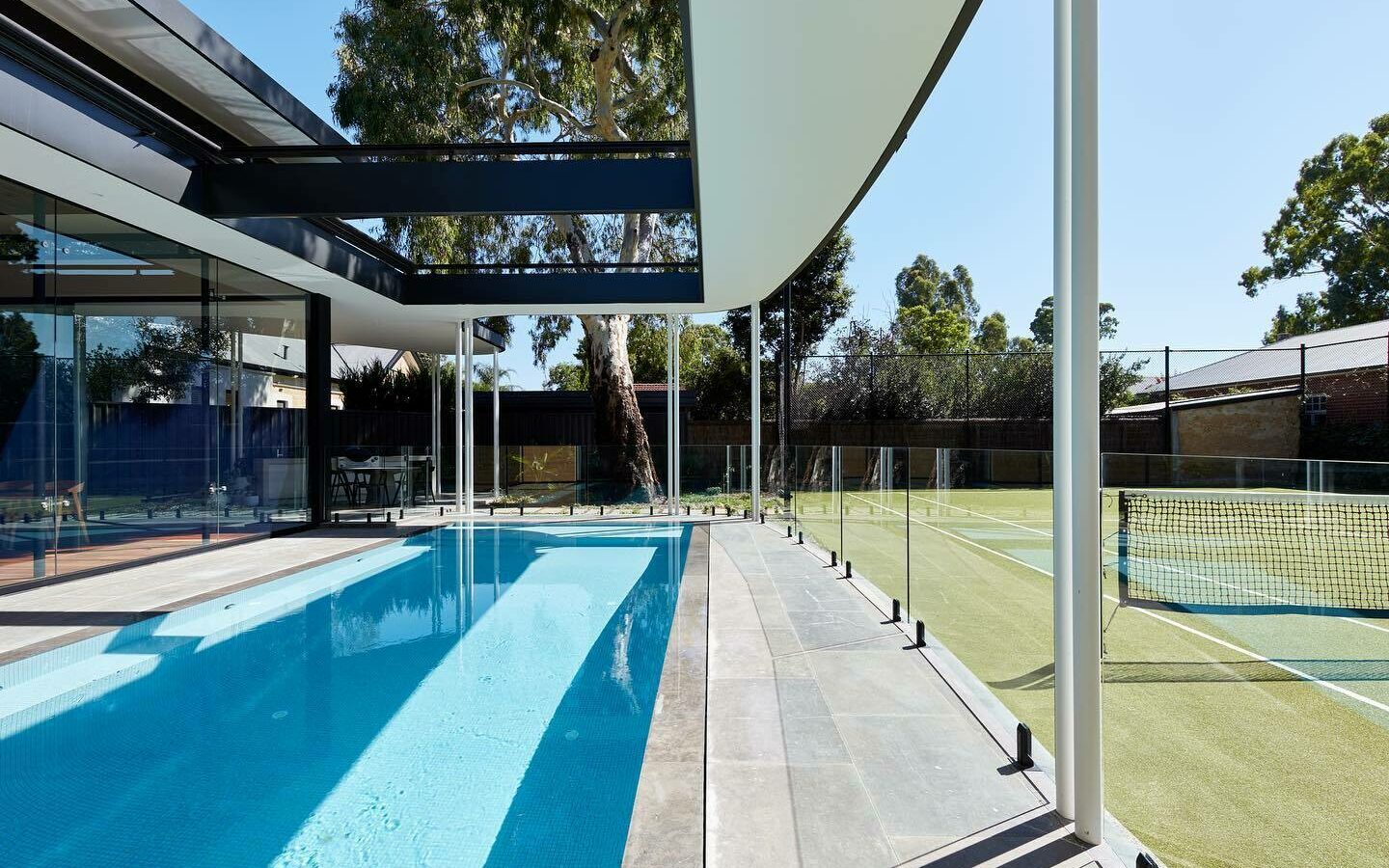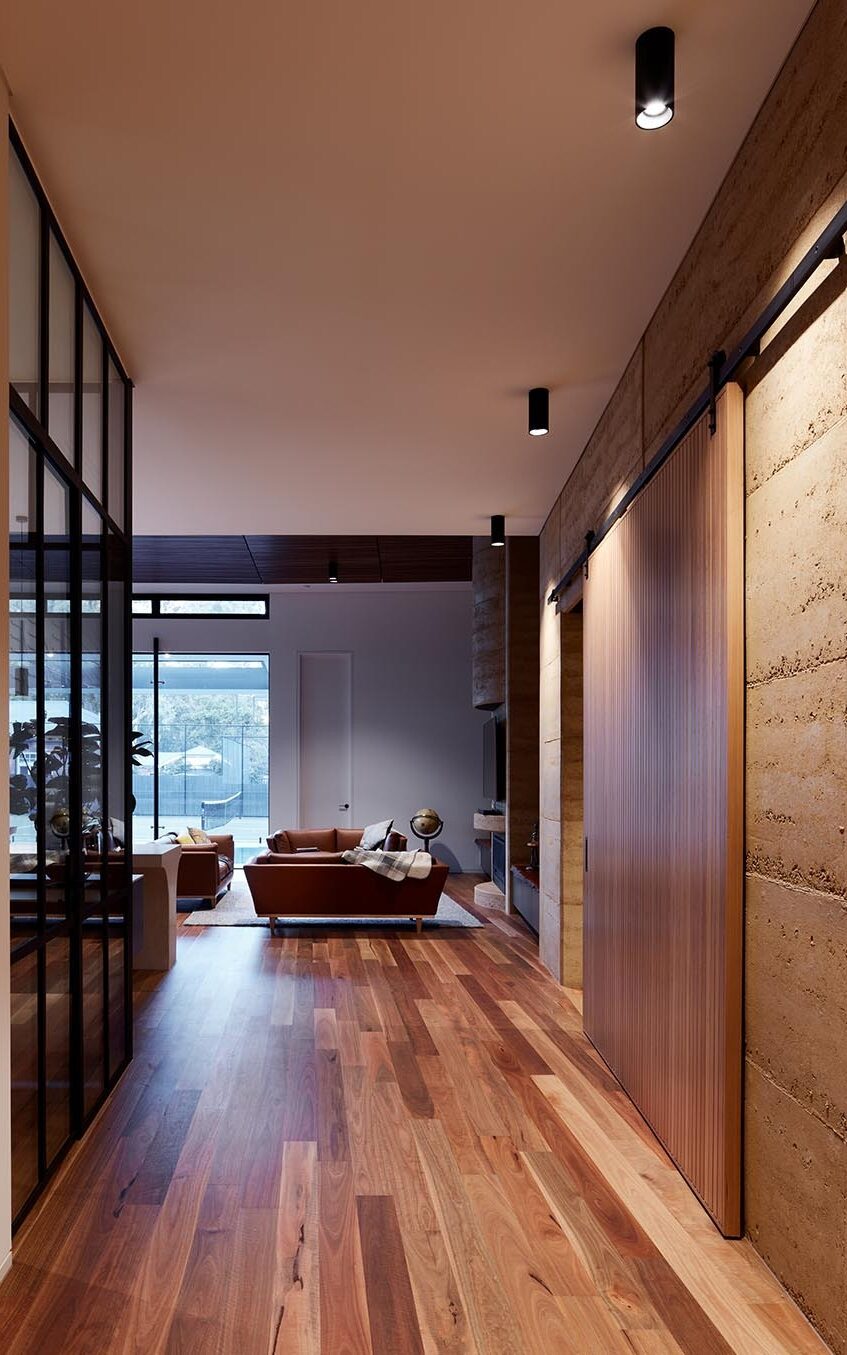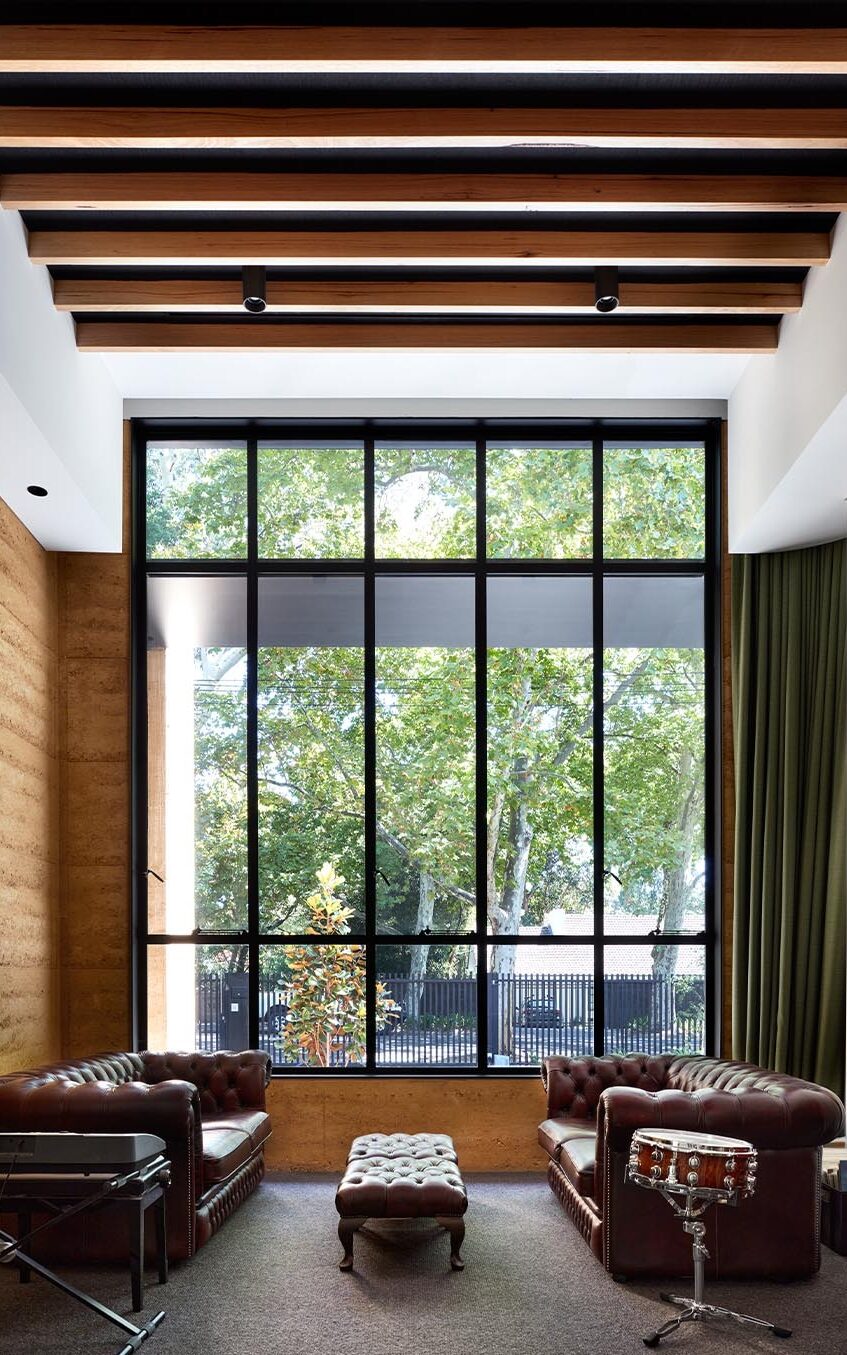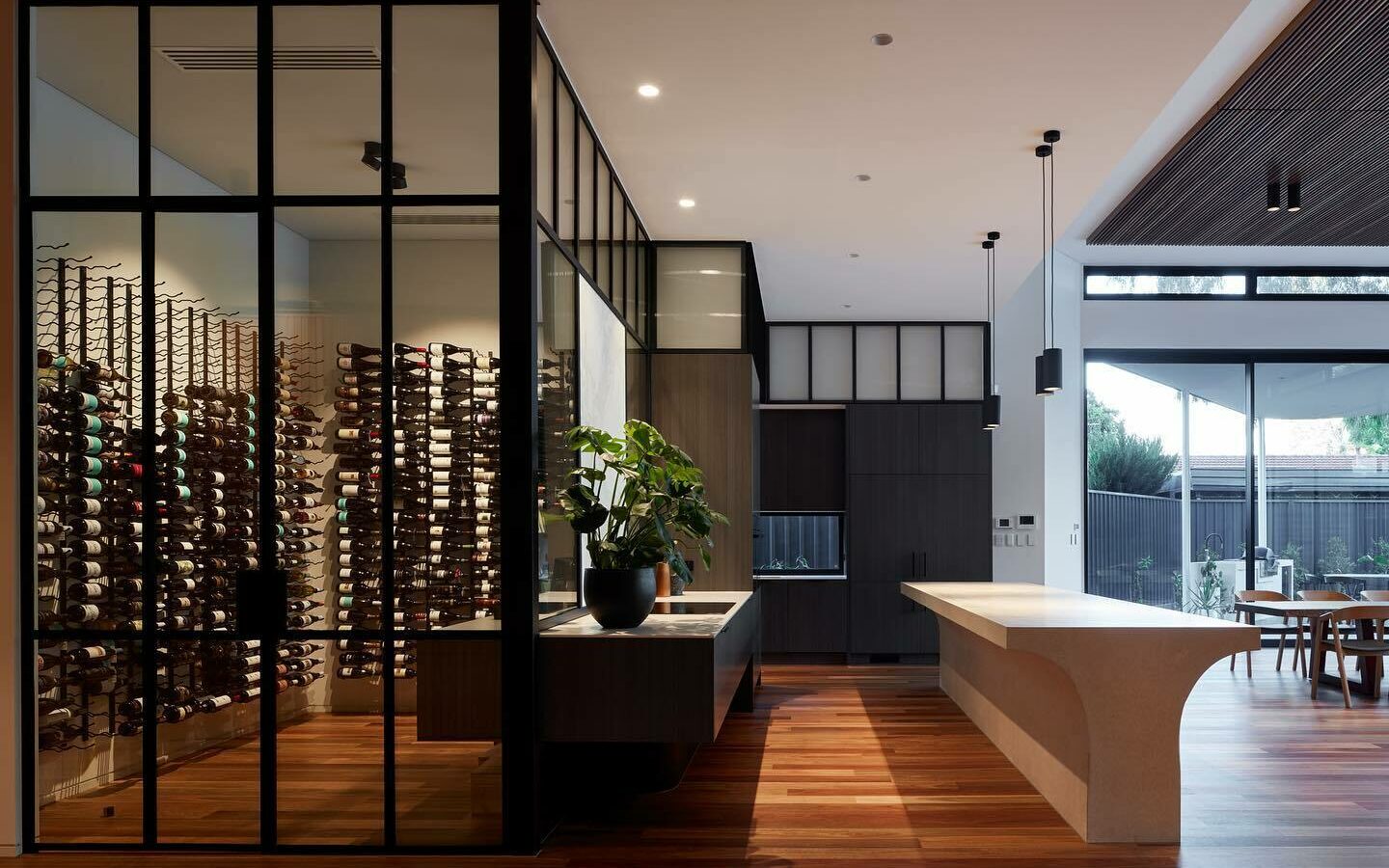 Learn more about gama consulting's suite of engineering services
Get in touch