gama consulting - Brisbane office now open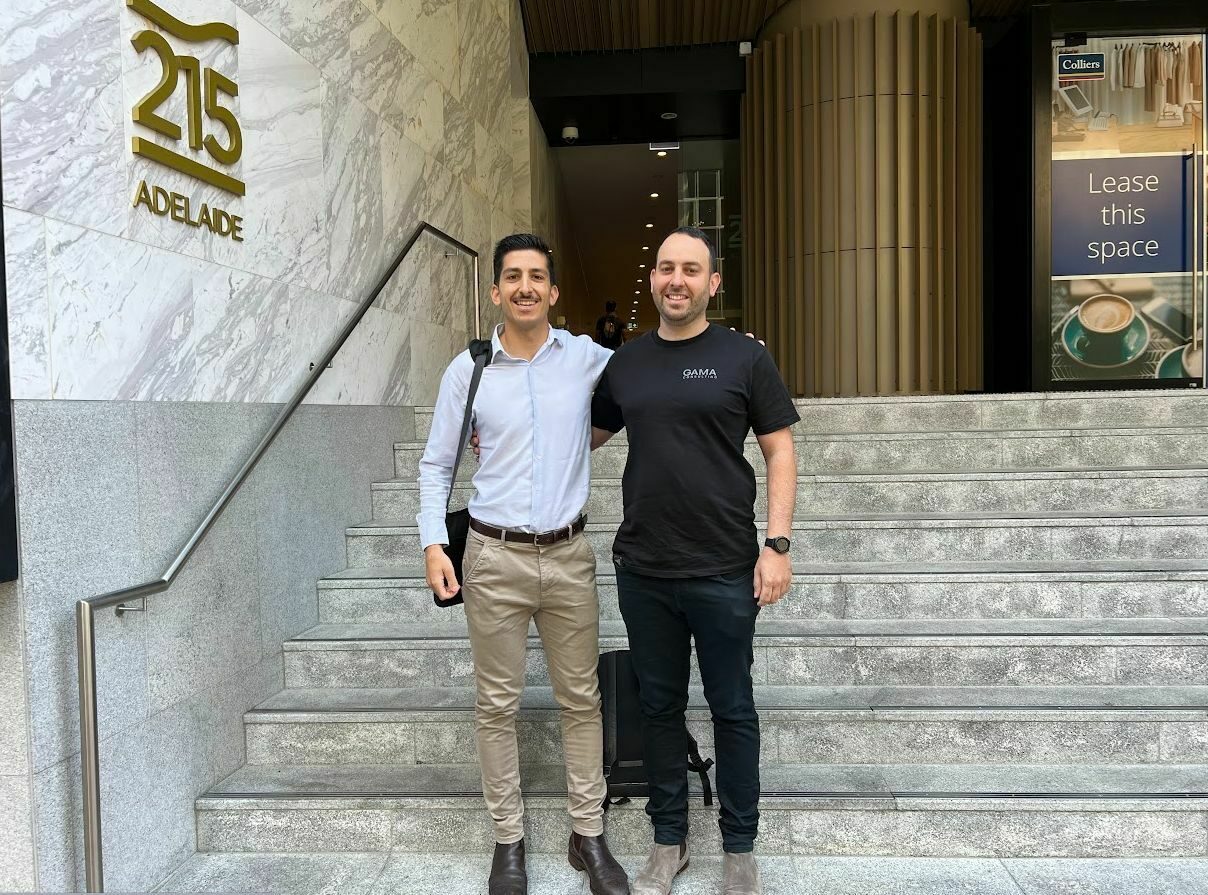 We are extremely excited to announce the opening of our gama consulting, Brisbane Office.
As a leading, multi-award winning engineering firm, offering civil, structural and environmental engineering services since 2016, we are also very pleased to welcome Leo Karadimitris to the leadership team in the role of Director – Queensland Buildings and Properties.
We are very proud of the projects we have completed over the last eight years, successfully delivering structural, civil and environmental engineering services across Australia.
Our vision is to continue to strive to be the best versions of ourselves whilst providing an environment for our staff to thrive.
We are truly grateful for the love and support that we've received from family, friends and clients.
We look forward to creating and establishing many meaningful relationships.
Contact us to find out more